There's a reason why Christmas is called the season for sharing. Whether you've been a total Christmas cheerleader as of late or feeling a little Grinch-y around the edges, somewhere between seeing street kids sing carols and the homeless begging for alms outside the malls you might have felt a twinge of social responsibility. It may make you uncomfortable to remember or realize, but the honest truth is that there are thousands in the Metro alone who will be celebrating a very modest Christmas—or none at all.
In the spirit of giving, it wouldn't take too much time or effort for you to spread some of your good fortune around, especially to those who you may not even realize need it the most.

There are a slew of initiatives out there whose primary goal is to give children back the right to their childhood. Give someone the same comfort and fun you got from your gently used toys by donating to Manikako,  Segunda Mana, or Jollibee's Maaga ang Pasko.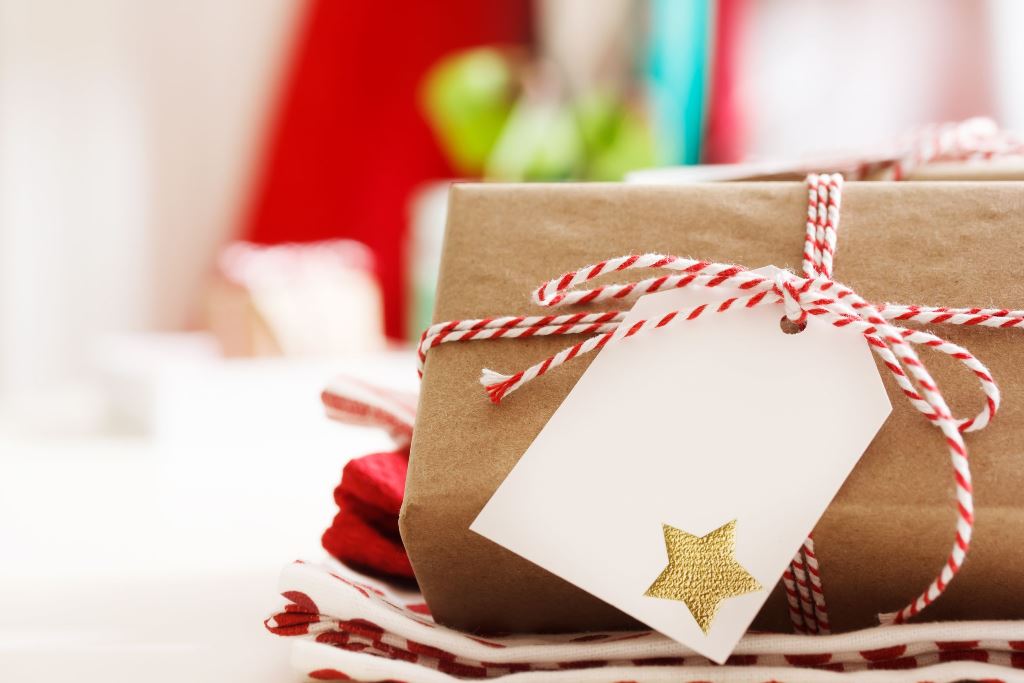 Whether it's old clothes, supplies you haven't used, gently used bags or packed lunches, the effort to gift a stranger something the same way you would for your friends and family will go along way. You could put your donations or alms in a reusable bag, or wrap it in paper to give them the thrill of opening something on Christmas day. It's really the thought that counts.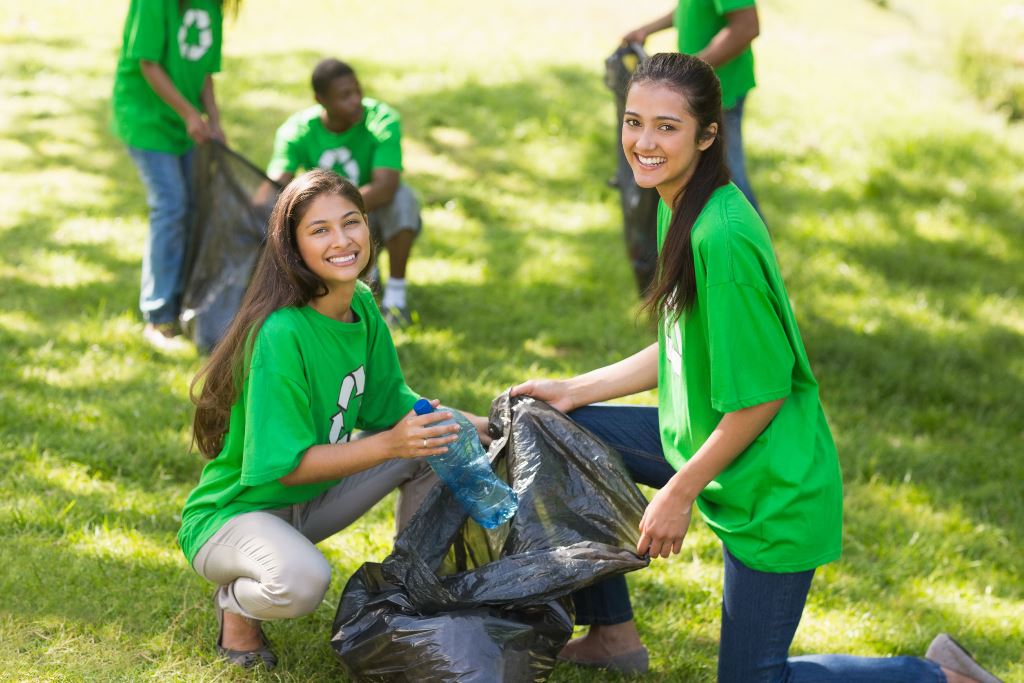 Nothing you can put in a box or wrap in tinsel is worth more than the time you invest. Spend at least a day of your holiday break volunteering and be amazed at how much it can teach you. Join Project Pearl's Feeding Program, or reach out to Project Brave Kids and find out how you can help.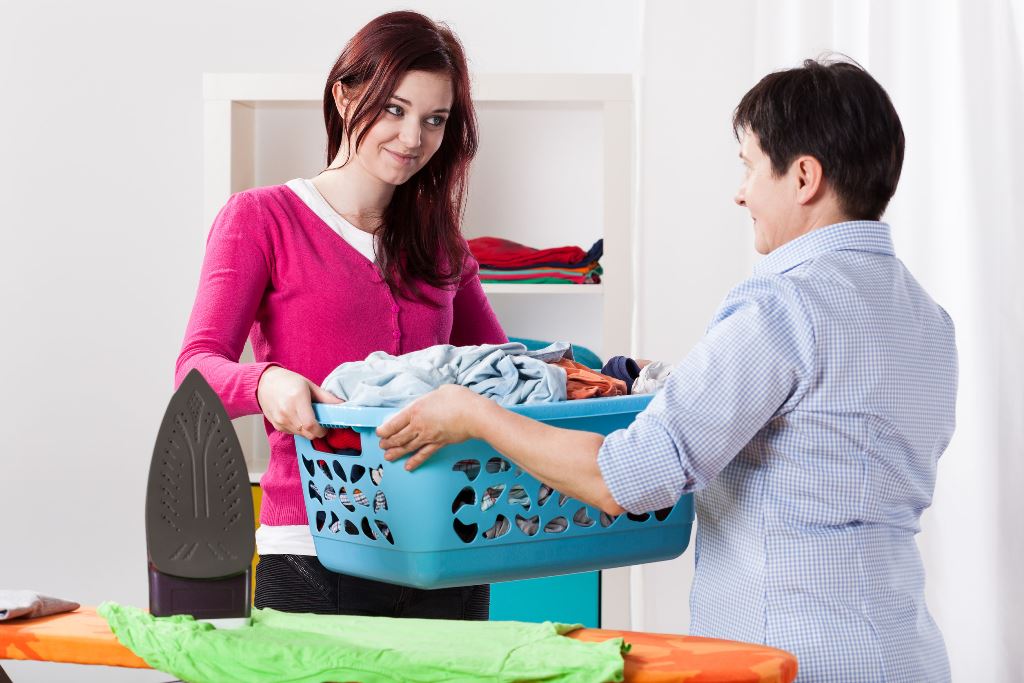 It seems simple enough, but when was the last time you asked your parents or any family member how they're doing? Chances are they're probably just as or even more tired and stressed out than you are. Instead of giving in to your creature comforts at home, make the extra effort to do a family member's chores for them so that they can take some time for themselves. Tiredness will feel like nothing when you see the smile on their face.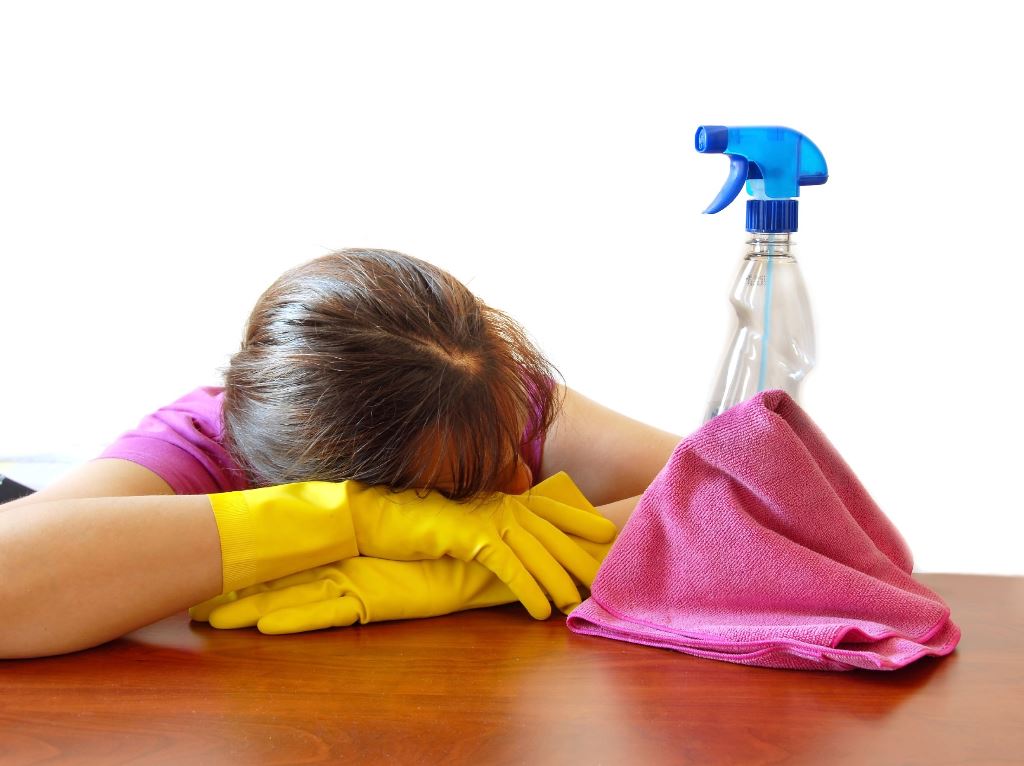 They help make your life easier all year round, so why not take care of yourself this season? If you have the funds, treat your household help to a trip back to their province so that they can spend the holidays with their family. If that isn't feasible, you can always gift them with a weekend off with pay so that they can relax and recharge.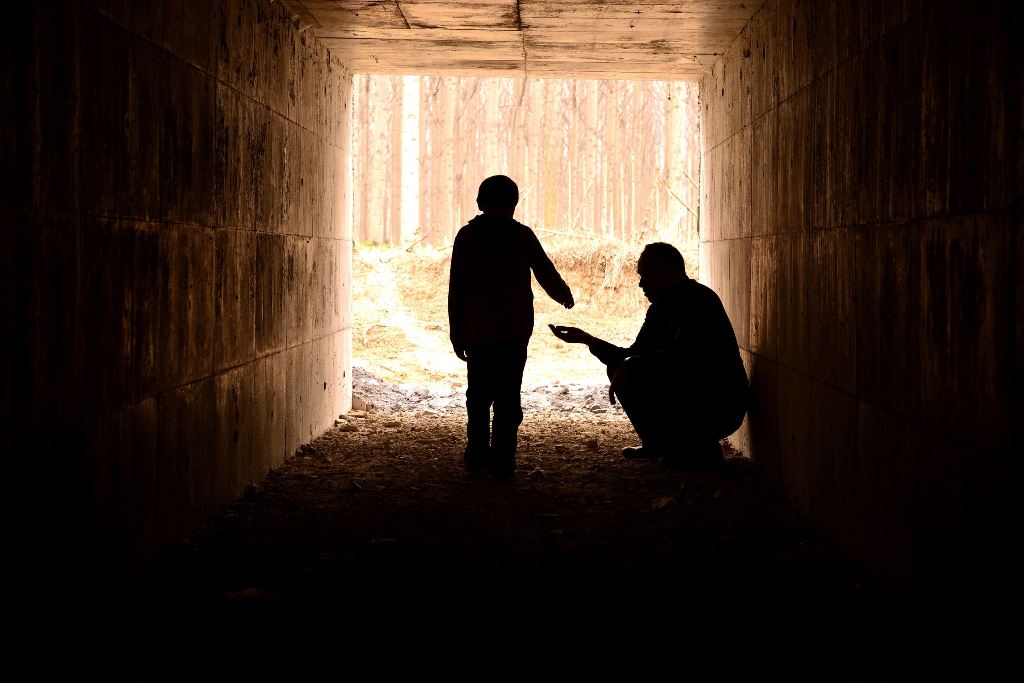 Have you ever been the recipient of a random act of kindness? If you have, then it probably restored a lot of your wavering faith in humanity. If you haven't, then it's time to send some good vibes out into the world. It can be as simple as sharing your umbrella or as grand as paying for someone's tab at a restaurant. If you can, leave them a note that asks them to pay it forward as well.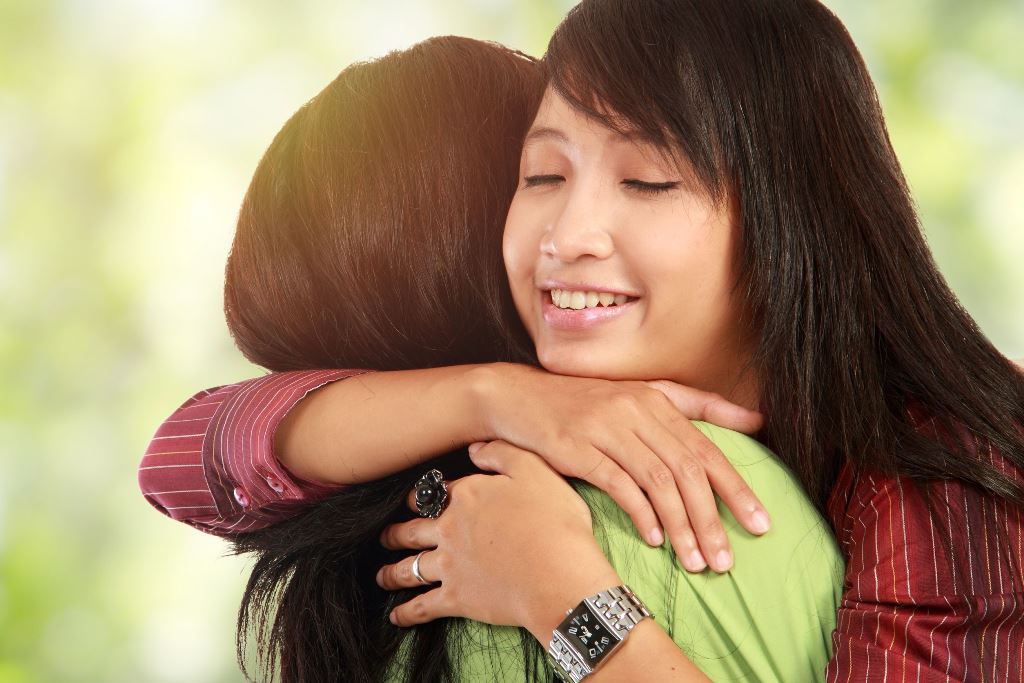 Remember how we were once taught to turn the other cheek? This time it's time for you to reach out a hand. Take a step out of your comfort zone and give someone you really don't like a gift. Even if it doesn't foster peace between the both of you, at least you let go of the extra baggage—with the added possibility of making someone's day.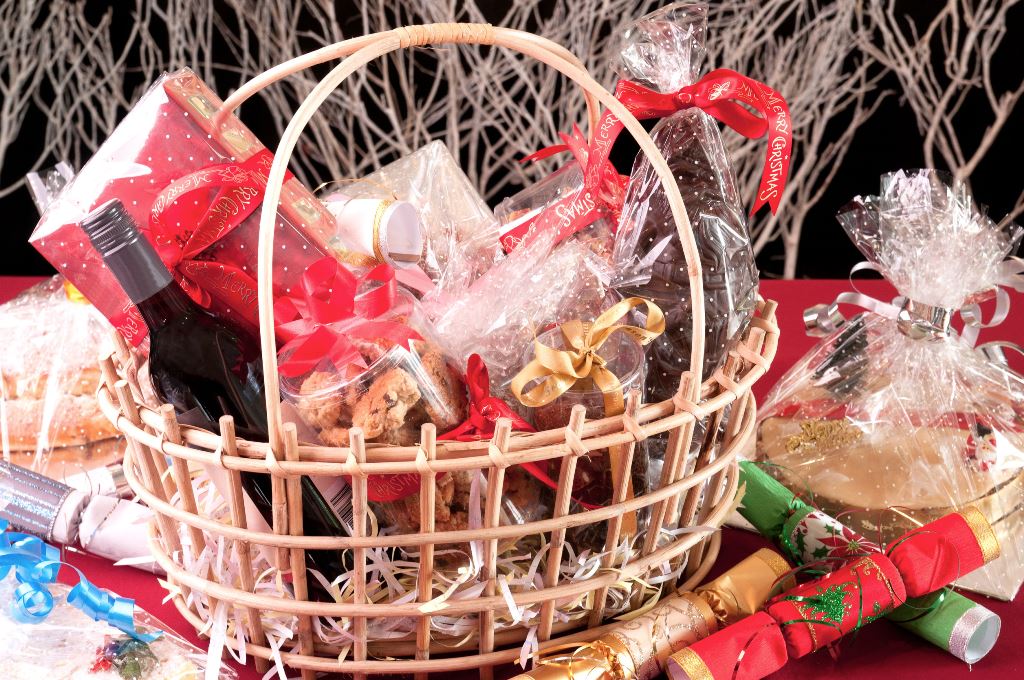 Regardless of where you stand in life, there will always be people you'll get presents for who you know can afford their own things. This year, why not give them a gift that gives and spread the Christmas love and cheer outside your immediate circle? Pack them a Christmas basket with the request for them to pass it on to someone they know who needs it more. Not only are you doing a good deed, but you'll be helping other people do good in the world as well.
Are you planning to give back this Christmas? Tell us how in the Comments Section!