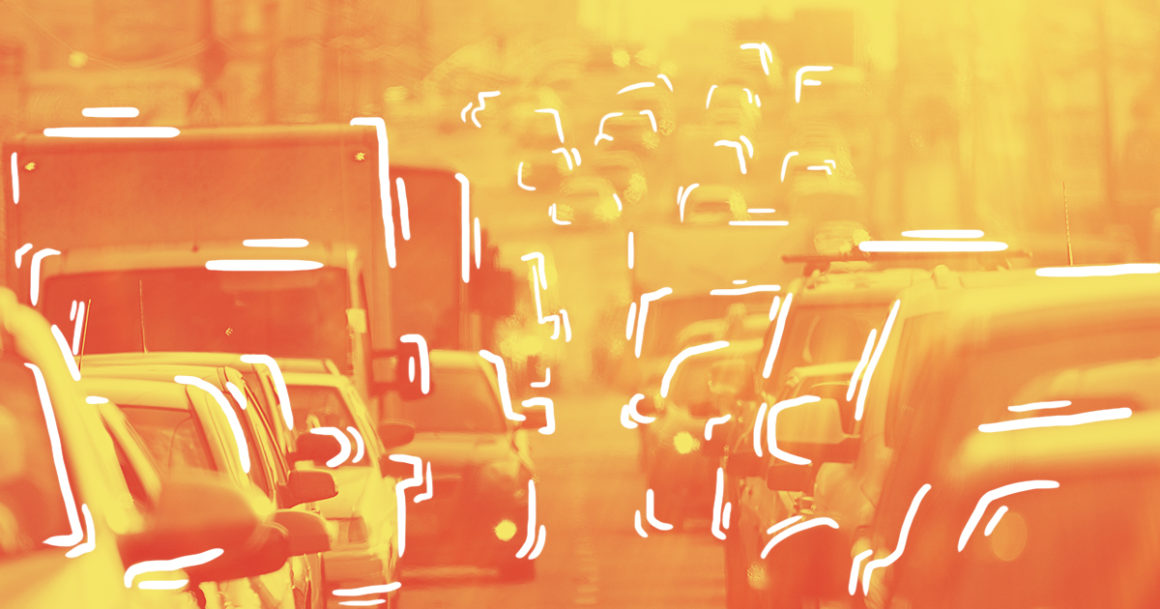 (UPDATED: August 14, 12 NN)
Last week, the newly approved traffic scheme completely banning driver-only vehicles to take EDSA caused much alarm and anger to Pinoys plying the metro traffic on a daily basis. This week, we'll get to see whether or not the scheme will finally solve our traffic woes, or cause even more congestion, if not confusion, among motorists and apprehending officers.
And with the date for its dry run already set this Wednesday (and full implementation on August 23), we need to be in the know of what to expect. Here is a simple guide on all the reported facts on the new policy:
This policy is different from what was implemented last 2017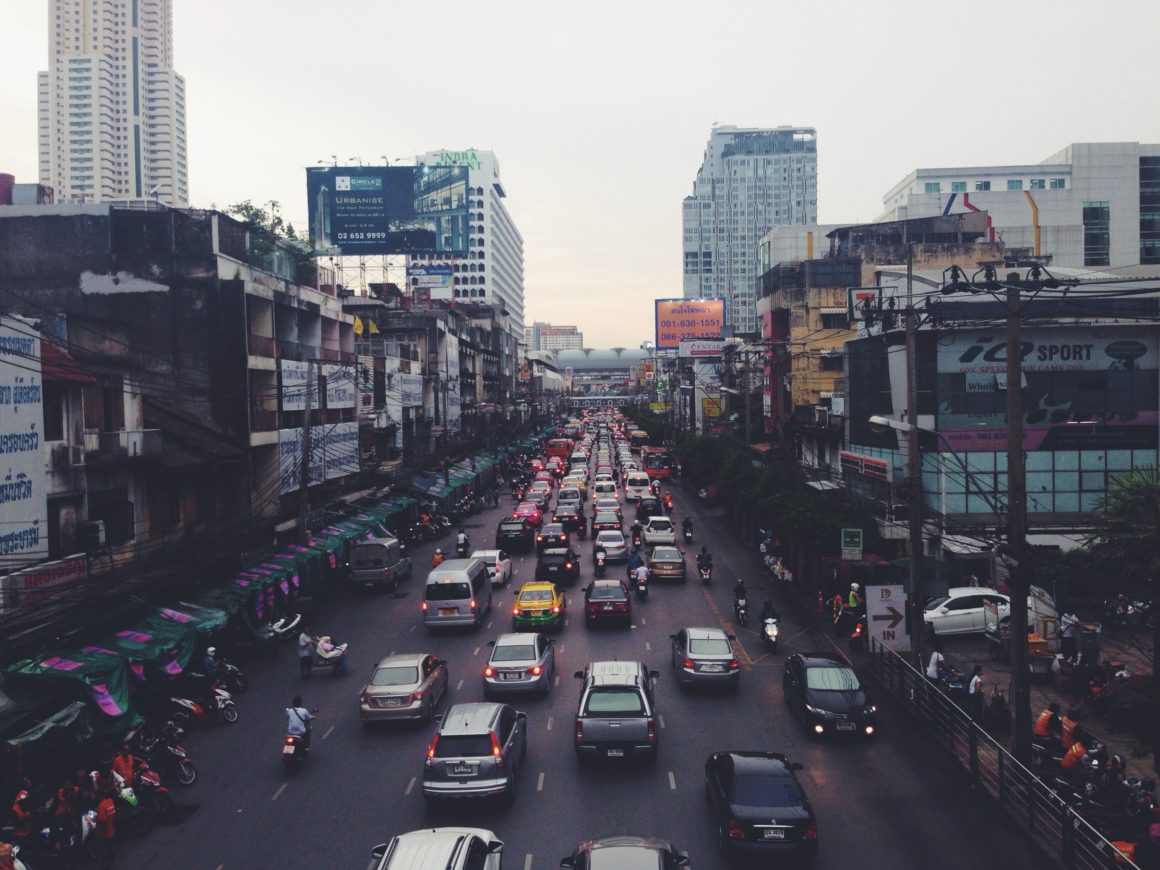 In light of the worsening traffic along EDSA last year, the MMDA also tried to implement a new scheme wherein driver-only vehicles were prohibited from taking the innermost lane closest to the MRT-3 line, which was then allotted to high-occupancy vehicles (HOV). They were only allowed to use the third and fourth lanes from the curb, and can only use the HOV lane when making a U-turn.
It is unclear, however, whether MMDA was able to follow through with the implementation following its dry run on December 2017, but it definitely did not seem to help alleviate the traffic.
This time, the new policy requires all vehicles passing EDSA to have two or more passengers, which means those who are driving around Metro Manila alone won't be able to use the main thoroughfare anymore.
8 Ways EDSA has Changed through the Years
8 Ways EDSA has Changed through the Years
Luanne Arevalo | Feb 19, 2017
Single riders can only take segments on EDSA
But despite what we are made to think, vehicles with solo riders aren't totally banned from EDSA. According to MMDA Regulation No. 18-005, they are only prohibited from traversing Balintawak, Quezon City to Magallanes, and Makati City. MMDA's general manager Jojo Garcia himself admits, in an interview with DZMM, that the policy can't be implemented on the entire thoroughfare especially when there are areas with no alternative routes.
The policy will have its dry run starting August 15, and be in full effect starting August 23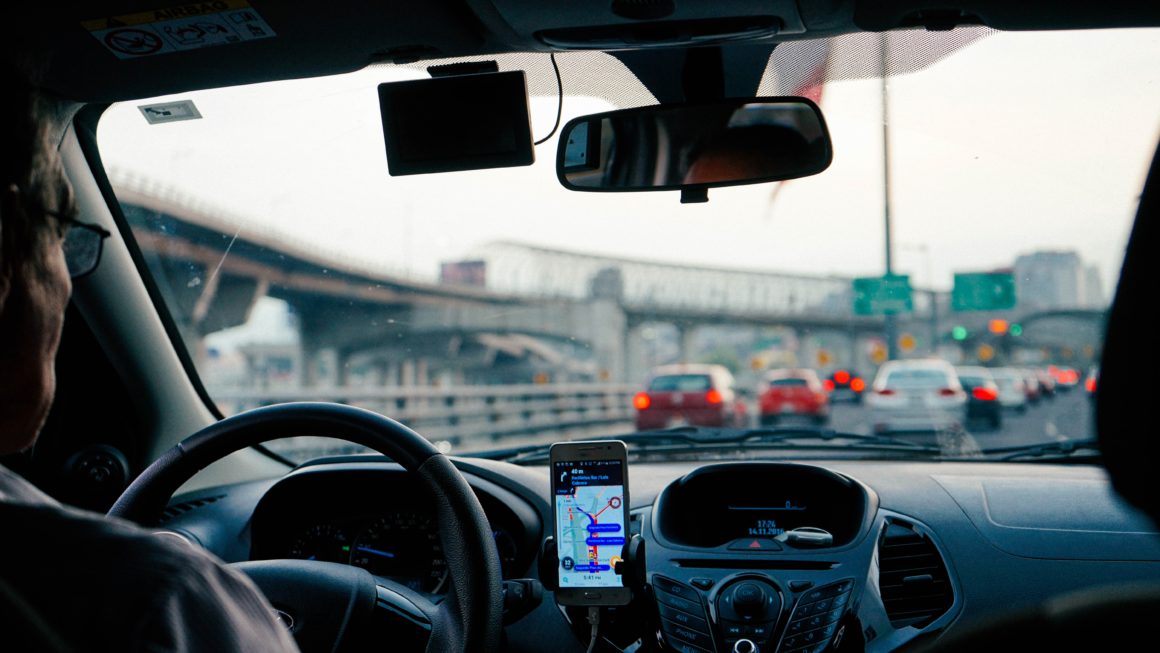 To ensure that everything goes smoothly under the new scheme, all motorists are requested to cooperate with the dry run which is set to happen on August 15, Wednesday. This will run for a week until August 22, Wednesday. Top Gear also reports that, according to MMDA spokesperson Celine Pialago, the no-contact policy will be in effect. Traffic enforcers will, however, flag down tinted vehicles for as long as it doesn't obstruct the flow of traffic.
The policy will then be in full effect on August 23, Thursday.
The ban will take effect during peak hours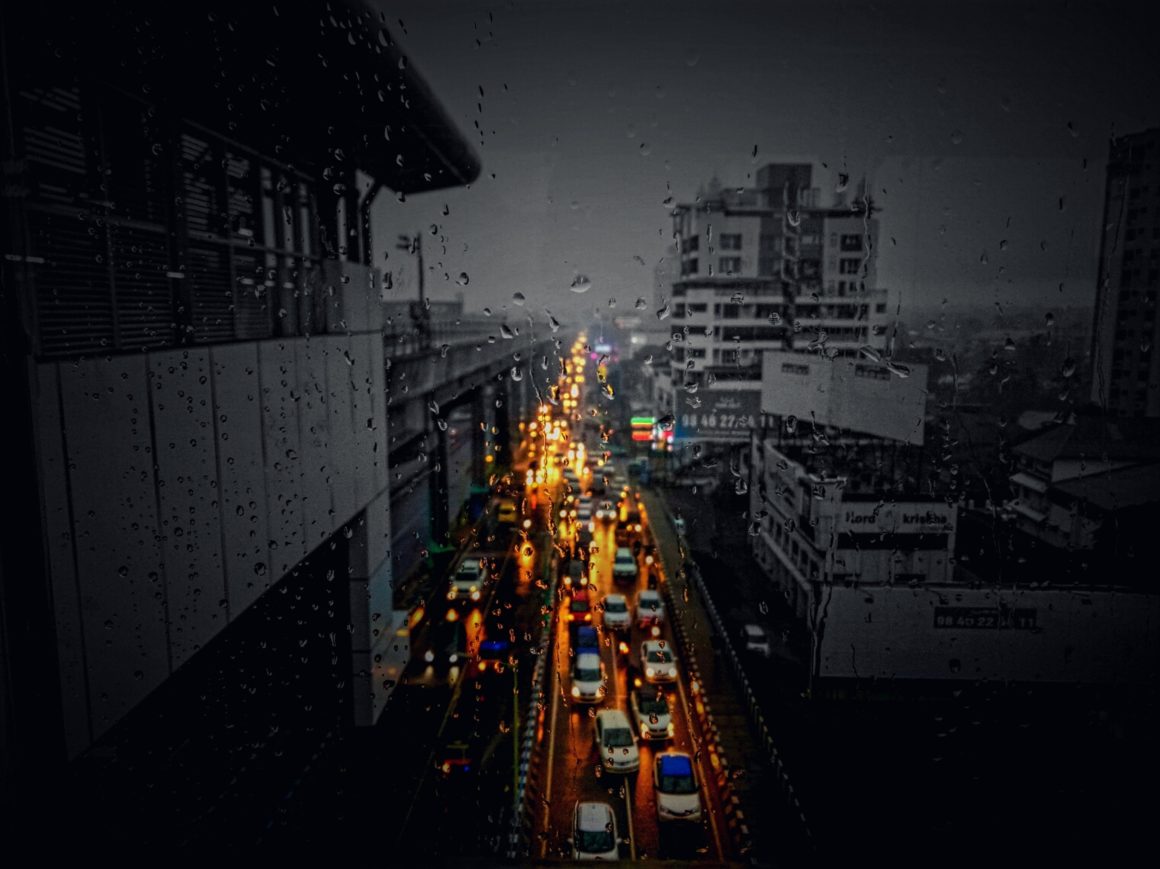 The dry run on the 15th to the 22nd will be implemented from 7 A.M. to 10 A.M. and from 6 P.M. to 9 P.M.
8 Inventive Ideas to Solve EDSA Traffic
8 Inventive Ideas to Solve EDSA Traffic
Fernando Calleja | Aug 15, 2016
Violators will be charged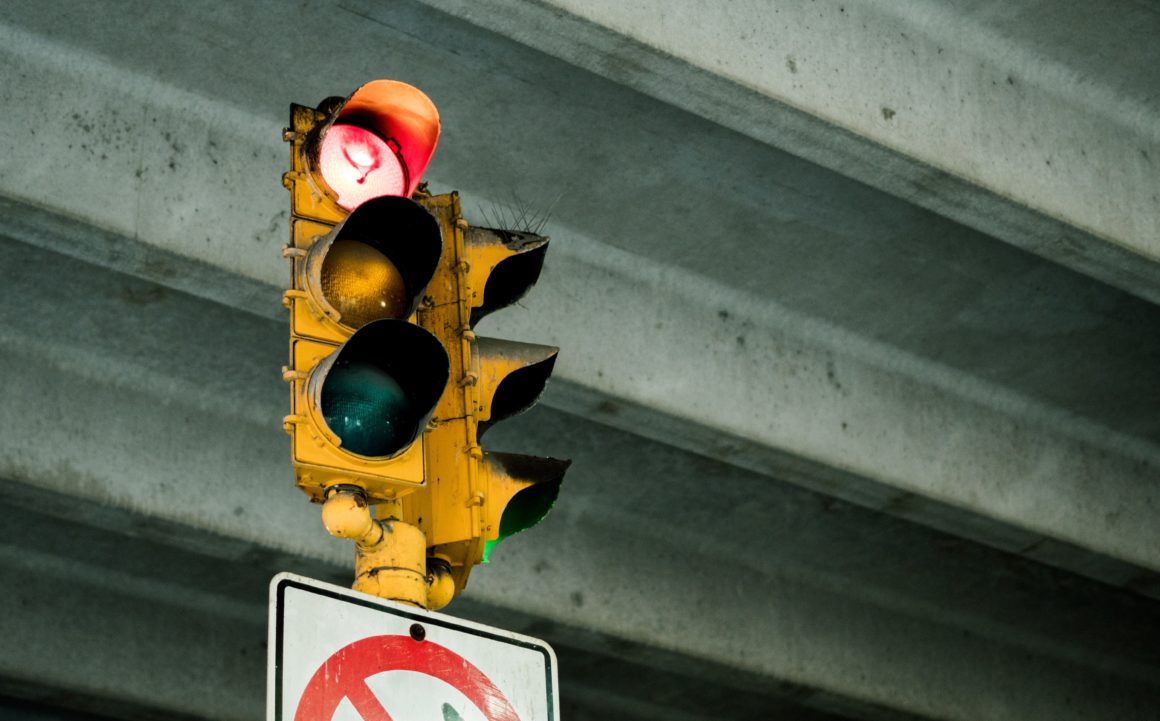 The set fine for single riders caught driving along EDSA during these times is PHP 1,000.
MMDA hopes this will encourage carpooling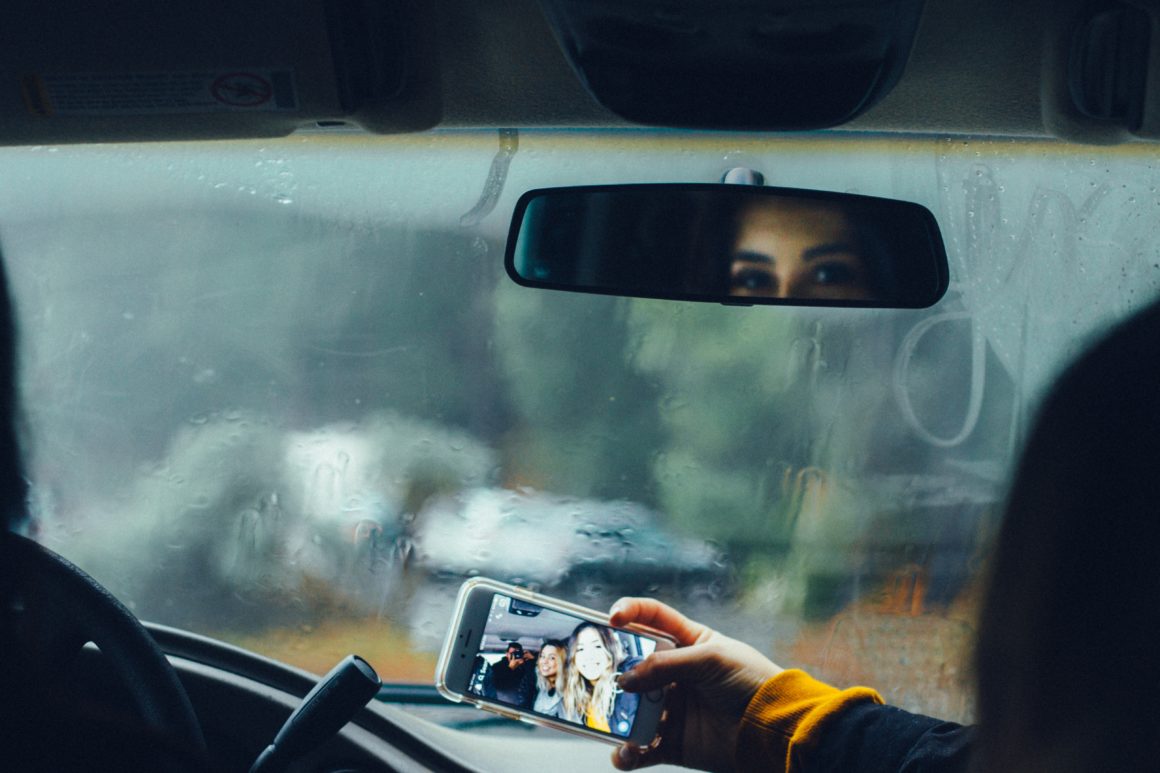 About 70 percent of vehicles that take EDSA carry only the driver, according to Garcia, and he hopes that the policy will be able to limit the number of private vehicles along EDSA and increase the frequency of carpooling among Filipinos.
However, it might encourage "passengers-for-hire" instead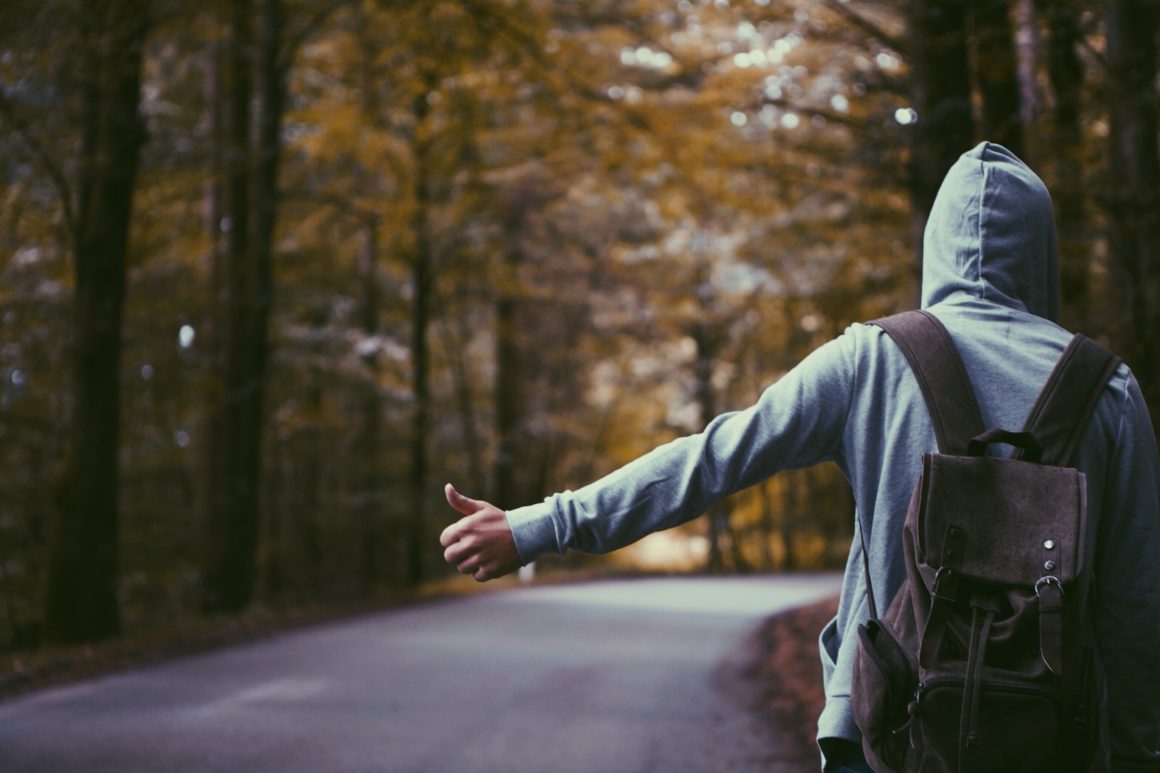 There is also a possibility that this scheme will encourage people to make extra cash from being "car jockeys" or "passengers-for-hire" so that single riders who are desperate to take the EDSA route can do so without being caught. This is actually the case in Jakarta, Indonesia when the government implemented a three-passenger-per-vehicle rule in 2003, which caused a lot of drop-outs and impoverished citizens to become full-time car jockeys, thus rendering the whole scheme useless.
Provincial buses will also be regulated under the new scheme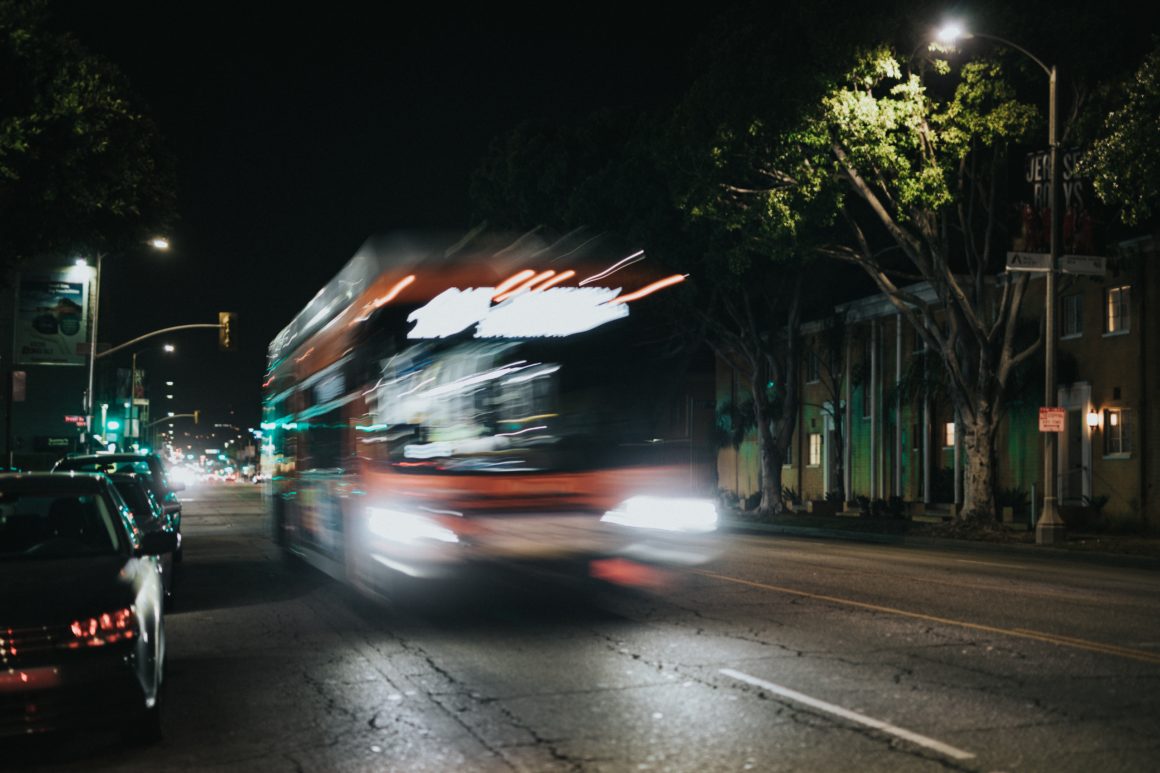 Part of the effort to decrease the congestion in EDSA is the regulation of selected provincial buses during rush hours. According to MMDA, buses coming from the north will end their route at the Valenzuela Interim Terminal—which is still being constructed—while buses coming from the south who don't have a terminal in Pasay City will end their route at Southwest Interim Provincial Terminal.
This ban is also set to be implemented on August 15 from 7 A.M. to 10 A.M. and from 6 P.M. to 9 P.M., and violators will be fined PHP 2,000.
What do you think of the new EDSA traffic scheme? Leave your comments and suggestions in the comments section below!