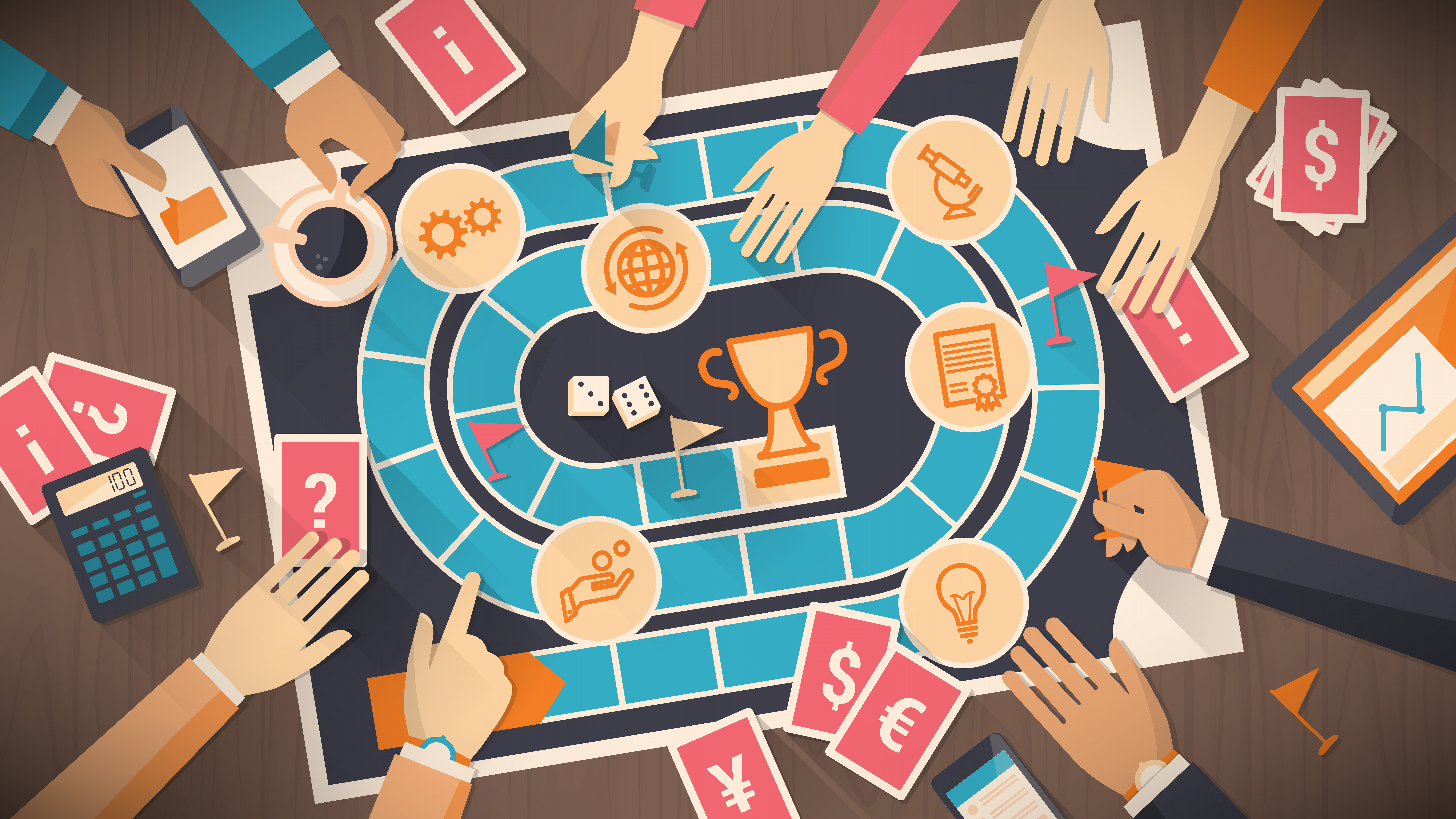 8 Classic Board Games and Their (Better) Modern Equivalents

If you haven't been living under a rock lately, you might have noticed a huge upswing in popularity for board games, what with all those board game cafes showing up all over the metro. Not everyone has jumped into the fray, though, assuming that none of these newfangled games could ever possibly beat the classics, such as Monopoly, Snakes and Ladders, or Risk.
We would love to burst your bubble today and tell you that for the most part, all those games have already been surpassed by better game design less dependent on luck and more rewarding of actual skill. But with hundreds of games to play in even the least-stocked of these board game cafes, where do we get started? Here's a handy guide to jump from the classics to the contemporaries.
8. Snakes and Ladders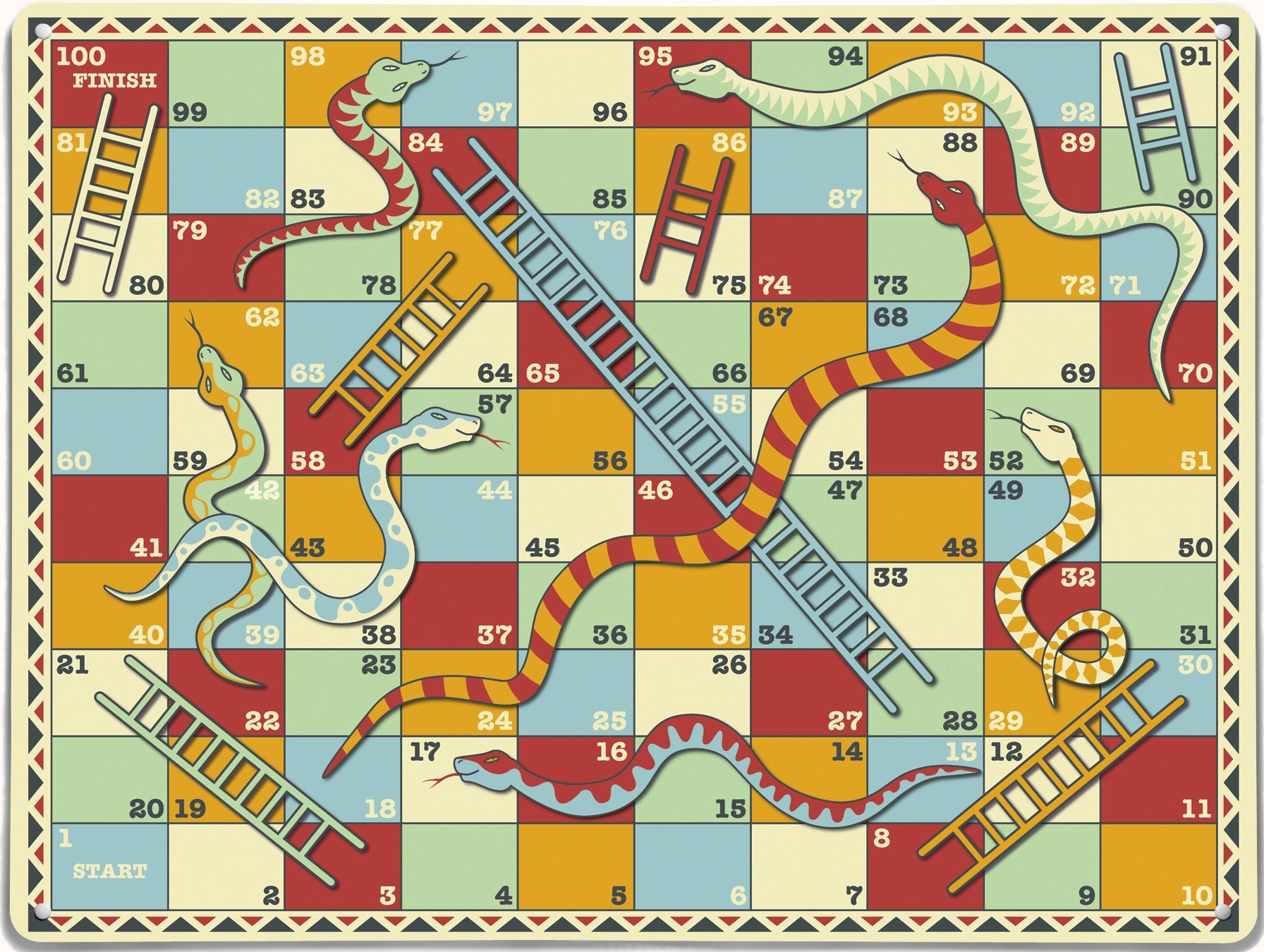 The Classic: It's a game of pure luck. First to the 100th square wins. Sometimes, some ladders will help you go faster. Sometimes, some snakes will bring you back someplace. If you are playing with very exacting people, they will insist that the only way to win is to roll the exact number to the end. Anything higher means you have to move back the excess number of steps.
The Problem: You're not playing a game, you're just letting the dice do the work for you. All things considered, it's a game of chance with nothing at stake unless you're insane enough to put money or clothes on the line.
The Replacement: Odin's Ravens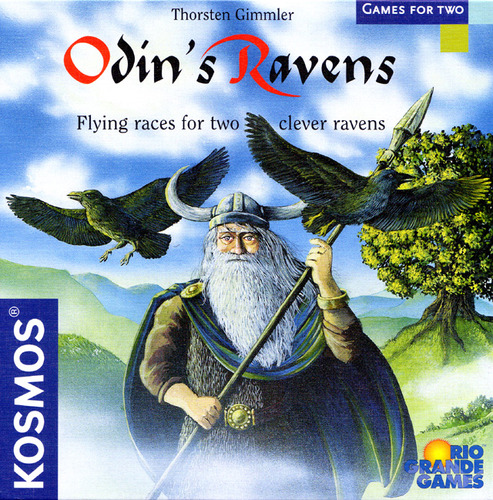 Solving The Problem: As a racing game, you want to have control and strategy, instead of relying on pure luck to get you by. As a two-player game with identical pieces and identical decks of cards, you keep some elements of luck while being given strategic options to navigate your way as one of Odin's Ravens from him and back to him. Instead of relying on the dice to get you there, you have to use your wits and keep track of the weapons available to both you and your opponent in order to win the race.
7. Cluedo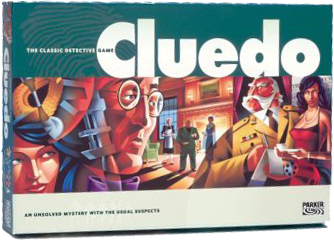 The Classic: It's a game of mystery and investigation, and as simple as it might seem, the strategies to win the game are countless. While some players claim to have "broken" the game, the game remains to be a classic because it is the bare minimum of combining luck and strategy with a very entertaining murder mystery theme.
The Problem: Navigation around the board is tedious when what you want to really be doing is investigating and solving a mystery.
The Replacement: Mysterium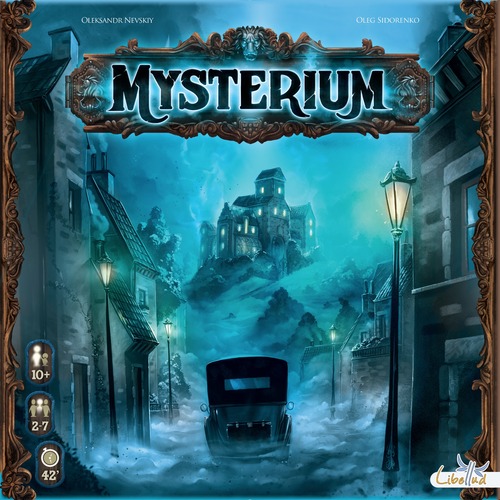 Solving The Problem: Instead of board navigation, you are given the opportunity to solve the mystery by being given word clues that relate to paintings you are looking at. The only catch is that one player has to be the clue-giver, and they don't get to actually play so much as they only give one-word clues that point to a picture. All in all, it's a pretty entertaining mashup of Clue and a pretty popular modern game, Dixit.
6. Risk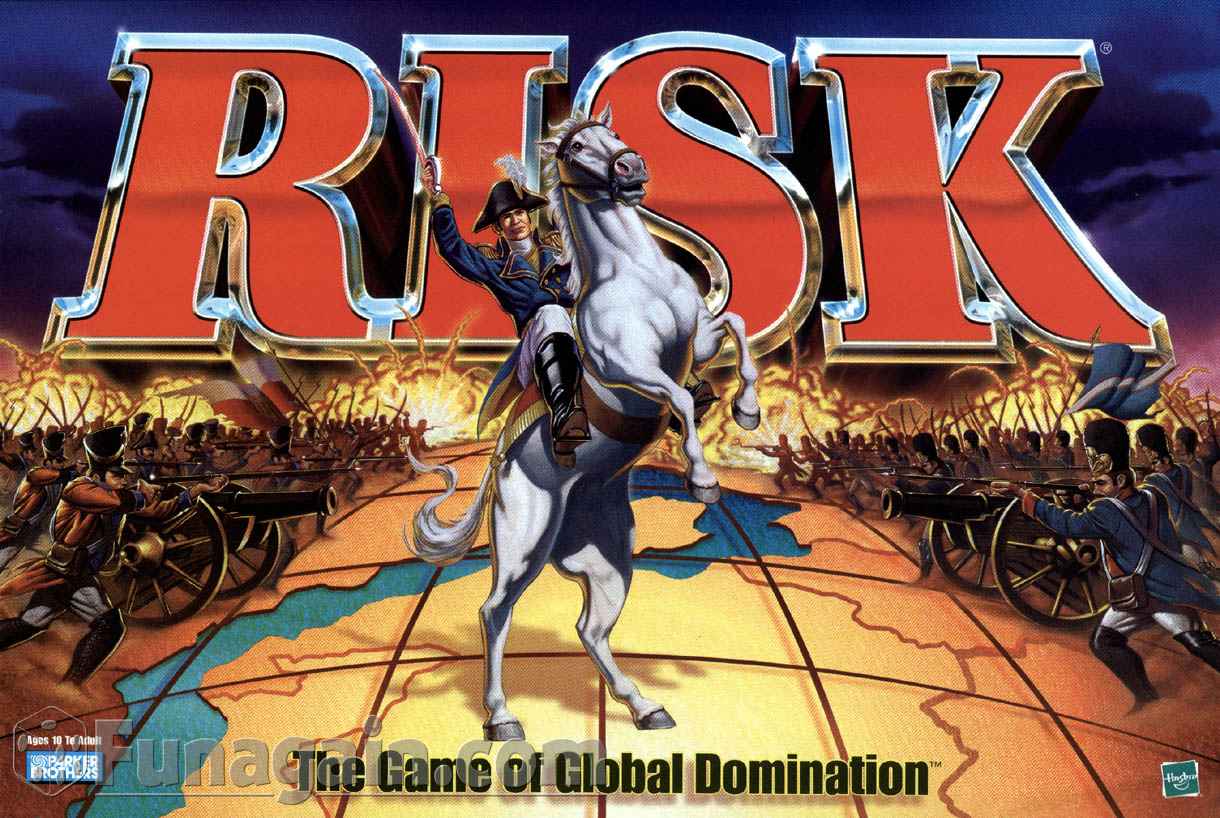 The Classic: Strategy in numbers! You know how Risk works: you put down a requisite number of troops to overhwelm opposing forces, and a die roll determines warfare to some extent for you. It's definitely a fun and strategic romp, and those toy soldiers do look cool.
The Problem: Minimal flavor and variety for strategy because it's purely a number-crunching game, when you think about it.
The Replacement: Small World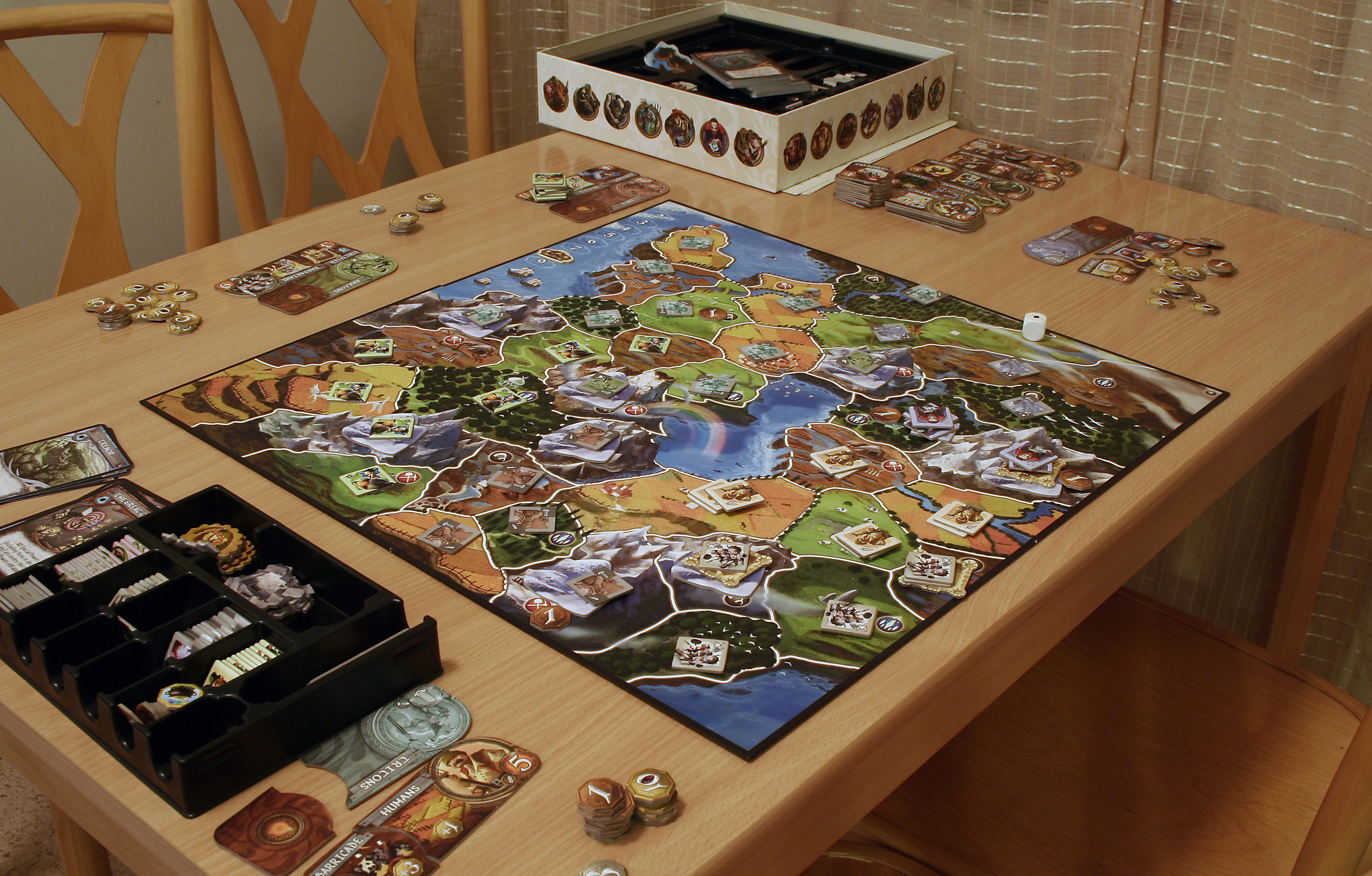 Solving The Problem: Small World reduces the tedium of putting soldiers down by giving your soldiers powers and abilities based on their civilization and their class. This healthy variety for strategic combinations adds just the right amount of strategic variance to the classic Risk game, and much more flavor than ever before.
5. Trivial Pursuit
The Classic: Trivia! It's like Jeopardy, but with the added advantage that you could memorize the questions and answers in your spare time.
The Problem: Precisely what was mentioned above.
The Replacement: Time's Up: Title Recall
Solving The Problem: Part Charades, part Taboo, part Trivial Pursuit in terms of knowing titles of books, movies, plays, TV shows, and songs, Time's Up is just what the doctor ordered because no matter how hard one tries to memorize these cards, you will always find yourself in the difficult position of having to interpret what your teammate's gestures mean, and after three rounds using the same pool of cards, everyone is supposed to have memorized all the cards to some extent by then.
4. The Game of Life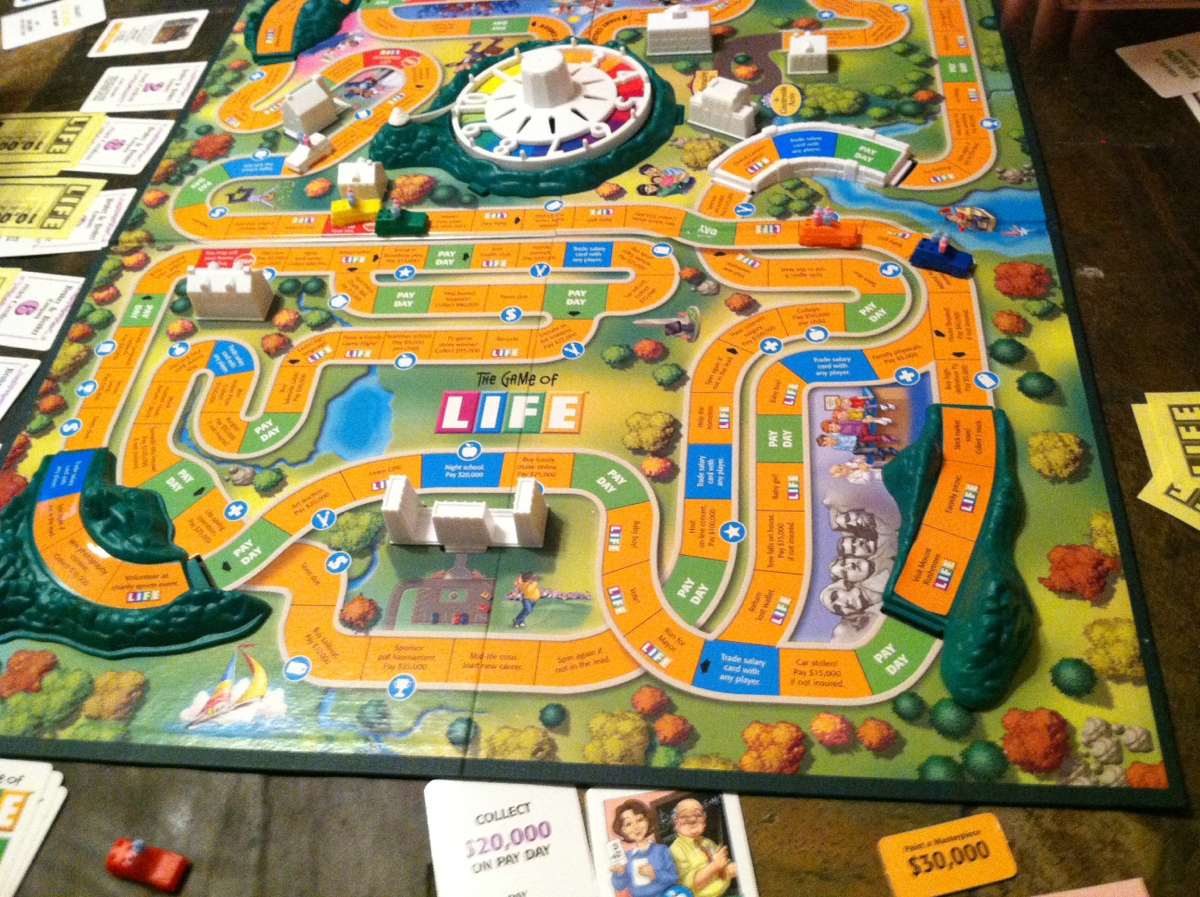 The Classic: It's just like real life, only even more pointless of a game. Things just happen, and that's it. It's more a lesson on life than an actual game, really.
The Problem: Have I mentioned yet how pointless The Game of Life is? It really is.
The Replacement: CV
Solving The Problem: CV is everything The Game of Life wants to be but couldn't quite achieve. As a player goes through life over the course of the game, you discover jobs, perks, and other awesome stuff that makes your journey just that much more entertaining. And here, your choices actually matter, and you don't just go through life with little to no agency and with an actual endgame in mind.
3. Guess Who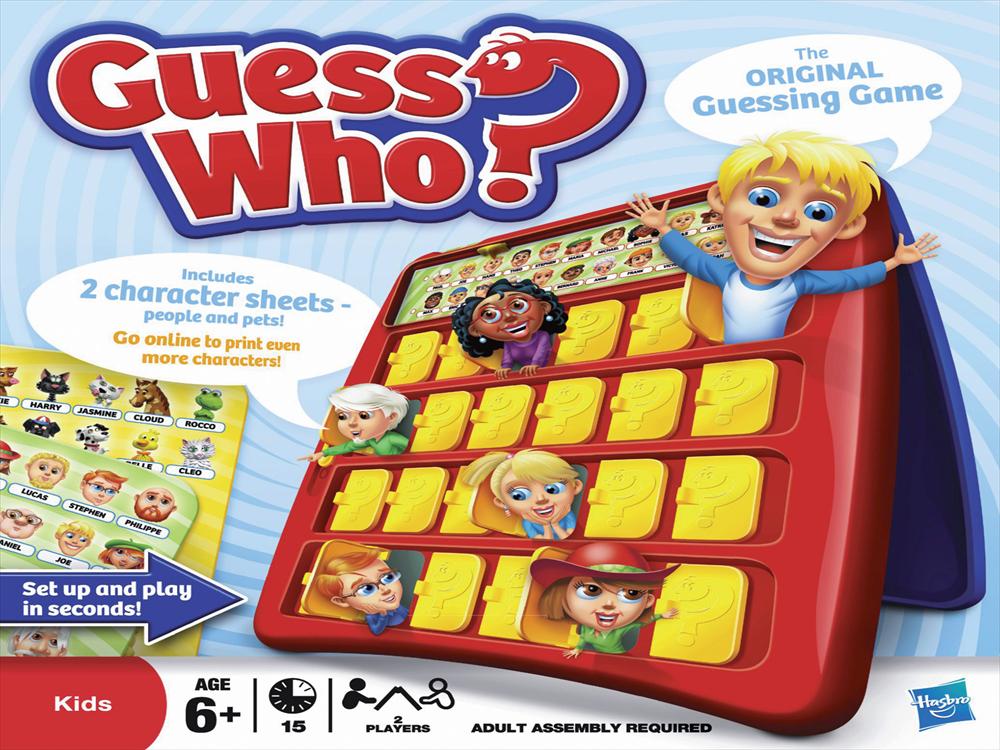 The Classic: By asking yes or no questions, two players narrow down a 24-strong guest list of people to find out which the other player picked. "Does your guest have brown hair?" If the answer is yes, then you proceed to eliminate from your 24 characters everyone with brown hair, and so forth.
The Problem: Only one of the guests was black. Whoops. And now, with the latest edition, they're all white. Hoo, boy. There's nothing really wrong with it unless you think they're being either unintentionally racist or whitewashing, but it's practically a gimped version of 21 questions, or for the more sophisticated among us, Pinoy Henyo.
The Replacement: Spyfall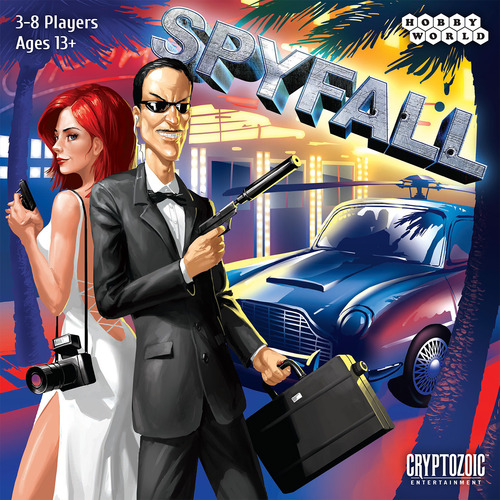 Solving The Problem: For starters, it operates on the same premise that you have to ask questions to hopefully figure something out. The difference is, you ask questions to figure out who the spy in your playgroup is, as while all of you are looking at a particular location in the cards you get dealt with, the spy is looking at an indication that he or she is a spy. In essence, the spy has no idea what location you guys are talking about, so it's up to you to make your questions vague but apparent enough to anyone in the know that you do know what the location is, without tipping the spy off as to what the location is. Make it too obscure, people will think you are the spy. Make it too obvious, and the spy will figure it out and get to play right along.
2. Scrabble
The Classic: Come on. Do we need to explain this? It's a word game for two to four players, where they use letters with assigned point values and place them across the board to score points. It's tons of fun for people who have massive vocabularies and impressive math skills!
The Problem: Not so much a problem, so much as it is simply so old hat, and there's little incentive to play if you're bad with words.
The Replacement: Letter Tycoon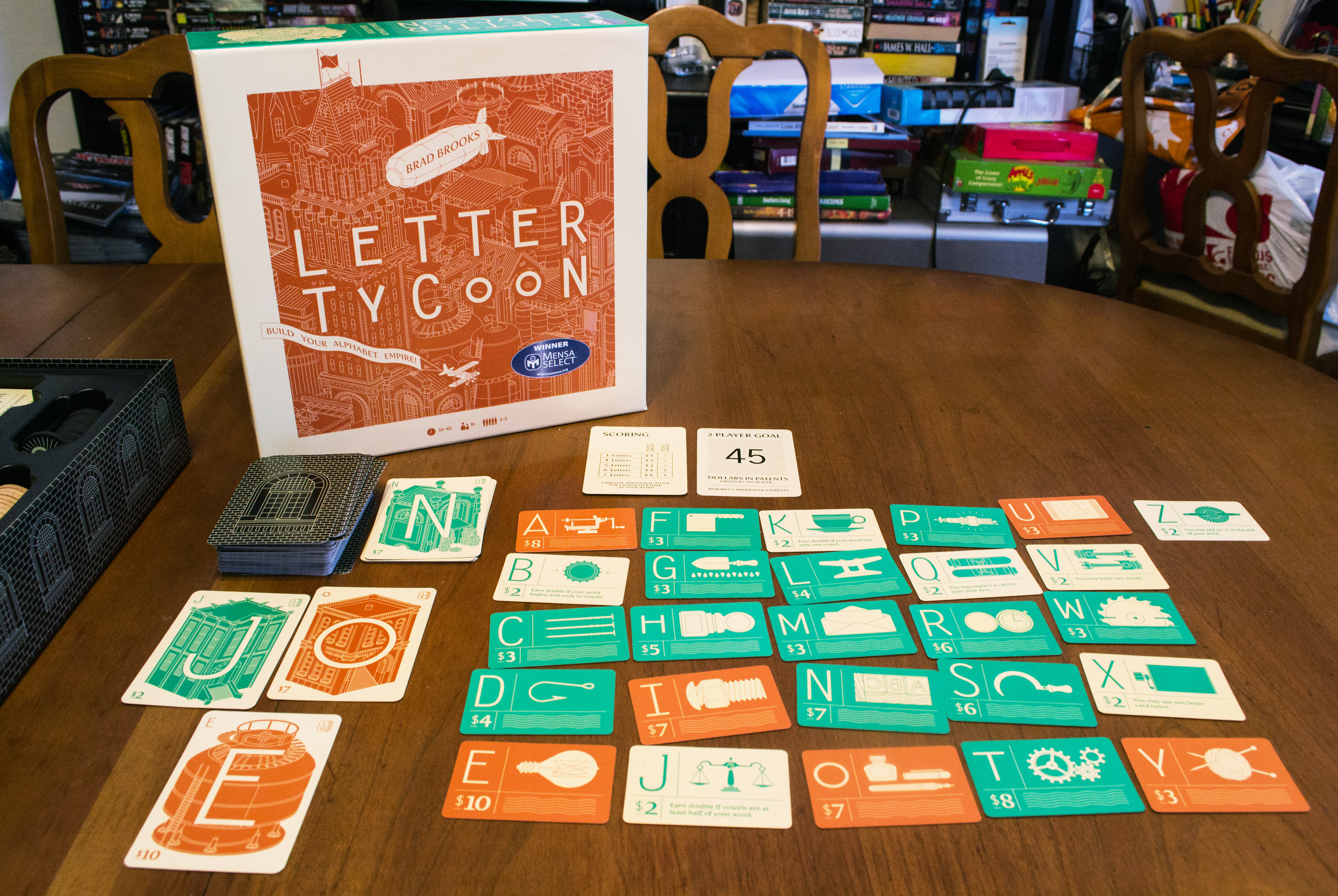 Solving The Problem: In addition to making words from the letters in your possession and a common pool for all players to use ala Texas Hold 'Em poker, Letter Tycoon's conceit is in the ability to buy patents on letters in the game that grant you money whenever someone makes a word using a letter that you have a patent to. On top of that, some letters give you additional powers beyond just making money from people breaking your patents. Not bad for a word game, huh?
1. Monopoly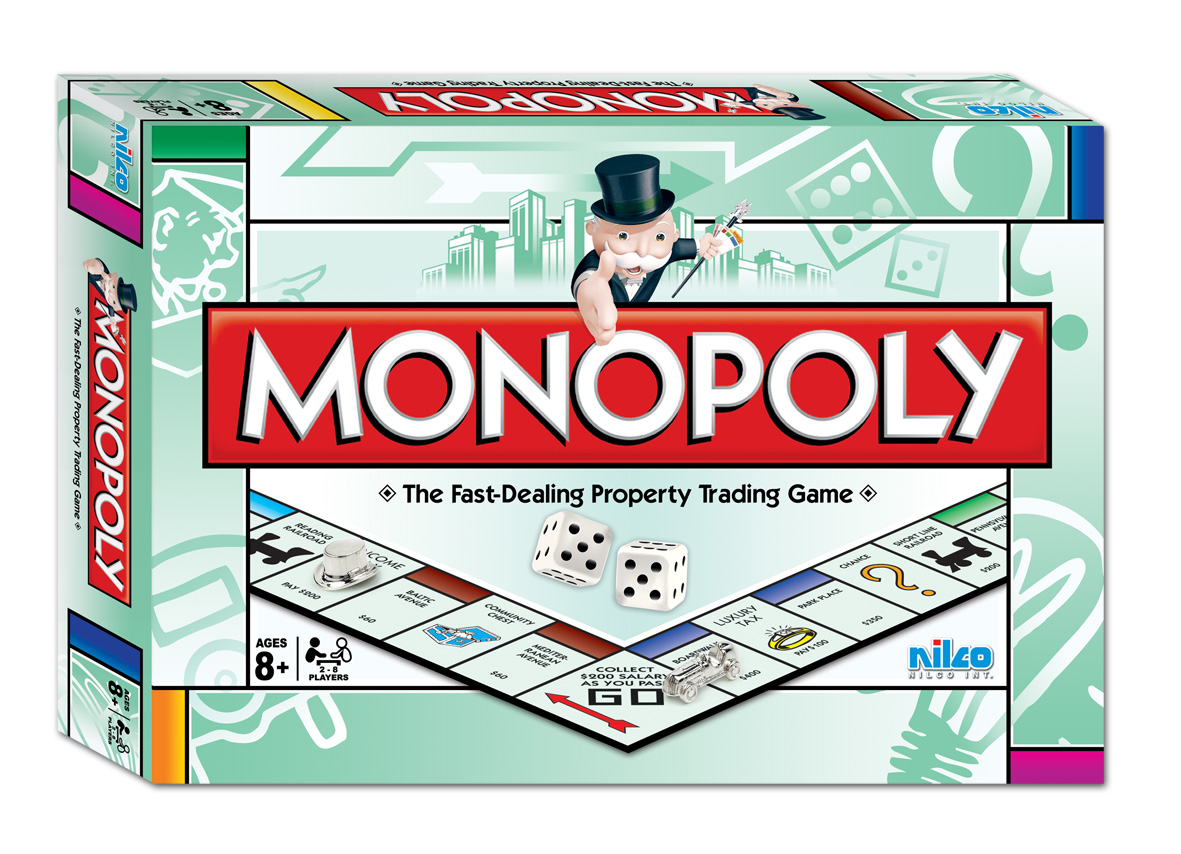 The Classic: This is the game that ends friendships. This is the game that only the guy winning ever cares about trying to finish. Welcome to Monopoly.
The Problem: To be technical about it, the endgame leaves a lot to be desired, and almost nobody is willing to take the time to get to that point of the game because it's obvious who's winning usually less than halfway through. Not to mention the randomness factor that removes all semblance of strategy, for that matter.
The Replacement: Cash And Guns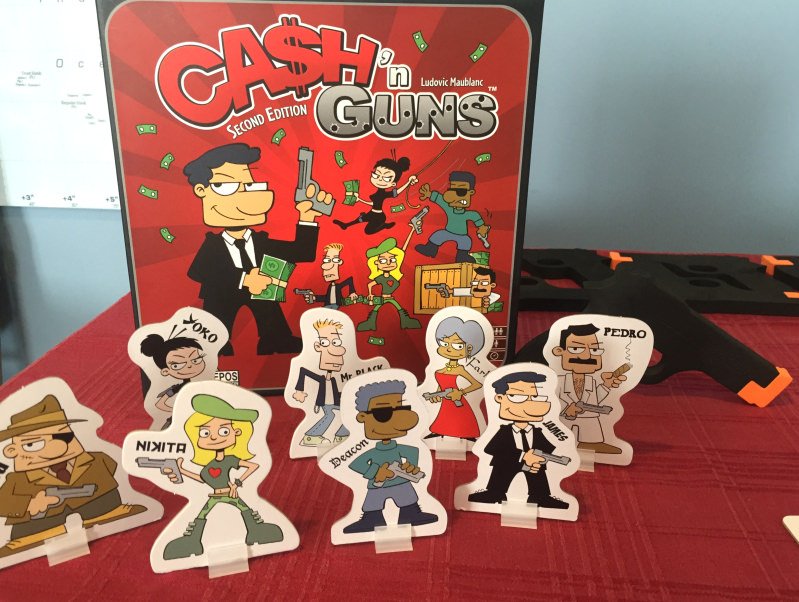 Solving The Problem: All the backbiting and betrayal of classic monopoly, with powers, strategy, and the realization that like Monopoly, you're all a bunch of thieves just trying to get one over everyone else. The biggest improvement for this, other than being a completely different game from Monopoly in all aspects except "whoever has the most money wins" is that until the end of the game, people aren't allowed to count the loot they've accrued all throughout, making the winner of the game somewhat in doubt until the very end.
What other board games do you think need upgrading? Let us know in the comments section below!