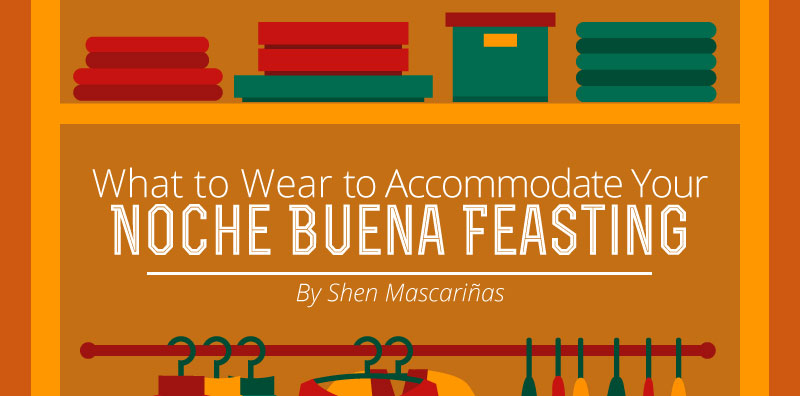 You're (sort of) excused to throw your diet out of the window for one night. That's on Christmas Eve, during Noche Buena, so make sure you're as prepared as possible for a serious pig-out session. The last thing you want is to be faced with a mouthwatering spread, but feel constrained to eat your heart out because of your fit and uncomfortable clothes.
Don't let the glorious Noche Buena spread go to waste. Here are 8 things you can wear to accommodate Noche Buena feasting!

While using sweatpants for other than the gym used to be unacceptable, its transition to the more stylish joggers has made them passable to be worn even on Noche Buena. You'll look cool and laidback while being ultra-comfortable as you eat like there's no tomorrow.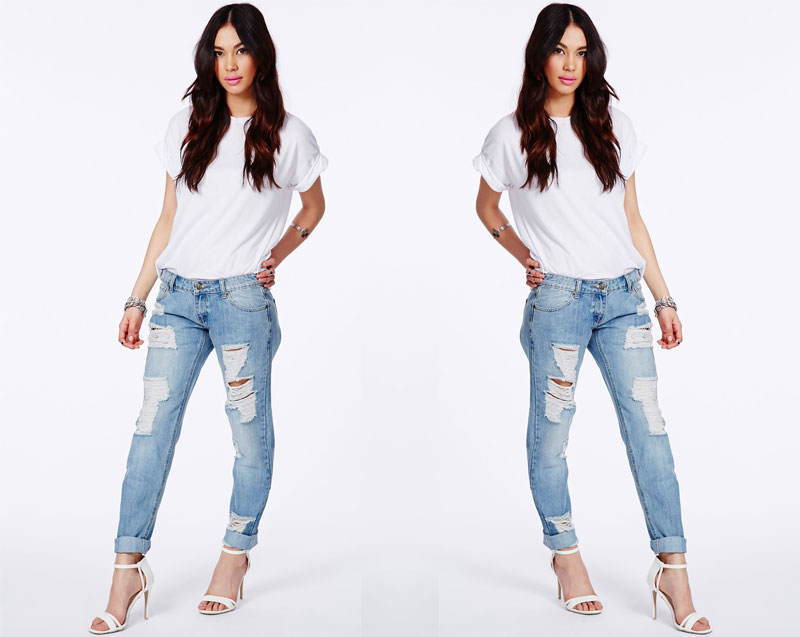 Don't panic; you don't need to have a boyfriend to wear boyfriend jeans. Thankfully, you can find this kind of pair in a lot of retail stores. Naturally distressed and loose, boyfriend jeans will make you look ultra-chic and mega-comfortable. You won't have to worry about it getting too tight in the middle of the feast. Here's an added feat: if you spill sauce on these jeans, you might be able to pass it off as part of the distressed design.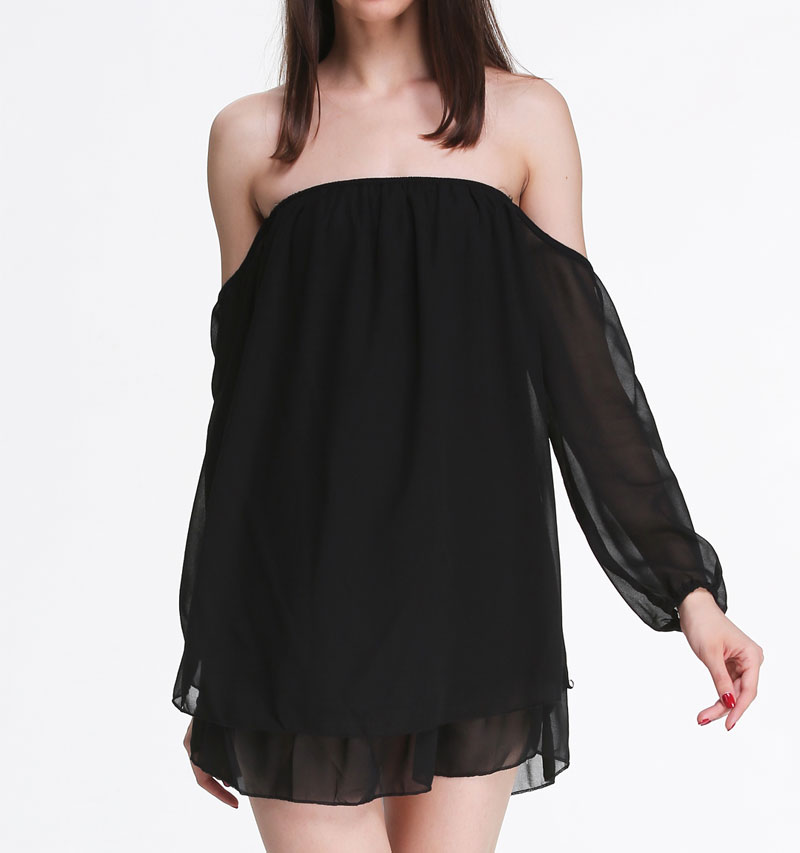 Here's a cheat to looking thin while pigging out: show off your shoulders and conceal the other parts with an off-shoulder loose top. If your tummy ends up getting more bloated than expected, thank your loose top for having tons of room to accommodate it.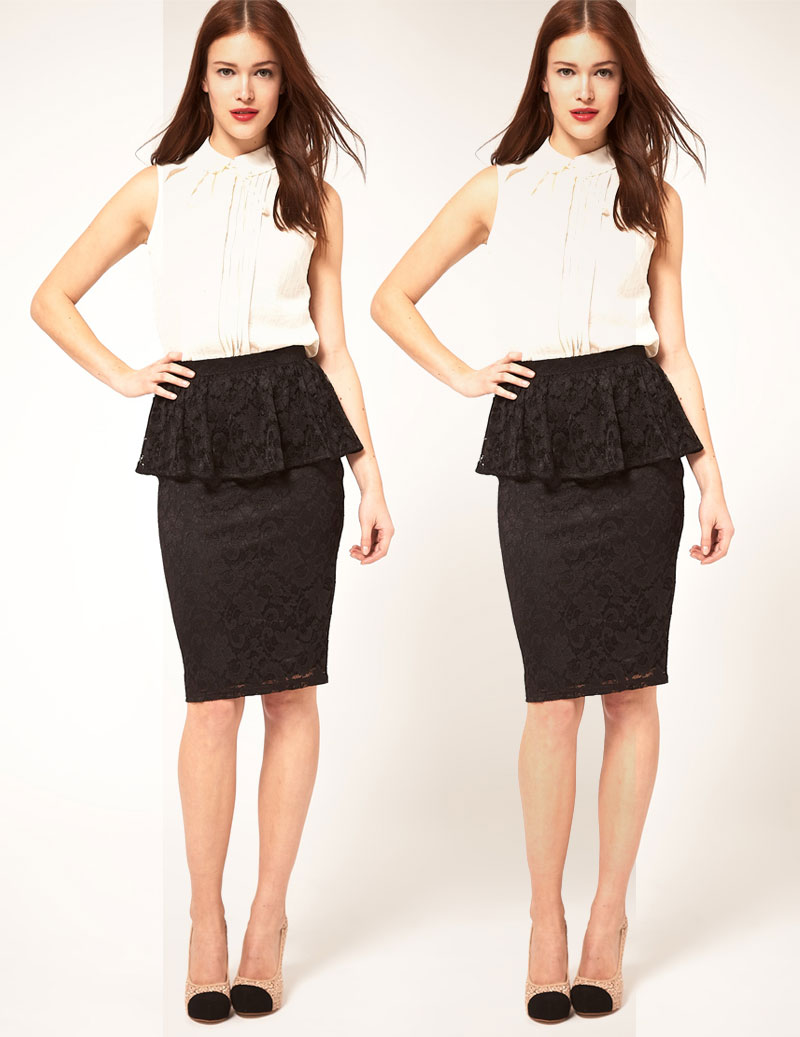 If you're one of those gals who love wearing skirts, opt for a peplum design on Noche Buena. You'll look very classy and polished, and you'll have that extra flared fabric to cover your plump belly.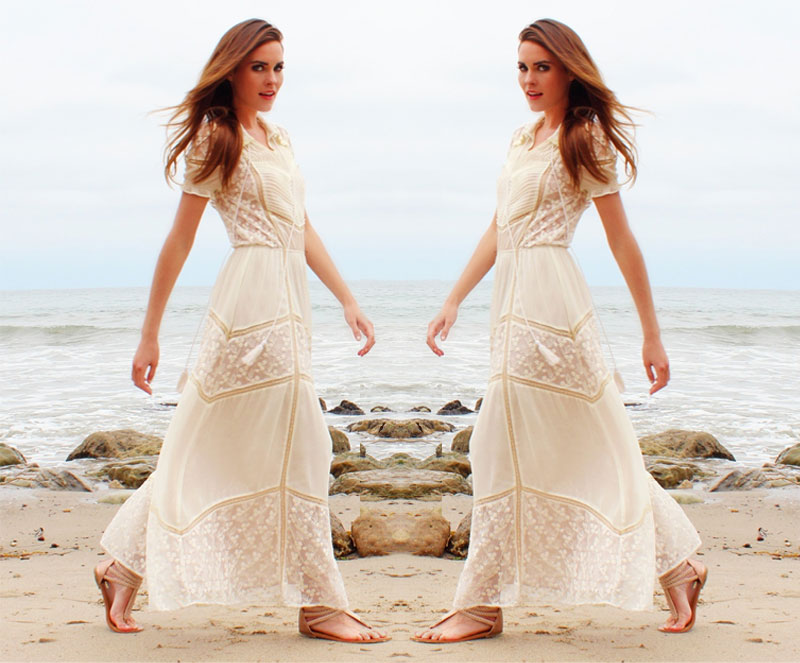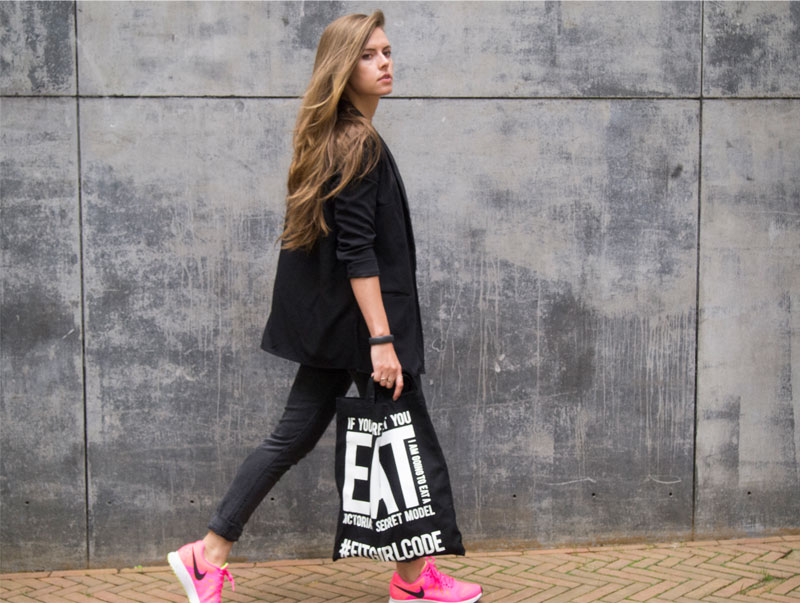 The Titas of Manila will think you've blossomed into such a professional-looking woman. In reality, you're wearing a blazer that you can button up in case your food baby gets too obvious. Even if the feasting gets so intense that you can't button it up anymore, the dark jacket will still make you look slim.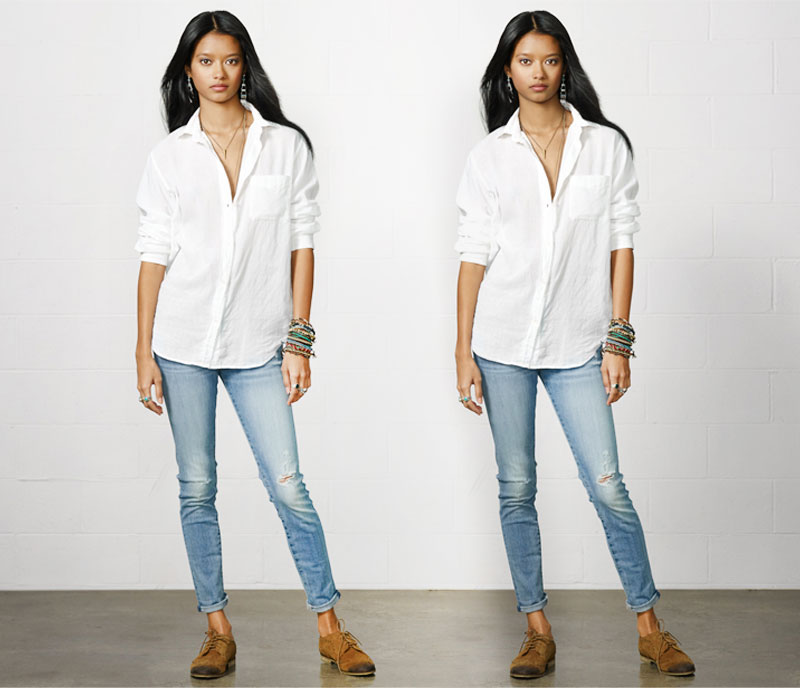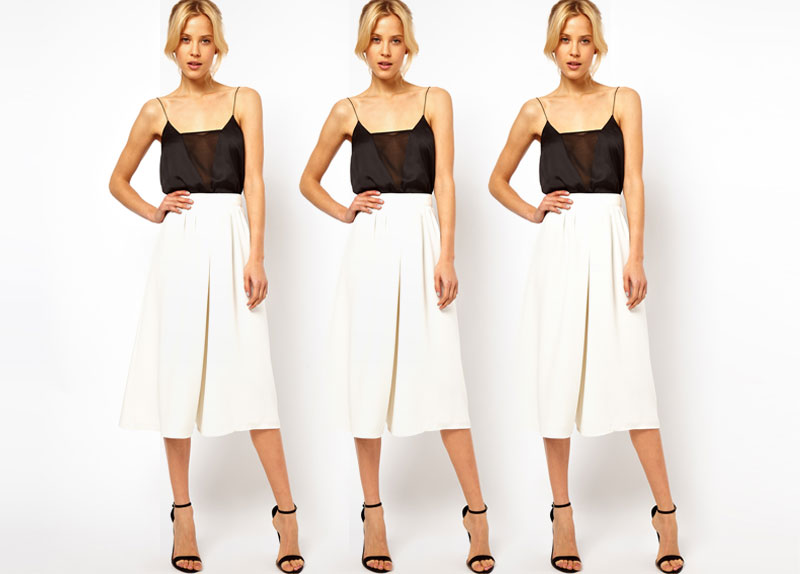 A beautiful hybrid of pants and skirt, culottes might be your new favorite thing even after Noche Buena. The skirt silhouette will make you look elegant without constricting your movement because of its pants-nature. That includes Noche Buena feasting, of course.
How about you? What's your #ootn strategy to accommodate Noche Buena feasting? Sound off below!