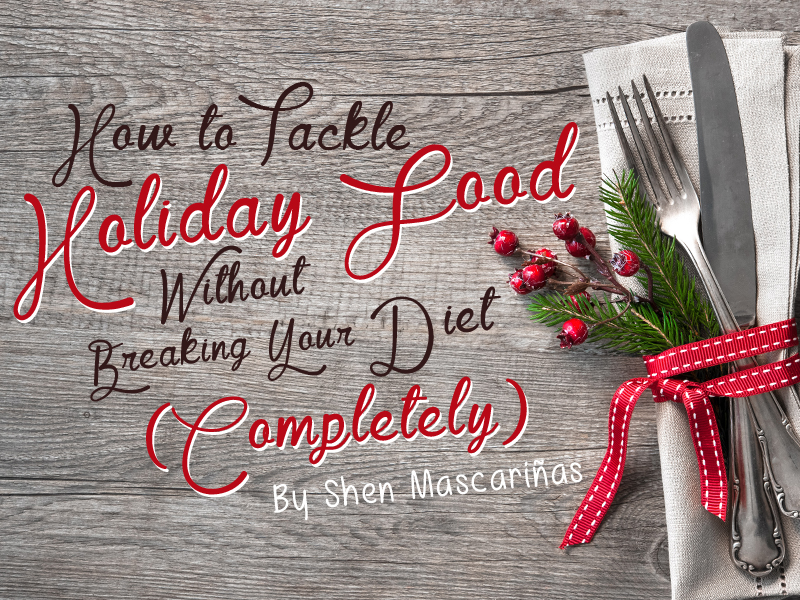 For the health-conscious, the wave of holiday food coming (or already upon them) can be quite daunting. After all, Pinoy Christmas gatherings aren't Pinoy without tons of food. The feasting extends even after it's time to go home because of the Filipino tradition of giving take-home food. The food-loving qualities of Pinoys are definitely emphasized during the holidays.
Dear health buffs and dieters, remember that this is something to be excited about! With a proper game plan, you can conquer holiday food without completely breaking your diet. Here are 8 hacks!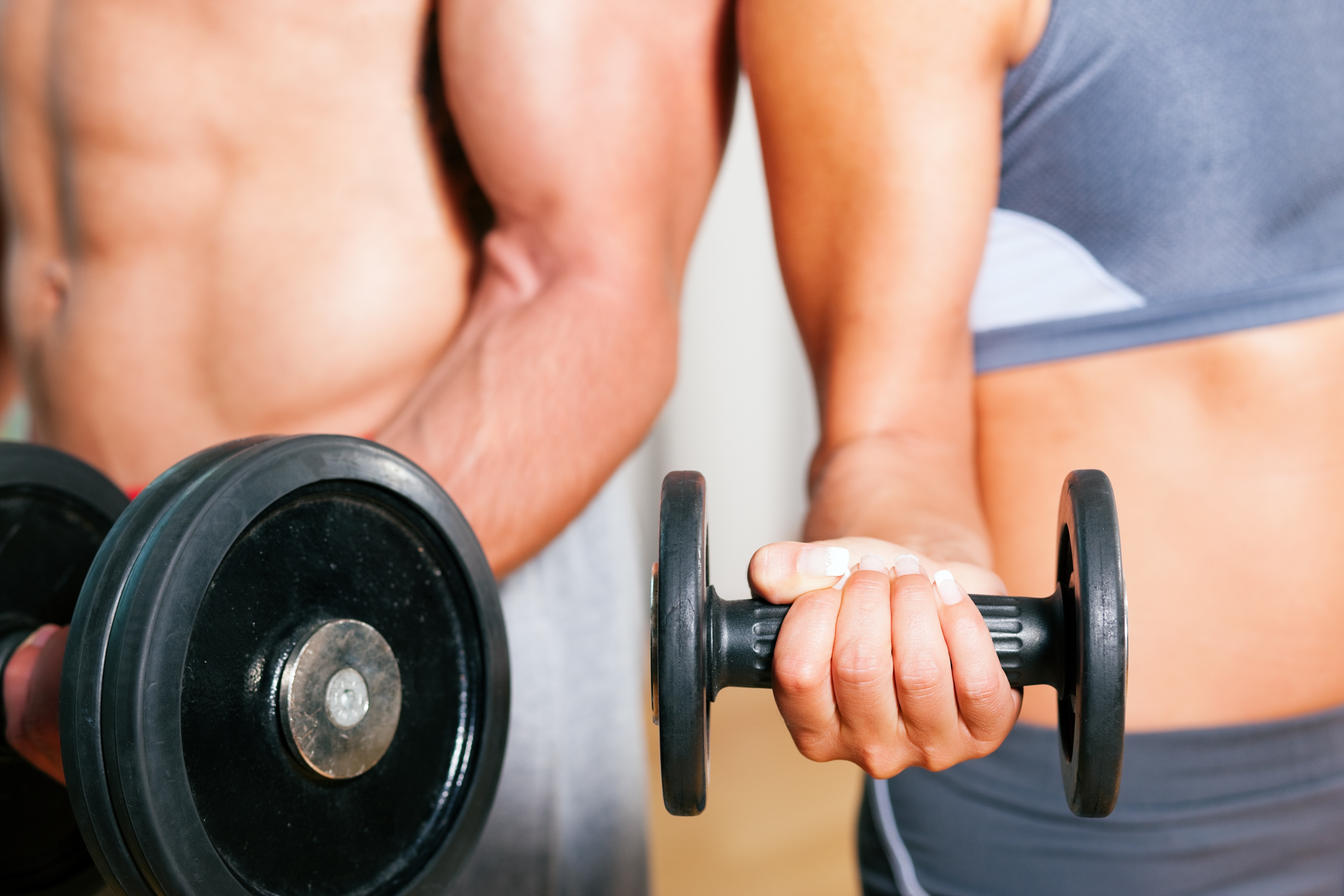 You already know you're going to be eating more than usual, so what are you going to do about it? Get proactive, and do an intense workout beforehand!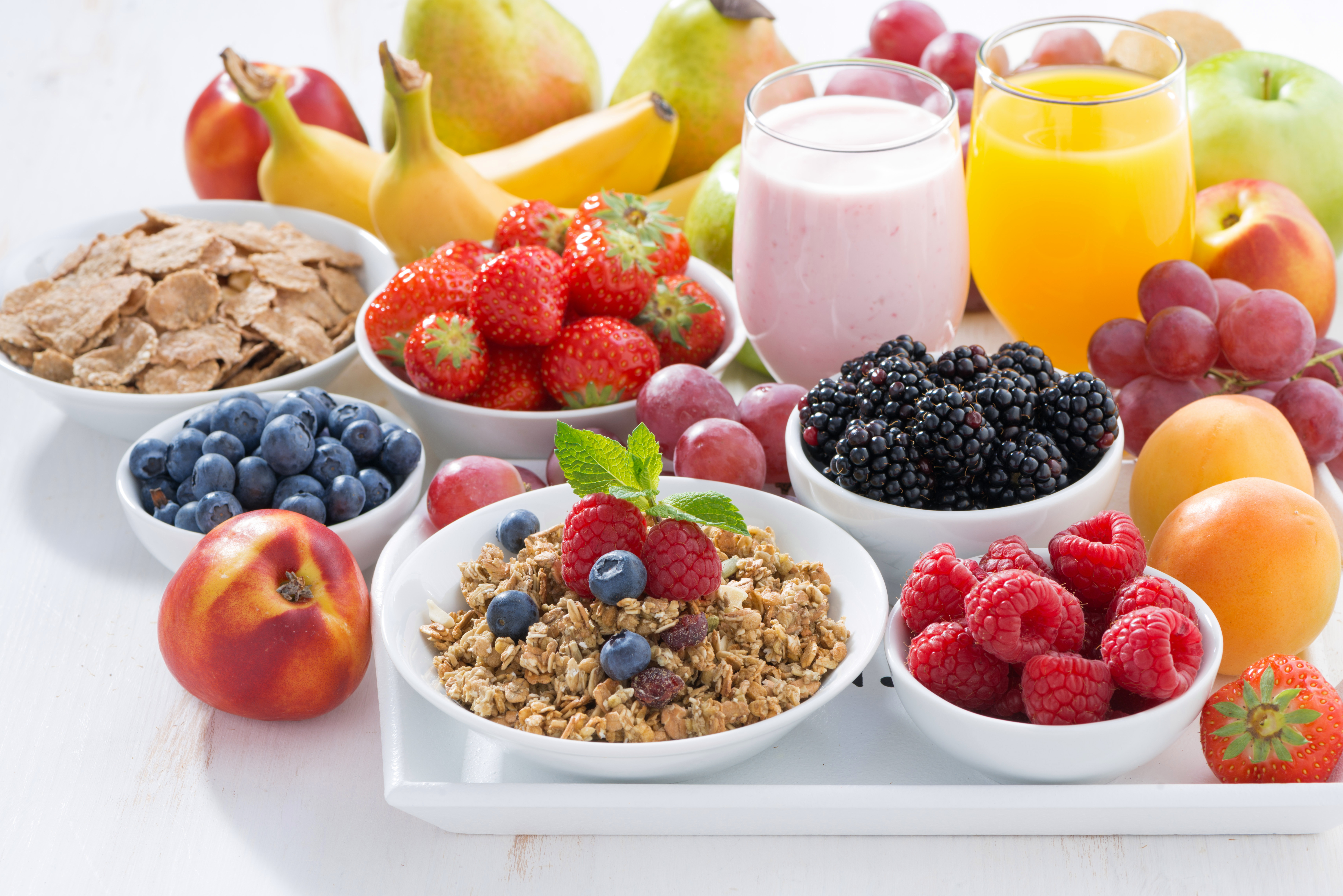 With holiday gathering more likely to be during lunch and dinner times, take advantage of your control on breakfast. Make sure it's as filling and nutritious as possible, so you can at least have one very healthy meal in. Ditch breakfast fast food; load up on fruits and healthy grains instead.
When you come hangry to a feast, you're more likely to eat everything and anything that's edible. Don't let your hangry emotions cloud your judgment; make sure you eat a healthy snack before coming to a holiday feast. With your emotions in check, you can think and pace more carefully.

Don't fall into the trap of putting the first mouthwatering sight on your plate. What if there are yummier and healthier dishes in the buffet of spread? Parang pag-ibig lang, survey the holiday food available first before committing.
Ask the hosts what's in the dishes and how it was prepared to get a better picture of what's healthy and what's not aka what should be and shouldn't be in your plate. With complete knowledge on what's available, that's the only time you should decide what you'll be eating.

If you want to stick to your healthy diet, you're gonna have to be the picky eater. Of course, be gracious and not at all annoying while you're at it. Pass on fast food, processed and overly-sinful dishes. Get your fill of the homemade dishes that only appear a few times of the year (or only once – during the holidays). If some of these rare ones are unhealthy, just get a little taste of everything and then practice your self-control.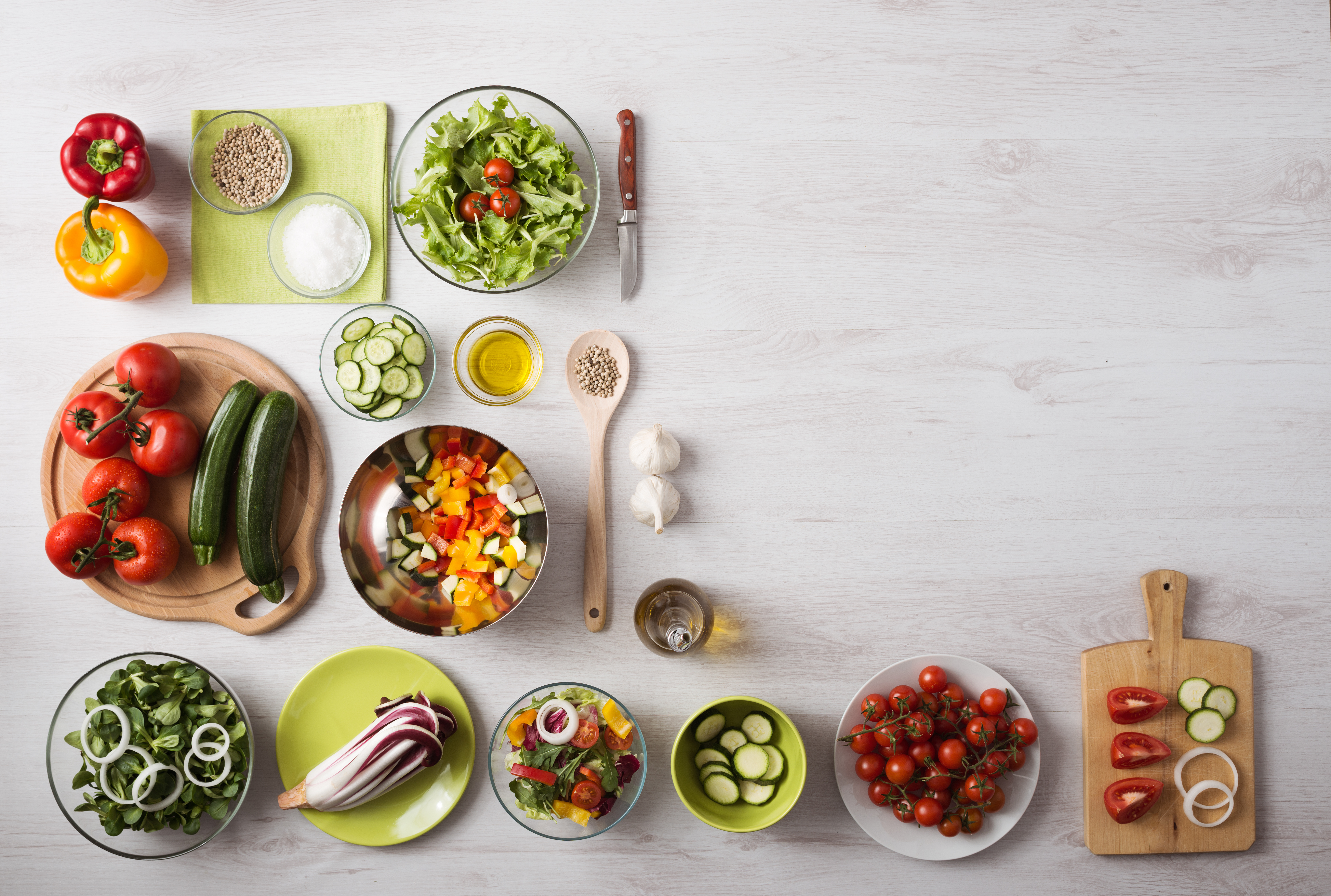 Of course, desserts aren't included. If the holiday spread permits, make sure your plates are high in protein, high in vegetables and low in fat. Instead of pairing the special holiday ulam with rice, eat it with vegetables instead. You'll get full slower and you'll be adding more much-needed fiber in your system.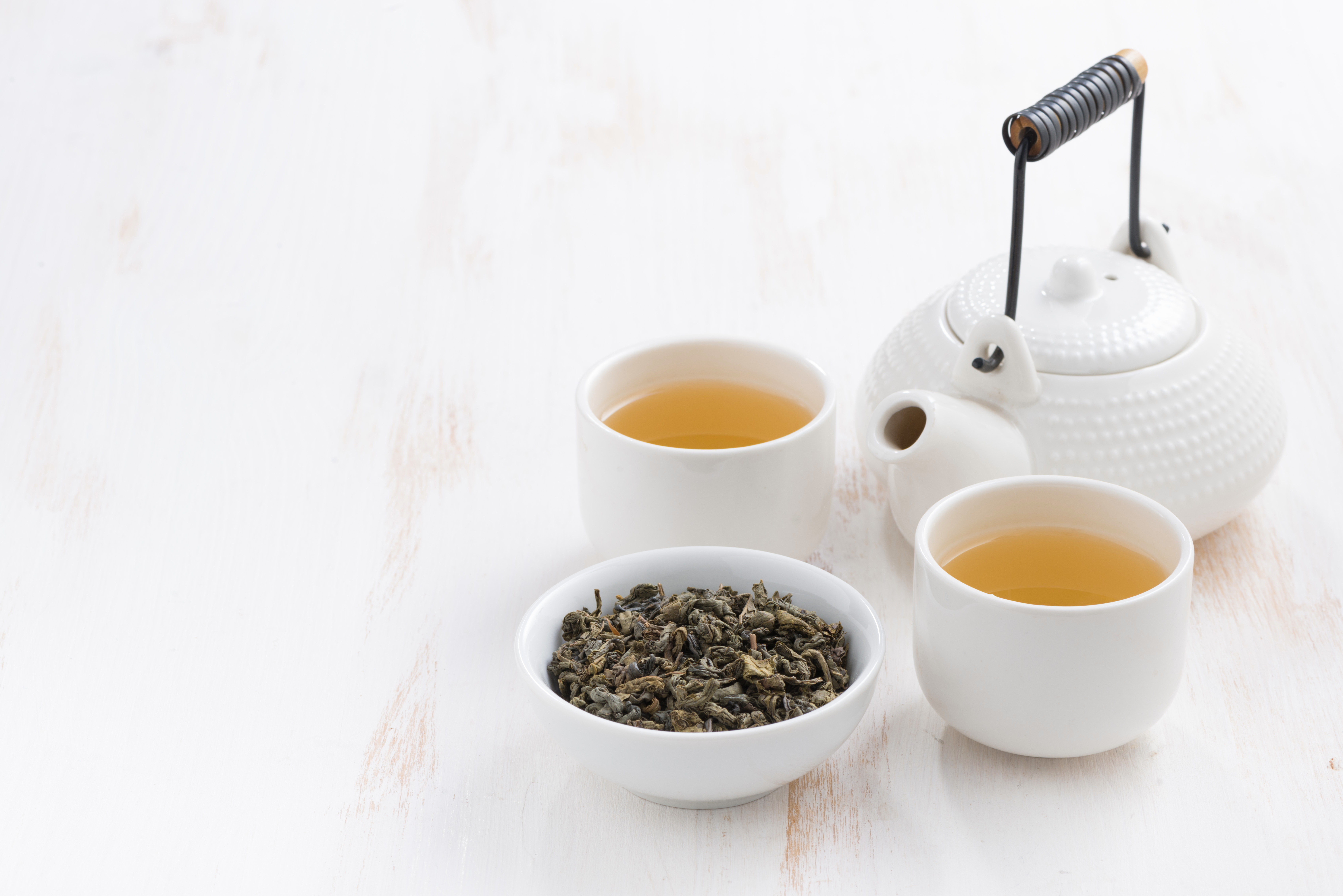 You're not Katniss nor Peeta in the hunger games; there's no need to compete with everyone for survival (aka getting the best and most food from the feast). Take your time. Enjoy the special dishes and the great company. Take a break in between plates to have hot tea, and drink lotttttssss of water all throughout the holiday feast.
Let's get real. You'll come into holiday gatherings with a firm stand, "I'm not drinking tonight!" But, can you really say no to all your friends you haven't seen in the longest time? For a more realistic game plan, only drink low-carb alcoholic drinks. That includes dry wine, rum and vodka. Say hell no to beer.
Any other hacks for holiday feasting on a diet? Help a fellow health-buff or dieter, and share your tips below!