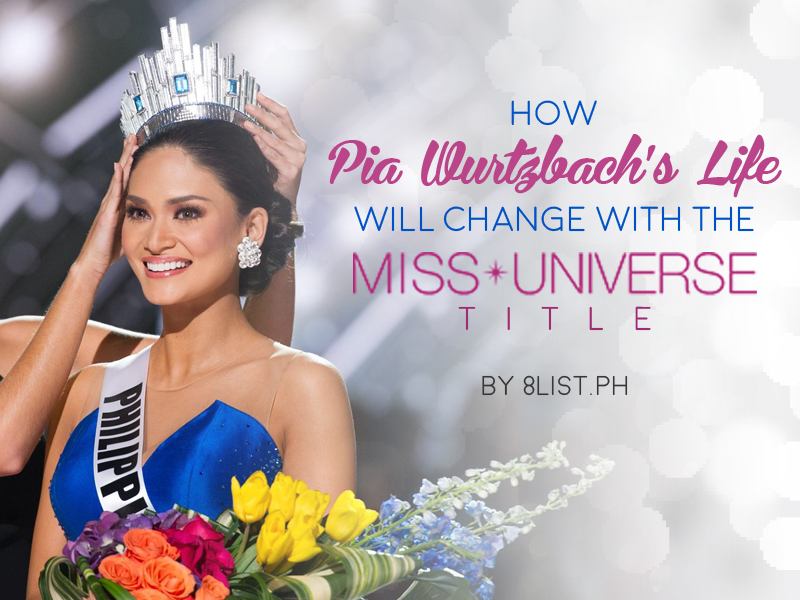 The perfect example of determination and perseverance, Pia Wurtzbach was declared the 64th Miss Universe after two unsuccessful attempts at winning beauty pageants. Slow claps for you, Pia! You've united the Filipino nation with pride and showed the world that the Pinay is indeed, "confidently beautiful with a heart." For that, we're throwing in a standing ovation, too.
Pia's win was not without controversy, though. The false announcement of the Miss Universe winner is the hottest topic of almost all publications not only in the Philippines, but also around the world. When the hype about the controversy inevitably dies down, remember that Pia's life will remain immensely changed.
Here are 8 life-changing privileges that come with the Miss Universe title.

Pia can be wearing pajamas and still look like royalty. This isn't only because of her incredible beauty, but also because of her Ms. Universe custom diamond tiara. To go with that her blinding headpiece, she'll have new clothes and styling guidance from the Miss Universe Organization, shoes from Chinese Laundry as well as swimwear from Yamamay. At least for a whole year, Pia will never have to worry about what to wear to look fabulous.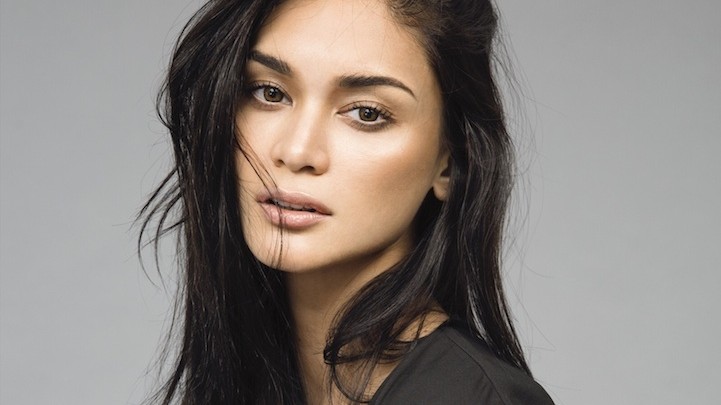 With the prizes that accompany the title, it won't be a challenge to embody being the most confidently beautiful woman in the universe. Pia has been awarded with one year supply of hair care products and tools from CHI Hair Care, skin care products from Image, dermatology services from Dr. Cheryl Thellman-Karcher and hair services from John Barrett Salon.
Of course Miss Universe needs to keep her hot bod, so she's also been given a one year gym membership at Gravity Fitness, located in Le Parker Meridien Hotel.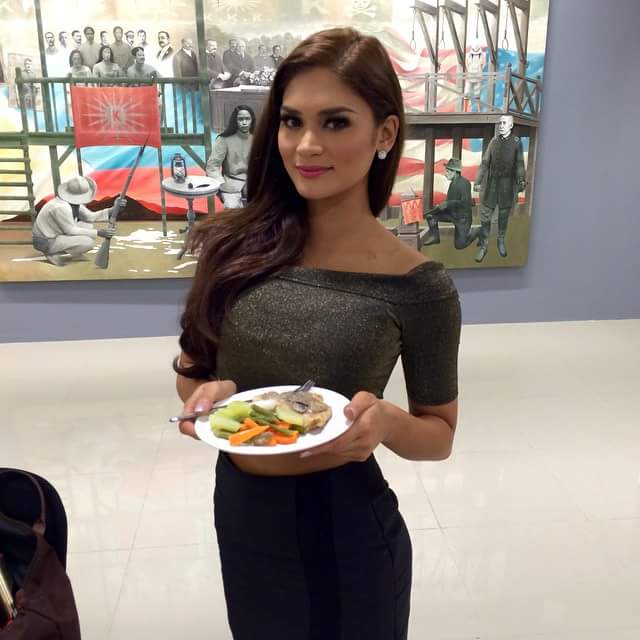 If Pia's feeling under the weather, medical services will come to her rescue at once. If she's in need of some teeth whitening, her free dental services will come very handy. The Miss Universe title comes with free health and nutrition consultations as well, so Pia can make sure she's at her top shape while she tours the world.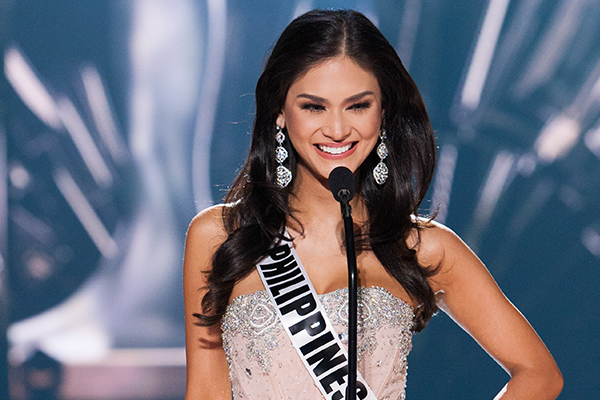 With the whole world's eyes on the new Miss Universe, Pia needs to be more careful with what she says to and how she acts towards the public. Fortunately, she doesn't have to think of everything alone. The Miss Universe Organization will be guiding Pia's public relations, so she remains not only the Philippines' sweetheart, but also the world's favorite beauty queen.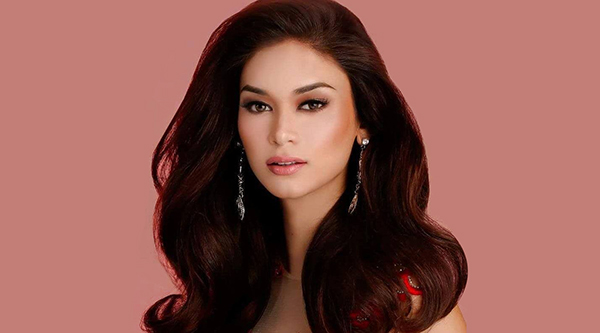 When Pia's reign as Miss Universe ends, she'll still be welcomed by so much opportunities. She was awarded with a scholarship from the new York Film Academy College of Visual Performing Arts. She can also build an impressive modeling portfolio by a leading fashion photographer, Fadil Berisha. With those prizes, Pia can definitely pursue a career in performing arts and modeling after her Miss Universe reign.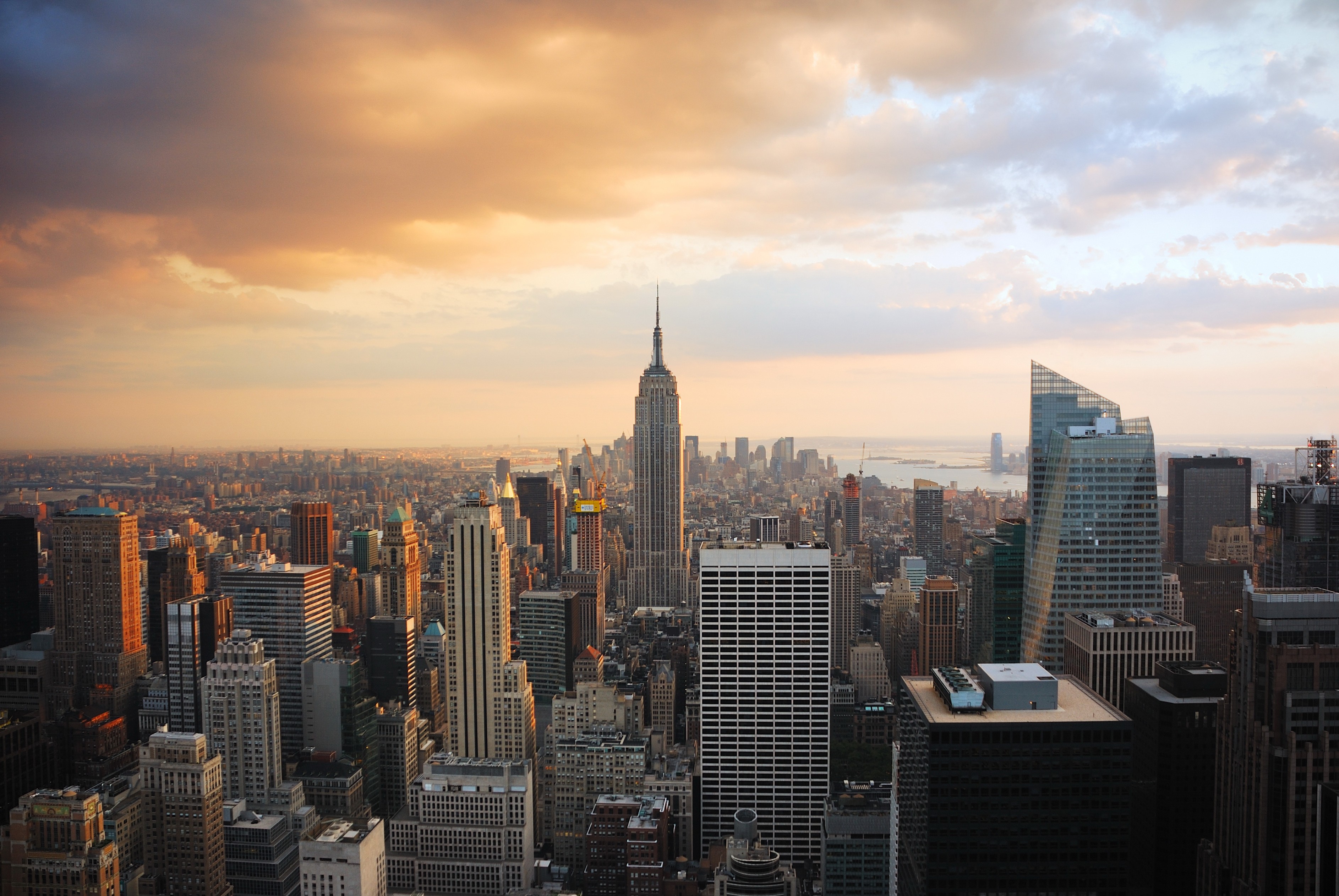 Pia will be living the dream of many Pinoys as she lives in New York City for a year. The title comes with a fancy New York City apartment and allowance to cover luxurious living expenses. As if that's not enough of a feat already, Pia will also have access to exclusive New York City events. These include casting opportunities, movie premiers, launch parties, broadway shows and other events that will make her rub elbows with Hollywood stars.

It's undeniable that the talk of the whole country is Pia Wurtzbach's Miss Universe win. After 42 years of failed (but very close) attempts to snag the crown, Pia finally got it for the Philippines. Every Pinoy is filled with pride. Similar to Manny Pacquiao's wins, Pia's victory has united the Filipino nation as well.
As the country gives Pia her grand well-deserved welcome, expect to hear many (if not most) Pinoys claiming that they're related to Pia. Whether they've only bumped her in a mall or actually grew up with her in Cagayan de Oro, screens will be filled with incredibly proud Pinoys talking about the Philippine sweetheart.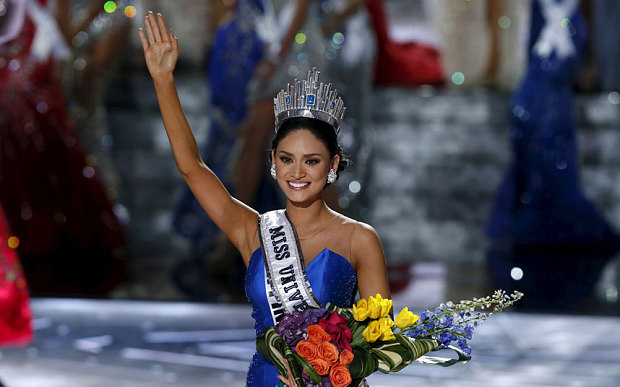 Being the Miss Universe is not only about looking beautiful and attending fancy events. More importantly, Pia will be doing a lot of press appearances and traveling to raise awareness about her advocacies.
As evoked by final answer in the Miss Universe Q&A, one of the things Pia gives great importance to is HIV awareness. Pia also aims to promote Philippine tourism. She will be in a very powerful position to influence not only fellow Filipinos about important issues like these, but also people from all over the world.
Any other life changes Pia will go through as the new Miss Universe? Share your thoughts below!