Co-Living Spaces for People Who've Had Enough of the Hellish Manila Commute
Jan 2, 2020 &nbsp • &nbsp Cristina Morales
When you're spending 5+ hours on the road every day, something's gotta give. While some people end up just quitting their jobs to find work closer to home, others relocate so the commute isn't so painful. Co-living has made the latter option so much more accessible, which is why it's a fast-growing trend in congested cities like Metro Manila, especially among millennials. Want to finally achieve the ever-elusive work-life balance? Check out these co-living spaces in Manila.
MyTown

One of the OG co-living spaces in Manila, MyTown was originally geared towards students, but has since expanded to young professionals, with buildings located near the central business districts in BGC, Makati, and Ortigas. MyTown aims to help their tenants use their free time in the best way possible, so they offer amenities such as gyms, study rooms, roofdeck pools, and other recreation areas. They also offer personal/professional development classes.
Rates start at P4,150 per month. 
The Flats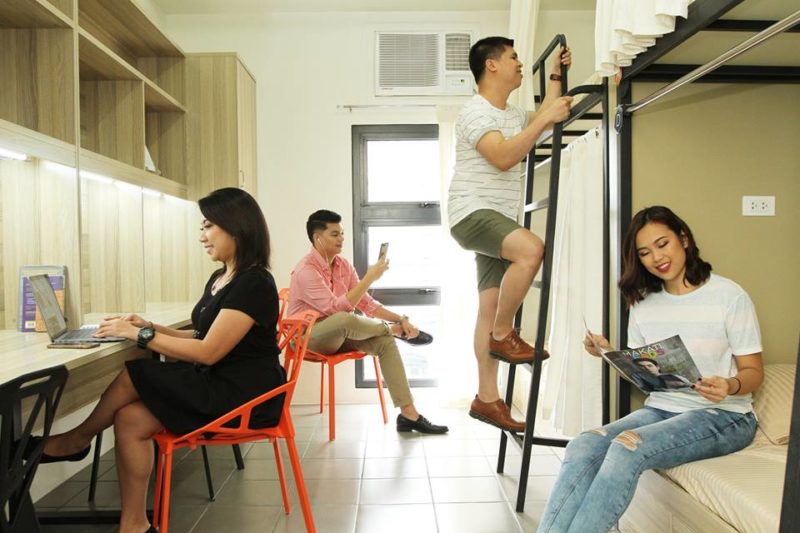 You know co-living is really taking off when the big guns start getting in on it. (FYI: MyTown was acquired by SM in 2017.) The Flats are Ayala Land's co-living concept that allows young professionals to have a taste of independence, living in prime city locations without having to shell out the big bucks.
Rates start at P5,500 per month.
The Communal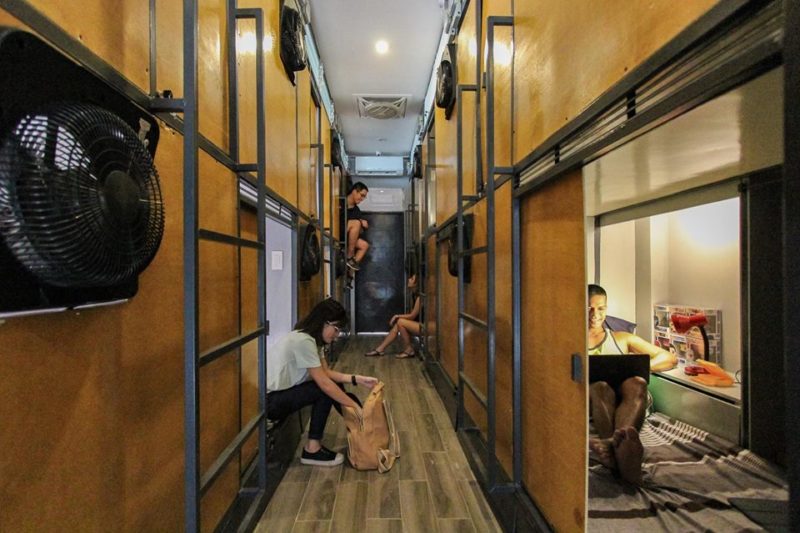 This co-living space lets people from far up north or down south live right in the middle of the metro: Rotonda Pasig, just a ride away from the MRT and the business districts in Ortigas, Makati and BGC. Though you'll be sharing a room with other people, each bed offers privacy, has space for your personal belongings, and is super comfortable to boot.
Rates start at P3,600 per month.
iDorm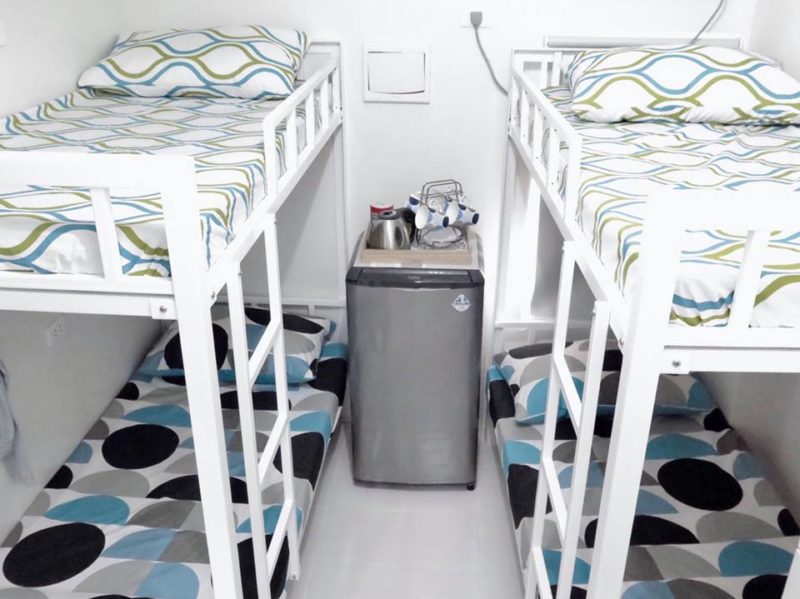 iDorm offers professional dormitories close to BGC and the Makati CBD. Each four-bed unit comes with air conditioning, a toilet and shower room, and a kitchenette: everything you need to kickstart your independent life. 
Rates start at P3,950.00 per month (introductory price).
The 8 Things You'll Learn After Moving Out of Your Parents' House
The 8 Things You'll Learn After Moving Out of Your Parents' House
Cristina Morales | May 09, 2019
Space Edsa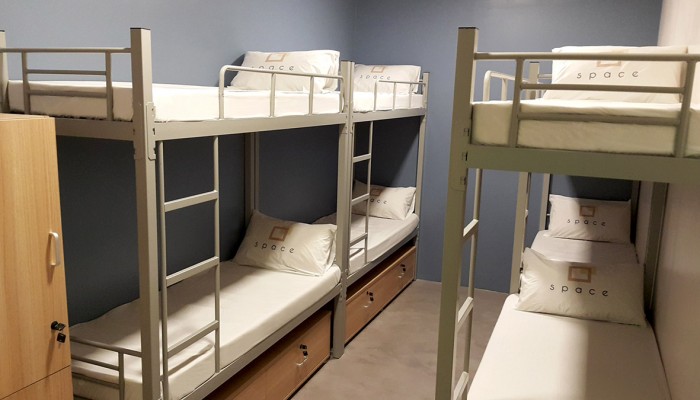 The living spaces and common areas in Space EDSA were designed to meet the demands of the busy life of students and young office workers. Apart from air-conditioned rooms with key card/RFID access, spacers also have access to a common kitchenette, living and dining areas, as well as a 24/7 gym.
Rates start at P4,200 per month.
Simplicity Co-Living Spaces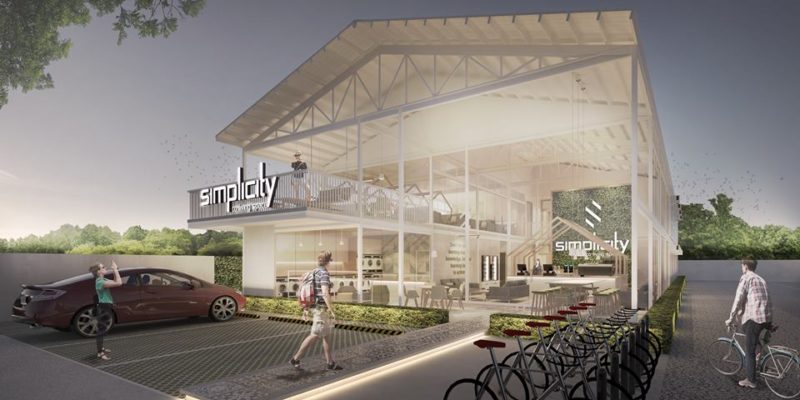 This co-living space in Fairview will be providing modern living spaces and facilities to create a more convenient and fulfilling lifestyle for young professionals and students. Though it's not open for business yet, you can already reserve your bed.
Kradle Co-Living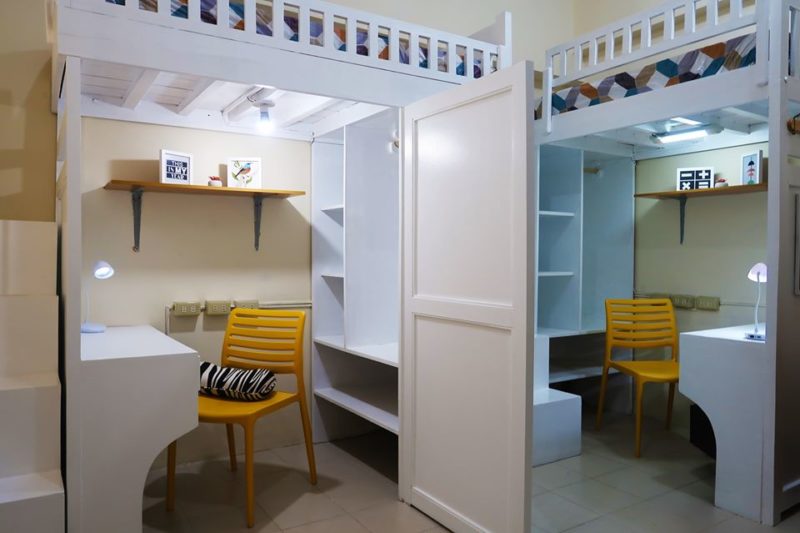 Kradle Co-Living is an online hub that helps landlords convert their property into co-living spaces, and tenants to find co-living spaces. Each space is designed with the highest standards so that tenants feel the warmth of home, even in a shared space.
Connect with Kradle Co-Living on Facebook to get more details.
Point Blue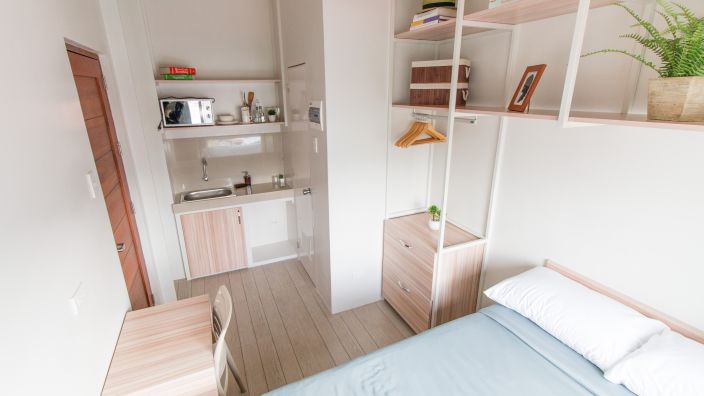 Though Point Blue isn't exactly a co-living space (because you basically get your own room), we had to include it because like co-living spaces, their dorm-style properties allow young professionals to get their own place in the city at a minimal price. Each microstudio is fully-furnished, comes with its own bathroom, and has wifi and air conditioning. What more could you want?
Rates start at P11,000 per month.
Are you planning on moving closer to work this year?