The week that COMELEC devoted to allowing people to come forward and register for government office positions has been interesting (to say the least). While the population of the country that has yet to register to vote for their next leader gave up crucial days of the remaining registration period, politicians and non-politicians alike have turned the process into a three-ring circus.
Most of us have gone through the whole rollercoaster of emotions, so here are our reactions to some of the biggest COC filing news.
8. To the nuisance candidates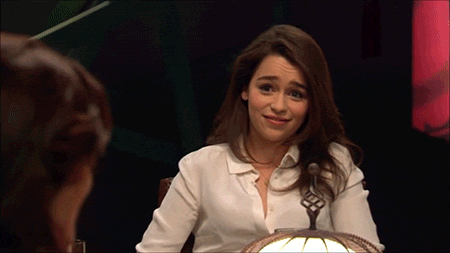 Why are we even surprised? At this point, any of these basketcases are a better option.
7. To the nuisance candidates actually making sense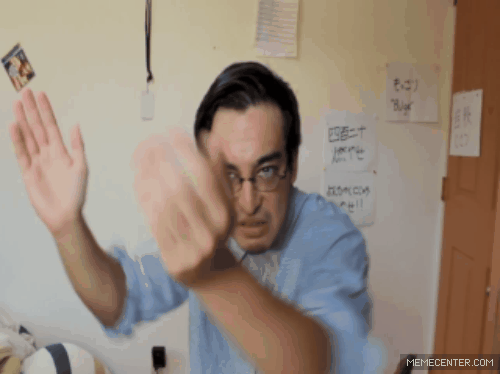 Raise your hand if you were expecting this! No one? Anyone? Well, then.
6. To Gordon running for Senator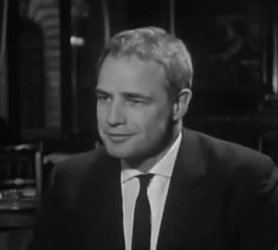 Yaaaaaaaassssss.
5. To Duterte's announcement that he will not run for President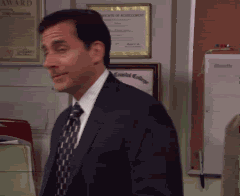 Enough with the teleserye already!
4. To Sen. Miriam Santiago declaring that she will run
The Presidential race just got a whole lot more interesting.
3. To Sen. Miriam Santiago declaring Sen. Bong Bong Marcos as her running mate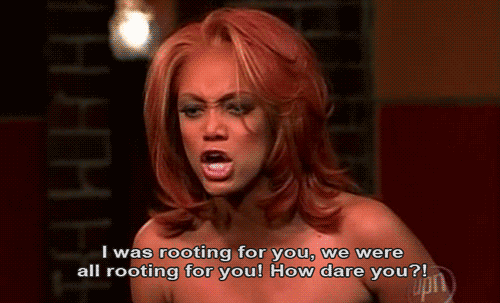 All together now, "ANO!?!"
2. To Duterte actually not running for President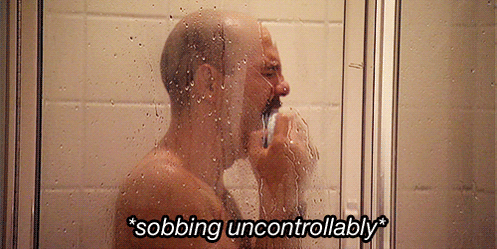 Quit playing games with our hearts, Rody!
1. To realizing that political dynasties are taking over the 2016 elections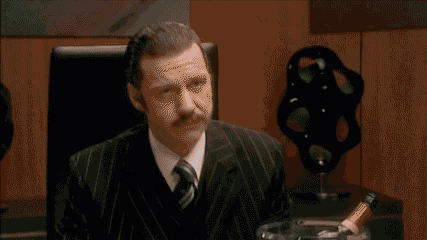 Good luck, Pilipinas!
How do you feel about the candidates for the 2016 elections? Sound off in the comments below!