8 Real Life (?) Scary Stories to Read Before Halloween
Oct 17, 2015 &nbsp • &nbsp 8List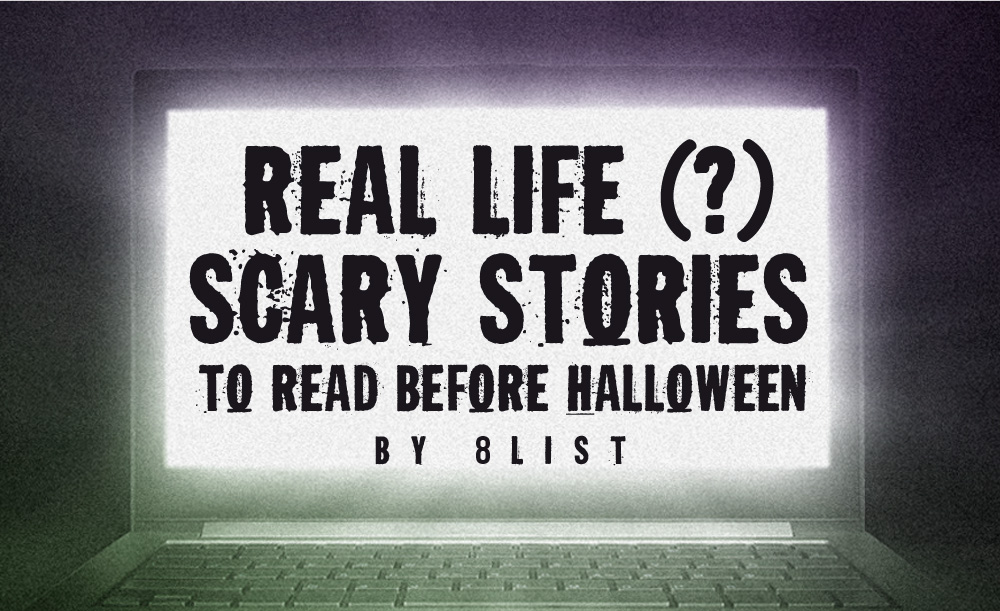 Halloween is the time of year for delicious sweets and spooky adventures. We're sure you'll get enough sweets this season, so let us provide you with a little spook. We've compiled some of the creepiest stories from the popular subreddit /nosleep, where all stories are assumed to be true. With the line between fiction and first-hand accounts blurred, there's no limit to the scare factor.
8. A Night at the ER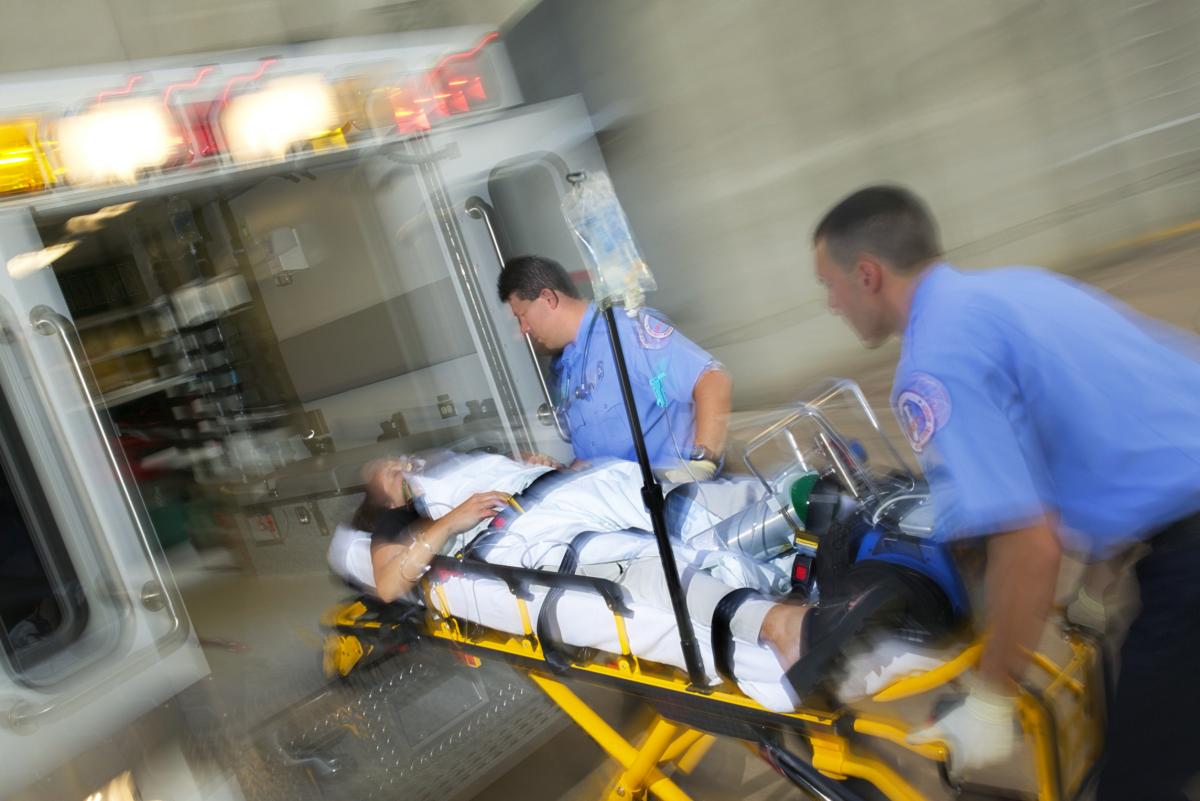 The EMT rapped his knuckles on the ambulance doors twice signaling for the others to begin transferring the patient inside. I felt sick to my stomach for some reason. I've seen a lot of shit in the three years that I've been working here, but this felt different.
It takes a lot to make an ER Nurse feel uneasy, but this nurse's experience will shake you to your very core. It's a slow and quiet night until she receives a frantic call from the EMTs. They instruct her to prepare for an arrival of a different kind of patient. She, as well of the rest of the staff that night, will forever be scarred after what they experienced. Maybe it's time to switch to the day shift.
7. The Old College Wing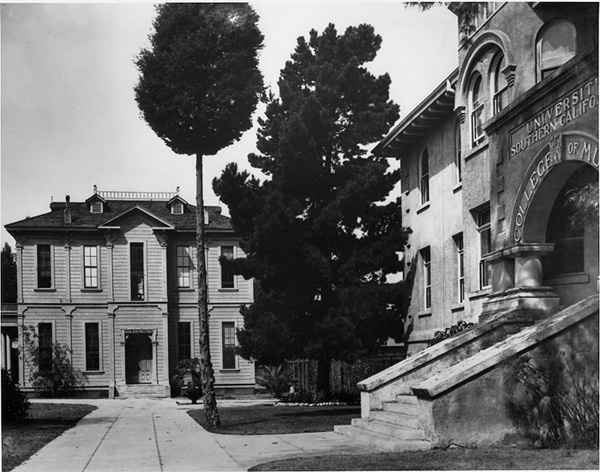 My assigned roommate never showed up, though, which was a little odd though not unwelcome. I was finally living on my own, but truthfully I had been a little nervous about sleeping in the same space with a total stranger. Looking back on it now, I wish my roommate had shown up after all–maybe things would have turned out differently.
In this account, a woman recalls very disturbing experiences during her first year at a college that was far away from anything or anyone she could associate with "home." These experiences eventually drove her to the point of insanity. These recollections are her way of making peace with herself as she prepares to start a new life as a married woman. It's pretty safe to say that if you are going to indulge in this story, you should leave the lights on.
6. The Sleep Doctor Series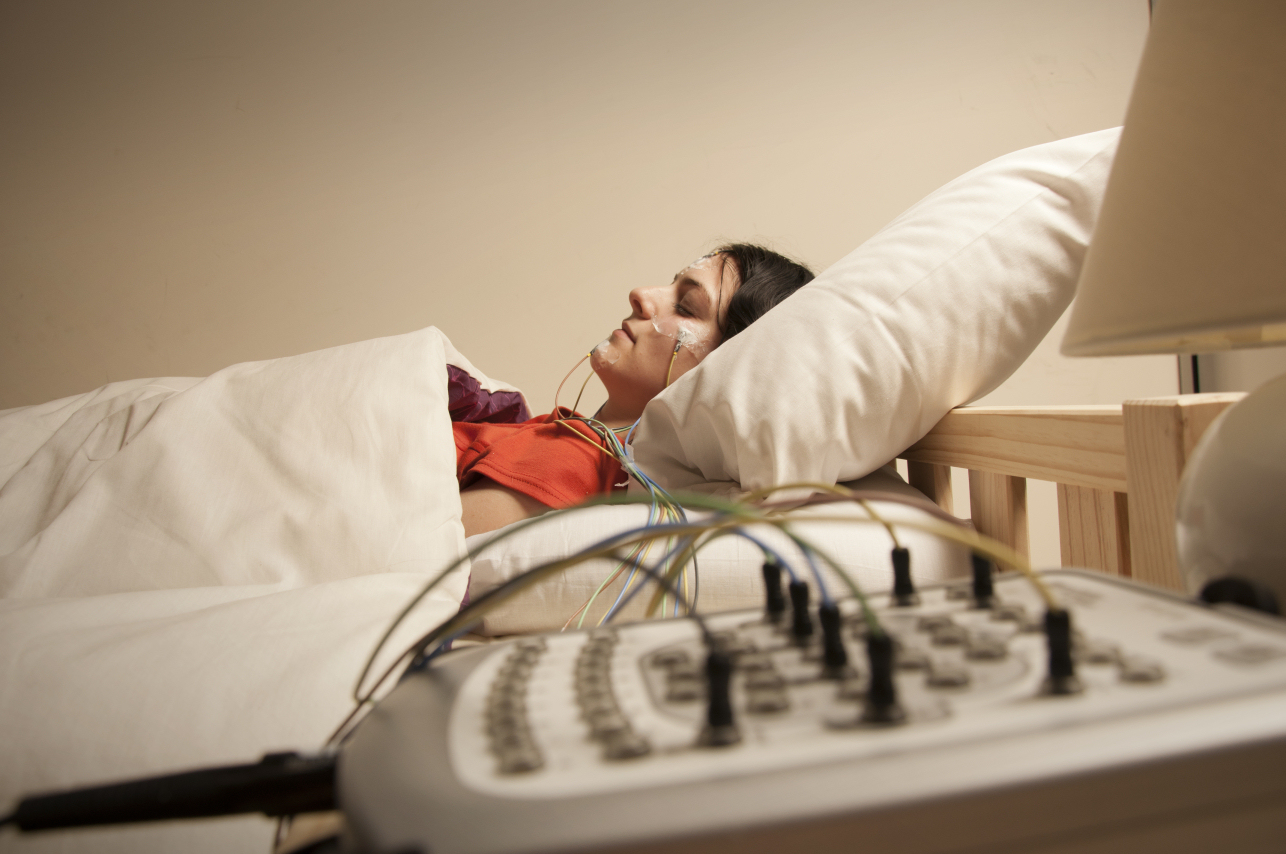 I was reading something online when I first heard footsteps coming from the corridor. I didn't think anything of it–probably one of the patients had woken up and had to use the restroom, or something. I was immersed in the article I was reading, when suddenly everything seemed to stand still as the realisation hit me–there were no other patients in the sleep lab tonight. Just me and Coma Guy.
Are you afraid of the dark? Then this story will make the hairs on the back of your neck stand on end. A sleep doctor studies the sleep patterns of patients to better understand their sleeping disorders–this means being alone in another room while watching the patient sleep…in complete darkness. This specific doctor chose this field to help his brother, whose nightmares had followed him into the day and would eventually turn into uncontrollable hallucinations that he swore were real.  The doctor eventually experiences something in the sleep lab that will make him regret ever doubting his brother's claims.
5. The Callows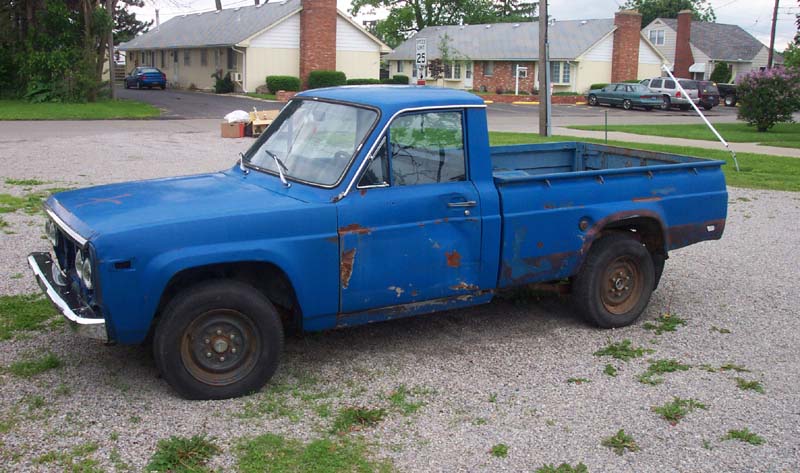 A new kid would show up at school, and we all would criticize them until they were accepted, or not. Mostly they would fit in. Except for this one girl in fourth grade; just before Jake, my brother, vanished.

Her name was Josie Callow.
This one is a chilling acount of abduction. Imagine being in love as a young child and losing the one you love without warning. Imagine losing your older brother at the tender age of nine. Fast-forward some 23 years, and things start to unfold. More eerily so, things start to unfold because your 11 year old son meets a friend at the playground, much like the friend you made just before your brother vanished. This is the kind of stuff you just can't make up.
4. I Miss You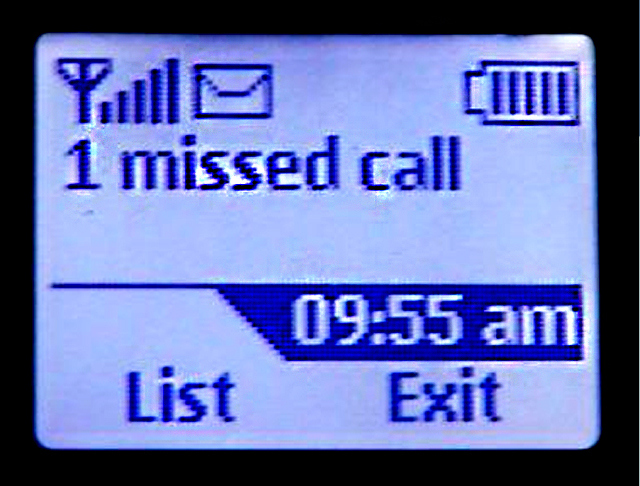 I began to type and my autocorrect struggled to clarify through my drunkenness.

"If you want to come see me, then why don't you do it?" And then, just for good measure, I let him know that I knew he'd been investigating me. "You know where to find me."

I sent it, and, with that, I changed fate.
In this story, a woman gets a text message from a random number saying "I miss you." She immediately connects the dots and assumes it's her deadbeat ex-boyfriend trying to win her back. All his attempts prove futile as she never really pays any attention to his messages. One day she receives the usual text while she is out drinking. With her inhibitions lowered, she replies and everything changes forever.
3. Mirror Mirror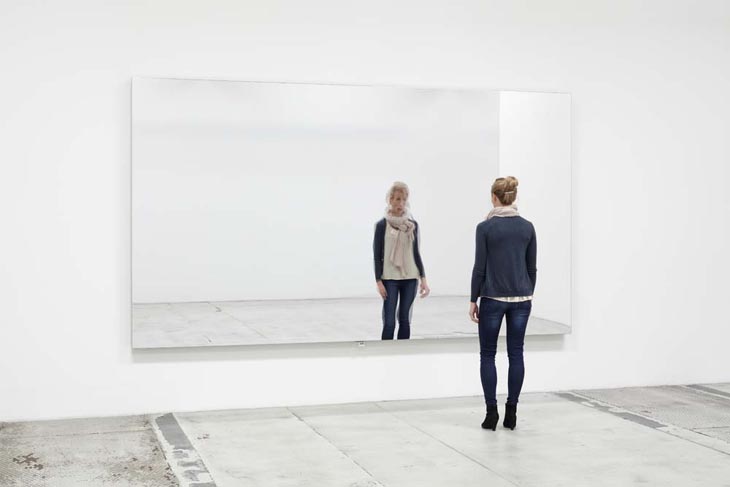 I paused for a moment, my eyes gravitating up and to the left in that "wait a minute" – type face. I turned back to the mirror and looked at my reflection once more, carefully analyzing my features. Something about how my reflection moved just seemed a bit off.
If you have a lot of mirrors at home then I suggest you stay away from this story. A "haunted" mirror is a used and abused horror trope, but this account will make you think twice about looking too closely at your reflection. Don't say we didn't warn you!
2. Nannie Marie

A man that sour in life should as punishment be sweet in death.
They say that you should never let children have Halloween candy without making sure that it really is in fact, candy. You never know what people wrap up and give out to unsuspecting parents and children, especially during this holiday. Do yourself a favor and read this story in preparation for this month's "trick or treating."
1.The Queen's Guard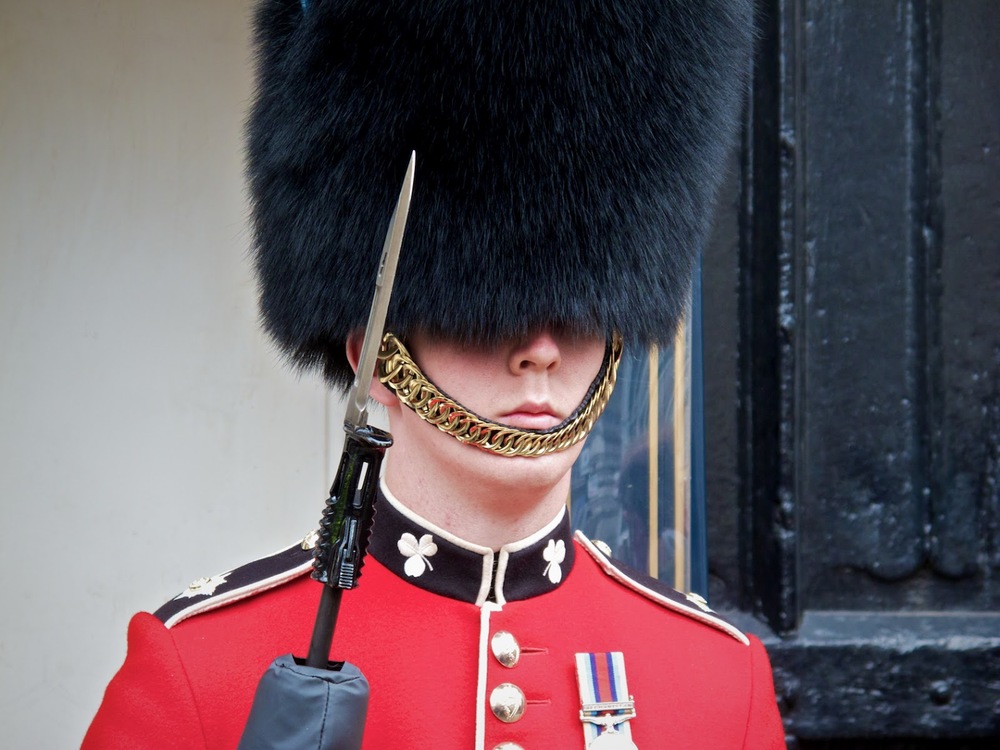 She stopped about two feet away from me. She was looking straight into my eyes. Tilted her head to the left, then to the right, which I assumed was her attempt at making me laugh. Then I realized this woman wasn't here to joke around. Still standing at two feet away, she started leaning towards me.
Becoming a Queen's Guard is a huge honor, usually bestowed upon England's army veterans. When you are a Queen's Guard you have one job, which is to stand still, look straight ahead and guard the castle. Many tourists always try (and fail) to make a Queen's Guard laugh, or try to force a reaction out of them. This is totally fine as long as you aren't abusive, violent, or in the way of doing their job. Now, imagine being a Queen's Guard and being approached by someone or something that isn't there to joke around. Nothing close, in fact. Read on and say goodbye to sleep forever.
What are your favorite stories from /nosleep? Share the scares with us in the Comments Section!