If you're the kind of person who has coffee running in your veins, you probably won't settle for regular 3-in-1 mixes. Go on and indulge your coffee addiction passion with these cool accessories and gadgets.
The EcoPotato Shop's coffee/tea filter

This Davao-based online shop sells their reusable coffee and tea filter called Salahan (Php 499). Each filter is made with tunkayan, a variety of bamboo that grows wild along the riverside, handwoven by Tagakolu weavers in Malita, Davao Occidental. Visit the shop's Facebook page for orders.
The AirX Coffee Face Mask

By now, everyone has their own rotation of face masks but do you have one that's naturally coffee-scented? The AirX is a face mask that's like no other. Its outer shell is woven from coffee fibers and the inner membrane has antibacterial technology. It's biodegradable, it's washable and most important of all, it naturally smells like coffee.
The AirX is currently available for pre-orders from Vietnam. Order now and you might be one of the first few ones to try it.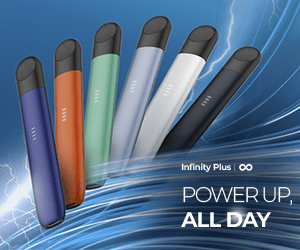 Sunday Home's Milk Cups
View this post on Instagram
Sunday Home's aesthetic Milk Cups (Php 450) lets you drink your coffee in an Instagrammable way. The transparent cups shaped like mini milk cartons have wide mouths that make it easier for you to pour your coffee and milk. This is ideal for coffee lovers who like their beverages iced.
Wacaco Nanospresso
Be your own barista and make coffee anywhere you like with Wacaco's handy Nanospresso (Php 3,200++). Squeezing the small device delivers 18 bars of stable pressure for greater coffee quality. All you have to do is fill the device with finely ground coffee tamped hard, fill the tank (can be filled up to 80ml water), and squeeze the contents into a cup. Voila! Espresso anytime, anywhere.
You can purchase directly from Wacaco's website and have it shipped overseas or via Lazada resellers.
Hoom PH's enamel mugs
View this post on Instagram
Hoom's Falcon Enamelware line has great pieces that include enamel plates, bowls, and baking tray sets. But for coffee lovers, their enamel mugs in classic designs are the best fit. Falcon mugs (Php 950) come in Original White with Blue Rim, Pillarbox Red, Pigeon Grey, Coal Black, and Samphire. They are 9 cm tall, can hold 350 ml of liquid, and are made from heavy-weight steel and thicker porcelain for heavy-duty.
Check them out on Instagram for more information and for your orders.
Hario Digital Drip Scale & Timer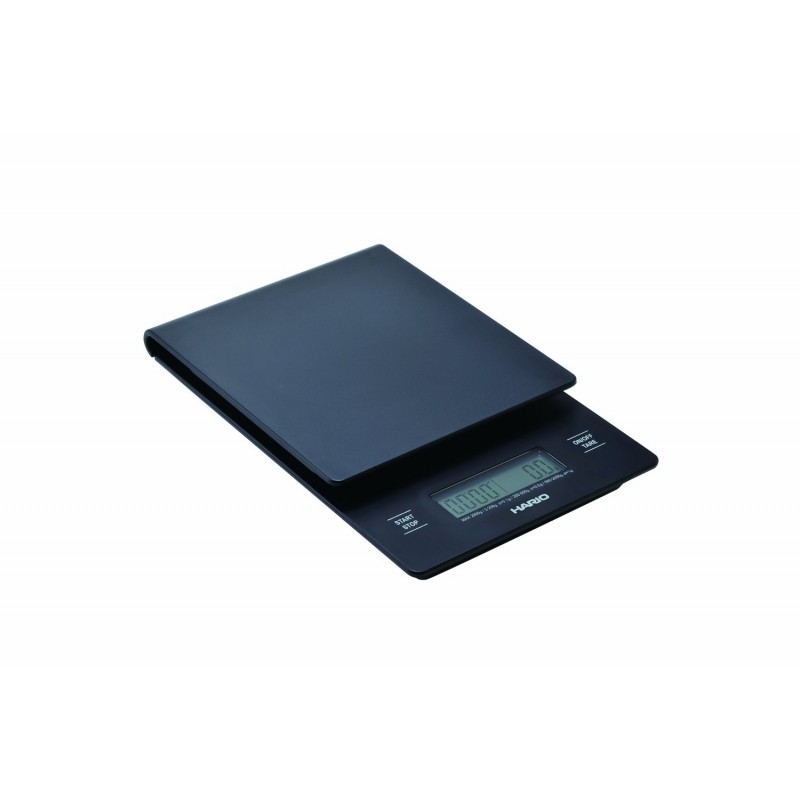 If you want great coffee, winging the measurements won't cut it. Hario's Digital Drip Scale & Timer (Php 3,400) allows you to make the perfect cup of coffee with precision and accuracy. The Drip Scale, which runs on two AAA batteries, simultaneously measures the weight and extraction of your brew. It also has a built-in timer for tracking. Visit Hario's website for orders and more information.
Hario Decanter with Cloth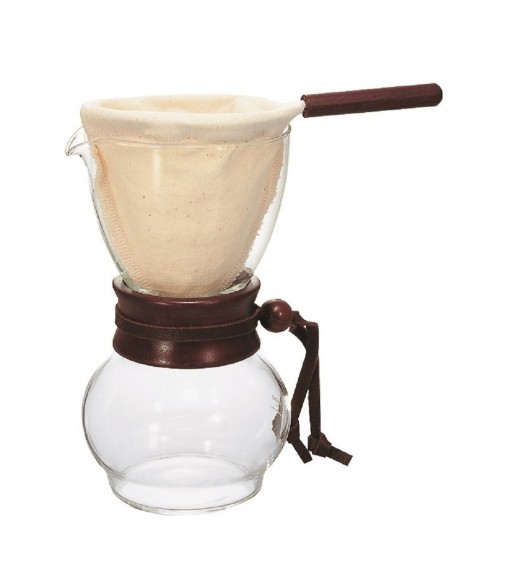 Paper filters are great and all but they aren't sustainable in the long run and sometimes they trap the essential flavors in the paper. Hario's Decanter with Cloth (Php 2,775) allows for fuller flavor with coffee extracted through fine delicate cotton. You will taste your brew in its original acidity, bitterness, and flavor. Plus, it looks so profesh when you pour that brown liquid!
Log on to The Coffee Laboratory's website to purchase.
Comandante C40 Nitro Blade Grinder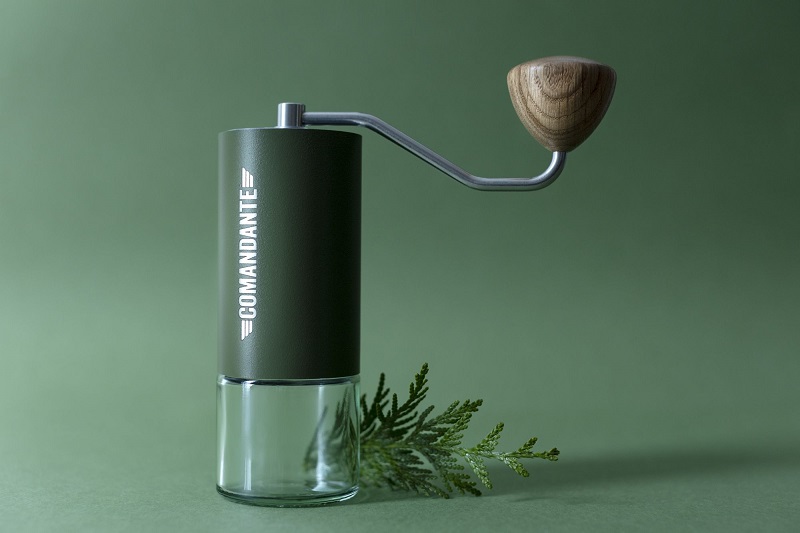 The sturdy Nitro Blade (Php 15,000) is a hand grinder that lets you make your morning coffee fresh and easy. There's a knob at the bottom which you can turn to customize your coffee grinds whether you like it superfine or a little bit coarse. Once the beans are inside the can, crank the handle a few times and the coffee gets deposited in the glass bin.
Log on to The Vault PH's website to purchase one or to explore other great coffee making tools.
What's your favorite coffee gadget or accessory?