Looking for the perfect makeup to help you fight evil by moonlight, win love by daylight? Indie makeup brand ColourPop's got you. The collection drops today, February 20, and everyone who grew up reading the manga/watching the anime (whether it was in English or the Tagalog-dubbed version) has got their eyes on it.  It's a childhood dream come true, all thanks to ColourPop! Get a first look at the Colourpop x Sailor Moon collection here:

The whole collection
The whole collection is total eye candy! ColourPop didn't disappoint with the packaging.
Pretty Guardian Shadow Palette
The Pretty Guardian Eyeshadow Palette has 12 shades in ColourPop's iconic pressed shadow formula. The color story is appropriate for the spring season (well, summer here in the Philippines). Its combination of matte and glitter shadows that would allow you to try different looks!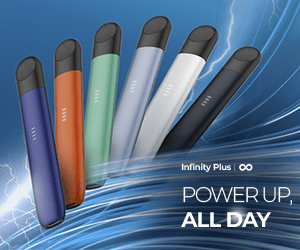 Gliterally Obsessed Glitter
And we're literally obsessed. Gliterally Obsessed is in two shades: Moonlight Legend (pink) and Moon Prism Power (purple) that would look not only for your eyes but also for your face and hair!
Pressed Powder Blushes
The collection's pressed powders are perfect for an everyday look. Available in two shades: From the Moon (hot pink) and Cat's Eye (coral pink). Its packaging is cute itself but it's made better with the lenticular print. You'll get two images of Sailor Moon holding Luna!
Moonlight and Daylight Lip Bundle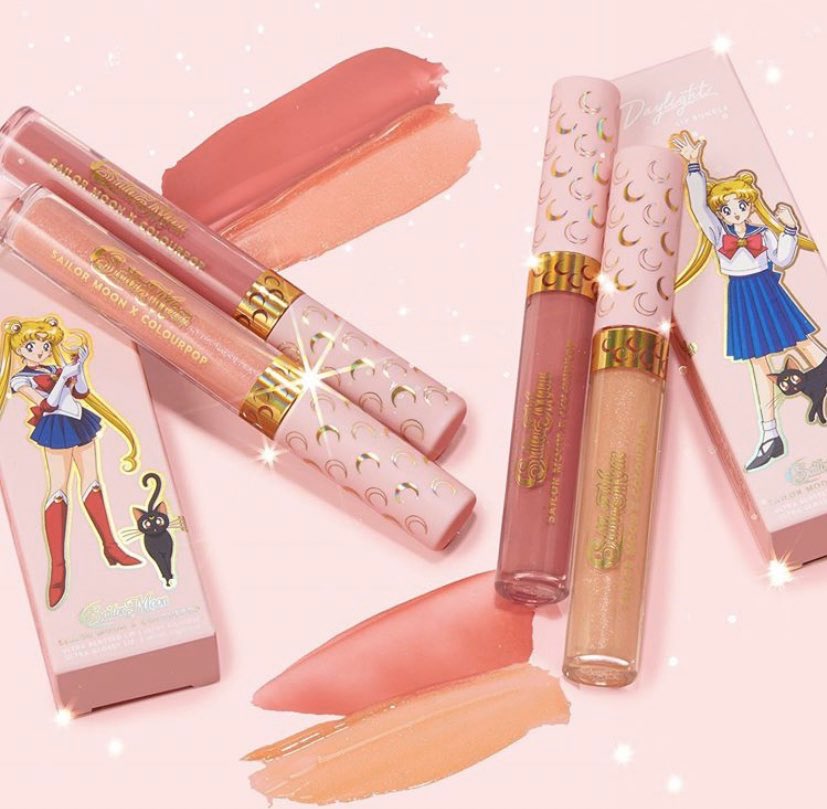 Moonlight and Daylight lip bundles features each of Colourpop's ultra blotted and ultraglossy lipsticks. Included in the bundle are the shades: Moon Tiara (gloss), Usagi (matte), Sailor Moon (gloss), and Bun Head (matte).
8 Beauty Must-Haves in the Shade of Classic Blue a.k.a. Pantone's 2020 Color of the Year
8 Beauty Must-Haves in the Shade of Classic Blue a.k.a. Pantone's 2020 Color of the Year
Andy Flores | Dec 06, 2019
Clearly, everyone's excited!
acnh nintendo direct, cooking mama, cute pink switch lite, sailor moon makeup from colourpop… the girls are thriving

— Tabi 🌱 (@DreamyMangos) February 18, 2020
Oh yes we are!
How I'm gonna be once my ColourPop Sailor Moon glitter comes in the mail pic.twitter.com/qgOvp9Gv6M

— 🐍 (@maykasa_) February 19, 2020
Same girl, same.
my friends and i, eyeing that sailormoon collection from colourpop pic.twitter.com/1QqBX8mnmU

— sʜɪɴᴇ.✨ (@1zerozero4) February 19, 2020
Baby Yoda approves of your spending habits.
Get your hands on the collection at ColourPop.com. 
Will you cop this collection? Share with us below!