8 Signs That Will Make You Say
"Hmm…S'ya Na Nga"

Hey it's June! It's that time of the year again when most women don white veils and walk down the aisle towards their dashing gentlemen at the altar. Of course, when invited to these occasions, you are, more often than not, struck with the idea of one day getting married, too. Or sometimes, you just do random ponderings of your own relationship status as the newlyweds do their first dance: is the relationship I am in worth it? Are we ready for the next step? Is he/she the one?
Yes, marriage for you may be far, far into the future, no matter how much your nosy relatives pester you about it. But whether mulling over the idea of having your last relationship ever or even just considering popping ~the~ question, here are some signs that will ready you to say 'I do' in the future.
8. You've quarrelled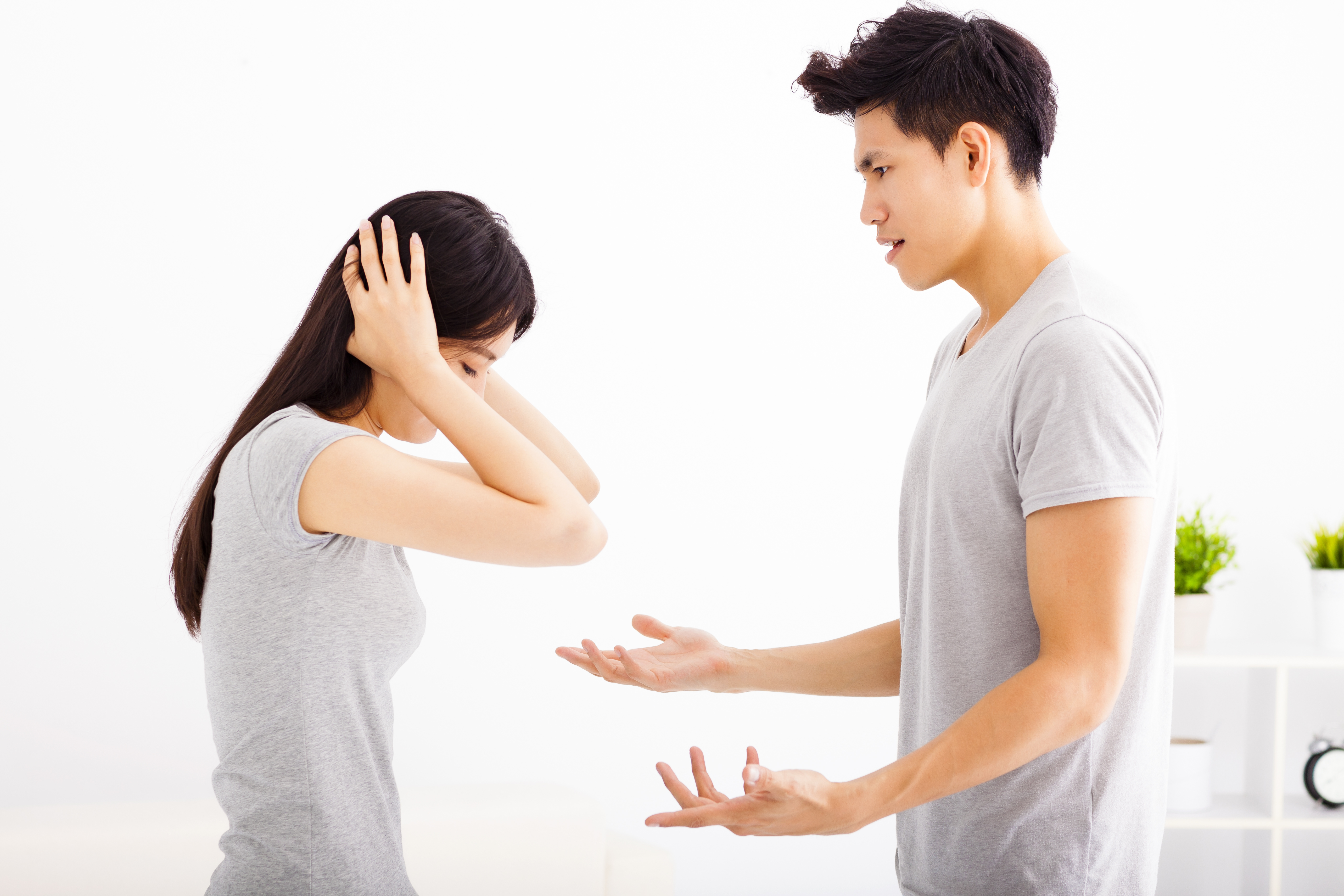 Yes, even just once. The best litmus test for a relationship is if you can be at your worst selves and be still together afterwards. Whether it's as petty as deciding where to eat or as devastating as hiding secrets, you will have to fight to know that you are right for each other.
Just as important as surviving a quarrel is how you handled it as a couple. Did you listen to each other? Did you repeat your arguments? Did you stick to the issue at hand? It gives you a preview of what lies ahead. How were you able to solve it? Are you both mature enough to say I'm sorry even when you're not wrong because being together is more important than winning the argument? You've quarrelled and at the end of the day, your commitment to each other won.
And if you can manage and resolve the fight, you know you can manage and resolve future fights. Because they're are inevitable. There's a reason for the birth of the term "lover's quarrel."
7. You know each other the most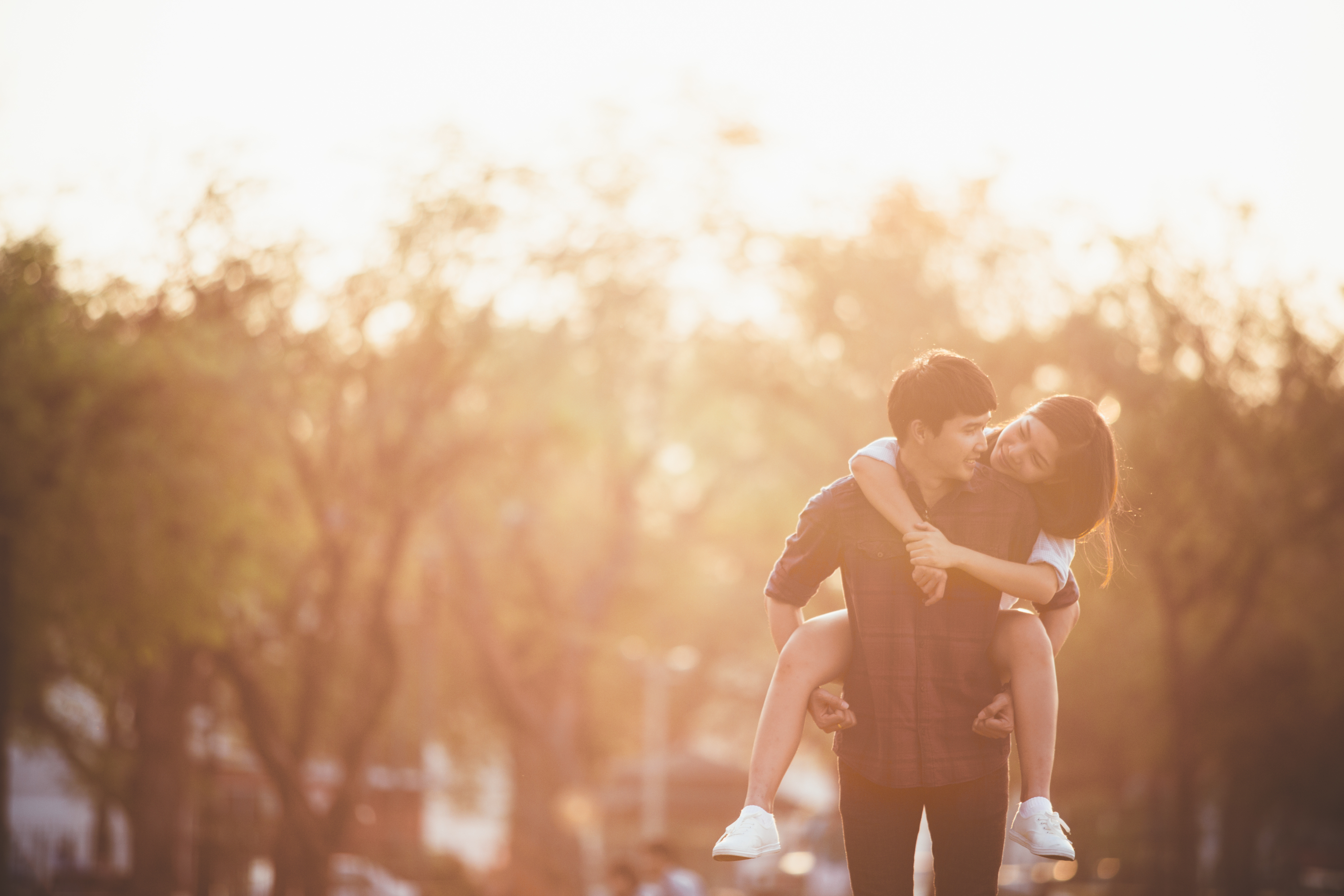 Sometimes, more than your own family. Well, the best reason for this is that you also have a very open relationship with your families. There's no one else in the world who knows you better. More than remembering the little details you talk about during dates, you anticipate each other's needs—from allergies to dreams.
And since you know each other completely and still manage to stay together, you are free to be—and love—yourself. This is your best friend-partner duality and probably the best relationship you have. He or she is your first go-to person whatever type of news you have because he or she will know how important it is to you.
6. You've discussed issues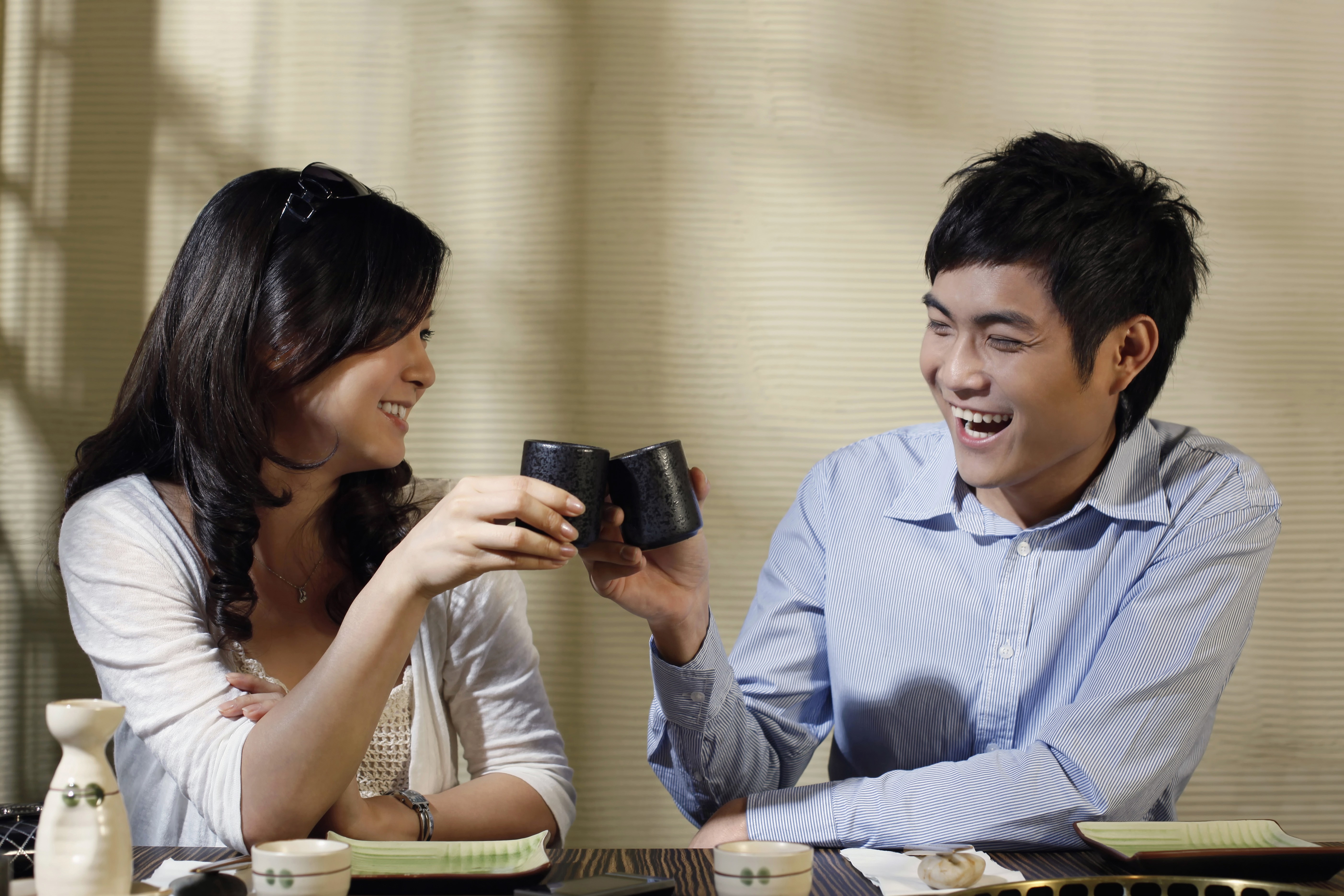 There's nothing more indicative of an unhealthy long-term relationship than awkward silences. Don't talk about the weather. Don't just comment on the food. Don't just say yes or no. You should be able to engage in a conversation. And not just about yourselves.
You talk about anything—current issues, passions, beliefs—and express your own opinions, no matter how polarizing they are. Your meaningful conversations are not done over the phone. Simple: more topics, more bonding time. You contribute to each other's spectrum of knowledge. Because if you plan to be a couple for a very long time, might as well be an active and learned one.
5. You've endured each other's passions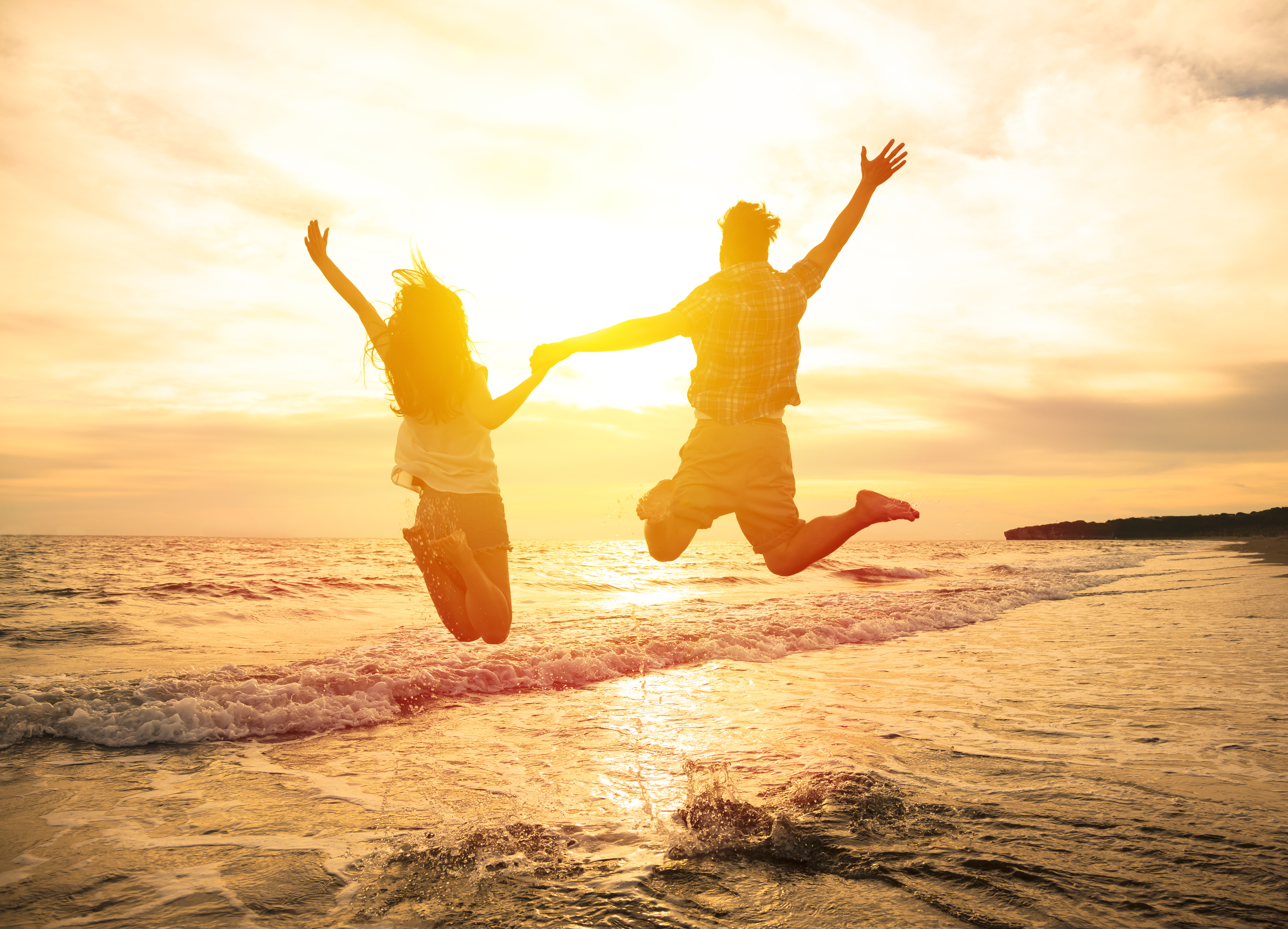 Let's face it. Your partner has a thing (or things) that you're not really into. Yet, you support them. You attended K-Pop concerts even you don't understand a thing. You listen to poetry readings, trying your best to stay awake. You visit art museums fighting the urge to touch the displays. You respect each other's preferences—and sometimes, they even grow on you.