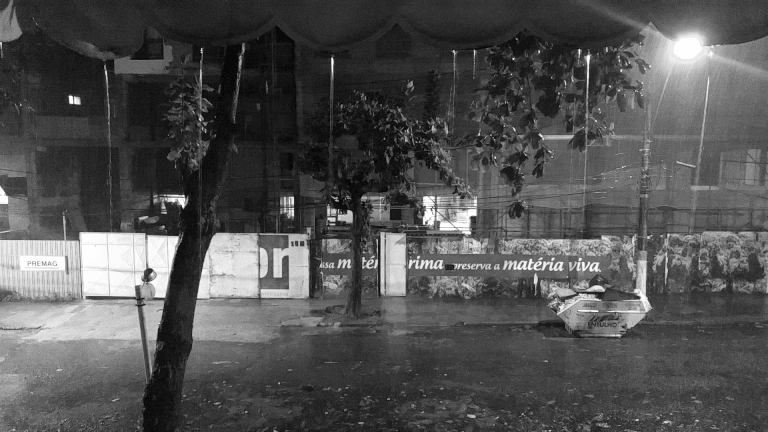 So What Stranded:
Restaurant Dishes that will Comfort You
on a Rainy Day

You're finally done with work, and you're so excited to head out for a delicious meal. Woohoo, finally a good time! But then nature decides to deal another bum hand: Fast, big droplets that show no signs of stopping soon. Do you go back to your desk that's filled with deadlines, or brave a few steps to the nearest food spot?
Let your grumbling stomach decide, and it'll take you these restaurants. They feature dishes that have the power to make you forget about—or even love—the bad weather.
8. Kanto Freestyle Breakfast: Chocnut Champorado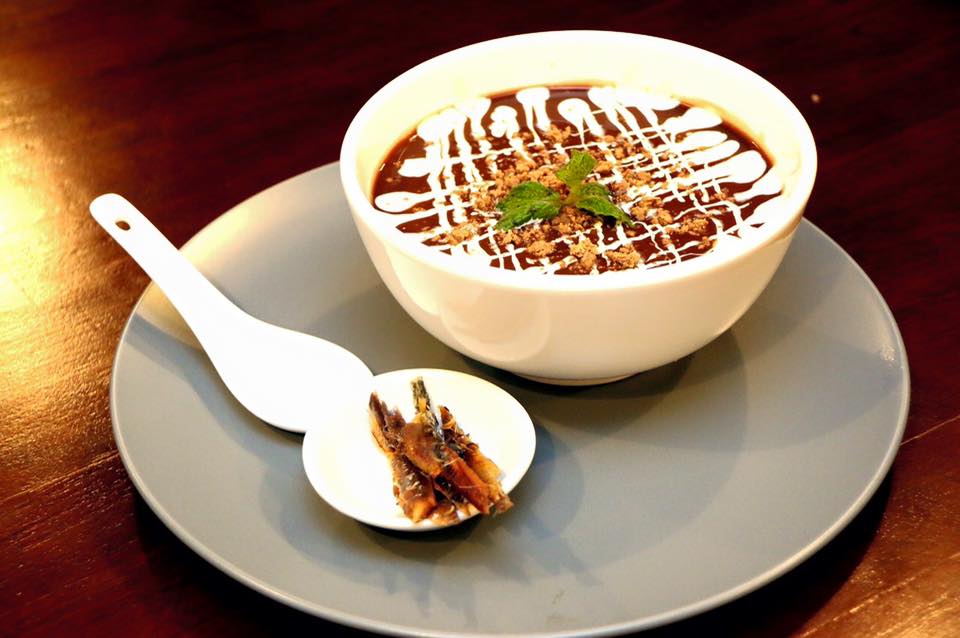 Locate the branch nearest you here | Facebook
P80
If you can't have your momma's champorado, devour the second best thing: Kanto's Chocnut Champorado. The combo of tablea, sugar, rice and evap is great as it is. But when you add chocnut to the mix, you'll discover a new version of a classic that'll be hard to live without.
Of course, their champorado is served with tuyo, but in the form of flakes—making it easier for you to finish a bowl or two. It's also incredibly cheap, leaving you tons of budget for the rainy commute home.
7. Ramen Yushoken: Shoyu Tonkotsu Ramen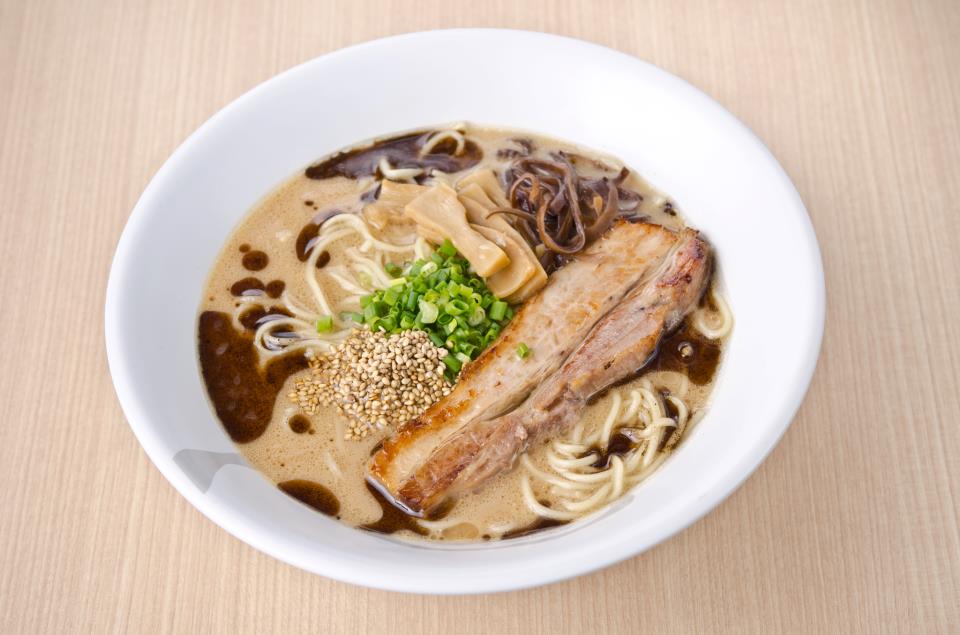 Molito Commercial Complex, Alabang, Muntinlupa City
(02) 808 7424 | Facebook
Open every day from 11am to 10pm
P350
The allure of this ramen house is pretty impressive. It's been getting people from the North all the way to Alabang, just for a hot bowl of the famous Ramen Yushoken. And majority of them found the trip absolutely worth it.
For first-timers, you won't be disappointed with the Shoyu Tonkotsu Ramen. With its rich broth, bouncy noodles and generous toppings—it's the prefect company when it's cold outside.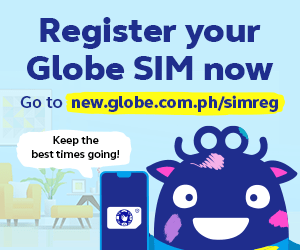 6. Wildflour: Grilled Cheese + Tomato Soup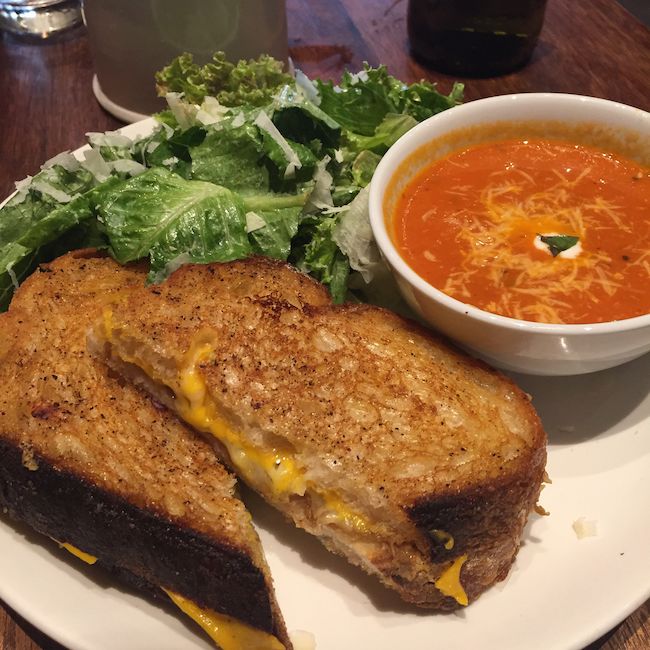 Locate the branch nearest you here | Facebook
P420
In the ever-changing, innovative menu of Wildflour—we're so glad they've kept the Grilled Cheese + Tomato Soup a staple. It features the soul-warming combination of gooey-crisp from the sandwich and velvety-smooth from the soup. It'll make you feel better even if you had to cancel plans because of the rain. The pairing is also served with a salad, so you can pat yourself on the back for getting a dose of greens.
5. Pepi Cubano: Pan de Bistec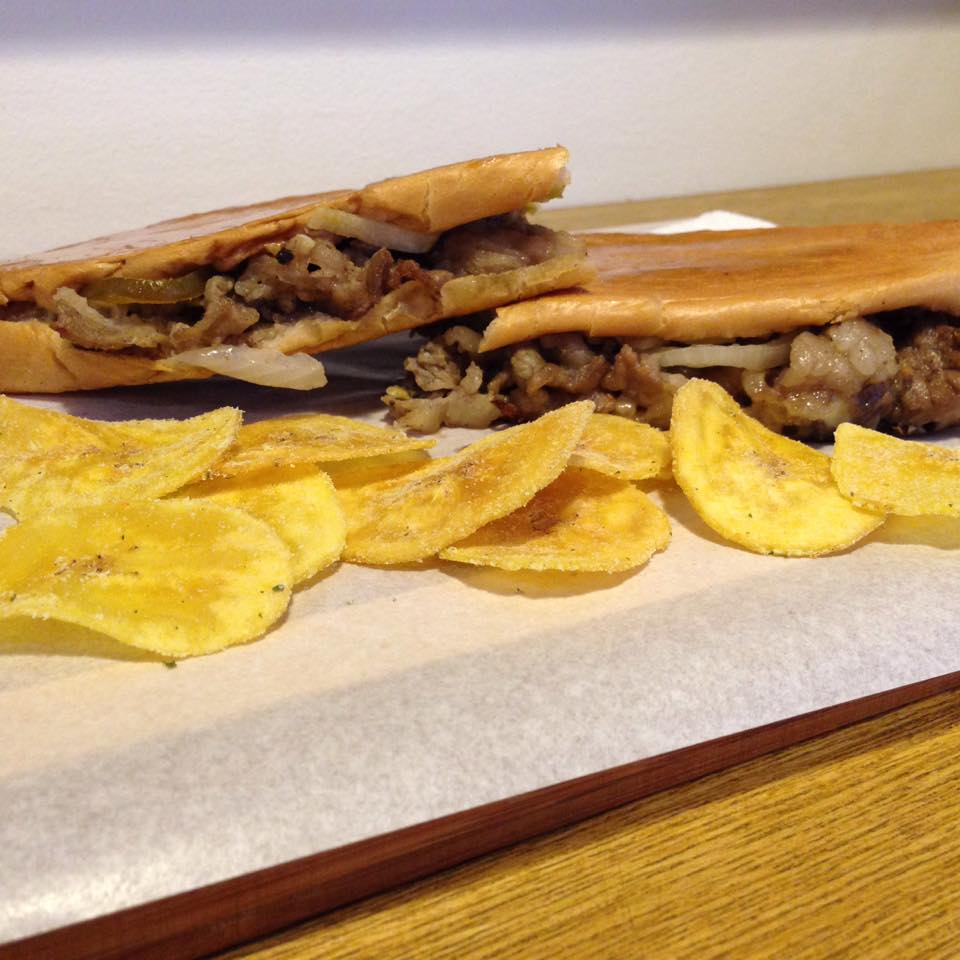 GF Tropical Palms, Condominium, Gallardo, near corner Dela Rosa Street, Legaspi Village, Makati City
(02) 246 9069 | Facebook
Open Monday & Sunday from 11am to 9pm, Tuesday to Saturday from 9am to 12mn
P280
Here's another fantastic sandwich that'll make you appreciate the weather. Don't be fooled by its seemingly-thin appearance. Pepi Cubano's sandwiches are long, packed with filling and good for two. If you're looking for some warmth, the spicy Pan de Bistek will do the trick. Inside, there's sirloin beef with caramelized onions, shoestring potatoes and mozzarella cheese.