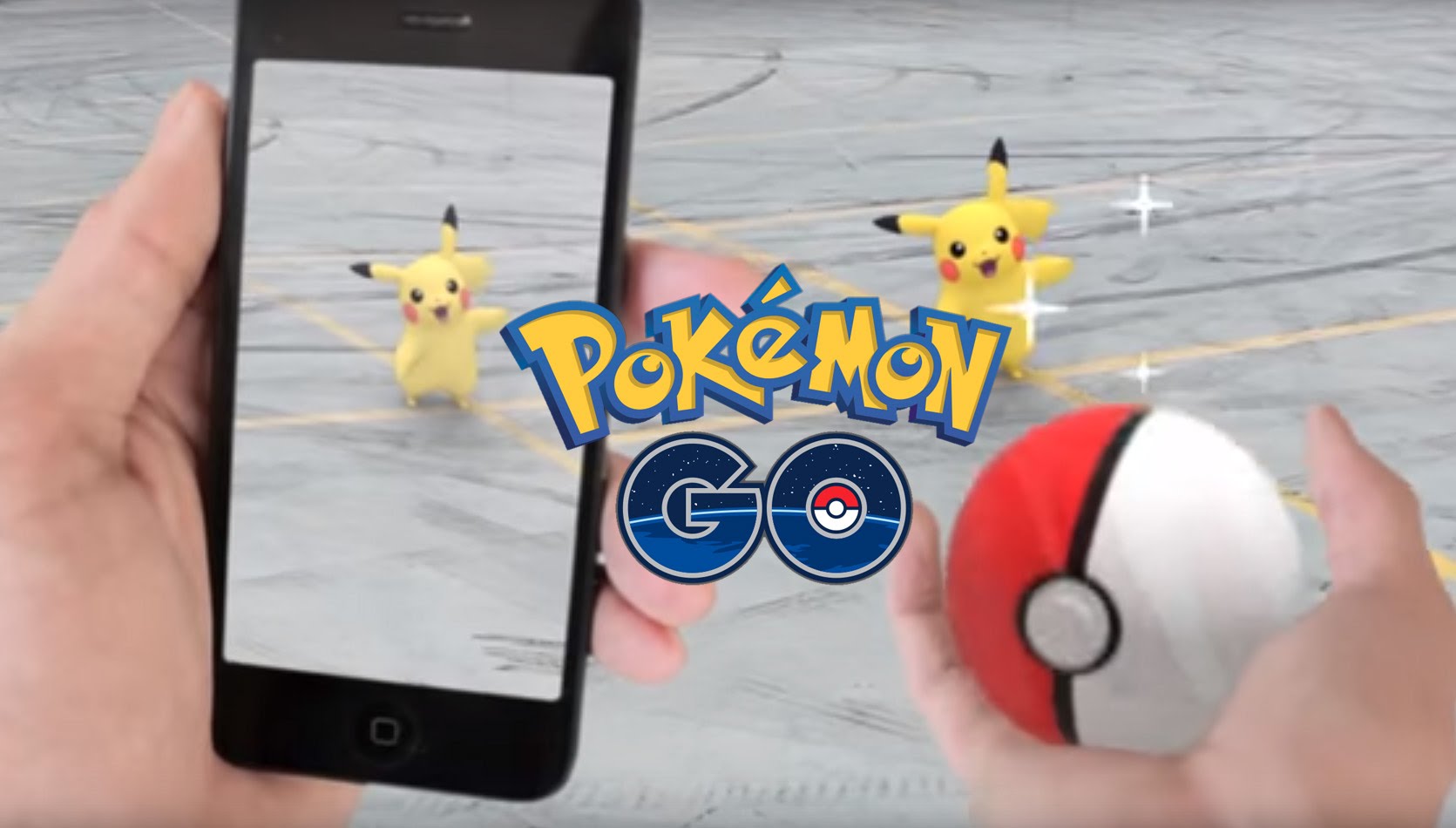 8 of the Strangest Places
to Find Pokémon on Pokémon Go
By RJ Firmeza

As Pokémon Go slowly rolls out across the globe, it seems we've only just begun to scratch the surface of the meme and humor potential of the game. People have been encountering monsters in the strangest (and funniest) places, so let's take a look at the strangest places they've been spotted.
8. Party in your pants.
Sending nudes like… #pokemongo pic.twitter.com/xeZalSefhw

— IG: PeteyPlastic (@PeteyPlastic) July 7, 2016
Uhhmm…
7. How do you like your eggs?
boys we eatin good tonight 🍳 #PokemonGO pic.twitter.com/GjiBVoVUzr

— simon (@lizardfriends) July 7, 2016
Anyone up for (angry) hardboiled eggs tonight?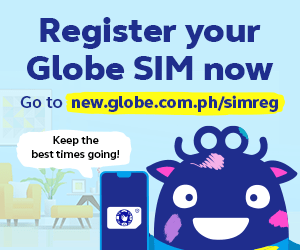 6. Getting lucky?
IM CRYING #PokemonGO pic.twitter.com/Tb0MiX35F2

— Özil (@YeahThatsEric) July 7, 2016
Do. Not. Come. Any. Closer.
5. Thou shall not pass!
Her: Come over my parents arent home
Me: I can't
Her: Why?
Me: Snorlax is blocking the road#PokemonGO pic.twitter.com/M9eofYvrsA

— ㅤ (@latentvirus) July 6, 2016
Note to self: Bring your pokéflute at all times.