8 Things That Make Us Optimistic About the Duterte Administration
Jul 7, 2016 &nbsp • &nbsp Tim Henares
8 Things That Make Us
Optimistic About the Duterte Administration

By Tim Henares

It hasn't even been two weeks yet, and already, President Duterte has made good on his main promise: change is indeed coming, both good and bad.
While we've all had our apprehensions about what President Digong might do once he is in power, it does appear that for the most part, he is on the right track with the changes he's enacted since he was inaugurated. Here are just 8 of these positive signs.
8. We have a president who can hopefully curb regionalism.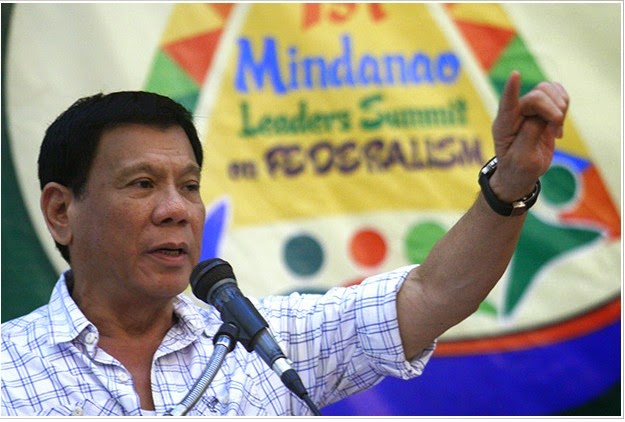 Our very own version of racism, regionalism, has taken a huge hit with Digong's win. Imperial Manila bull aside, it's pretty clear plenty of people from so-called Imperial Manila voted for the man themselves. Anyone who has to resort to calling Mindanao media "langaw" is just being bitter at this point. Our president hails from Mindanao. This doesn't make him more special or less special than anyone who is from Luzon or Visayas: it just means he's also a Filipino. Like the rest of us.
Points for further improvement: A less confrontational tone when addressing regionalism might help. People don't like it when their privilege gets rubbed in their faces and they realize the uncomfortable truth that certain things they take for granted are not the case for other people elsewhere.
7. Criminals are indeed deterred somewhat.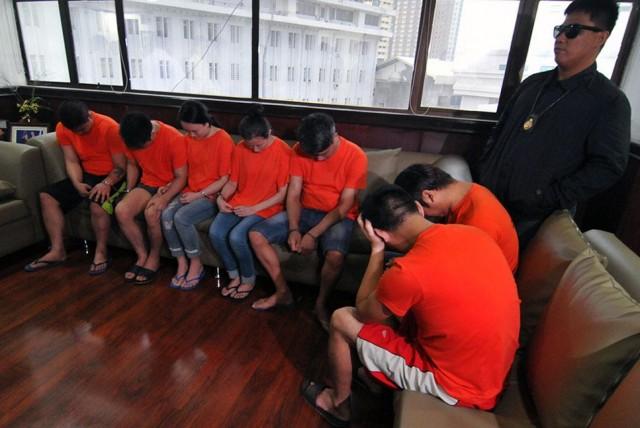 A lot of criminals have been voluntarily surrendering to the authorities to head off what was promised by Digong himself to be a "bloody" administration. Voluntary surrender? Since when have we heard that happening en masse in this country?
Points for further improvement: Find a way to do this without the implicit threat of death and we're golden. Ultimately, an all-out war on drugs sounds like a good idea until the drug lords start fighting back, and they definitely don't play nice.
6. PTV-4 is relevant again.
Maybe shutting out mainstream media wasn't the best way to go about this, but PTV-4 as a government TV station should not have been as irrelevant as it was until recently. It should be there to offer a valid counterpoint to mainstream media, and the current emphasis on it by the administration means that it is getting its due regard.
Points for further improvement: Keep modernizing PTV-4, but give equal access to mainstream media. The state network should not function as the only network with access to the president. Also, bring back Bara-Bara on the air, but that's obviously a biased recommendation.
5. There is no attempt to dwell on the "nakaraang administrasyon."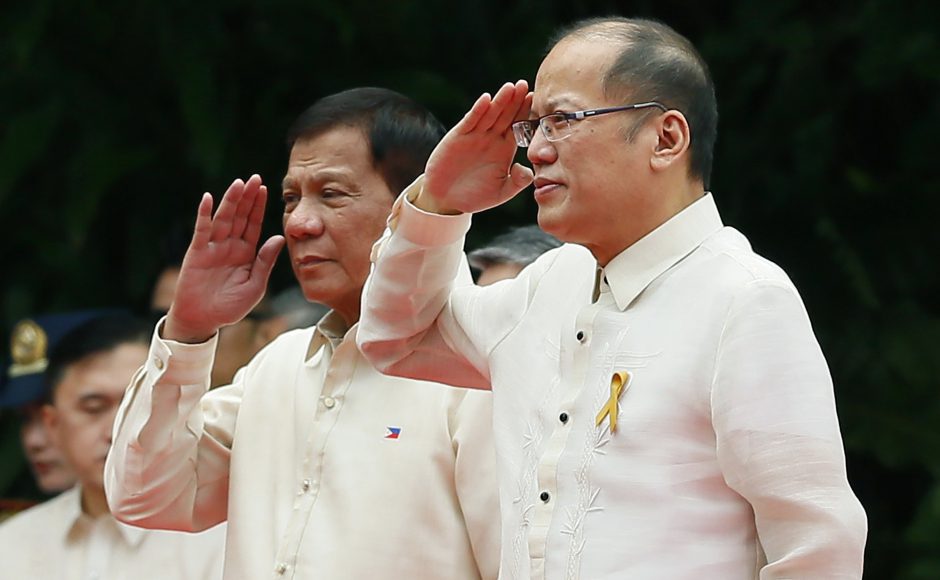 One of the biggest shortcomings of the Aquino administration was its inability to move on from blaming the Arroyo administration for everything. This relentlessly vindictive campaign bordered between laughable and pitiful, as it seemed you could set your watch by PNoy blaming GMA for something or some other.
This current administration isn't bothering to do any of that (so far), and is instead minding its own backyard. We could really use more of that.
Points for further improvement: The less said about PNoy and company, but the more the good stuff they did is given continuity, the better. We have to wait for this month's SONA to see if that's where we're headed.