8 Superpowers that All Pinoy Commuters Possess

By Beatriz Tan Saldua

Commuting is no easy feat, especially in a Third World country where public transportation leaves much to be desired and carmaggedon-level traffic is a weekly occurrence. Apart from post-traumatic stress disorder, killer thighs from walking and a severe case of dehydration, what do we have to show for our amazing feats of survival day after day?
Why, superpowers of course!
8. Enhanced Flexibility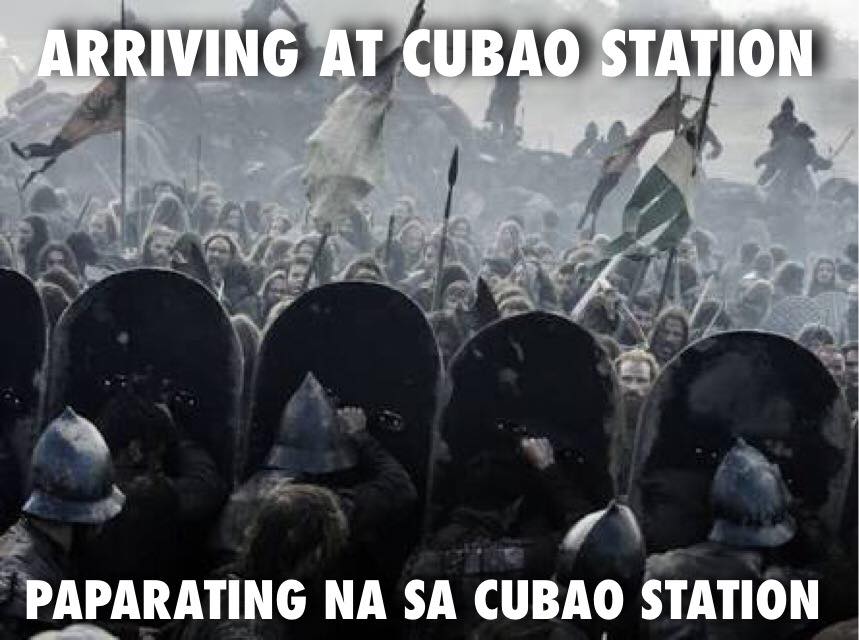 7. Superhuman Speed
6. Invulnerability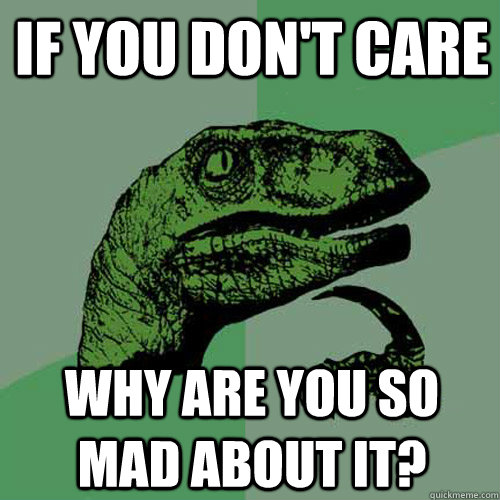 This superpower gives us immunity against several forms of damage, whether it's physical, mental or spiritual. Sadly, we are numb from the daily grind; the traffic is just something we've already accepted. In other words: manhid. "Hay. Late na naman ako."
5. Telepathy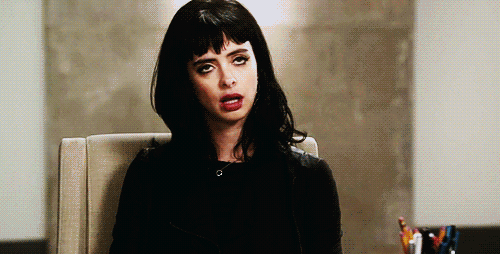 We commuters can communicate through facial expressions, eye rolls and through other non-audible means. We already know how to interpret each other's body language. It's when you're in a full jeepney and the dispatcher shouts, "Apat pa oh, kanan kaliwa!" and you and your seatmates are all like "Saan banda?" through eye contact and sighs.
4. MASA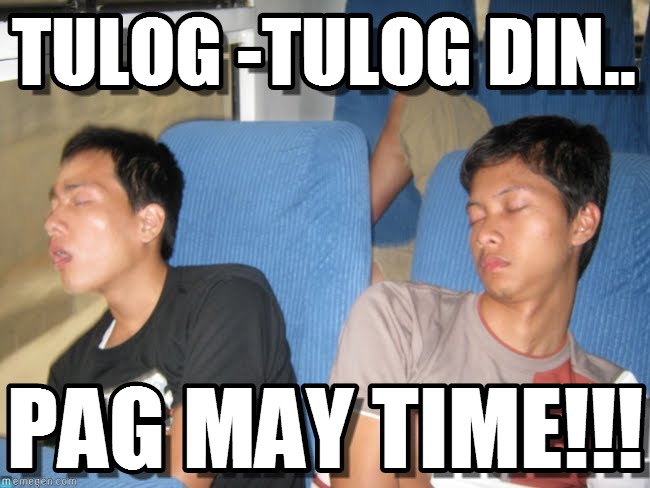 The "masandal-tulog" superpower. Being able to sneak in a power nap during that traffic jam is just the best.
3. Foresight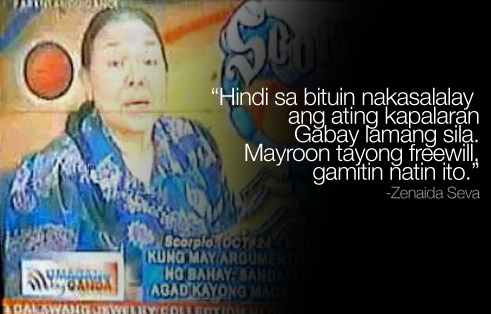 Alam na this. Text boss: "Sir pasensya na po. I'll be late today. (Insert excuse here)."
2. Invisibility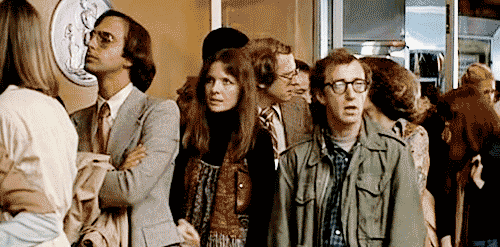 "Hi Kuya!! I'm here!! HELLO?"
The only superpower we wish we didn't have, but alas, inconsiderate people are everywhere. To them, you are invisible. They pretend they don't see you fall in line first, at sisingit na sila.
1. Flying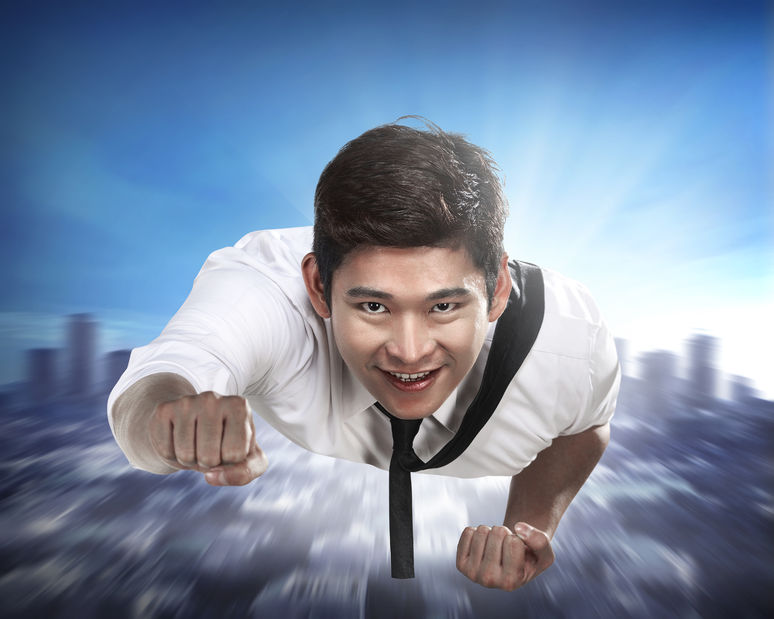 The best superpower any commuter hopes to possess. However, this only comes to you once in a blue moon. You are only able to fly in a life-and-death situation. It's like all the commuter gods decided to give you this one lucky break to make it to that interview with your dream company for your dream job. Halleluiah!
What super powers have you developed, mighty commuter? Sound off in the comments below!