Be Death-Proof!
How to Avoid Getting on
The Kill List
By KARL R. De MESA and THERESE ASEOCHE


With the bodies piling up in the wake of the administration's fight against drugs, the theater of war has expanded (likely unintentionally) to include killings by unidentified, non-uniformed, non-authority gunmen who've been seen shooting people down, sometimes on public transport in broad daylight.
There have already been 133 deaths attributed to non-police operatives, aka vigilantes, from May 2016. Since then, what media has dubbed The Kill List has grown ever larger by the day.
You'd expect that a fair amount of dealers and pushers have already been culled from the ranks of society—cancers that they are—but it seems there's always more of these evil dudes and they never know when they're beat. In true villainous fashion, they're always trying to fight back, grabbing officers' service weapons and making a mess of the arrest, requiring said authorities to put them down on the way to being documented and given due process.
With the first SONA of President Duterte almost upon us, we expect more of the same aggression and hard-edged treatment from on high to come down like the wrath of God upon these criminals. Us ordinary citizens best take good care as we go through our daily lives, lest we be mistaken as one of THOSE guys.
Here are a few suggestions on how to up your chance of survival in case you get nabbed and mistaken as a druggie/pusher/manufacturer (even if it's just your morning-sans-coffee face) as we wait for the war on drugs to cleanse our fair nation of these blights.
Death-proof yourselves, people!
Become a fashyown and grooming chameleon.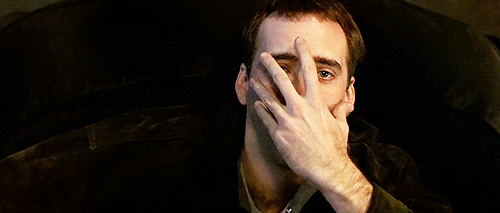 Always getting picked on with your RBF (resting bitch face) or for looking like a stoner? Be sure to change your look, usual facial expressions, and fashion style, at least weekly. Or risk being nabbed and accused of drug peddling and holdups (by no less than the Makati Chief Inspector) for looking like some criminal that the police previously arrested—like this hapless dude. Luckily, unlike others on this list, he survived the encounter unscathed (well, mostly) and alive. Bonus survival points for the trenchcoat/bomber jacket and sunglasses look. A girl/boy must be no one. #FaceOff
Grow thy weed.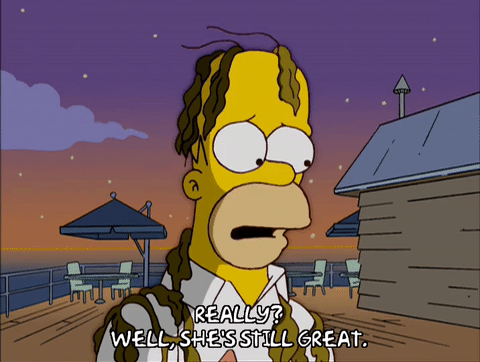 Fear not, weed lovers, for you can still grow your plants without drawing the ire of authorities. Just grow sea weed, bitch! Whut, it's delicious! Really. It is!
Develop great cardio.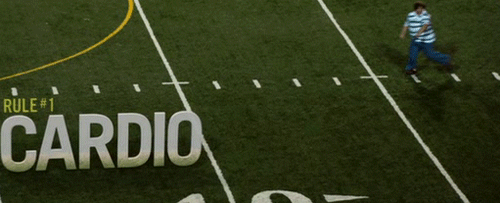 The first rule of Zombieland is also a great maxim in these uncertain, murderous times. See here, even if these guys surrendered, they were still killed, thus going gently into that good night might not be the best strategy at all. It's likely the authorities who were on your ass will likely just get pardoned for being "wrongly accused," or even rewarded. So make like a moving target and zoom off ala Usain Bolt.
Gimmick? Bahay na lang, friends!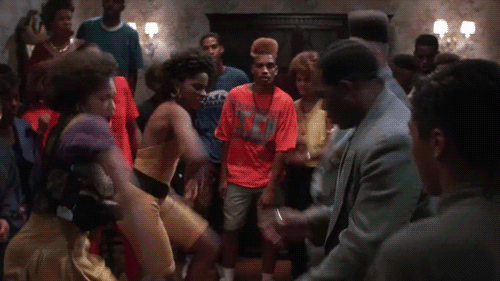 Bottomline: try not to go out at night and go home drunk or looking like you'd just scored from your source. Try to spare your mom the sight of you becoming a TV casualty.
Enroll yourself in a TESDA course.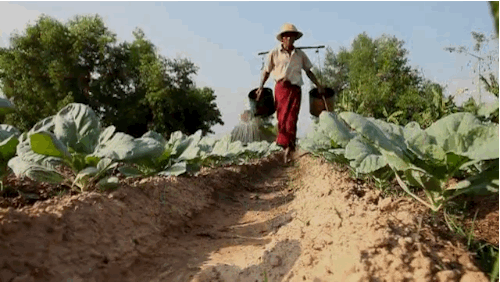 And remember to bring your school ID! According to a PDI report, the Technical Education and Skills Development Authority (TESDA) has already said that it would be opening its centers nationwide to bring livelihood skills to drug addicts and dealers. "This is in response to reports of convicts and inmates who resort to their old trade after serving time in jail because they have no other means of livelihood," newly appointed Tesda Director General Guiling Mamondiong said in an interview with PDI.
So you have an airtight alibi if you get mistakenly nabbed, simply say: "Am being reformed by studying agriculture!" cause, you know, pleading innocence isn't a fireproof way to get off the hook.
If you can't shell out the pesos for a TESDA course, then you can mimic this guy, Christian Jay Bautista, who busted out his NBI clearance as a literal paper shield and wore it around his neck with a lanyard to protect him from being accidentally accused of peddling drugs. Papers, please!
Always carry cardboard sheets, pentel pens, and packaging tape.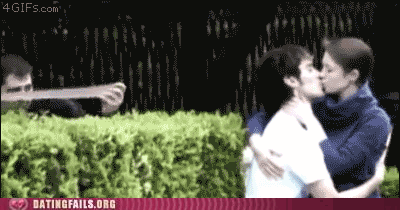 Since the president's imprimatur for citizens to "go ahead and kill" drug users, the list of ways to avoid getting shot on the street grows short, but blending in always helps. If a Duterte baller band is not your thing, then try to carry around the tools of the current vigilante trade with some masking tape, blank slabs of cardboard, and a couple of pentel pens in different colors. Your line when asked WTF they're for? "Mga gamit lang po sa trabaho." Do it in your best Rudy Fernandez Markang Bungo voice for extra effect.
Use your phone.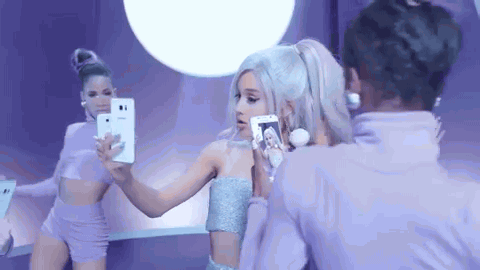 Adopt a better safe than sorry attitude—especially at night, when you're on your way home. Tell your family and friends your whereabouts with a text, a Viber message, a carrier pigeon, or any kind of communique. And remember to also use any tech you have to record any untoward events that might happen to you. Your phone is good for all those selfies, so use it now for something that really counts. If you can't use video to record proof, all of today's cellphones also have audio recorders so you surreptitiously get everything that's happening. Hooray for tech!
Remember who to call.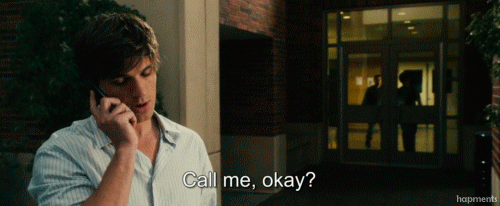 In case you do get in deep deep trouble, remember the numbers you can contact in the Metro in case of unlawful, unwarranted arrest. Best to list them down, peeps; they just might save your life.
PAHRA (The Philippine Alliance of Human Rights Advocates)
LANDLINE: (02) 436 2633
MOBILE: 0917 308 2409
PAHRA is the leading human rights organization in the country. It was formed as an alliance of individuals, institutions and organizations committed to the promotion, protection and realization of human rights in the Philippines. And among its founding members are organizations and individuals who were in the forefront of the struggle against the dictatorial regime of former Philippine President Ferdinand Marcos. And that mobile number? Yeah, it works. We tried it — and the person on the other end texted us all the way from South Korea. Um, okay. Much gratitude!
THE COMMISSION ON HUMAN RIGHTS (CHR)
Tel: (02) 928 7098
Telefax: 925 3881
It's the government division tasked with protecting citizens against human rights violations and preserving due process. So we called this number and the CHR person on the other line told us that it's "better to come here [to the office] to report your incident since we get plenty of prank calls." Well, gee, thanks CHR! We'll remember to drop by your premises next time we're facing down a gun on the street, on the cusp of illegal detention.
Phone: (02) 899 7691
AHRC was established as one of the first university-based institutions engaged in the promotion and protection of human rights in the country. There's a few more number presses for extensions you'll need to do before you talk to a real breathing person, but this number does work.
Can you think of other ways to avoid being summarily killed on the streets? Tell us below!