Be Death-Proof!
How to Avoid Getting on
The Kill List
By KARL R. De MESA and THERESE ASEOCHE


With the bodies piling up in the wake of the administration's fight against drugs, the theater of war has expanded (likely unintentionally) to include killings by unidentified, non-uniformed, non-authority gunmen who've been seen shooting people down, sometimes on public transport in broad daylight.
There have already been 133 deaths attributed to non-police operatives, aka vigilantes, from May 2016. Since then, what media has dubbed The Kill List has grown ever larger by the day.
You'd expect that a fair amount of dealers and pushers have already been culled from the ranks of society—cancers that they are—but it seems there's always more of these evil dudes and they never know when they're beat. In true villainous fashion, they're always trying to fight back, grabbing officers' service weapons and making a mess of the arrest, requiring said authorities to put them down on the way to being documented and given due process.
With the first SONA of President Duterte almost upon us, we expect more of the same aggression and hard-edged treatment from on high to come down like the wrath of God upon these criminals. Us ordinary citizens best take good care as we go through our daily lives, lest we be mistaken as one of THOSE guys.
Here are a few suggestions on how to up your chance of survival in case you get nabbed and mistaken as a druggie/pusher/manufacturer (even if it's just your morning-sans-coffee face) as we wait for the war on drugs to cleanse our fair nation of these blights.
Death-proof yourselves, people!
Become a fashyown and grooming chameleon.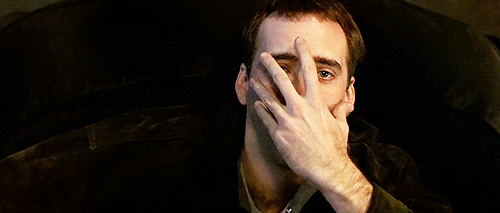 Always getting picked on with your RBF (resting bitch face) or for looking like a stoner? Be sure to change your look, usual facial expressions, and fashion style, at least weekly. Or risk being nabbed and accused of drug peddling and holdups (by no less than the Makati Chief Inspector) for looking like some criminal that the police previously arrested—like this hapless dude. Luckily, unlike others on this list, he survived the encounter unscathed (well, mostly) and alive. Bonus survival points for the trenchcoat/bomber jacket and sunglasses look. A girl/boy must be no one. #FaceOff
Grow thy weed.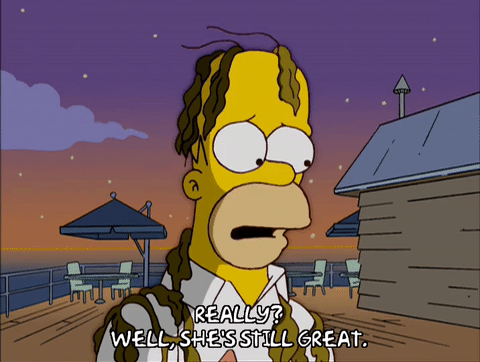 Fear not, weed lovers, for you can still grow your plants without drawing the ire of authorities. Just grow sea weed, bitch! Whut, it's delicious! Really. It is!
Develop great cardio.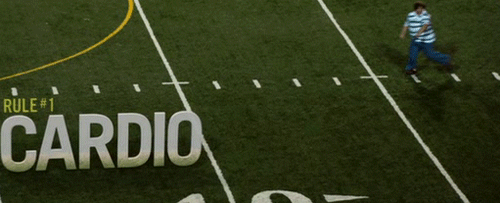 The first rule of Zombieland is also a great maxim in these uncertain, murderous times. See here, even if these guys surrendered, they were still killed, thus going gently into that good night might not be the best strategy at all. It's likely the authorities who were on your ass will likely just get pardoned for being "wrongly accused," or even rewarded. So make like a moving target and zoom off ala Usain Bolt.
Gimmick? Bahay na lang, friends!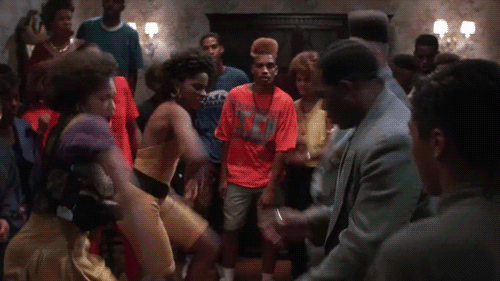 Bottomline: try not to go out at night and go home drunk or looking like you'd just scored from your source. Try to spare your mom the sight of you becoming a TV casualty.