8 Things You Can Do in a Condo
that You Can't When You Live with Your Parents


They say that you're only your true self when nobody else is around.
Is it any wonder then, that more and more condominiums are being erected in the Philippines? Well, that's simply because more and more Fillennials are moving out with friends, girlfriends or spouses.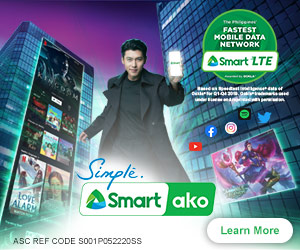 Yes, it could be because living closer to work is more practical with the traffic these days. But it could also be because it's high time Filipino kids start being independent—in action and in the mind.
Here are the 8 joys of being away from the suburbs and living on your own rules in your own turf.
8. Ordering take-out for a whole week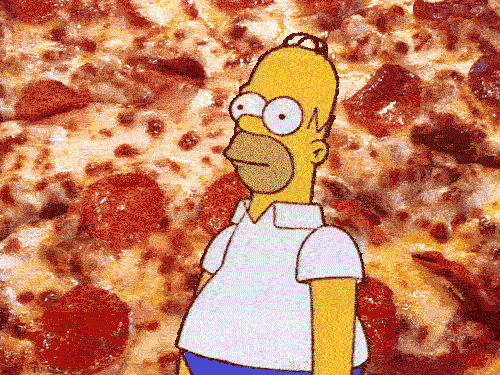 Don't like tinola? How about ginataang manok? There will no longer be depressing dinners where you force yourself to eat what's on the table, drowning the boring taste with liquid seasoning.
If you don't feel like eating at home, you can simply walk to the convenience store or the Jollibee nearby.
7. Playing songs with explicit lyrics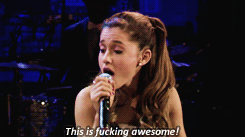 Deprived of having a space all your own where you can blast gangsta rap all day? Well, here it is, finally— a space where you don't have to worry about what your mother thinks of Kanye West.
6. Design the living room to your liking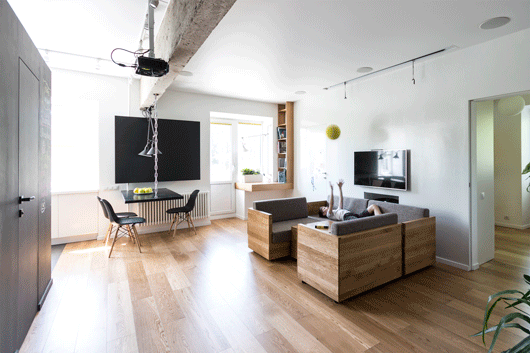 A Last Supper Painting? A giant spoon and fork? Those family-photos-on-a-plate taken in Victoria Peak? Only if you want them there ironically.
Turn your Pinterest dreams into reality! Now is the time to turn your living space into your personal hipster haven.
5. Curse all you want.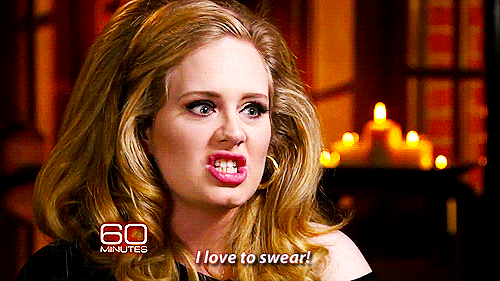 Yes, it's a freedom you've taken for granted. How fun it is to take off that PG-13 mask and talk the way you really talk—that is, the way you talk with friends, not with your parents or your siblings. Time to get that tongue loose!
4. Shirk on your chores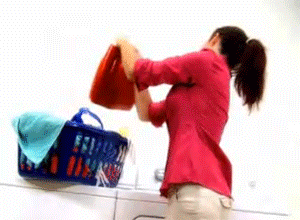 You're your own best parent. If you're feeling lazy, sure, just let the dishes stay in the sink for a while. The mood to clean up will eventually come to you. Hey, all in due time, amirite? (That is, if you don't mind the occasional cockroach.)
3. Have the toilet all to yourself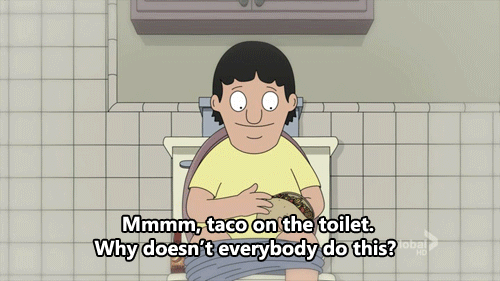 Ah, the best things in life are the small pleasures indeed. No more lining up in the morning! No more clenching of sphincters! Even better, you can finally finish that Dan Brown novel while taking all the time you want.
Every once in a while, it's great to be selfish.
2. Walk around in your underwear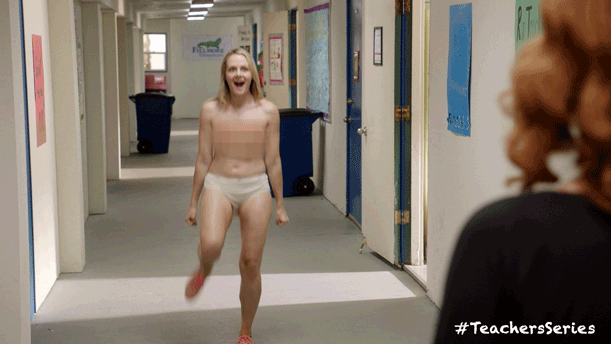 In a country this hot, it's a shame that you can't walk around in your briefs or panties at home. Of course, something's not right if you do that in the company of the kasambahay or Mom and Dad.
But in a condo, all those Homer Simpson dreams are finally coming true. This is Pambahay 2.0.
1. Sleep soundly in the mornings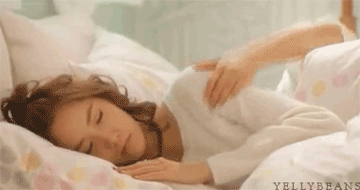 In your parents' house, sleeping until noon is close to impossible, what with the sound of Eat! Bulaga and the washing machine.
In your own condo, you can sleep—what's the expression? Oh, right—like a newborn.
What are your favorite things about moving out? Sound off in the comments below!