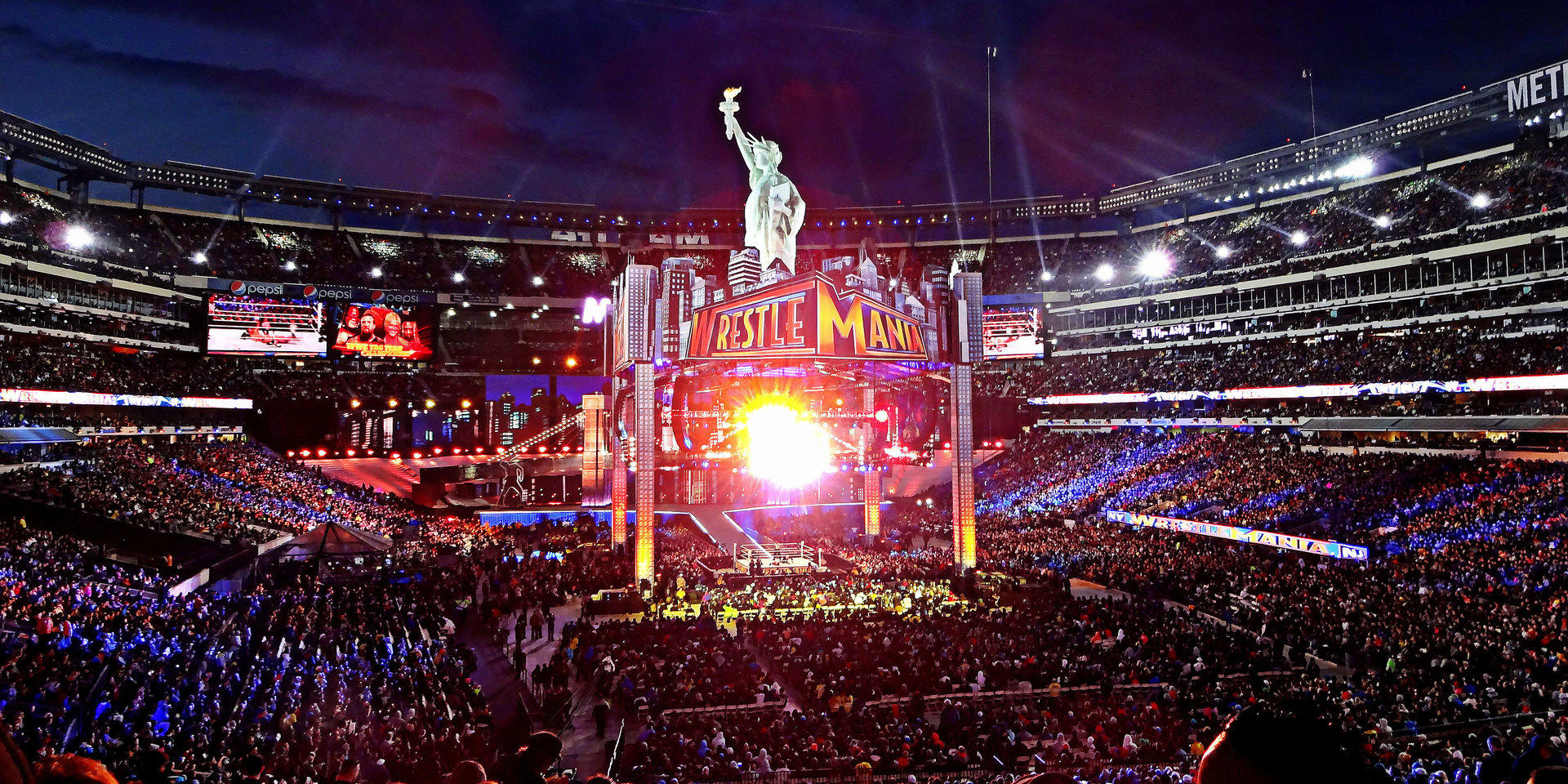 8 Reasons You Should Start
Watching Professional Wrestling Again

Most of you reading this right now used to be fans of wrestling at one point in your life, but for one reason or another, ended up giving it up. Maybe the disappointment of wrestling being scripted entertainment got to be too much. Or maybe you just got tired of John Cena.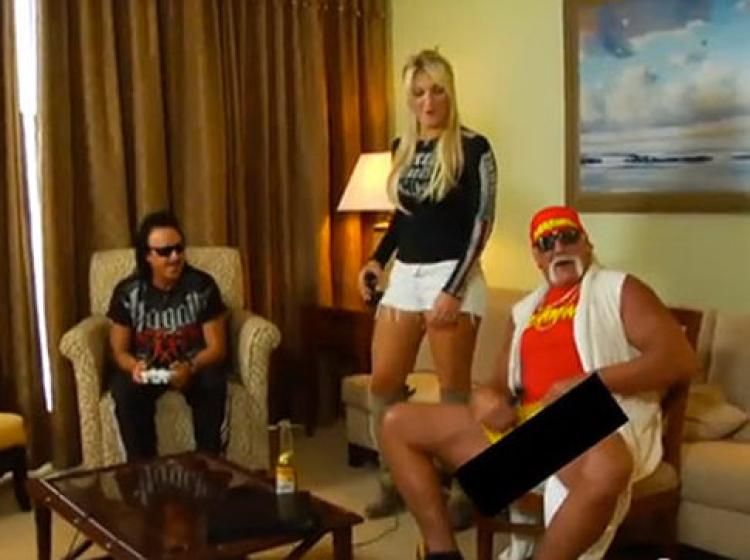 Or Hogan, if you're older.
Well, guess what. If you're willing to give it another chance, wrestling could be pretty fun if you tried watching it right now. Here are just a few reasons why.
8. The matches are better than ever.
The huge amount of in-ring talent available in the current WWE roster has never been better. Maybe not everyone has the A-List storyline everyone in the Attitude Era had, but the action in between the ropes has generally gotten so much better, especially if you watched WWE's so-called D-League, NXT.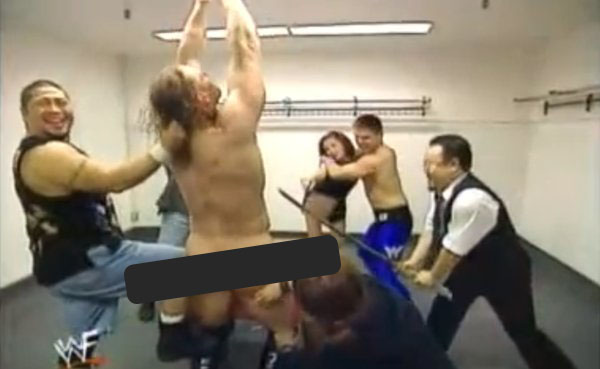 Okay, maybe not everyone had A-List storylines back then, either…
There's a lot to be entertained by when it comes to in-ring action, and if you like watching wrestling as if it were athletic competition, then you can definitely appreciate what today's grapplers are capable of.
7. The classic archetypes are still there.
From Hogan to Cena to Roman Reigns, the classically cloying good guy archetype is still there, as is the cowardly bad guy, the monster, and so many more. Sure, you may not recognize half these people if you stopped watching for a while, but a good number of them will definitely grab your attention right off the bat, whether it's the insanely athletic Cesaro, or the acerbically witty Kevin Owens, or the clinically demented Dean Ambrose.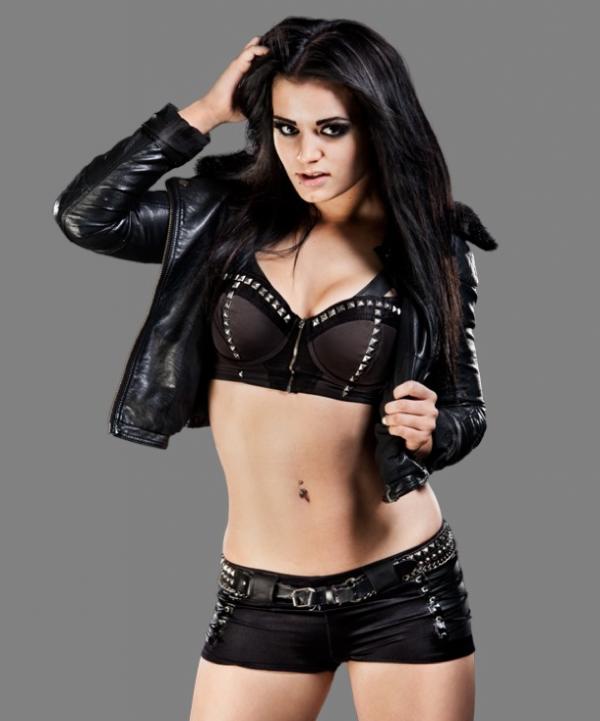 Or they might grab you some other way… you wish.
All these new characters may have their own personalities or at times lack one altogether, but you know they're simply new takes on old storylines, just as Star Wars and Harry Potter are both hero's journeys, just within wildly different genres: Space Opera, and Wizard Detective Mysteries.
6. Women's wrestling isn't bathroom break material anymore.
Some genuine match of the year candidates over the last couple of years were matches that featured women. These matches were amazing, to the point that you might even question the legacy of Trish vs Lita once you see these new ladies.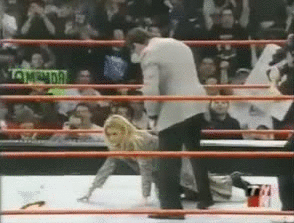 Or if you see the legends in their not-so-legendary moments…
5. We now have a Pinoy version we can be proud of.
Pinoy Wrestling in the '80s was a guilty pleasure, but certainly not something we would want to show off outside of kitschy reminders of how insane we can get when ripping off America's ideas. Philippine Wrestling Revolution, on the other hand, is nothing like that.
Umm… hooray?
When we say "watch wrestling again," we don't just mean the WWF/E or some of that indie stuff you've been hearing about, or even Japan or Mexico. We have homegrown talent now, and they can definitely entertain you. It's tsu, it's tsu!