After watching #confluencer Tariq wax poetic about his favorite snack, we as a society came to appreciate the existence of corn even more. As the kid says, it's juicy, a big lump with knobs, and everything will change if you try it with butter. Tariq's legendary interview came from the social media series "Recess Therapy" where host Julian Shapiro-Barnum asks kids creative questions, and they respond with the most mind-blowing random answers.
It's CORN!
View this post on Instagram
Shapiro-Barnum hit jackpot when he asked Tariq about his favorite food. "For me, I really like corn," said the self-proclaimed corn fanatic. "Ever since I was told that corn was real, it tasted good."
(Side note: So there was a time he didn't think corn was real? Bless him.)
"When I tried it with butter, everything changed! I mean look at this thing. I can't imagine a more beautiful thing," the Corn Kid continued to exclaim, with the vivacity of a man that just discovered it's possible to travel to outer space and even land on the moon.
Tariq's passionate declaration of awe for the "big lump with knobs" resonated with folks online. The video amassed 1.8 million likes on Instagram and 860.7k views on TikTok. There have been countless memes stemming from his love for corn and a remix based on it too (from the creators of the epic Stranger Things "Chrissy Wake Up" track).
But best of all, Tariq was declared as South Dakota's "Official Corn-bassador" and even got to visit the state's Corn Palace. What a paradise for this corn kid!
The Corn Kid came to South Dakota's very own @Corn_Palace!!!

Welcome to South Dakota Tariq, our official Corn-bassador! Eat lots of corn pic.twitter.com/AlCs11NHJi

— Governor Kristi Noem (@govkristinoem) September 3, 2022
The Internet can't get enough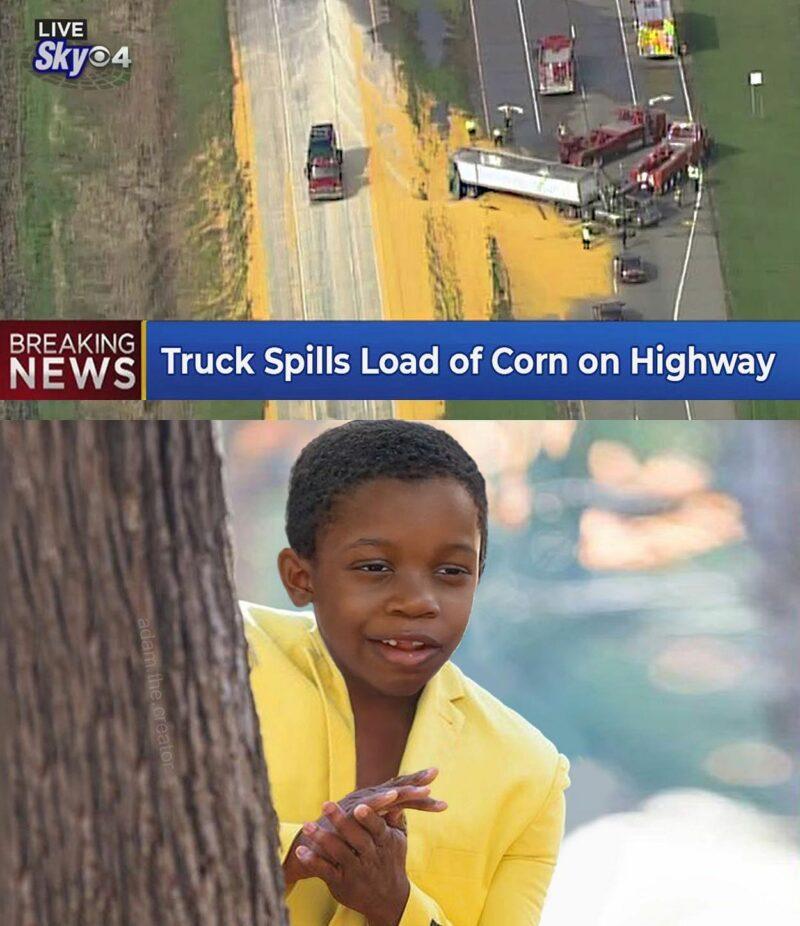 A new meme is born.
The Supreme CEO of Corn.
when corn kid said "not everyone has to like it to be the best" that did more for me than years of therapy have

— stoned cold fox (@roastmalone_) August 31, 2022
And Recess Therapy has achieved its goal.
I want the corn kid to make $10,000,000

— Two Time Emmy Winner Ali B (@wtflanksteak) August 31, 2022
And if you love Tariq the Corn Kid, there's more where that came from. Recess Therapy is a black hole of entertaining video after entertaining video of quick-witted legendary kids giving the most random answers. We don't know where Shapiro-Barnum finds them but they are all adorable. Check some of them out: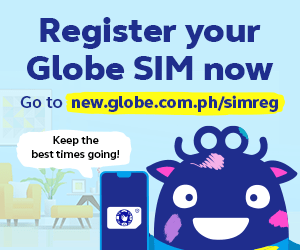 The Komodo Dragon lover
Show this kid a Komodo dragon now!
This car expert
View this post on Instagram
A Subawoo!!!
This dream interpreter
View this post on Instagram
(And the little cynical girl)
Google's biggest fan
View this post on Instagram
Are we looking at Google's future ambassador?
The kids with profound insights about life
View this post on Instagram
That is DEEP.
And finally, this distinguished gentleman
View this post on Instagram
Indeed, good sir, indeed. 
Follow Recess Therapy on Instagram and TikTok for more videos.
Check us out on Facebook, Instagram, Twitter, TikTok, and YouTube, to be the first to know about the latest news and coolest trends!