8 Great Cyberpunk Games
You Can Play Now
After Seeing
Blade Runner 2049
By Matthew Arcilla

Now that Blade Runner 2049 has come and gone from theaters to make way for other movies, you're probably hankering for some good old cyberpunk. But instead of just waiting for Blade Runner 2049 to hit Blu-Ray, you might consider playing some great video games instead. Here are eight great video games that embrace the unsettling implications of corporatism and near future technology.
8. Va-11 HALL-A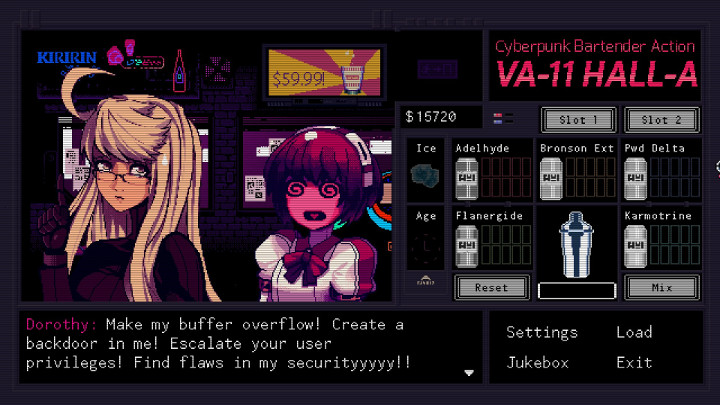 Playable on: PC
This funny, yet thought-provoking game is described by developer Sukeban Games as a "booze em' up" about technology and post-dystopia life. As a bartender at the titular VA-11 HALL-A, you mix drinks and become privy to interesting stories from some of the most fascinating people. Wonderfully written and stylish as hell.
7. Remember Me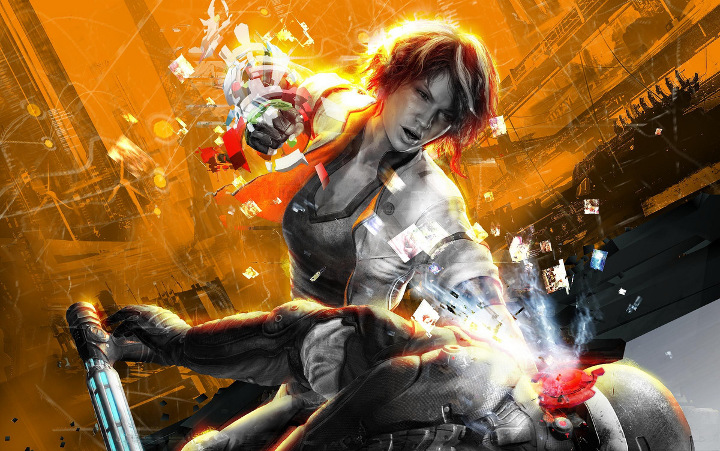 Playable on: Xbox 360, PlayStation 3, PC
This forgotten action adventure game from Paris-based Dontnod Entertainmentcasts you as an amnesiac resistance fighter with the power to kick ass, take names and remix memories. Remember Me is an emotionally affecting glance at a world where memories have become the next frontier of social media. It features killer combo-based combat, gorgeous music and stunning art direction.
6. 2064: Read Only Memories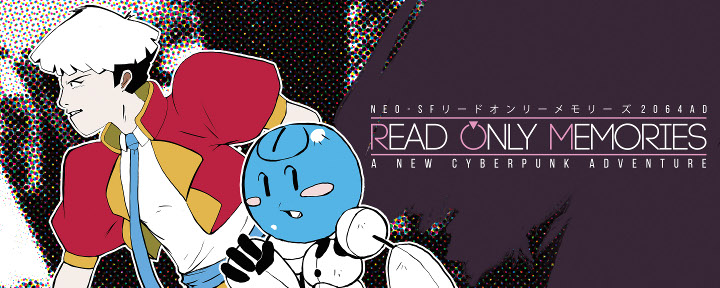 Playable on: PC, PlayStation 4
This point and click adventure game is set in a transhumanist future. You're a struggling journalist, whose personal and professional life is interrupted when Turing, the world's first sapient robot is entrusted to your care. Together, you investigate the mysterious disappearance of Turing's creator and uncover the secrets behind the overlapping futures of technology and humanity in Neo-San Francisco.
5. >Observer_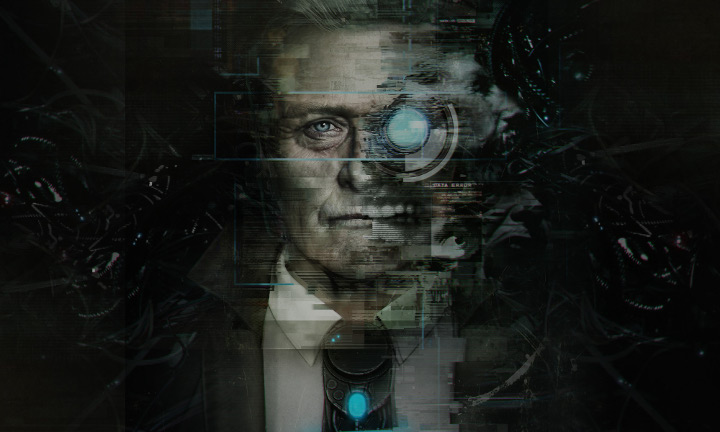 Playable on: PC, Xbox One, PlayStation 4
This psychological horror story from the creators of Layers of Fear is probably the freakiest item on this list. You are Daniel Lazarski (voiced by Blade Runner's Rutger Hauer) an elite neural detective known as an Observer. Your latest case takes you to the seedy class C sums of 2084 Krakow, Poland, but as you hack and invades suspects' minds to gather evidence, you also relive their darkest fears.