Daily 8: August 11, 2015
Aug 11, 2015 &nbsp • &nbsp 8List
It's a good day for change and comebacks. Be in the know with today's Daily 8:

8. 'G is for Google'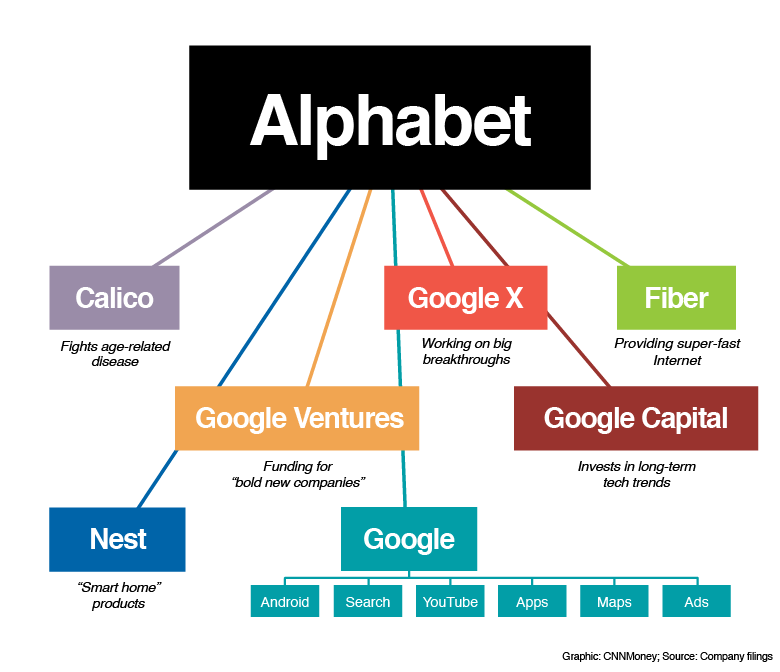 Co-founders Larry Page and Sergey Brin announced on Google's blog that they have created a new company called 'Alphabet,' the umbrella that governs all of their assets, including Google. Alphabet will serve as the parent company of some of the sub-products like Google X Lab, Calico and Life Sciences, while Google will continue to cater to Internet products.
7. Ed Sheeran x Nicole Scherzinger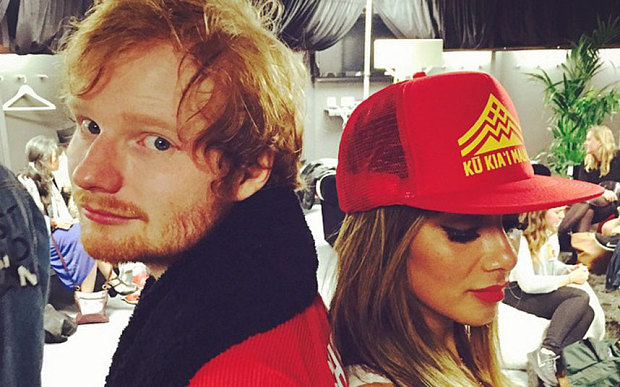 Pussycat Dolls singer Nicole Scherzinger is rumored to be dating Ed Sheeran after she reportedly told him that his music helped her move on from her split with Lewis Hamilton last February. Scherzinger was also said to have dedicated her group's hit song 'Don't Cha' to Ed Sheeran during a previous performance. Don't cha really?
6. Bill Murray to appear in Ghostbusters reboot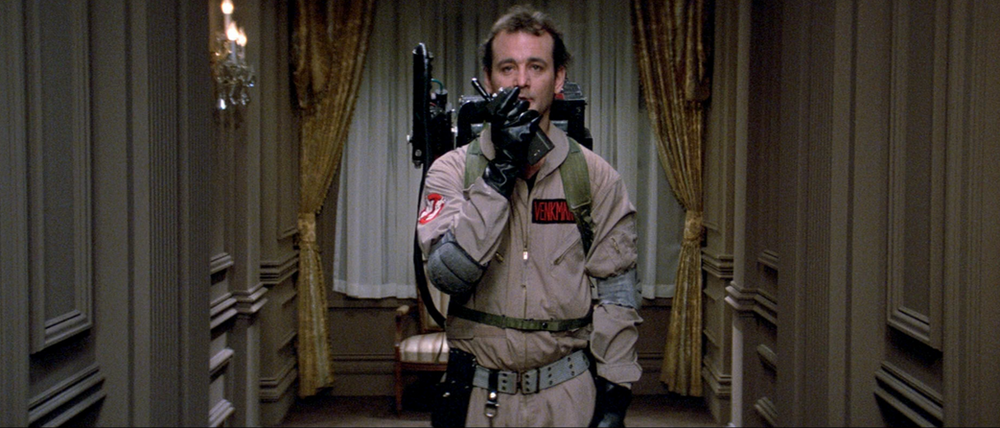 News about a Ghostbusters reboot has finally been confirmed (to be released on July 22, 2016!!), with Bill Murray back on the scene. The actor, however, will no longer be reprising his role as Dr. Peter Venkman but as a "professional supernatural debunker." Well, at least we still know who we're gonna call.
5. GMA gets five-hour furlough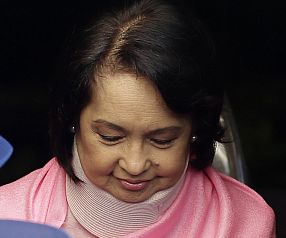 Former president Gloria Macapagal-Arroyo was granted a five-hour furlough today to visit her ill older brother, who has just passed away after suffering from stage four prostate cancer. The Sandiganbayan allowed the Pampanga representative to stay at Makati Medical Center from 3:00 to 8:00 PM.
4. Nokia eyes comeback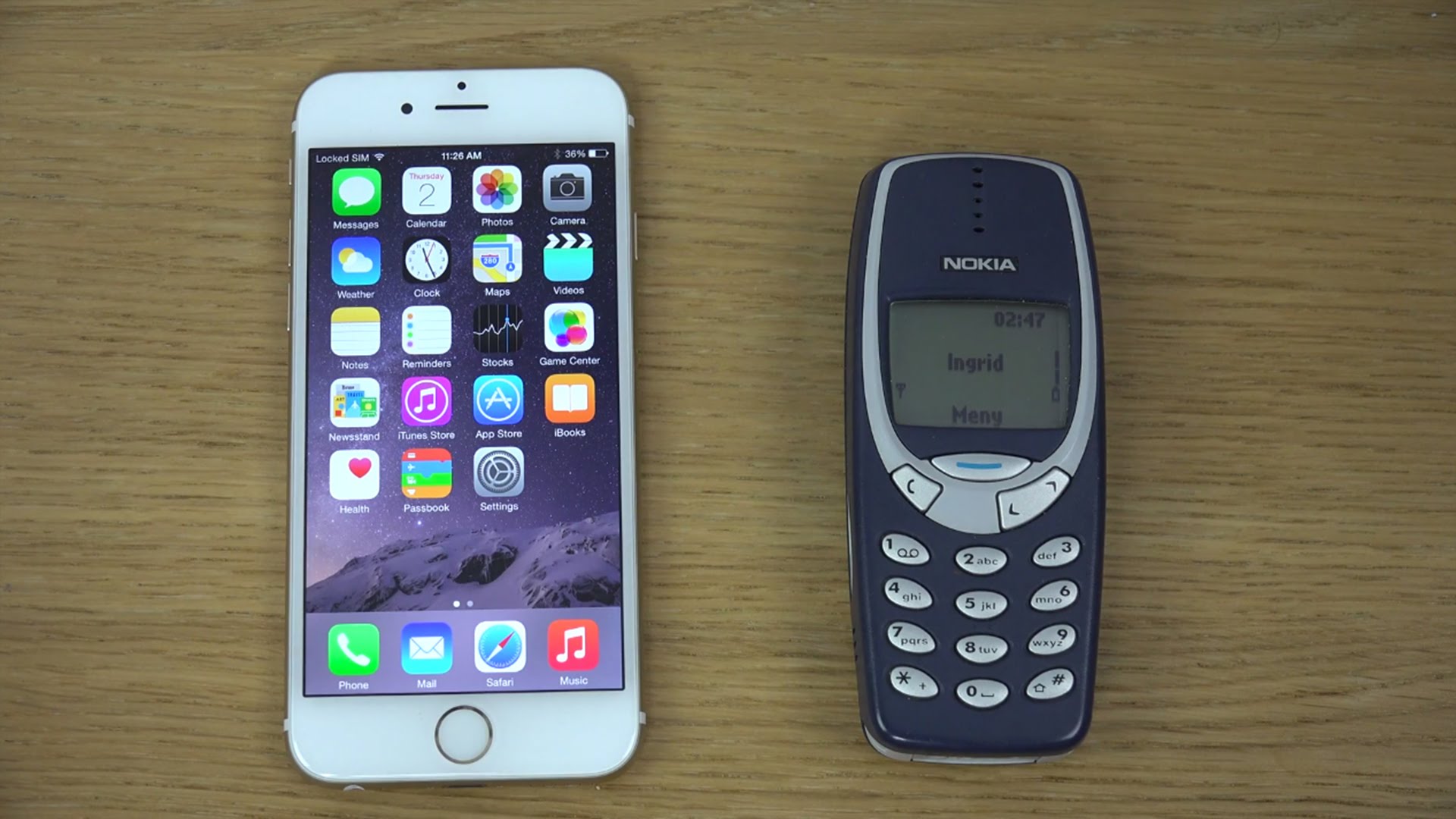 The mother of all phones is back! Nokia finally plans to pick up its game and start reselling mobile phones by the latter part of 2016. After being topped by smartphone conglomerates like Samsung and Apple, the Finnish company tries to keep up by hiring software experts, testing new materials, and coming up with new sales tactics.
3. OFW's, beware of pricey ticket scam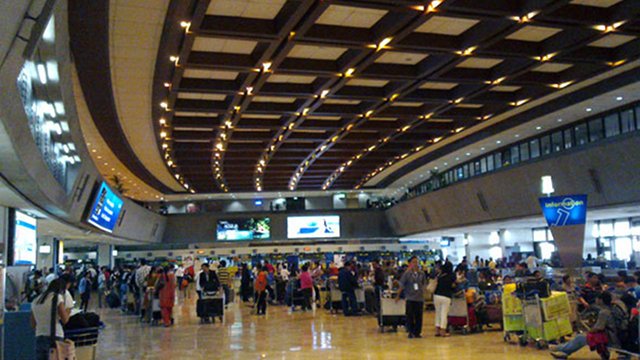 An overseas Filipino worker was reported to have been scammed by a member of the Airport Police Department after missing his flight to his hometown. The scheme allegedly involved the officers telling passengers that they missed their flights and offering them pricey tickets for connecting flights. We strongly advise everyone to validate and buy your tickets only through the direct and official booths of your respective ticketing agencies.
2. Watch the skies for a meteor shower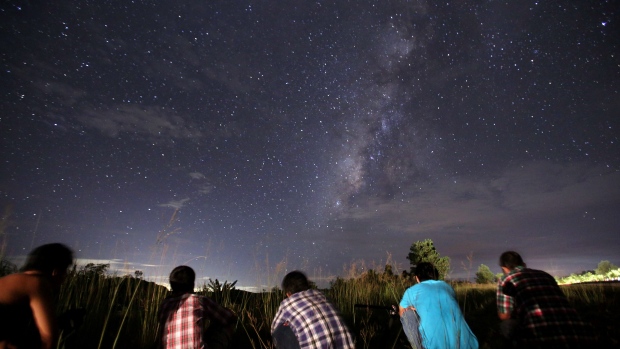 Let's hope for a clear view on August 13 in time for the Perseid meteor shower, which is widely known for its fireballs and fast streaks of light. The annual meteor shower is noted to appear in Philippine skies at 1:00 AM. Mark you calendars and cross this one off your bucket list.
1. 17 senators sign BBL alternative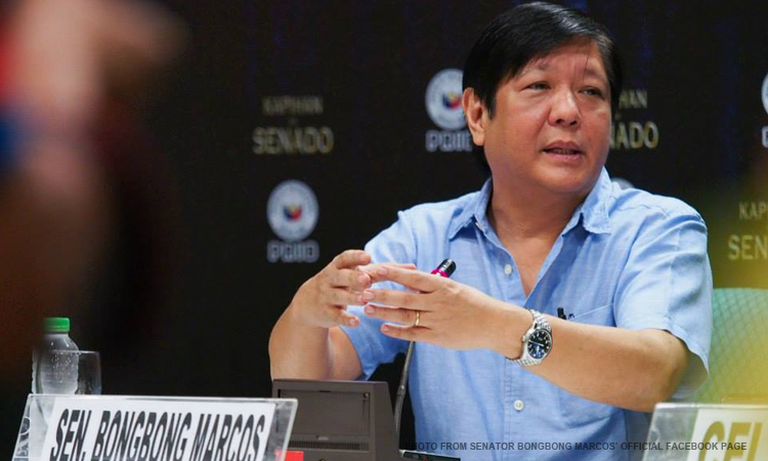 The committee report on the substitute bill for the Bangsamoro Basic Law (BBL) was finally signed by most senators, pushing the debate as early as next week. Committee on Local Government Chairman Sen. Ferdinand "Bongbong" Marcos Jr. was reported to sponsor his substitute bill and convince some of the senators to sign the bill for faster approval.
Got any more comeback news? Leave a comment and share it with us!