Daily 8: August 18, 2015
Aug 18, 2015 &nbsp • &nbsp 8List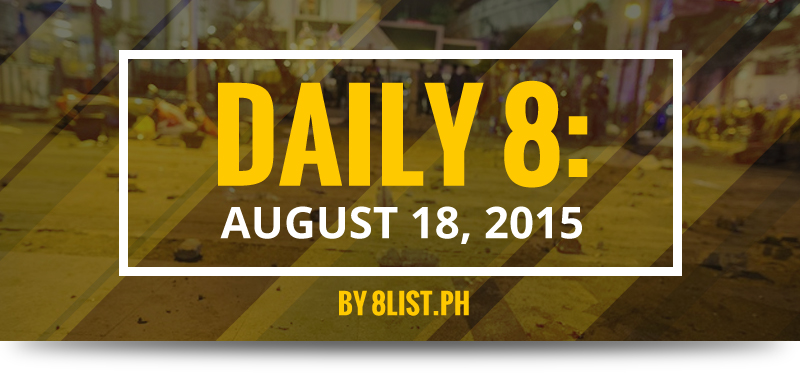 Be in the know with the latest news in the country and around the globe with today's Daily 8:
8. Butz Aquino passes away at 76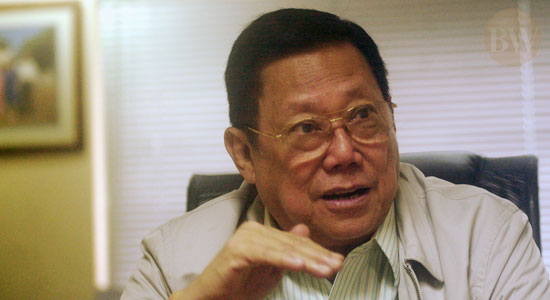 Former Senator Agapito "Butz" Aquino, the uncle of President Aquino, has passed away according to junior senator Benigno "Bam" Aquino IV. The late Aquino served as a senator from 1987 to 1995 and as a representative of the second district of Makati from 1998 to 2007. Butz was known for leading protests during the first EDSA Revolution and for forming the anti-Marcos August Twenty One Movement (ATOM). Rest in peace, Sen. Butz.
7. Enrile up for bail
Detained Senator Juan Ponce Enrile has been granted bail by the Supreme Court earlier today, with an 8-4 vote that led to the senator's plea to approve his request for bail. The senator, who is accused of plunder charges in connection with the PDAF scam along with senators Bong Revilla and Jinggoy Estrada, is set to pay a one million peso bail.
6. David vs. Poe part 2
It looks like war is brewing. After his complaints in the past weeks, Rizalito David, a defeated 2013 senatorial bet, filed another case against Sen. Grace Poe-Llamanzares for "material misinterpretation." His complaints once again pointed out Poe's citizenship, residency, and alleged ineligibility to run. While Poe's lawyer said that David's acts were acts of harassment and insult, Sen. Francis Escudero also backed Poe by claiming that he's onto whoever is behind David's rashness.
5. Not-so new and fast Internet speed?
Is your internet speed working well for you? Even though the government has set a new minimum Internet speed at 256 kilobits per second, tech groups are saying that this speed is still quite low. Compared to the advanced Internet speeds of other southeast Asian countries, the Philippines has the slowest net speed, even with the new ruling which is apparently just like surfing on a dial-up as in back in the 90s. This is definitely not the time for a throwback.
4. LTO asks for P1.97B to issue services faster
The Land Transportation Office (LTO) has requested a P1.97 billion budget for 2016 and pledged to issue car plates, stickers, licenses, and registrations faster. Senator Ralph Recto, however, challenged the agency to keep their word because the same promise was made last year but until now, LTO has been experiencing delays in the distribution and release of plates and licenses. If you thought the Internet speed was slow, then you thought wrong.
3. Poe to Mar: Don't wait for me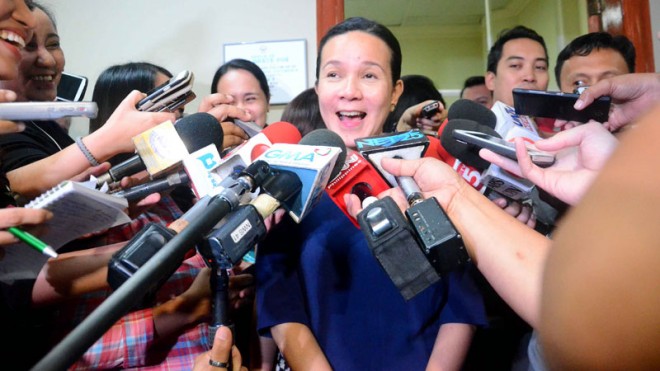 Like a persistent suitor, Interior Secretary Mar Roxas visited Senator Grace Poe to personally ask her to be his running mate in the 2016 elections. Poe, however, told him not to wait for her, not because she needed time to find herself first, but because she hasn't come up with a concrete plan for the elections. The neophyte senator also pointed out that there are still many contenders out there who can be Mar's VP.
2. Wolverine 3's "berserker rage"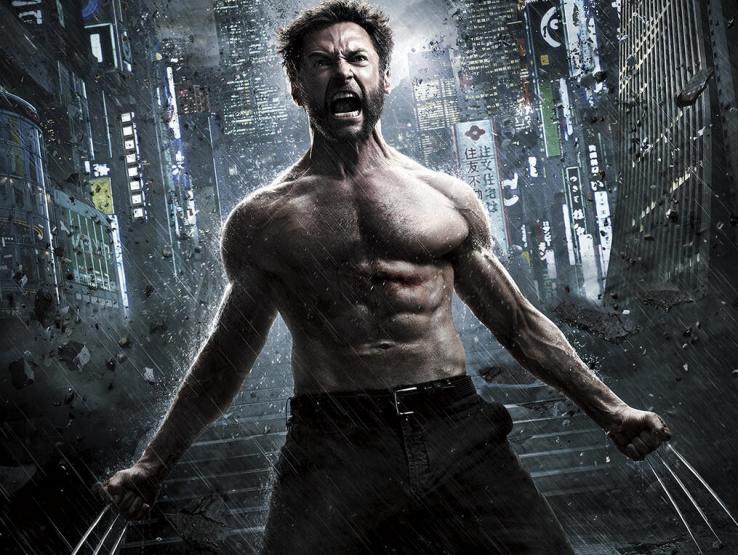 After asking fans to post what they wanted to see in Wolverine 3, Hugh Jackman admits that some of the fans' requests might come true. The X-Men actor is talking about the "berserker rage" which is Wolverine's craziest, most uncontrollable and most intense mental state. Apart from that, there's a possibility that Victor Creed, the actor who played Sabretooth in X-Men Origins: Wolverine, might come back for another brawl with the clawed mutant.
1. Bangkok bombing kills at least 22, injures 120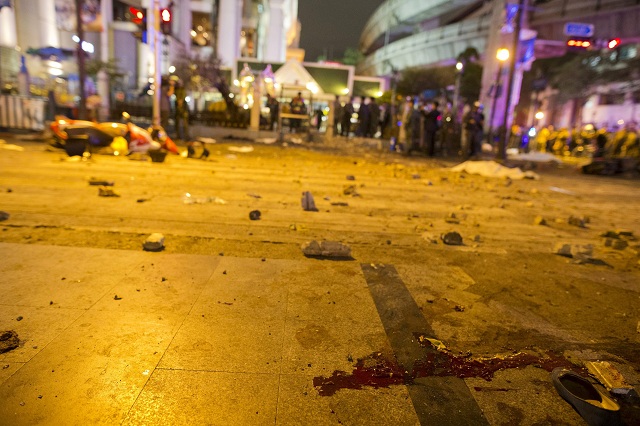 Thailand's capital was rocked when a bomb exploded outside the famous Erawan shrine right in the middle of Bangkok. Reports have claimed at least 22 people were killed while more than 120 were wounded. Although there is no current lead as to who is responsible for the blast, the bombing was reported to be a call to destroy the economy.
How did you feel about today's top stories? Share your thoughts with us in the comments!