Do you know when to use "ng" and "nang'? Do you know where to put gitlings (hyphens) when spelling out Filipino words?
You can now download WIKApedia, a grammar primer prepared by the Presidential Communications Development and Strategic Planning Office.
It's a PDF file (complete with illustrations) that you can save on your desktop or phone and refer to whenever the need arises. It's one step away from your dream of becoming a pulis balarila!
While you're at it, you can like their Facebook page WIKApedia. It posts trivia and mini-lessons on Filipino languages (not just Tagalog).
Here are some of the kinds of posts you'll encounter at the WIKApedia Facebook page: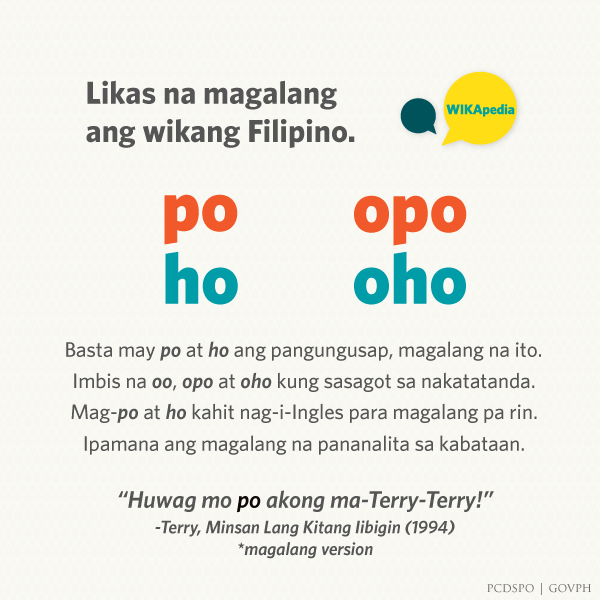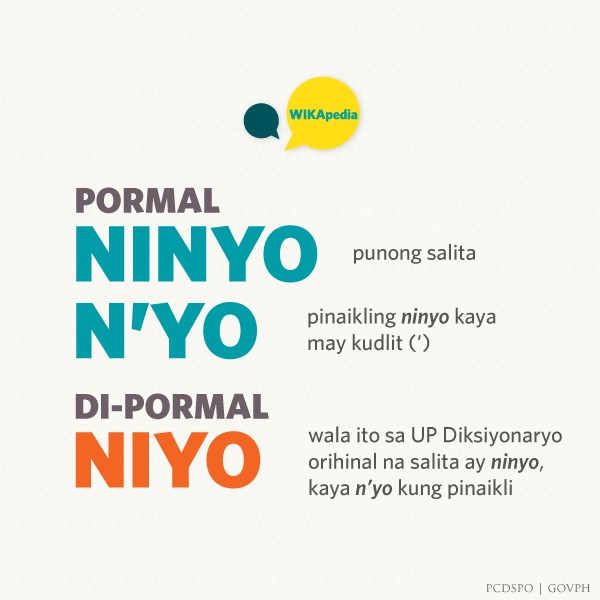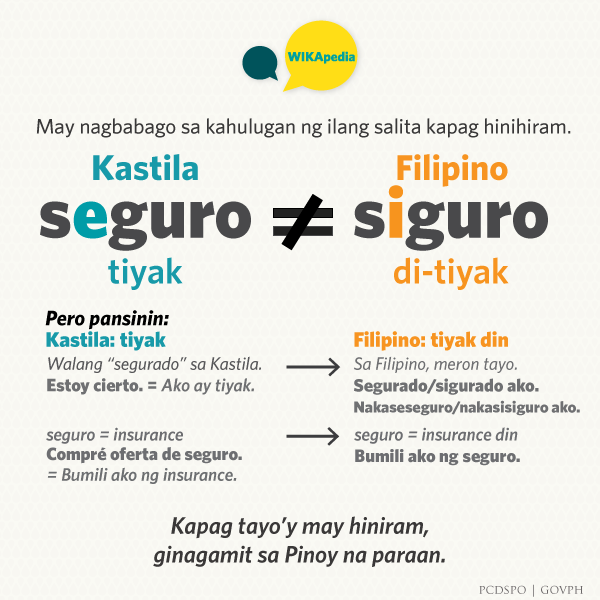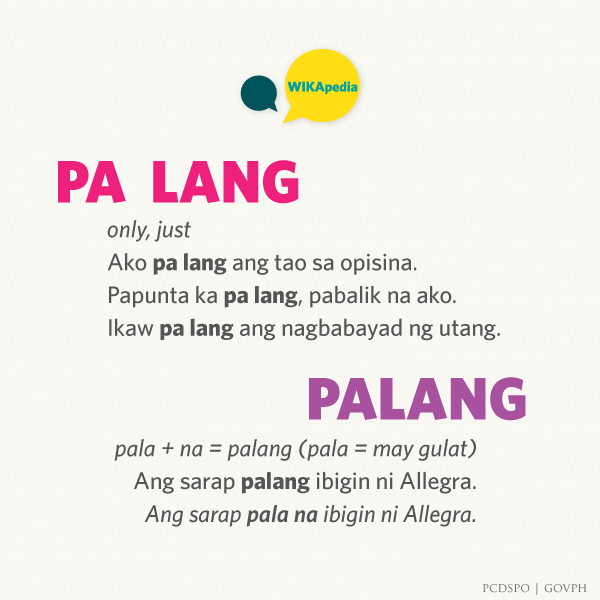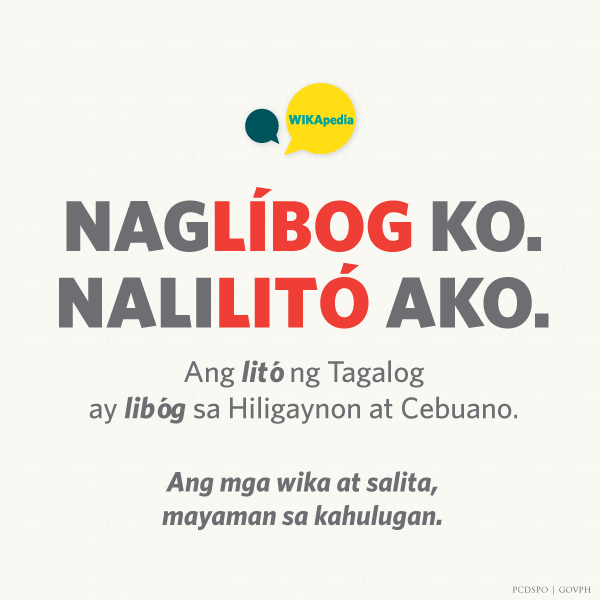 Did you learn anything new about the Filipino language? Got any Pinoy grammar lessons to share? Post it in the comments section below!