Today has been a day of comebacks and retaliations. Stay updated with Wednesday's Daily 8:
8. The return of Enrile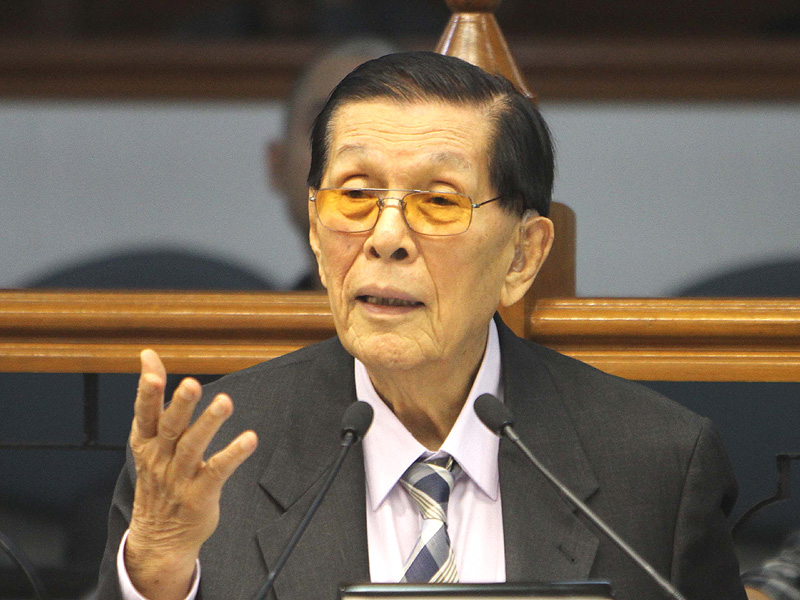 After being granted one million bail by the Supreme Court yesterday, Sen. Juan Ponce Enrile is expected to resume his post as minority leader in the Senate any time today or within the week. Enrile was also granted plea to file a bill that clarifies the charges against him.
7. Pinoy-Aussie wins US PGA Championship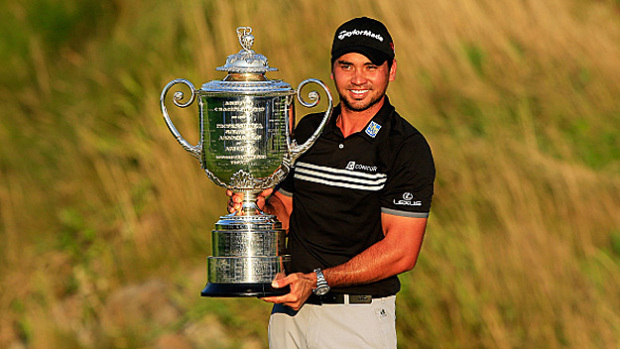 27-year-old Filipino-Australian golfer Jason Day wins his first title, with a score of 20 in Monday's PGA golf tournament. Day's score topped that of renowned golfer Tiger Woods's 19 back in the 2000 Open Championship. More Pinoy pride right here!
6. PNoy's biggest project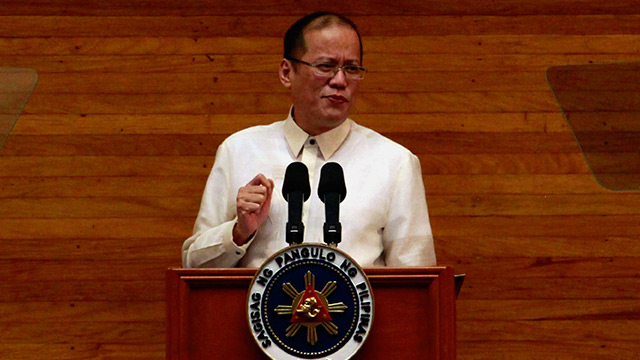 President Aquino is set to start a P171 billion contract next year for a 600-km railway from Tuguegarao City to Matnog in Sorsogon. Aquino said that the project will be completed by 2021 and that the project will be the biggest infrastructure program of the Aquino administration, four times bigger than the annual budget of the Department of Transportation and Communication (DOTC).
5. Internet speed to be tested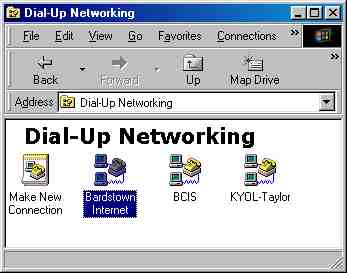 The National Telecommunications Commission (NTC) will start testing internet speeds across the country in order to report to telecommunication companies which speed to advertise. The measurement tool to test the speeds are said to be downloadable so consumers can test the speed themselves. All pilot tests will start in September.
4. Thailand bombing suspect on the hunt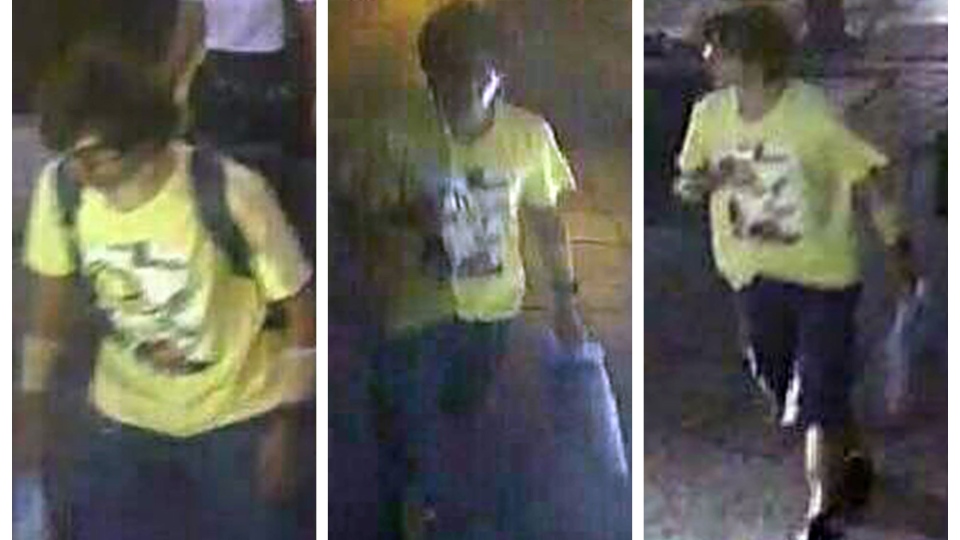 The suspect of Monday's explosion in Erawan shrine is being hunted down by police. CCTV footage before the blast revealed a man in yellow shirt carrying a backpack and leaving without it moments later. Another explosion in a Bangkok pier was reported last night. The blast was allegedly connected to a bomb thrown into the pier by someone riding a motorcycle.
3. Philippine Eagle shot dead in the wild
Pamana, a three-year-old Philippine eagle who was released into the wild two months ago, has been reported dead after sustaining a gunshot wound in her right breast. Shooting is the biggest threat to Philippine eagles once released into the wild, and persons found guilty of killing endangered species can be jailed for up to 12 years and fined one million pesos.
2. China preps for war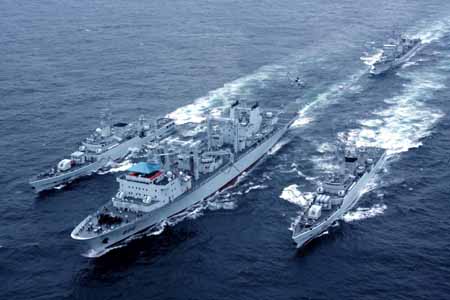 The tension rises. The Chinese government allegedly blames the Pentagon for the Tianjin explosion last week as a "kinetic retaliation" to China's Yuan devaluation. But there are speculations that the meeting between China and Russia regarding a naval exercise is not just a check up on China's defenses but a preparation for a counter-attack on the United States.
1. Susan Roces: Bring it on
Mothers know best. Actress Susan Roces, mother of Sen. Grace Poe and widow of actor Fernando Poe Jr., finally speaks up after Rizalito David, a defeated senatorial bet in 2013, criticized Poe's citizenship and habits. Roces, after saying that the attacks went too personal, challenged her daughter's critics to search for Grace's biological parents to prove her citizenship.
Got any of today's top stories that we might have missed? Leave a comment and share it!