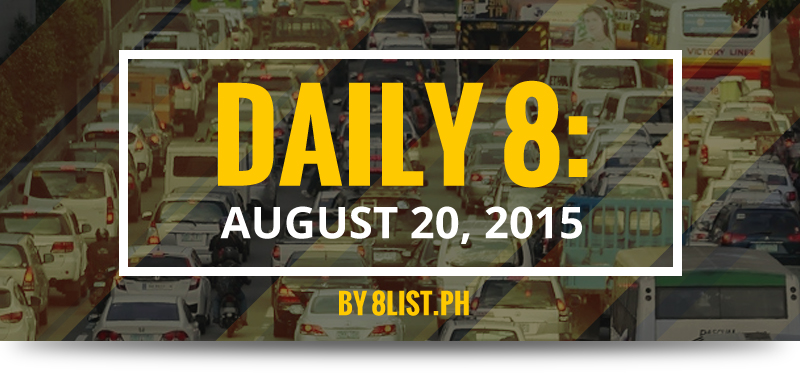 There are normal days and there are days that make you go what the actual f*ck. Today has been one of those days. Get to know all about it in today's Daily 8:
8. BIR to keep an eye on Uber, Grab, etc.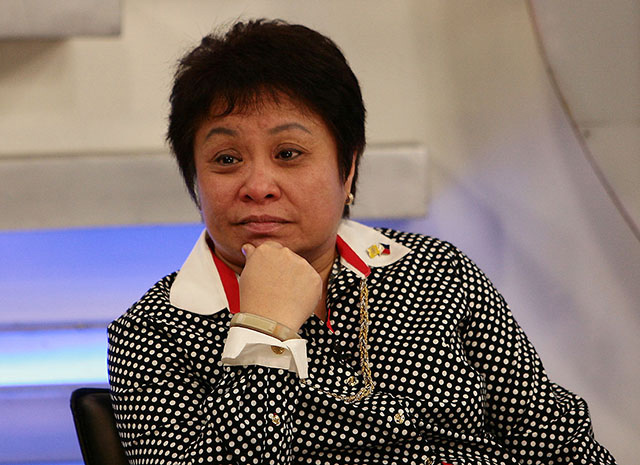 Uber still has to earn the Bureau of Internal Revenue (BIR)'s trust before it can take a sigh of relief. BIR Commissioner Kim Henares has announced their plan to keep track of the tax payments of transportation network companies who are under the taxation law. Looks like Uber and the rest of the gang have to (literally) pay their dues first before becoming BFF's with BIR and LTFRB.
7. Marc Pingris comes back to Gilas
And they are likely to welcome him with open arms. The basketball star recently declared his plan to come back to the Gilas team that won second place in the 2013 FIBA Asia. With Pingris back as forward on the team, Philippines might actually become number one. Cheers to Marc Pingris who picked love for country above all else!
6. Cayetano is the next best thing
No, this is not derived from Beyonce's hit song. It's what House Speaker Feliciano Belmonte Jr. said about Sen. Alan Peter Cayetano being Interior Sec. Mar Roxas's running mate for the 2016 elections. Since Sen. Grace Poe fended off Mar's courtship and told him not to wait for her, Mar should consider Cayetano because he is a "fighter." So from romance to bromance?
5. Ronda Rousey as the Captain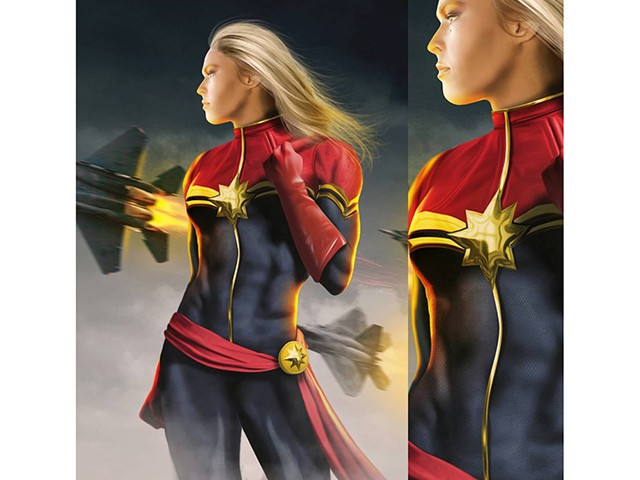 You've seen Dwayne The Rock Johnson as Roadblock and Dave Bautista as Drax the Destroyer, so we're sure you're definitely ready to see Ronda Rousey as Captain Marvel. After multiple exposures to film and her recent 34-second knockout, Ronda Rousey has expressed her interest to play the role of superheroine Miss Marvel and comic fans are going gaga with fan art. Keep your fingers crossed, Marvel fans!
4. Doctors want or don't want marijuana?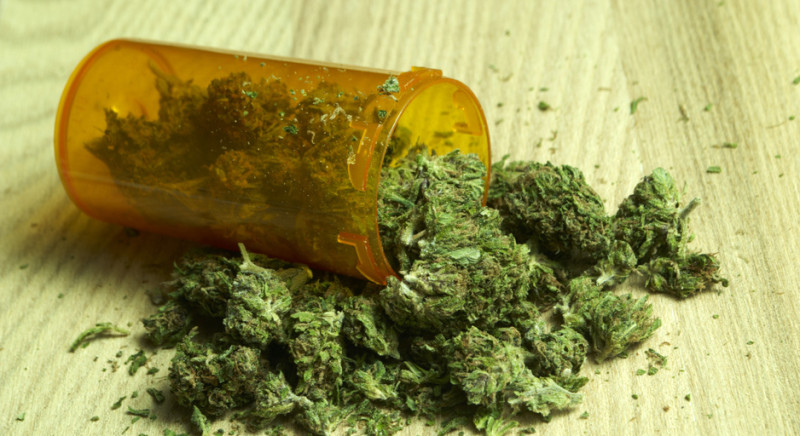 Just five days after saying that medical groups and organizations are opposing the Medical Cannabis Act, another group of doctors are now pushing for the legalization of marijuana. These pro-marijuana bill representatives are telling the anti-groups to "have mercy" on those patients who can be treated with cannabis. Make up your mind already, guys. Ain't nobody got time to argue if people's health is at stake.
3. A drink out of jeepneys and your most famous congressman?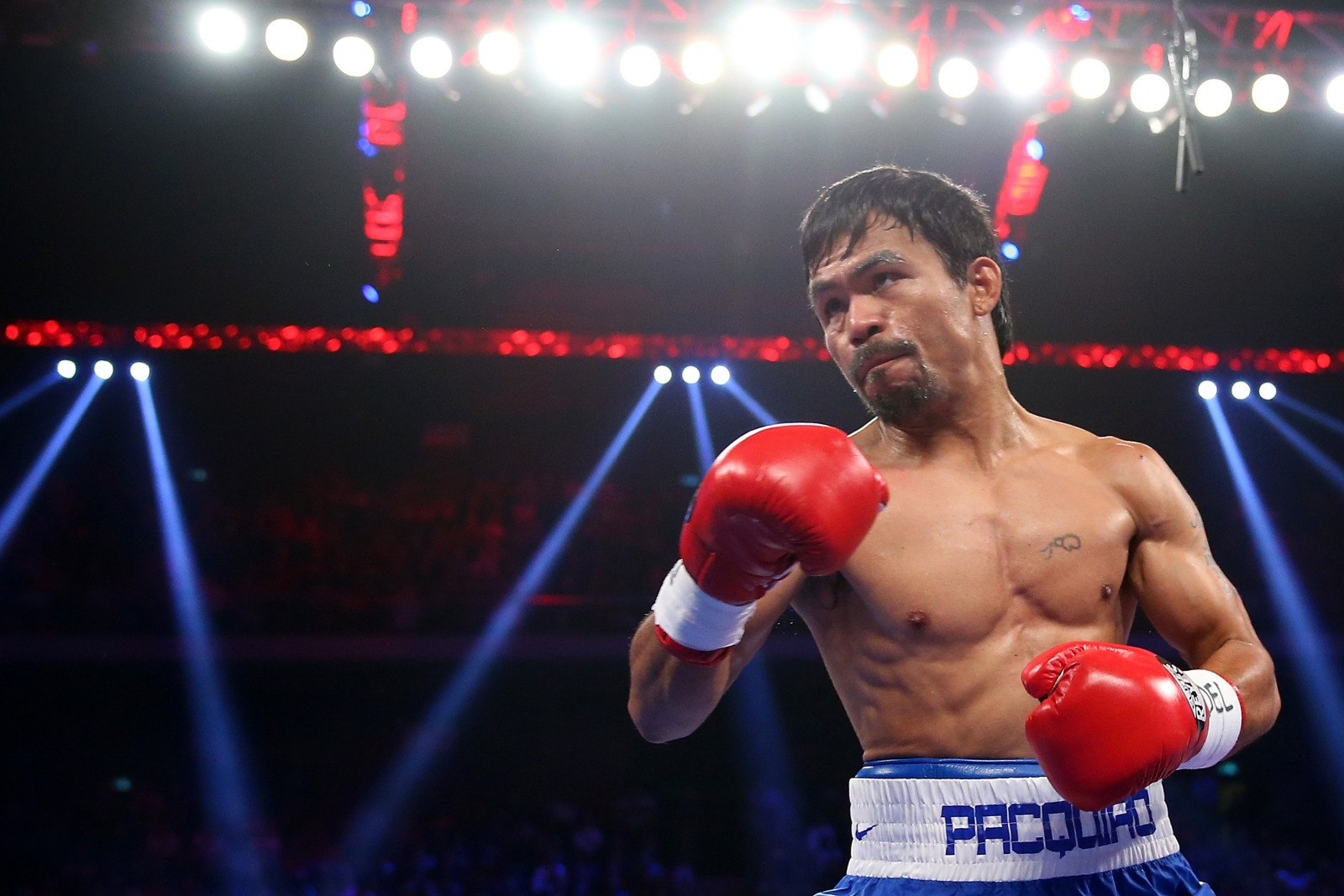 You're about to get a taste of Pacquiao's Punch. Figuratively. That, Pinoy Colada, Jeepney Juice, and Manila Thrilla are only some of the proposed names of cocktails to be served in the Asia-Pacific Economic Cooperation (APEC) in November that will bring together 21 of the world's leaders. The rum-based cocktails will also serve as a national cocktail. They better taste better than victory.
2. DOTC chief calls traffic in the PH "not fatal"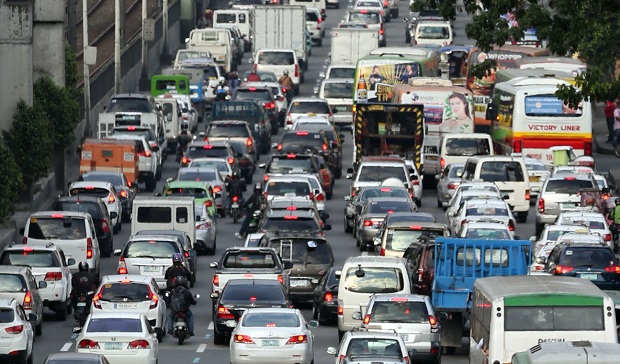 Oh. No. He. Didn't! Department of Transportation and Communications (DOTC) Secretary Joseph Emilio Abaya made the comment on Monday and added that he meant that it was not burdensome to the daily lives of the people. Someone needs a lesson on words and meanings. With all the traffic drama that the DOTC apparently can't fix and now this, the DOTC will have even more haters to keep up with.
1. Binay's ghost citizens and lessons on vote-buying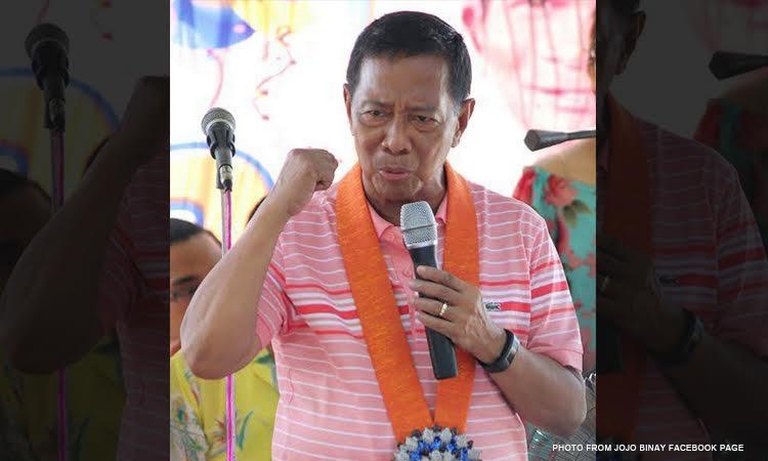 Senator Antonio Trillanes IV, Binay's main critic, presented audit reports to the Senate blue ribbon subcommittee today, August 20, 2015. The reports reveal that 30,000 Makati senior citizens who have benefited (via cash bonuses) from the local government are either nonexistent or deceased. Alan Peter Cayetano, also a major Binay critic, blatantly pointed out that the money the ghost citizens receive go directly to the pocket of none other than Binay himself.
To add insult to injury, Binay recently gave a vote-buying 101 by telling voters to "take the money, put it in your pocket, and vote the one you like because nakakahiya sa nagbibigay." Really, Binay? It won't take long before people add two and two together.
Got any more WTF stories from today? Share them by leaving a comment below!