8 Feelings You Suffer Through at 3.7MBPS
Aug 20, 2015 &nbsp • &nbsp Kevin Christian L. Santos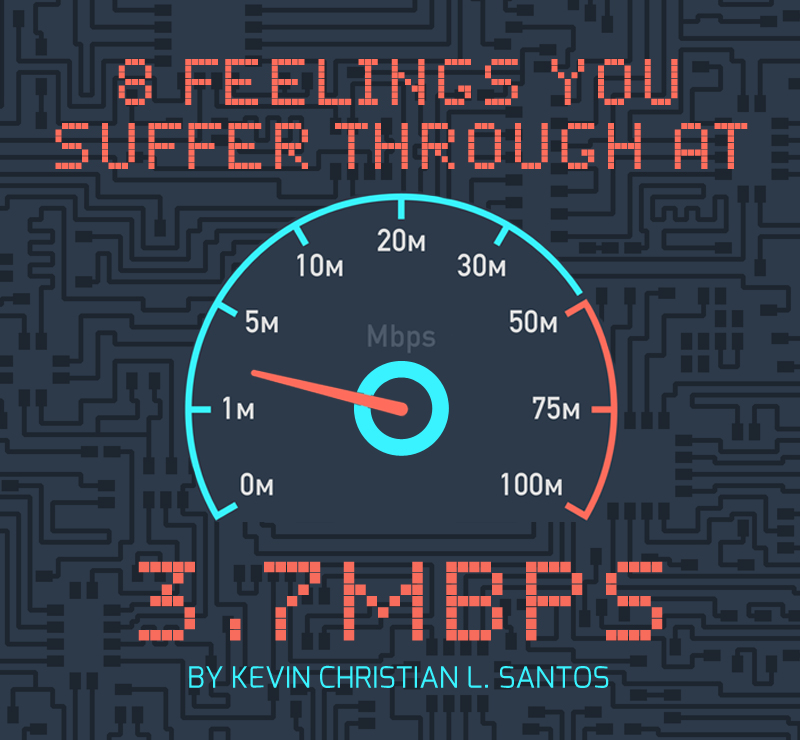 The Philippine Senate held a hearing on the impact of slow and expensive internet in the Philippines recently. Our country currently has the slowest internet speed in South East Asia. As of 2014, the PH's internet speed is ranked at 155th in the whole world. Even in Asia, the Philippines is left behind with a measly download speed of 3.7 mbps compared to Singapore's 133.1 mbps. Take note that the average global internet speed is 24.2 mbps. Don't forget that we're paying a lot for slow internet.
The senate's solution? They redefined broadband services and set the minimum speed 256 kilobits per second or kbps. Uhhh that's not a lot. It's practically like surfing the net in the 90s with your dial-up internet and pre-paid card.  It also doesn't help that telcos are saying that it will take a while before internet speeds drastically improves.
Looks like we have to continue feeling these for a while: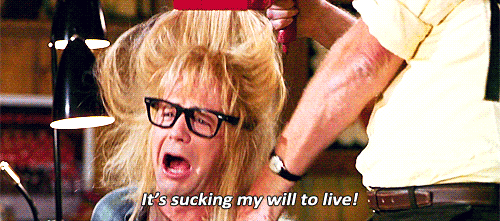 And you start questioning your purpose in life.

In between bouts of sighing and fidgeting, you also slam your mouse on occasion.

"I HATE YOU AND ALL THAT YOU STAND FOR."
"Estimated time is 12 hours? Sure whatever. Internet, don't die on me. Don't you dare die on me."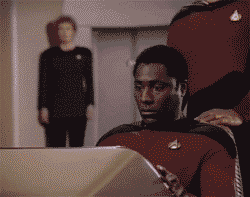 "Network error? Oh it's ok. My whole life just depended on it."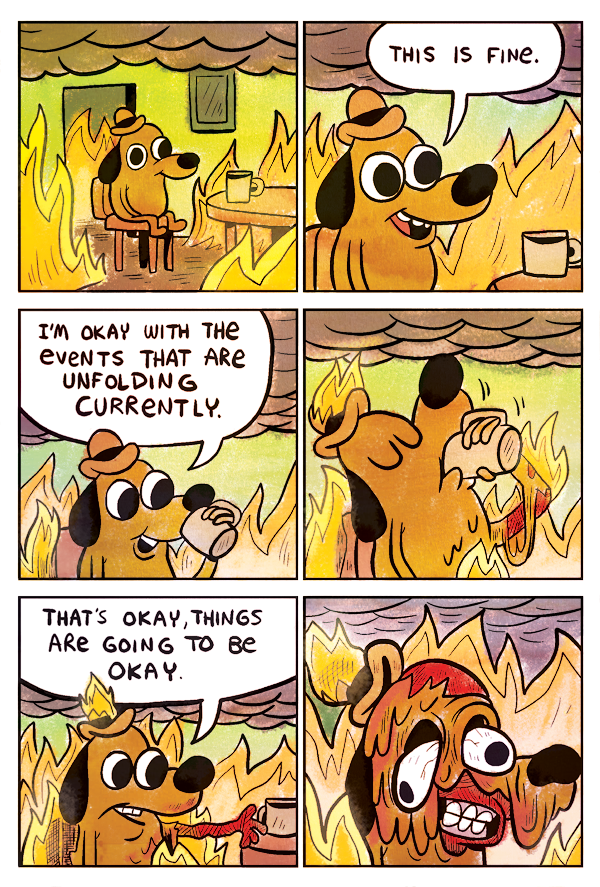 "Everything is fine. Everything will be okay."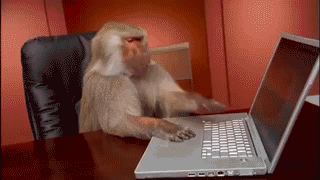 This is the one where you go "AAAAARRRRGGGHHHHHHHHH NOOOOOOOOOOOOOOOO!" in your head.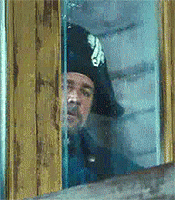 "Maybe I should go outside and live. Travel the world. Write an award-winning book on my exploits."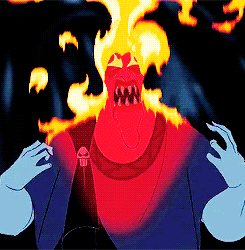 Here's hoping that the Philippines' internet problems gets less buffered (and resolved soon).
How do you feel about the country's internet? Let us know in the comments!