When it comes to food, one of the first cuisines we think of is usually Chinese.
It has been part of the world's and the Philippines' cultures to order any type of Chinese food and make it a part of a handaan, gathering, or even just for the humble merienda. From pancit to lumpia to dumplings to siopao and mami, many more, Chinese food is versatile for a quick lunch or to satisfy a craving.
Dying to satisfy your palates? Here are the six best places to dine in none other than Binondo's own Chinatown: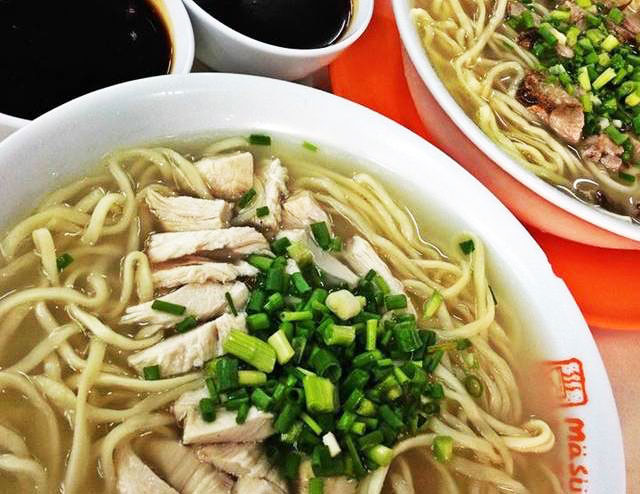 Location: 931 Benavidez Street, Binondo, Manila
Contact Number: (02) 243 2674, (02) 244 0745
Once you get a taste of their mami, you'll definitely become a suki. Unlike instant dishes, Masuki's famous dish comes with balance: just the right amount of noodles, meat, onion chives, and broth. It's not too salty either and is always served hot and steamy, just the way you like it.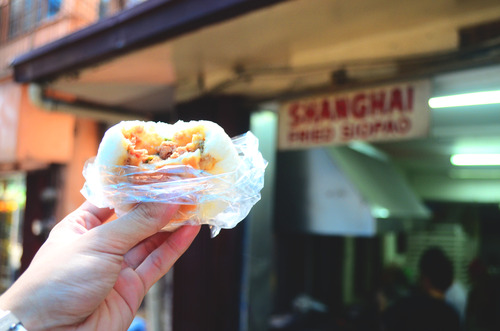 Location: 828 Ongpin cor. Bahamas Street, Binondo, Manila
Contact Number: (02) 734 0886
If you're not too hungry but still want something to eat (no shame in your hanger game), you can drop by Shanghai Fried Siopao and order their bestseller. With crunchy bread and warm filling that almost melts in your mouth, who wouldn't want to keep eating? Just make sure to bring a little patience with you because their store is hoarded by looong lines.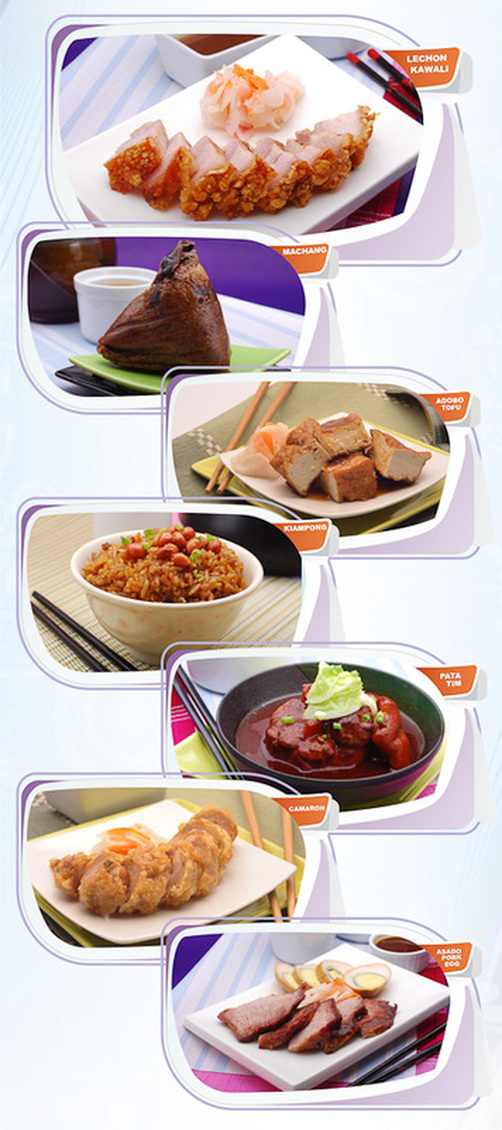 Location: 650 Ongpin cor. Yuchengco Street, Binondo, Manila
Contact Number: (02) 241 9999
The machang and adobo tofu are just a few of their bestsellers, but their most famous among their specialty food is their Great Soup Experience. Choose from Beef Kenchi (beef with ginger broth), Black Chicken (with leaner chicken meat), or Pata Soup (your favorite pata mixed into soup) and indulge in these savory mixes. This restaurant's proceeds also go to the firefighters of the Binondo Paco Fire teams as donations.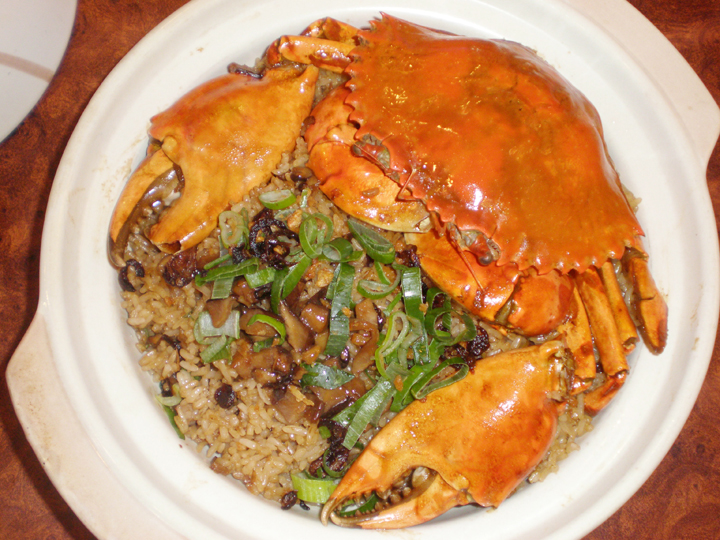 Location: G/F, Peace Hotel, 1283 Soler Street, Binondo, Manila
Contact Number: (02) 244 2777
If you're not into beef, pork and chicken, then Golden Fortune is the right restaurant for you. Their Golden Fortune Crab Rice actually comes with a whole crab and their Pineapple Fried Rice is served in a carved pineapple. Get your seafood bib ready, cos who wouldn't want to dig into that?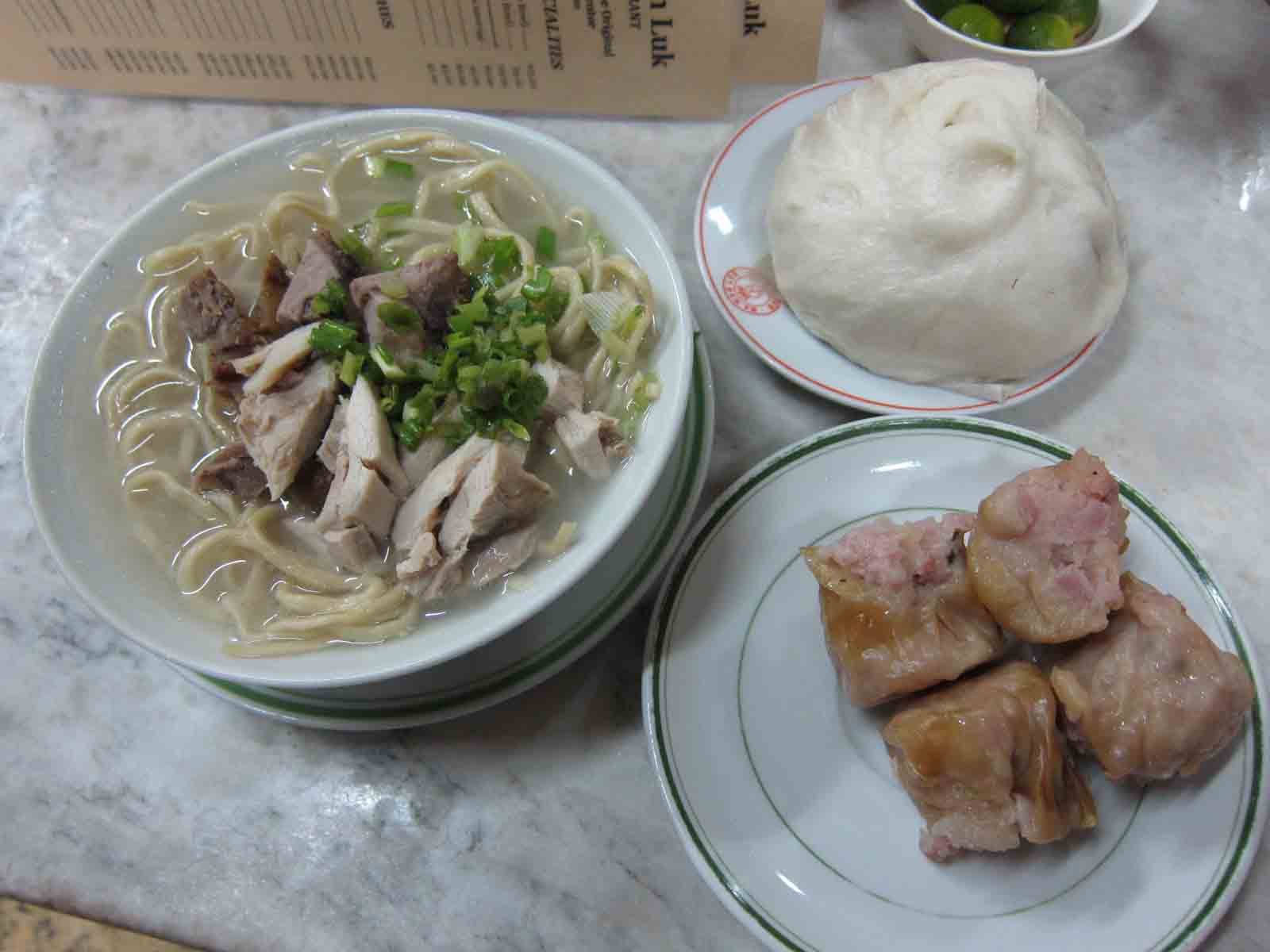 Location: 408 Banawe cor. Quezon Avenue, Quezon City
Contact Number: (02) 712 3560
Technically this isn't Binondo, but it's still part of Chinatown. This mami house has been serving the best mami in the country for as long as most of us can remember! The restaurant's claim to fame isn't based off the good reviews it's received from the daily's (and there have been quite a few), but instead from a steadily growing clientele who are reminded of their childhood with every bowl. This mami house is best recommended for a night out with family.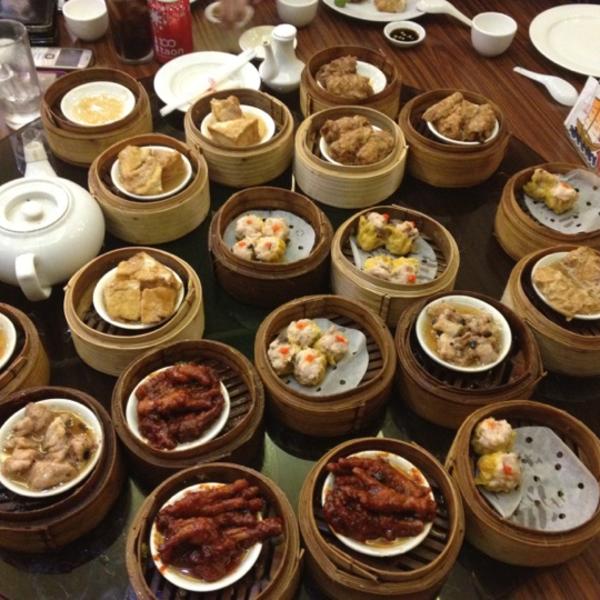 Location: 883 Banawe cor. Del Monte Avenue, Quezon City
Contact Number: (02) 410 8690, (02) 740 8787
This isn't Binondo Chinatown either, but if you want an affordable, almost unlimited tray of dumplings then this is your place. The restaurant is best known for its Japanese siomai, chicken feet, bean curd roll, seafood roll, and asado roll, all washed down with free house tea. They also have a promo every 2PM-6PM and 9PM-12MN wherein a selection of dimsum costs only P48.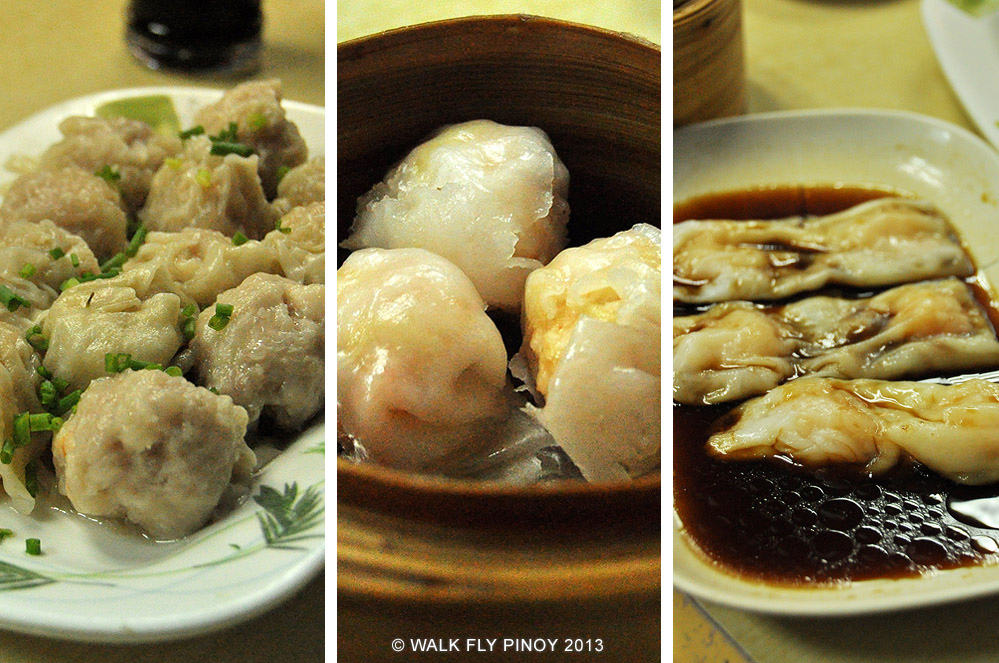 Location: 810 Benavidez Street, Binondo, Manila
Contact Number: (02) 242 0310, (02) 243 0715
This place is usually full house. Expect lines to reach til outside the restaurant, but rest assured that the wait is worth it for a taste of their bestsellers, which include the cheong fan (rice paper rolls), bean curd rolls, their siomai and dumplings. They also have awesome homemade milk tea so be sure to order that as well. If you're in a hurry, you can always order at their take out stall right next to the restaurant.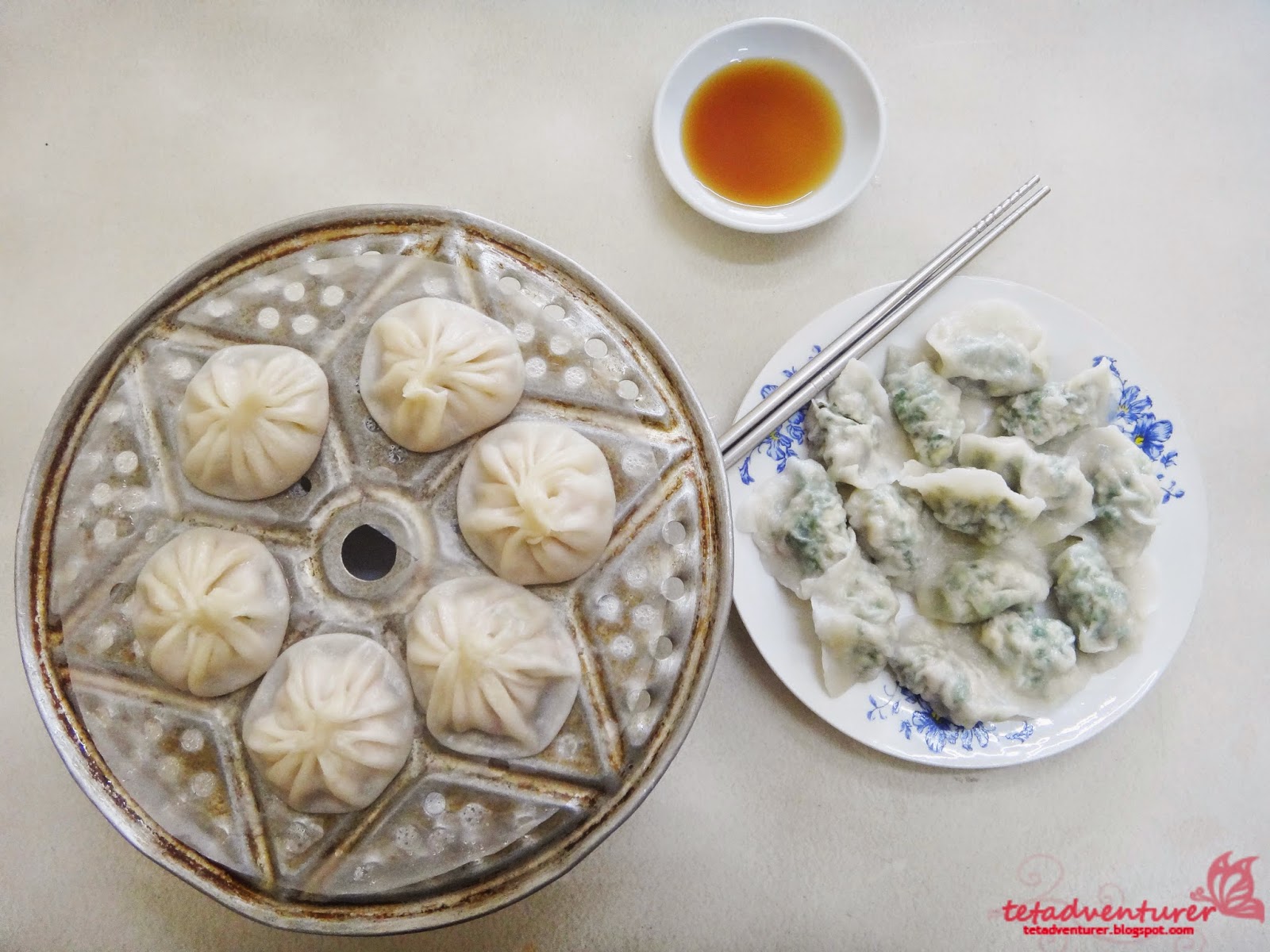 Location: 642 Yuchengco cor. V. Tytana Street, Binondo, Manila
Contact Number: (02) 241 8912
There's a reason why this is number one and it's a reason you'll want to taste again and again. Try their fried pancakes stuffed with pork meat and vegetables if you're up for a savory treat. Their best sellers? The xiao long bao and the kuchay dumplings! With just the right amount of meat in the pastry and just the right seasonings of sweet, salty and spicy, it's definitely worth the trip to the area. Best to hurry though, as their store closes at 8PM.
Salivating yet? Go check out these Chinese restaurants now and share your experiences below!