Daily 8: August 26, 2015
Aug 26, 2015 &nbsp • &nbsp 8List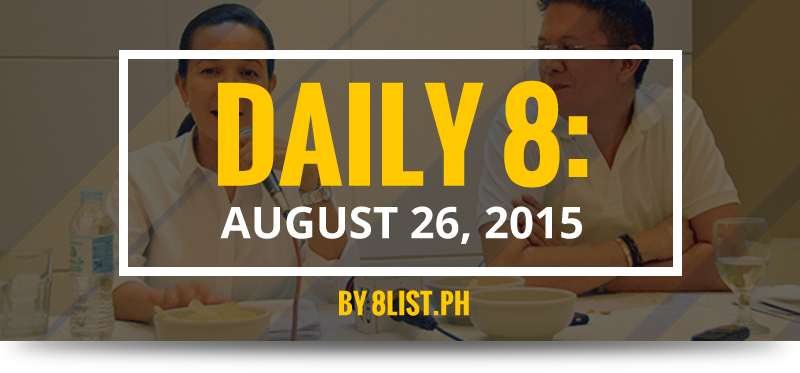 Don't let that midweek hump keep you down! Stay updated with current events with today's Daily 8!
8. Gigi benefits, too
Senator Juan Ponce Enrile dismisses comments about dodging a bullet by bailing from the plunder charges against him and leaving his chief-of-staff Gigi Reyes "holding the bag." The senator says that Reyes will benefit from his plea for a bill that will give more details about their case. Nothing but the good, old boss to save your life.
7. Duterte takes a final stand
After constantly voicing out his opinions on national issues and going on tours around the country, Davao City Mayor Rodrigo Duterte clarifies that he won't be running in the 2016 elections because of a "flawed" government setup. Instead, he is promoting a federalist setup. Now this isn't the first time federalism was brought up, but what exactly will you get from this, huh, Rody?
6. Beware of unregistered online whitening and slimming products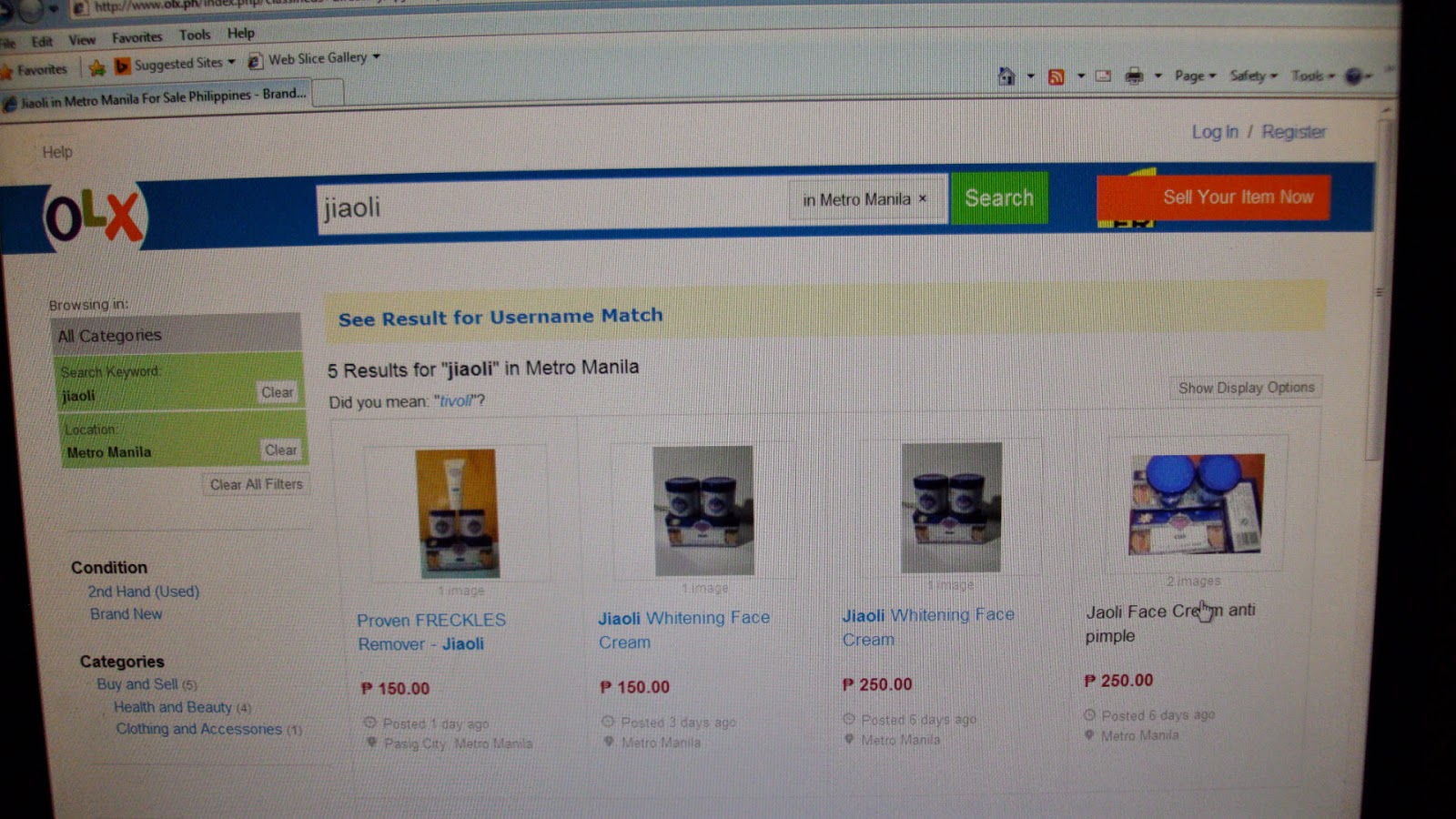 Attention, online shoppers! The Food and Drug Administration (FDA) recently warned everyone not to buy five unregistered slimming and whitening products as they may not have undergone proper safety and quality evaluation and testing. Oh well, better to spend a lot on gluta or go to the gym than buy cheap products that can harm you.
5. VP Binay faced with more evidence regarding ghost firms
With documents about the nine companies allegedly connected with the ghost firms of the Binay family being presented at a hearing today, VP Binay's streak just keeps on going. We wonder if he'll be able to settle all these matters before the elections.
4. Kanye West gets MJ Video Vanguard Award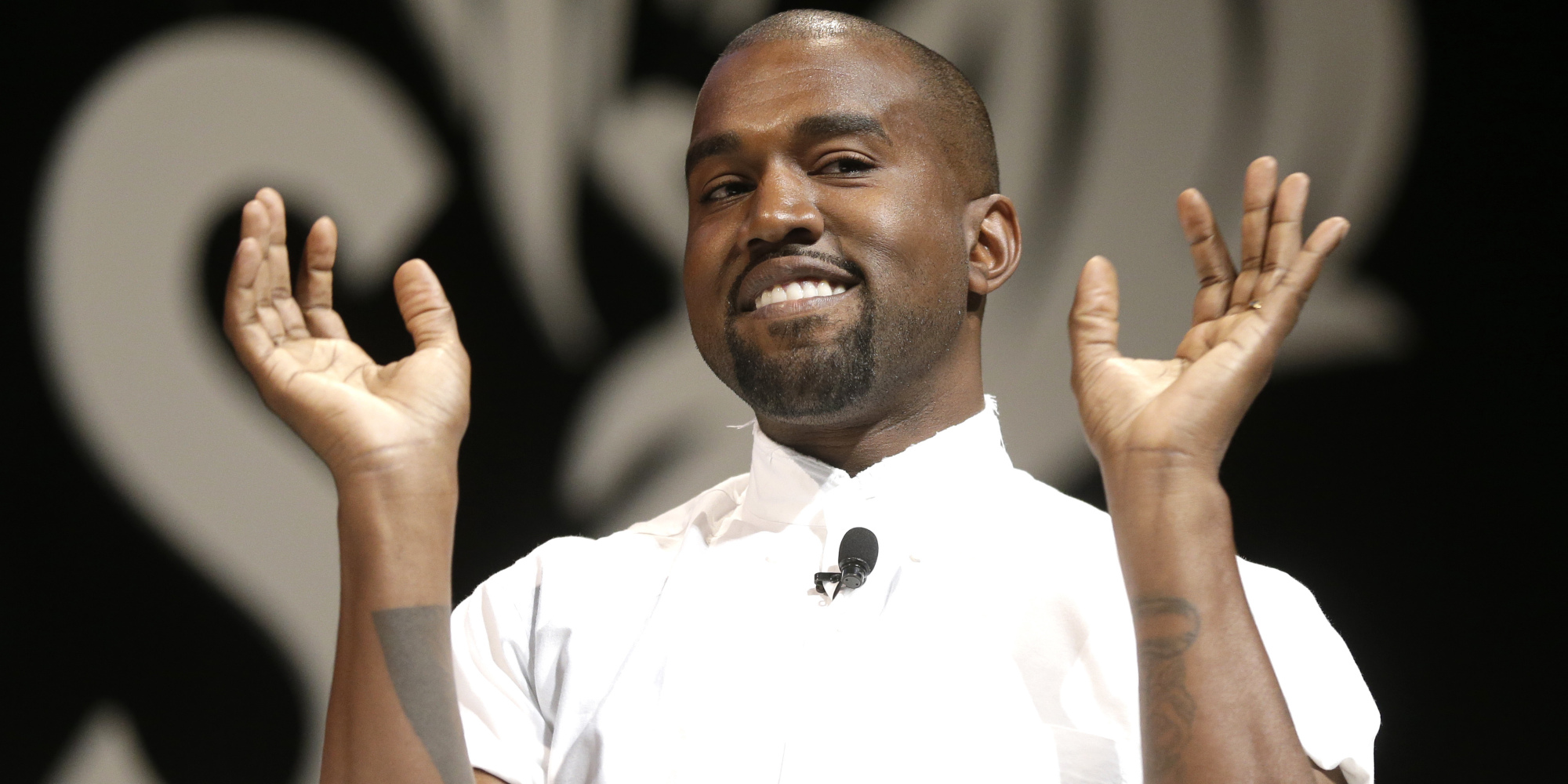 Say wuuut? You read that right.The self-proclaimed biggest rock star will be receiving the Michael Jackson Video Vanguard Award, the highest honor to be given at the MTV Video Music Awards. Maybe he'll interrupt himself on stage too, because you know, he's Kanye.
3. Palace defends BOC and MMDA chiefs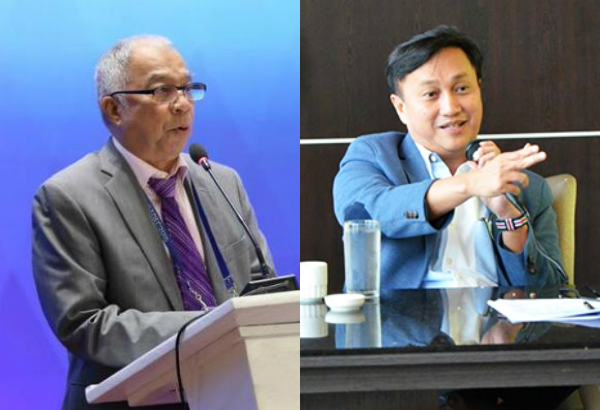 Despite heavy calls for the resignation of Bureau of Customs (BOC) chief Alberto Lina and Metro Manila Development Authority (MMDA) chief Francis Tolentino in the wake of recent decisions, Malacanang defends the two and says that they have very important roles to fulfill in the government. Take it from Taylor Swift, "Now we got problems and I don't think we can solve them."
2. 12-year-old boy trips and punches hole in museum painting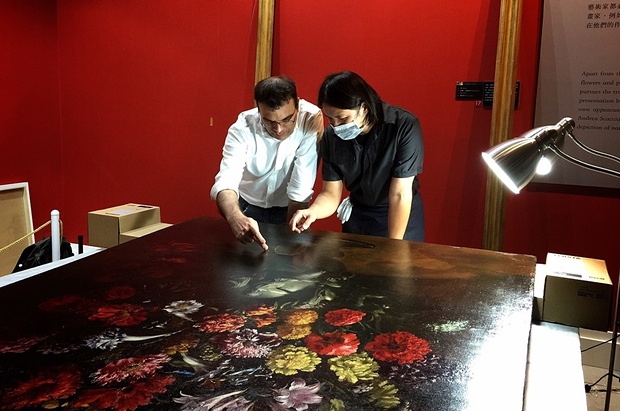 This is not a joke from Wow Mali. A Taiwanese boy reportedly tripped and accidentally smashed a Paolo Porpora oil on canvas painting worth 1.5 million USD. Thankfully enough, the organizers of the museum didn't ask the boy's family to pay for any restoration costs and said that it wasn't the boy's fault. Good Guy Greg award for you guys!
1. Poe-Escudero lineup surfaces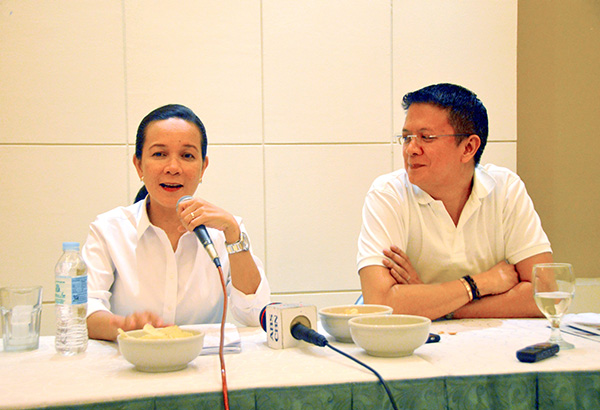 It's way too early for election period but the most talked-about political tandem in town has been rumored to have come up with a lineup for the 2016 elections. Included in presidential bet Senator Grace Poe and VP mate Sen. Francis Escudero's list are Senators Bongbong Marcos, Ralph Recto and Tito Sotto; TESDA chief Joel Villanueva and former Sen. Panfilo Lacson; oh, and Maaaanny "Pacmaaaan" Pacquiaoooo.
Share your thoughts and insights about today's stories by leaving a comment below!