8 Stages of Love According to Trainwreck
Aug 27, 2015 &nbsp • &nbsp Sky Gavin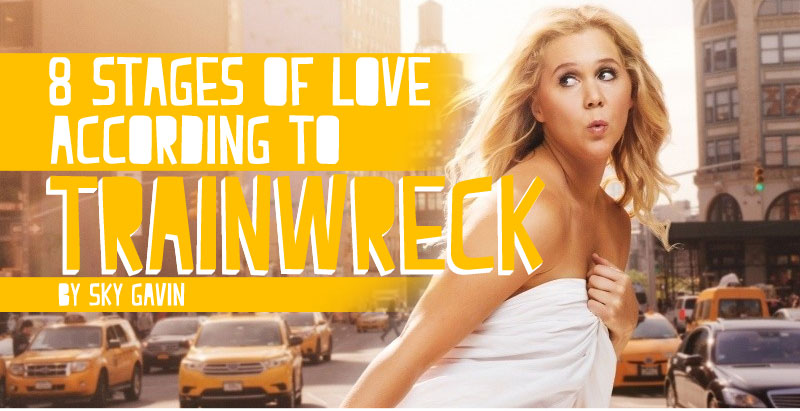 Written by and starring Amy Schumer, Trainwreck is one of the most hilarious movies of the year. With a roster of actors that you know and love (whether or not you know it yet), this film is sure to send you on a trip down memory lane, making you remember the times you've fallen in love or how much of a trainwreck you are.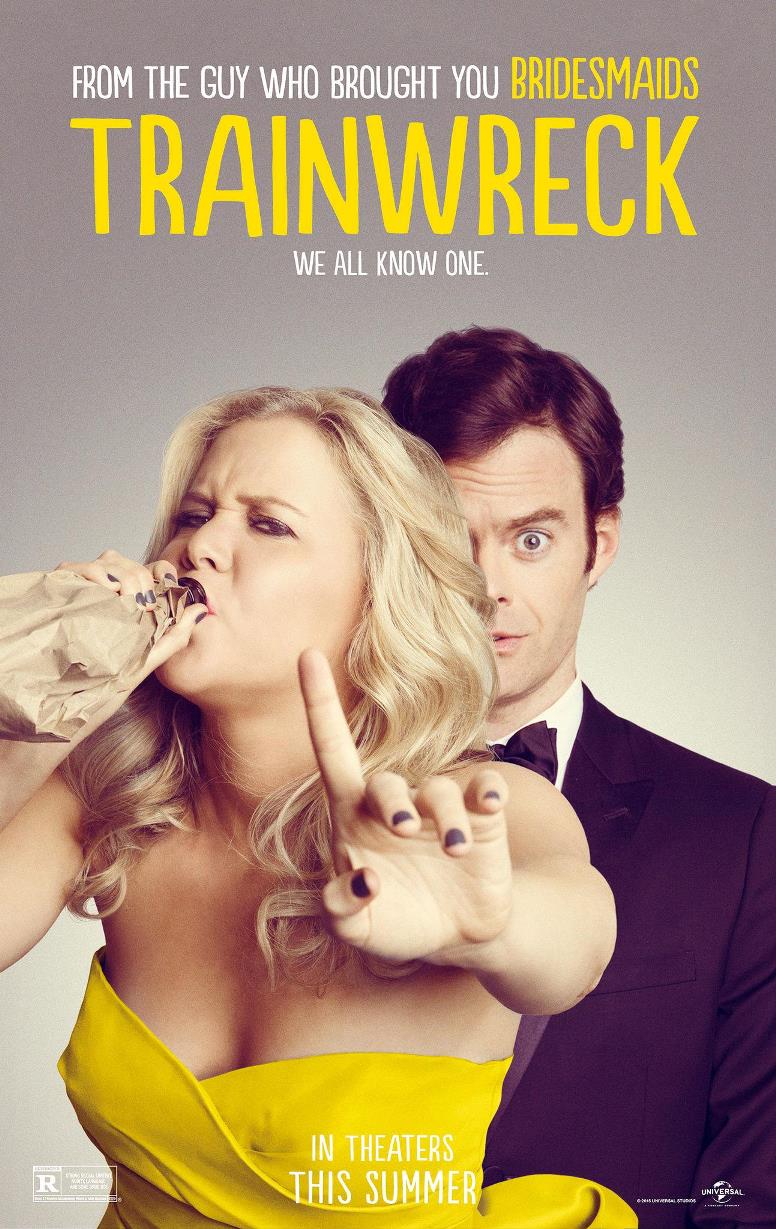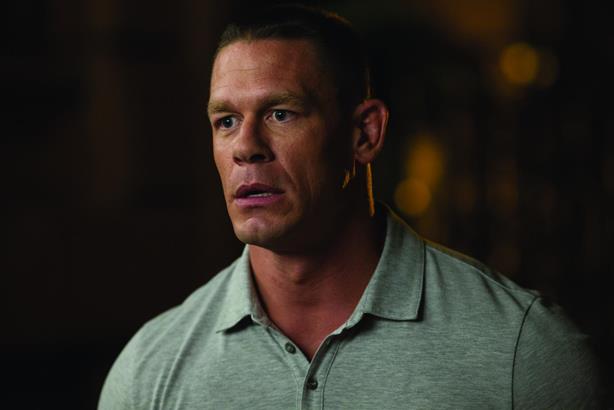 Everything has to start from something and in Amy Schumer's case, her character gets caught talking to other men while dating a character played by John Cena. In the movie, he is very emotional and may or may not be attracted to men.
That said, Cena still exudes an aura of "Don't cross me, or I will beat the crap out of you."


If you ever get dumped you always find someone better. In this case, from a gym buff to a Sports Doctor. Not bad.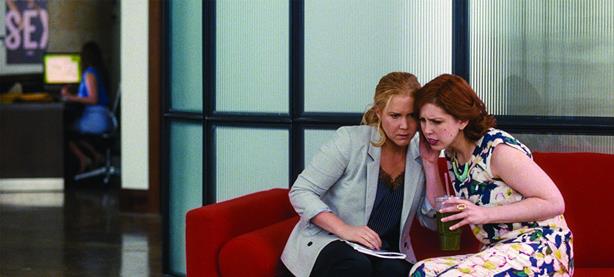 All girls do this, and many of the guys too. After all, how else are we expected to navigate through confusing modern relationships without any help?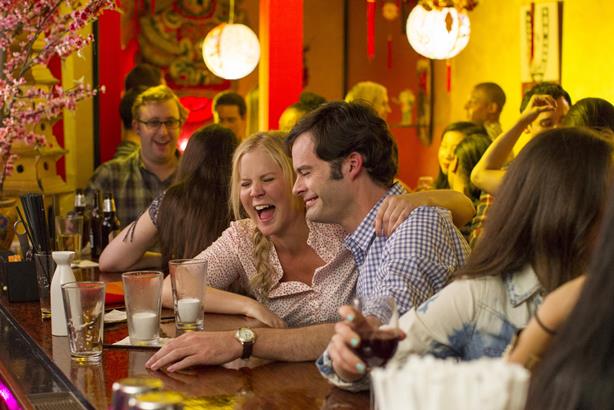 Depending on how traumatizing your previous relationships have been, your walls are probably built pretty high. So when you get to the point of being comfortable enough to drink with someone or get drunk with them, it's kind of a big deal. You've either made the right decision or will regret consuming all that alcohol in the morning.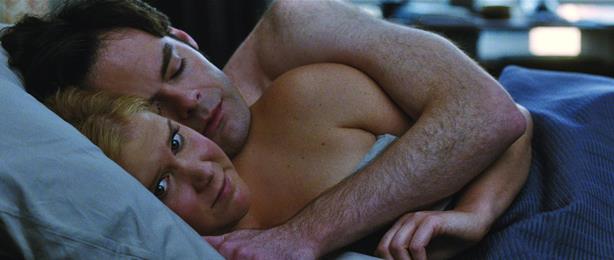 When you start to sleep over at your significant other's place, you develop a pattern and sleeping alone starts to feel, well, lonely.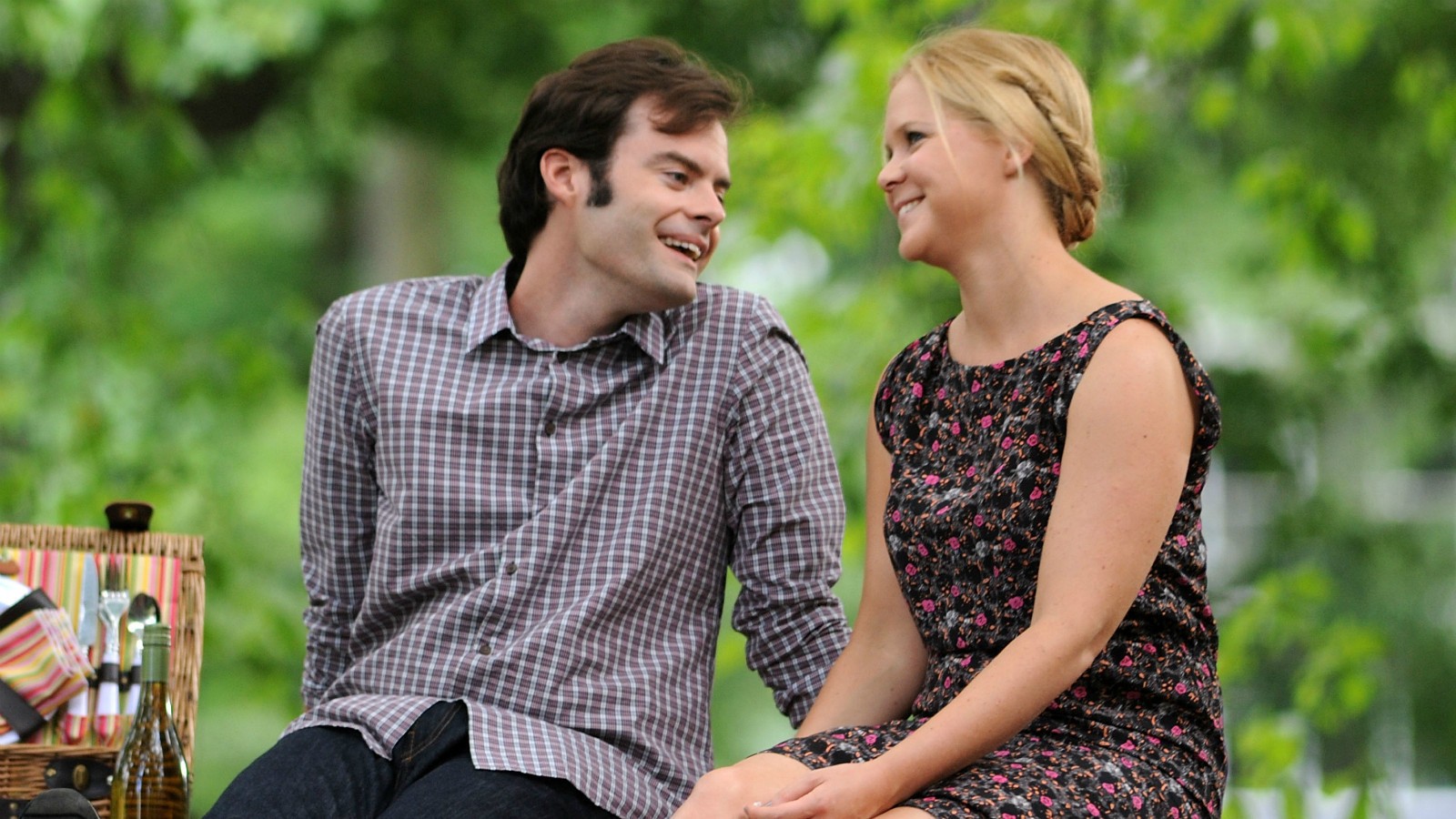 You used to be the kind of person that hated seeing couples in public, clinging to each other like their lives depended on it. Now though, you can imagine being the other half of that couple and honestly? You kind of don't mind at all.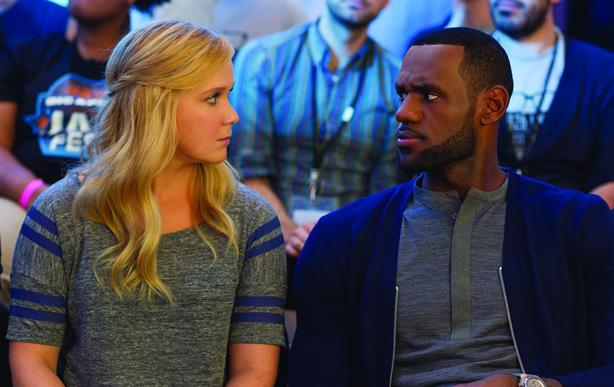 Meeting your new significant other's friends can be as scary as meeting the family, especially if the friend is Lebron James.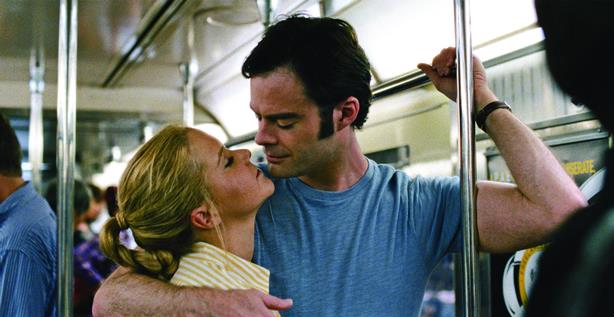 If there's one takeaway from this film it's that no matter how screwed up you think you are or how allergic you are to the idea, falling in love is a beautiful thing. You just have to remind yourself that in the end, everything will turn out fine.
TRAINWRECK is Rated R-18 Without Cuts by the MTRCB, and is now showing exclusively at Ayala Malls Cinemas nationwide. 
All photos courtesy of United International Pictures.