While some people jump out of bed like a Disney princess on coke, the rest of us have to muster up the will just to hit the snooze button. Don't even get us started on getting our eyes open, let alone getting us out of bed before our ideal time: lunch.
Blame it on biology, blame it on laziness, blame it on lifestyles; the bottom line is that the struggle of getting up in the morning is very much real for people who, frankly, don't like mornings. Nothing against the AM. It's really not them, it's us.
Here are 8 frustrating things only non-morning people experience: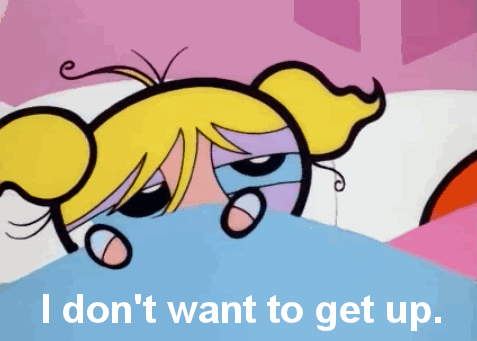 So you actually get a normal amount of sleep for once and are rewarded with a massive headache and body pains no small amount of Alaxan can cure. Isn't that lovely.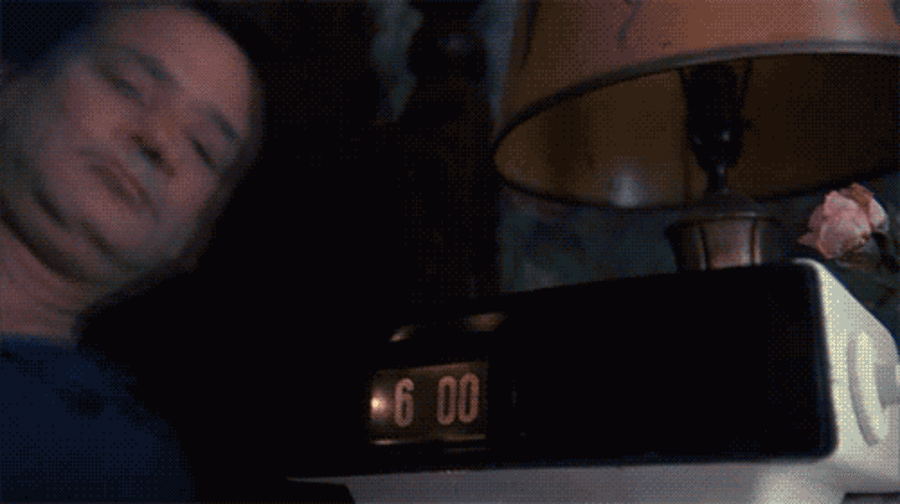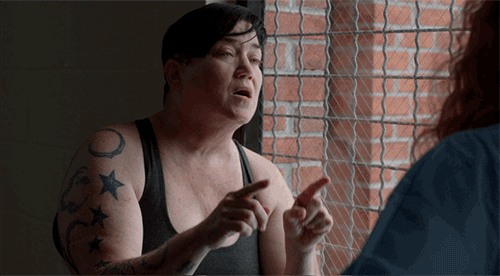 "I could have slept five more minutes, you jerk! I swear I was going to wake up anyway!"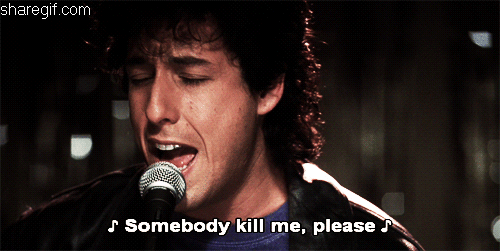 Making all your efforts to get out of bed futile.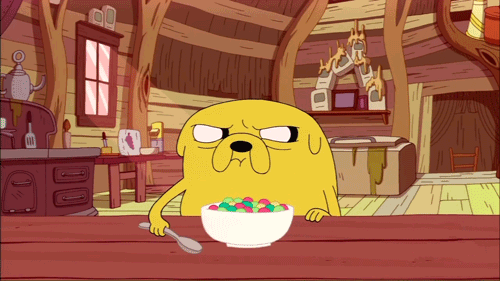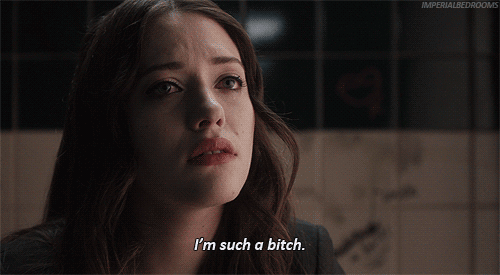 As you finally settle down after your first, blissful cup of coffee or tea, you realize what a horrible person you've been to the people around you and wonder why you're so bad at life. Or, at least, at getting up in the morning.

But hey, now that the morning's over, you've got the rest of the day to be awesome. You go do you.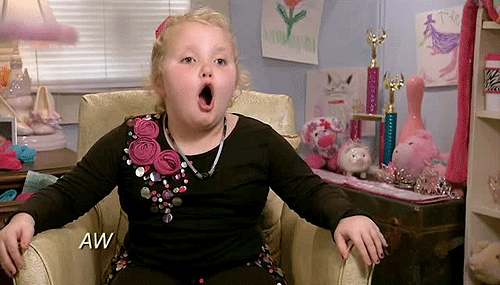 Not a morning person? Share your frustrations with us by leaving a comment below!