Daily 8: August 27, 2015
Aug 27, 2015 &nbsp • &nbsp 8List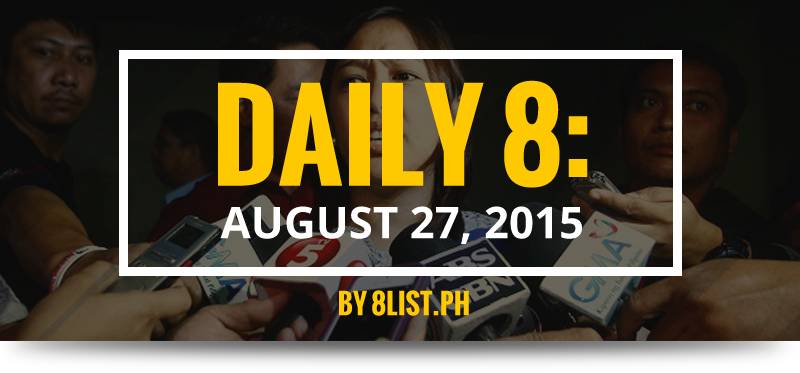 Here are the latest stories in today's Daily 8:
8. Bishops vs. Tolentino: Who did it best?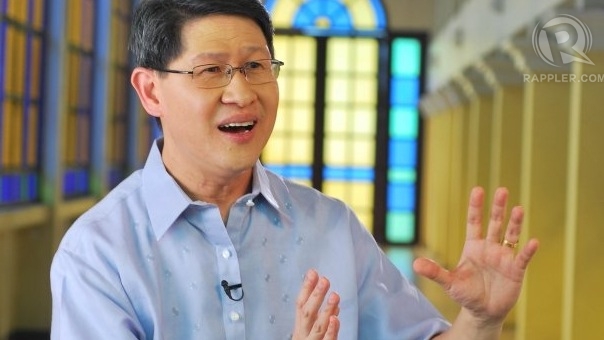 You know that the state of traffic in the country is going to hell when even the church decides to intervene. Just when two archbishops of Manila expressed their concerns over traffic, Metropolitan Manila Development Authority (MMDA) chair Francis Tolentino suddenly showed up to personally direct traffic in Katipunan. That's something called "maipilit lang."
7. De Lima's "special treatment" of INC probe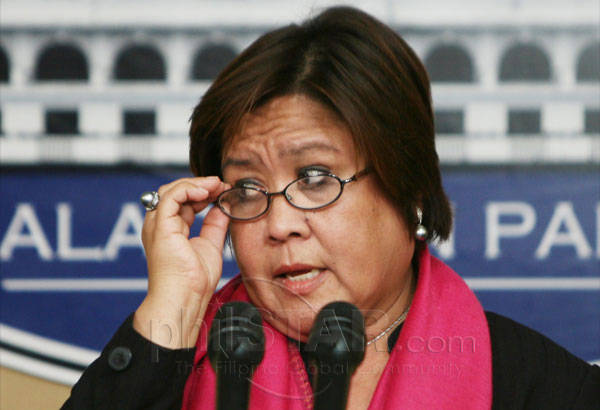 Uh oh, smells like trouble. Members of Iglesia ni Cristo (INC) questions how the Department of Justice chief Leila De Lima was able to give a hands-on assessment of the INC controversy but have given very little attention to the Mamasapano tragedy. Looks like the secretary of DOJ herself has taken the spotlight for probing.
6. Aussie tourist falls in NAIA's pit
It's not a trap and it's definitely not a prank. Reports of an Australian tourist who fell through the floor in Ninoy Aquino International Airport (NAIA) Terminal 2 only appeared on the internet an entire month after the incident. You tell us which is more embarrassing: the tourist who fell or the aggravating state of our airport.
5. Bongbong Marcos on 2016 elections and his family
They say the young and innocent are not to blame, and Senator Ferdinand "Bongbong" Marcos Jr. was technically  young and innocent at the time of his father's regime. Marcos said he and his family were sorry for what happened during the martial law era. But just like his father, he is also seeking to run for higher office. So we won't expect curfews, bans and human rights violations, right?
4. Angelica Panganiban unleashes her inner Madam Claudia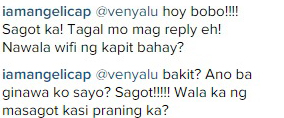 Well, that's one way to interact with people. Pangako Sa'Yo star Angelica Panganiban lashed out at an online bully after they claimed she was mocking Bea Alonzo in her Instagram post. Offended, the actress commented and tagged the bashers one by one and gave them a piece of her character, Madam Claudia's, mind.
3. Ex-reporter who shot two journos live on TV kills himself
No one's really safe nowadays. Reporter Alison Parker and cameraman Adam Ward from Virginia-based WDBJ-TV were shot and killed as they were live on air. The attack was apparently planned as gunman Vester Lee Flanagan, a former WDBJ-TV reporter known as Bryce Williams, acquired personal records of the victims. Flanagan committed suicide shortly after the shooting. Rest in peace, Alison and Adam, and to all the victims of media killings around the world.
2. Mayweather loses to Rousey's verbal bouts again
After Floyd Mayweather challenged UFC champion Ronda Rousey to call him when she could finally make $300 million a night, Rousey adds the math and says she makes two to three times more than he does per second. Rousey's last words? "When he learns to read and write, he can text me." Here's some change to buy some ice for that burn, Floyd.
1. Binay daughter next in line for PDAF scam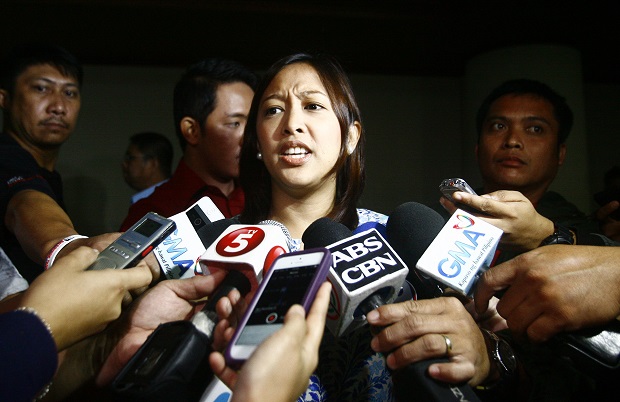 A family affair? It's been reported that Abigail Binay, daughter of Vice President Jejomar Binay, has allegedly used her priority development assistance fund (PDAF) to give checks to her staff. The Binay clan doesn't look like they're doing too well these days. Lets hope they still have the contact details of their old cake supplier. The better to eat their feelings with, after all.
Share your thoughts and other stories for the day by leaving a comment below!