8 Facts You Need to Know About Sea Urchins
Aug 27, 2015 &nbsp • &nbsp Kevin Christian L. Santos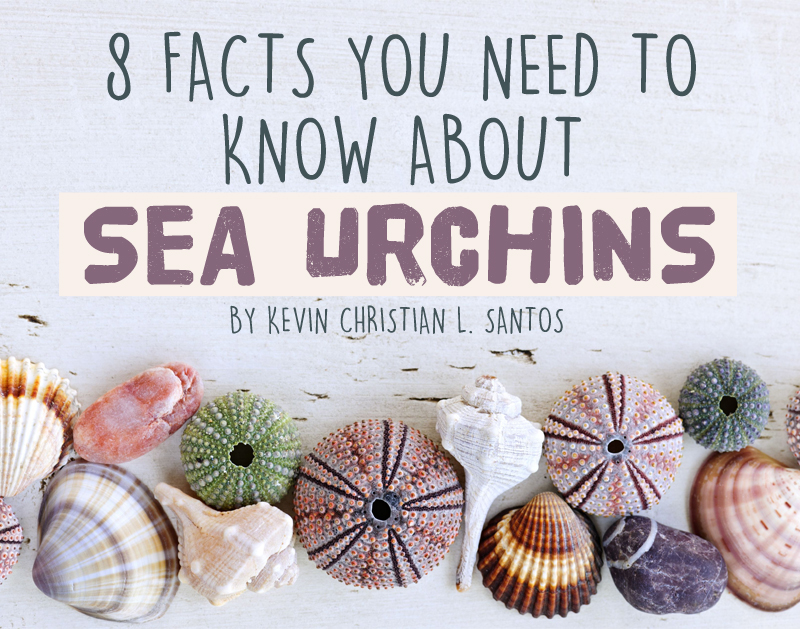 News about Miggy Ruiz's passing has been making the rounds lately. The young tourist reportedly died while on vacation in Coron, after allegedly stepping on a poisonous stonefish. However, a statement from the victim's boyfriend, Travis Millard, said that Ruiz had actually stepped on a sea urchin.

Millard also attached a news article concerning another death after the victim contracted blood poisoning from stepping on a sea urchin. Given this unfortunate accident, what do we really know about these creatures?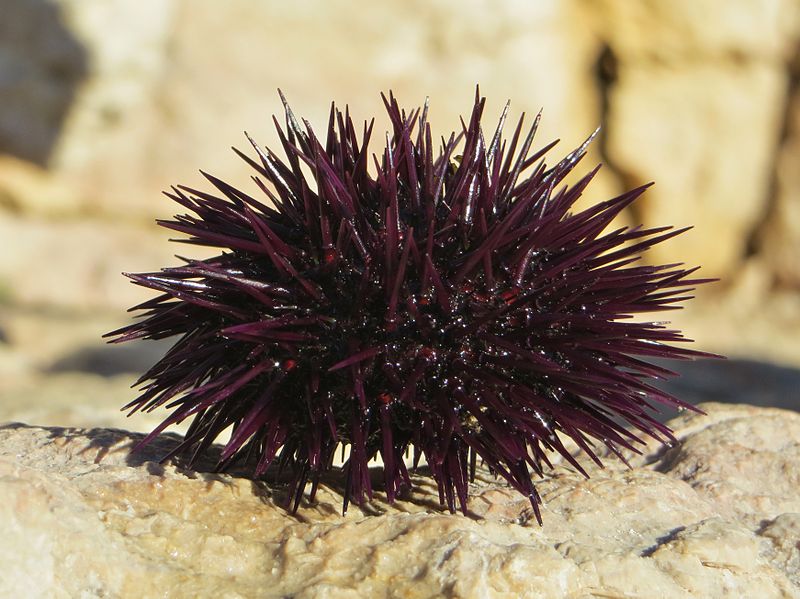 Most sea urchins have five calcium carbonate teeth and a tongue-like structure in its mouth (known as Aristotle's Lantern). They mainly feed on algae found on corals and rocks, along with decomposing matter from fish and mussels.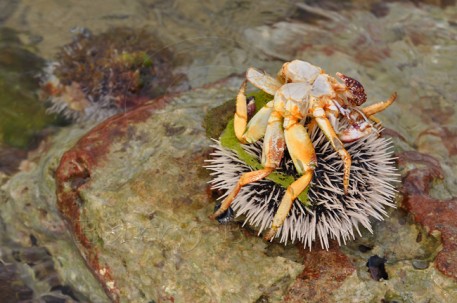 The spines of sea urchins typically measure 1 to 3 cm in length and 1 to 2 mm in thickness. These long and sharp spines and their claw-shaped structures called pedicellaria protect them from predators, and they also help in gathering food as well as keeping their body clean from debris.

Some animals have special adaptations and power to tear through a sea urchin's protective features. As such, sea otters, lobsters, crabs, triggerfish and wolf eels regularly dine on sea urchins.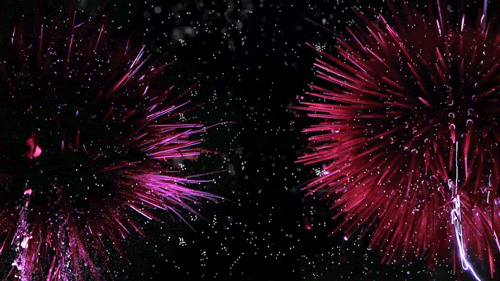 In spring, female sea urchins release their eggs into the ocean which are then fertilized by the sperm of male sea urchins. The process of fertilization to embryo happens within 12 hours. The embryo soon transforms into larva. After several months of development, the larva turns into an urchin.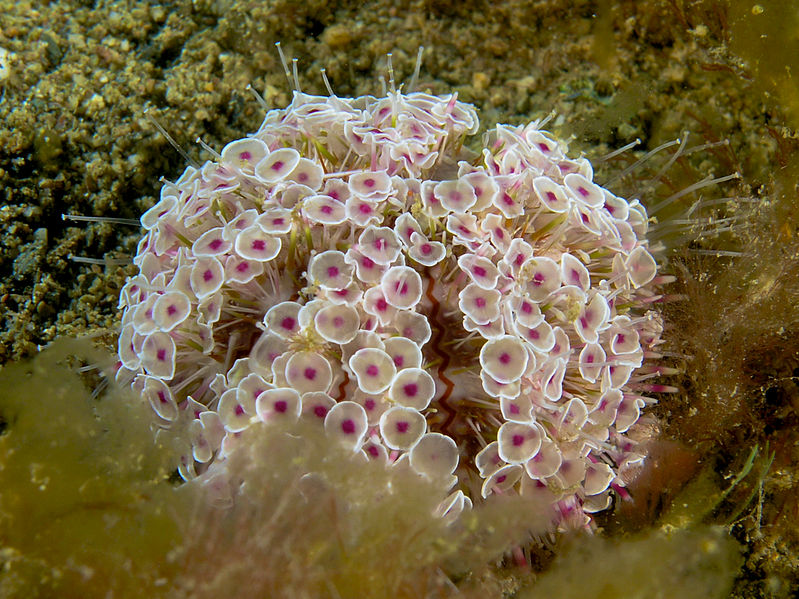 When the Guinness Book of Records calls the Flower Urchin the most dangerous urchin in the world, you know you shouldn't be messing around with it. Commonly found in the Indo-West Pacific region, what makes the Flower Urchin deadly is its venom. The venom contains two toxins: Contractin A and Peditoxin. Contractin A can cause spasms and clumping of red blood cells while Peditoxin can cause convulsions, anaphylactic shock and death.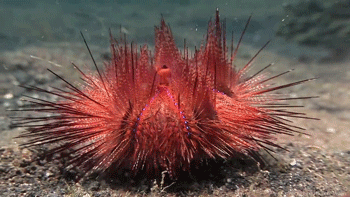 The Flower Urchin isn't the only one packing venom. Certain sea urchins, in particular of the families Diadematidae and Echinothuriidae, can inflict very painful stings with their venom. A typical puncture can cause redness and swelling and may cause further infection if left untreated. However, multiple puncture wounds can cause muscle aches, paralysis, shock, respiratory failure and death.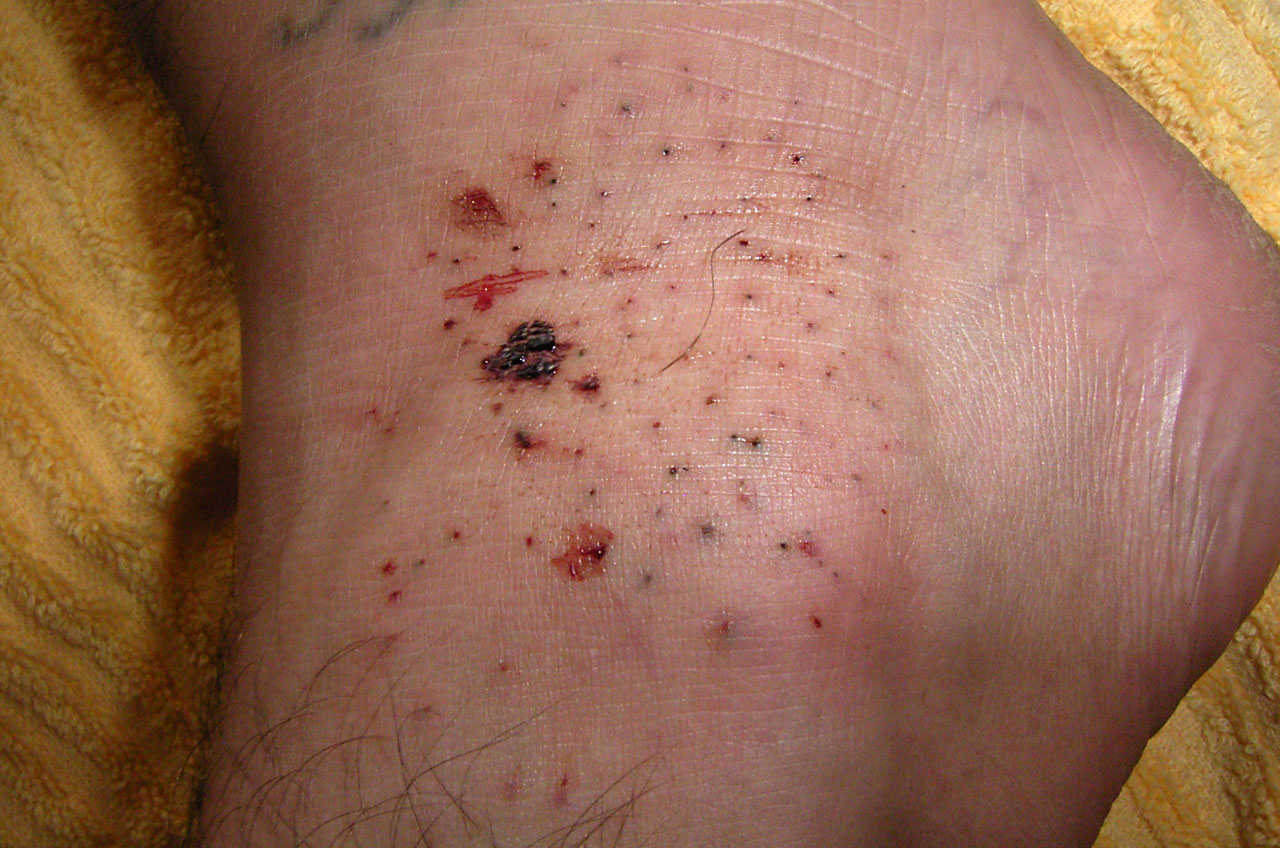 Though there are conflicting reports on the effects of urine on a sea urchin sting, experts recommend immersing the affected area in hot water for an hour to help alleviate the pain and break down the venom.
Use tweezers to carefully remove the spines in the wound. For removing pedicellarines, shave the area gently with shaving cream and a razor. If a spine can't easily be removed or if it's too close to nerves or blood vessels, have it surgically removed by a doctor. Once the spines and pedicellarines have been removed, rinse the area with soap and water. With any injury, it's best to seek immediate and professional attention.
Know any other facts about sea urchins we should all be aware of? Share it with us in the comments section below!