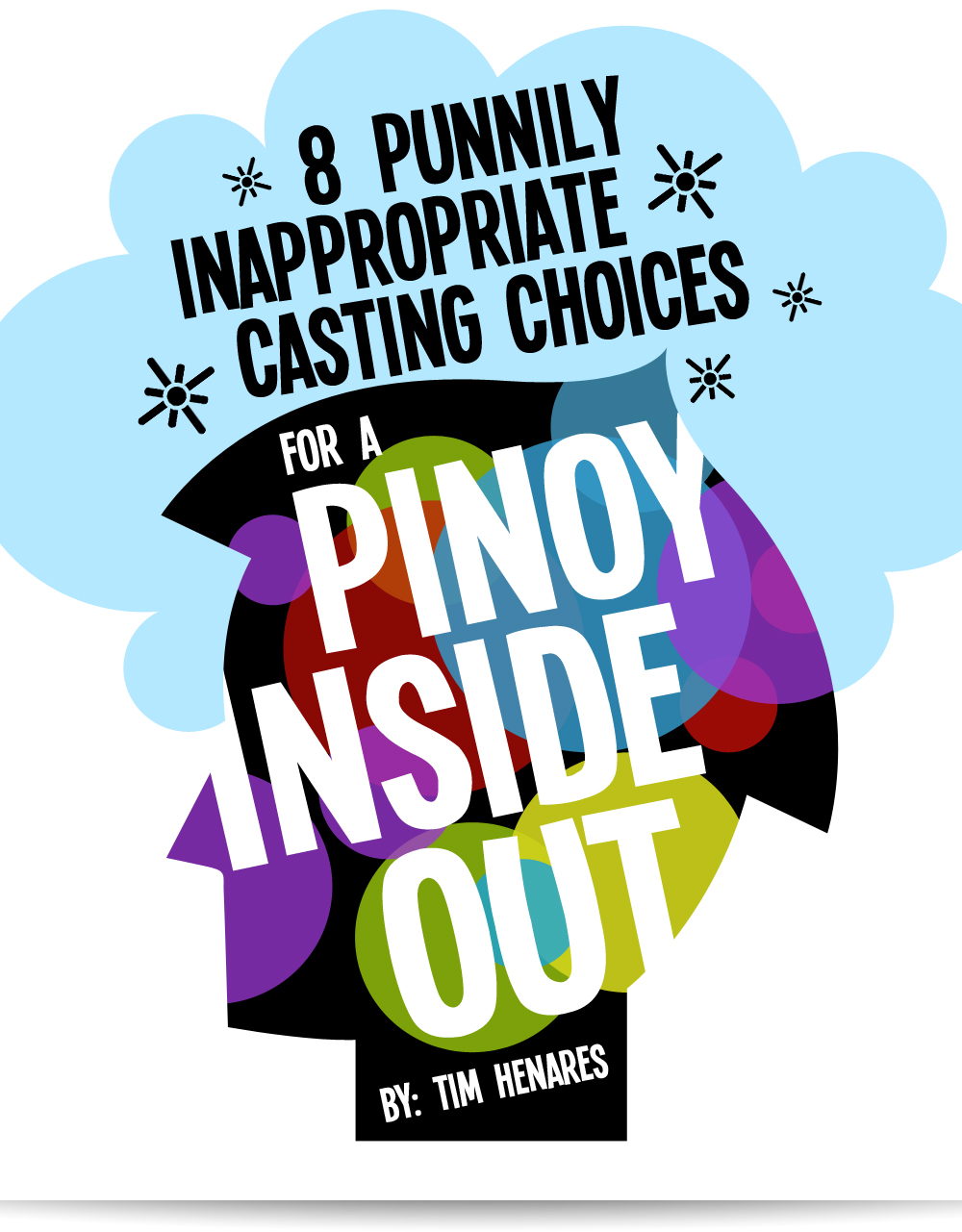 People always insist on making a Pinoy version of something. Sometimes it's good, like Roderick Paulate as the Rick Astley of the Philippines. Sometimes it's bad, like Kris Aquino as the Oprah Winfrey of the Philippines.
Keep your eyebrows down for just a bit, and let's indulge ourselves for a moment here: what if we had a Pinoy version of the latest Pixar hit, Inside Out? Which stars would be the best to play the different emotions? Or Riley herself? We could, of course, treat this topic with the kind of seriousness it deserves, or we could do this instead:\
8. Sadness=Sad Magalona
7. Sadness = Ornussa Sadness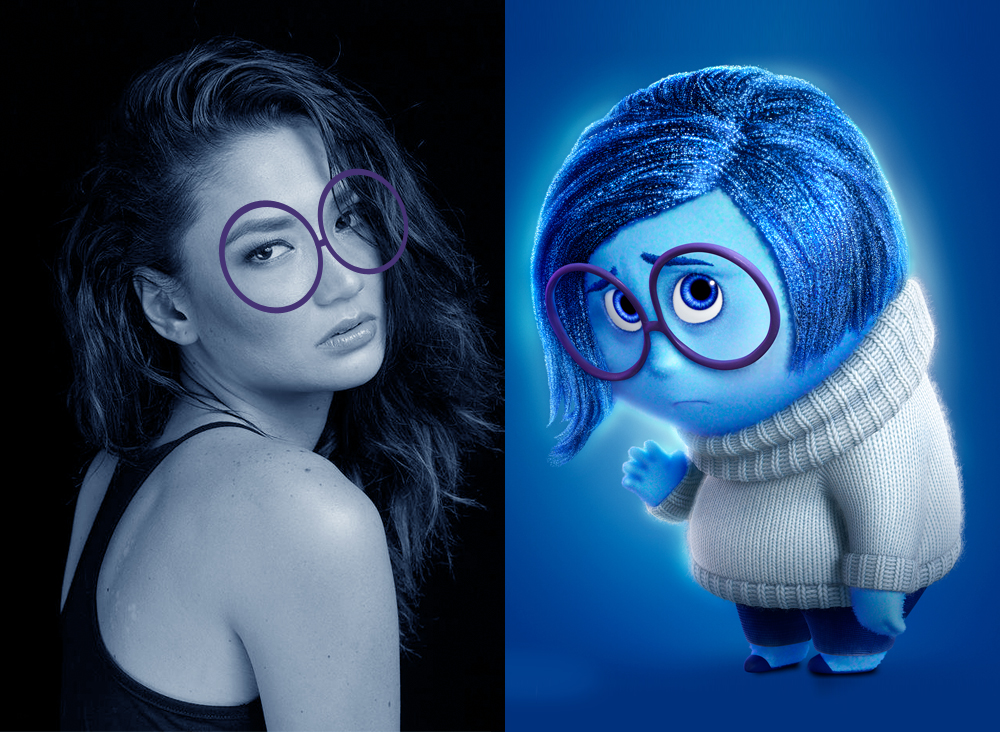 6.Riley = Riley Padilla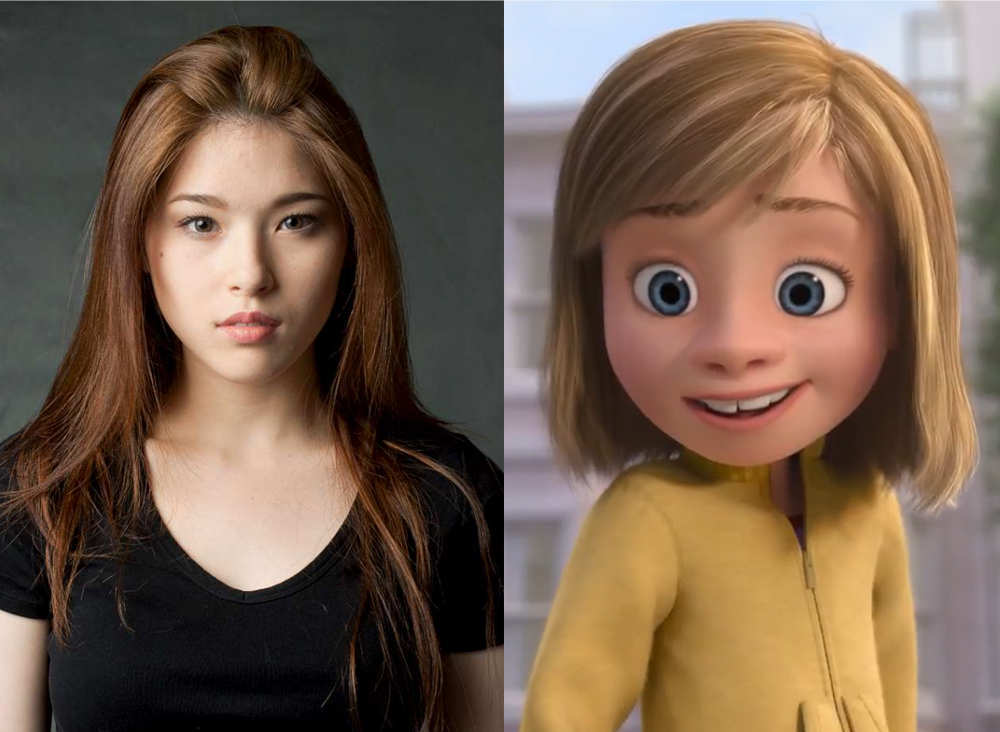 5.Bing Bong = Bing Bong Avanzado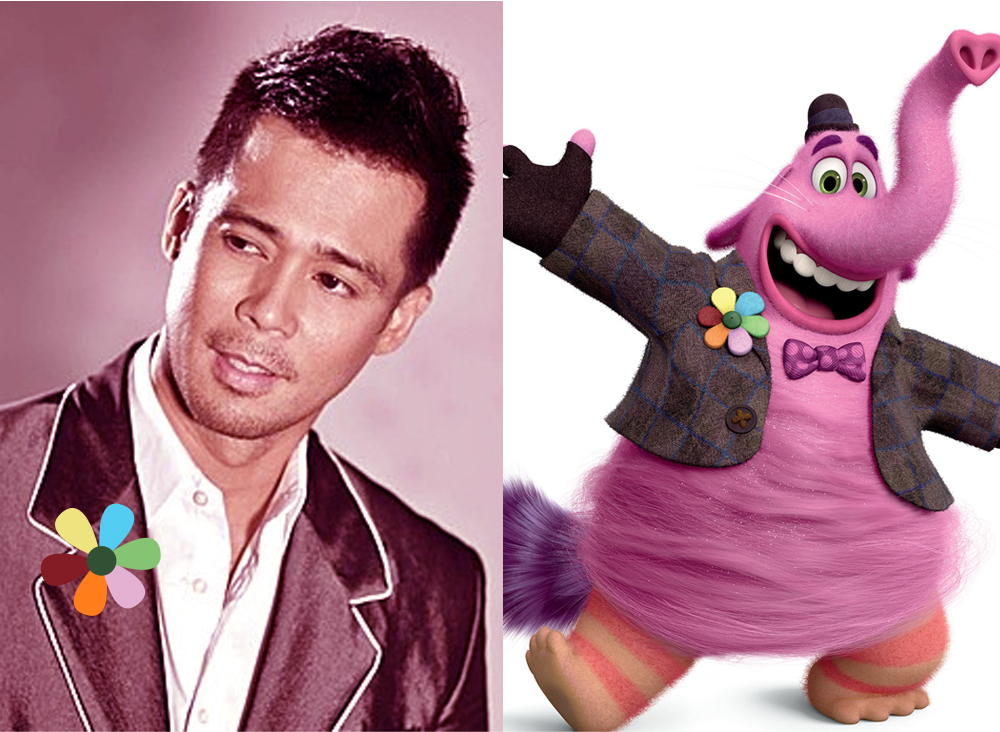 4. Anger = Anger Locsin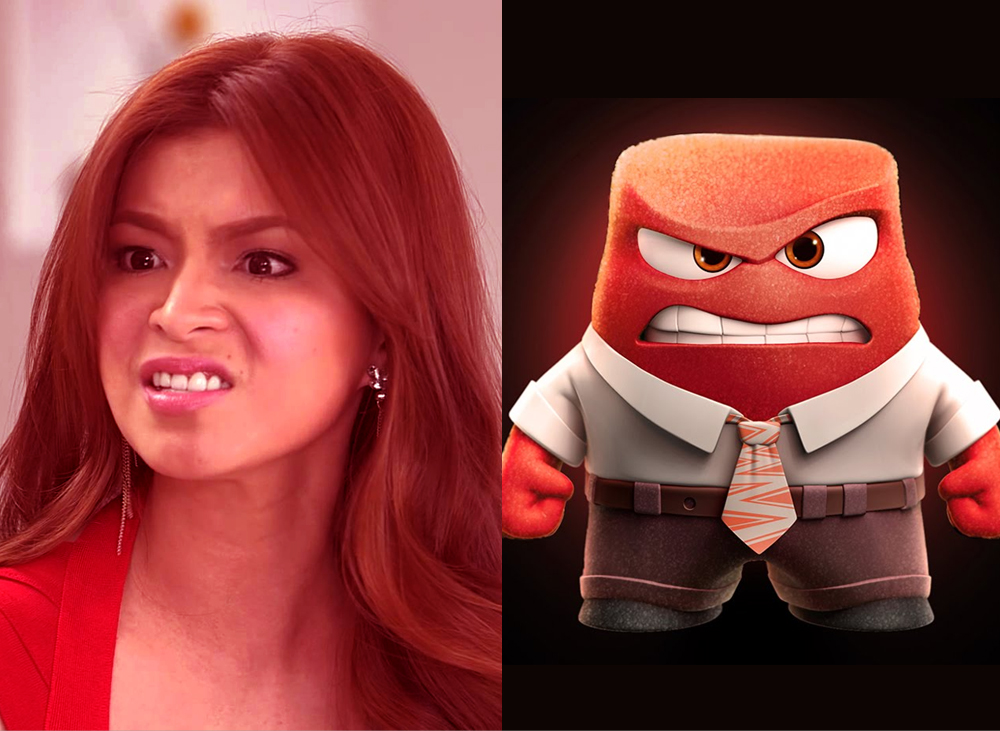 3. Joy = Joyce Jimenez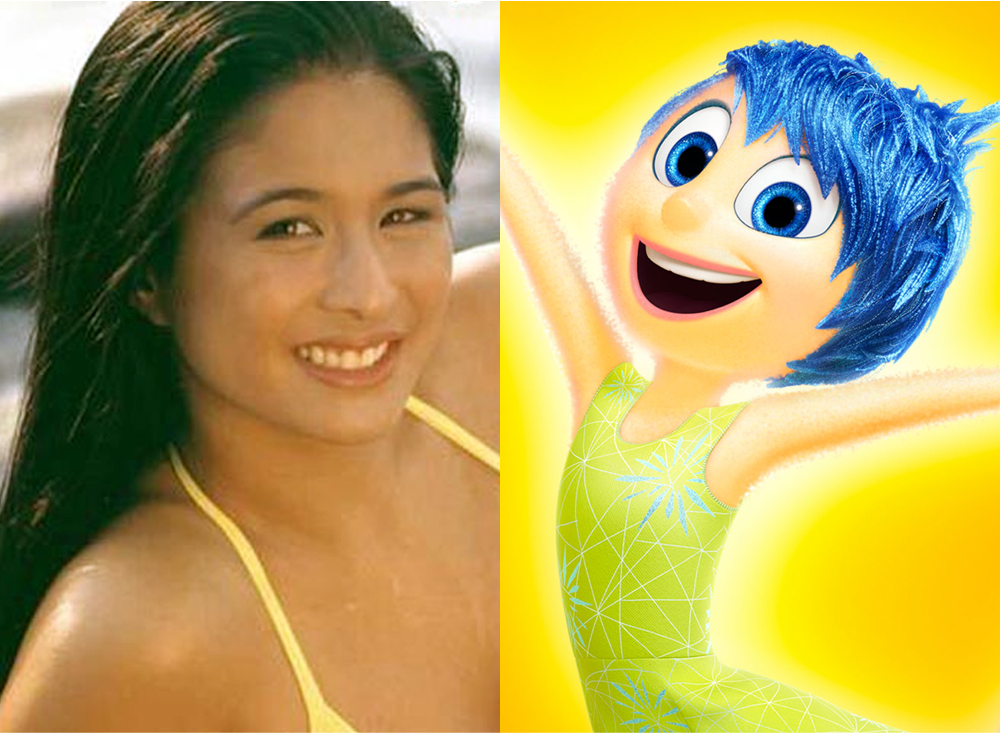 2. Fear = Fearso Cruz III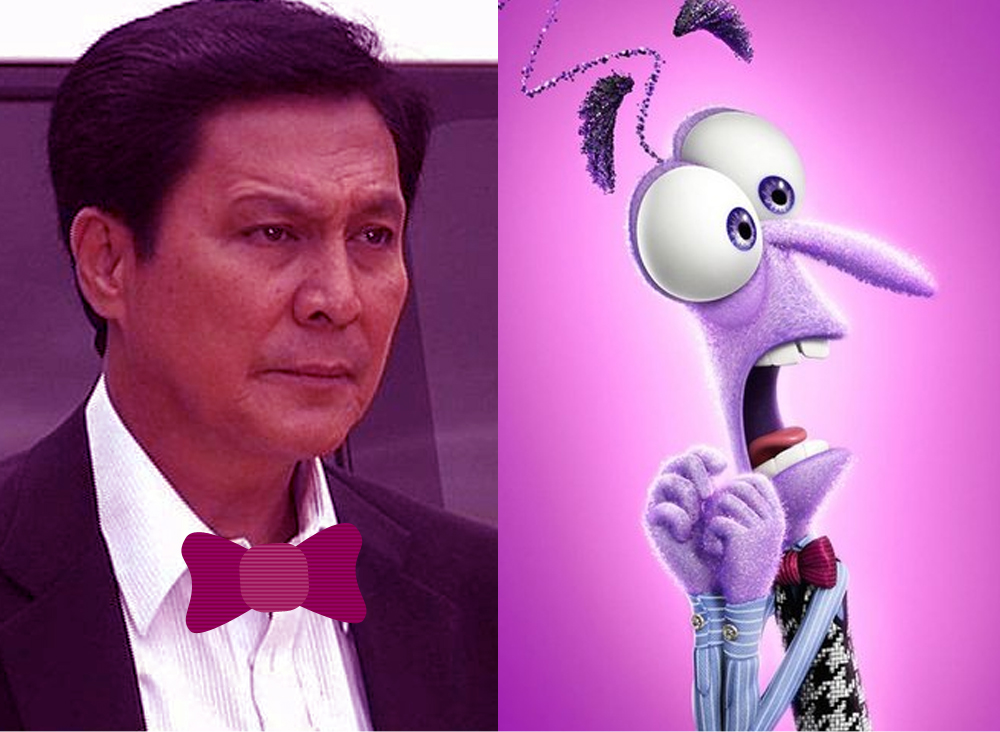 1.Disgust = Disgust Abelgas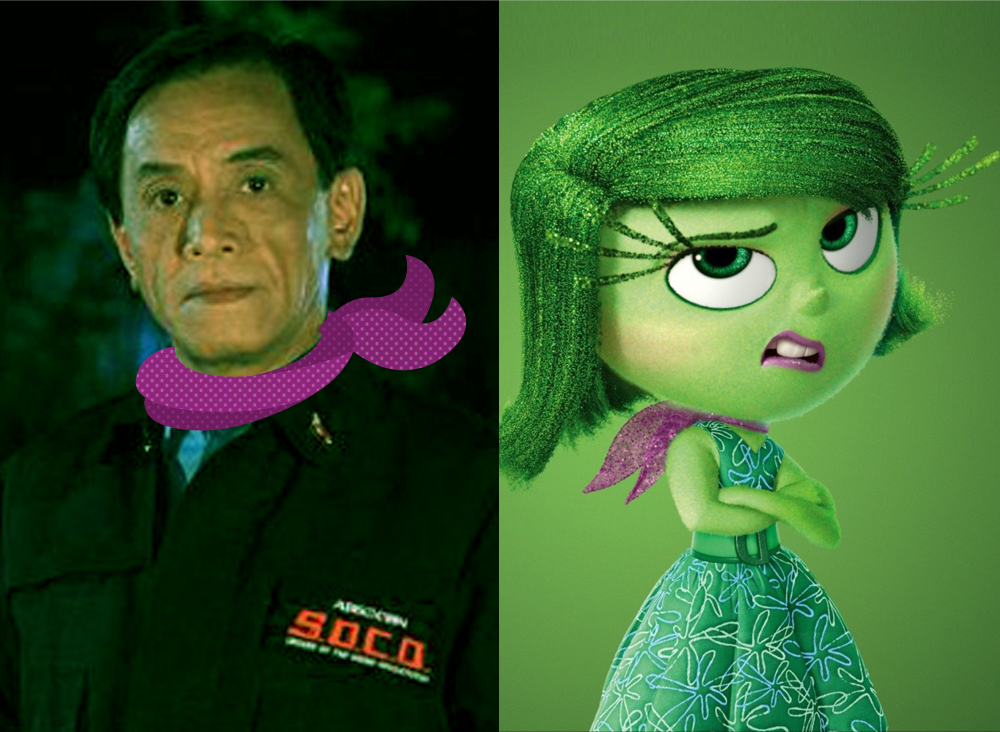 Who would you want to play these roles? Sound off in the comments below!