It's the weekend once again! Stay updated with today's Daily 8:
8. R. I. P. Darryl Dawkins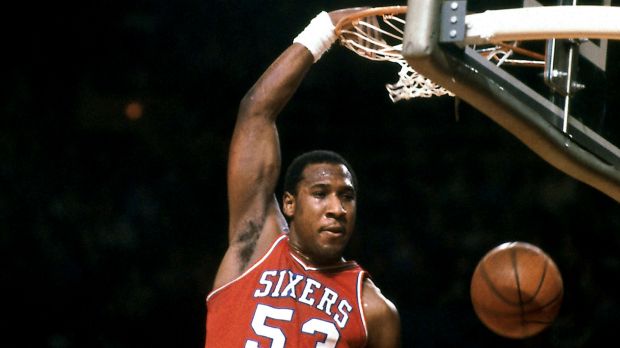 Legendary dunker of the National Basketball Association (NBA), Darryl "Chocolate Thunder" Dawkins, passed away at 58. Dawkins played for the Philadelphia 76ers, was the first high school player to be picked in the NBA draft back in 1975, and scored 57.2 field goals to date, the seventh best in NBA history. The great Chocolate Thunder will be missed.
7. Ted Failon as the new traffic czar?
ABS-CBN's TV Patrol anchor Ted Failon is the new bet for the traffic czar position after an archbishop of Manila and Metropolitan Manila Development Authority (MMDA) Chairman Francis Tolentino himself both conducted traffic earlier this week. So first it's the church, then the government (but that didn't turn out well), and now it's from the media? Who's next, students?
6. De Lima's birthday bash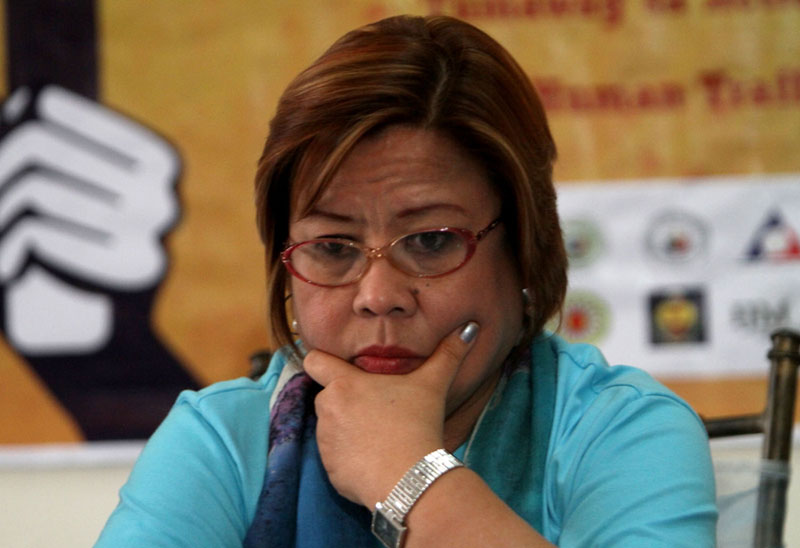 Like hitting two birds with one stone, Department of Justice Secretary Leila De Lima announced her plan to run for senator next year during her 56th birthday. Her birthday gift? Rallies outside the DOJ office headed by none other than her number one enemy (as of now), members of Iglesia ni Cristo, who won't vote for her at all. Let's hope De Lima won't get a case of the birthday blues.
5. BOC's done it again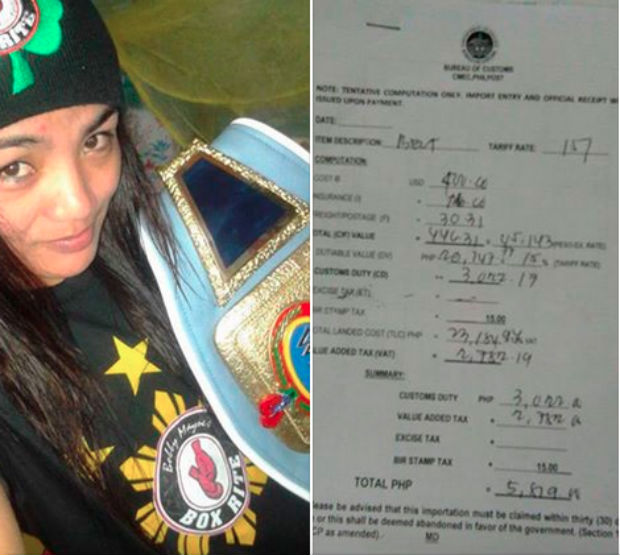 Right after being getting a free pass from the president, the Bureau of Customs (BOC) has been caught in a whirlpool of trouble again. A Pinay who recently won in Macau's Women's International Boxing Association got charged P5,809 by the BOC after shipping her championship belt back to the country. Be careful, BOC. You just might end up on the other side of the ring and it won't look pretty.
4. Miley, Miley, Miley
First, she expressed her dislike for Nicki Minaj as the opening performer in the 2015 MTV Video Music Awards, which she will be hosting. Then she strutted on Jimmy Kimmel Live to promote her hosting career while wearing heart booby pasties under a very glittery jacket. Maybe, just maybe, during the VMAs she'll go in her birthday suit. We wouldn't be surprised, Miley.
3. Sereno finally speaks about JPE's bail
Senator Juan Ponce Enrile (JPE) needs to hold his horses before charging off because Chief Justice Maria Lourdes Sereno said that there are still motions to reconsider, so there's actually a possibility that JPE could get thrown back in jail. JPE better catch up on Orange Is the New Black to know how it feels like to be in and out of jail.
2. Ka Tunying's Coffee Shop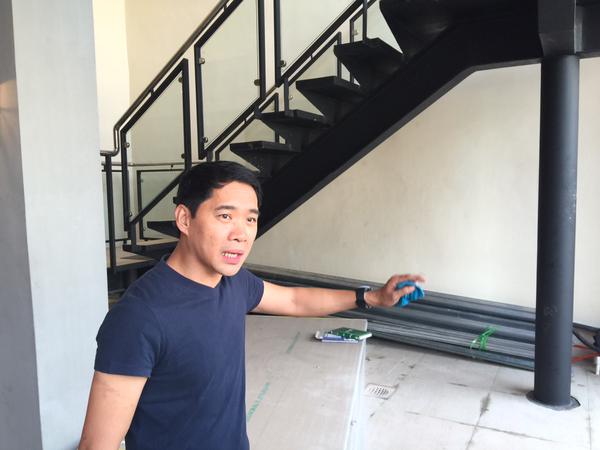 Just a day after the INC's rally outside the DOJ's office, the newly opened coffee shop of ABS-CBN broadcaster Anthony "Ka Tunying" Taberna was reportedly shot by two unidentified men last night. Taberna, also an INC member, has been quiet about the issues surrounding the INC and its recent show of hate towards DOJ chief Leila De Lima. Word to the wise? Beware.
1. Watch out for September 15
Mark your calendars, everyone, September is going to be a big month. Senator Grace Poe, the leading presidential bet in surveys, is reported to announce her final decision regarding the 2016 elections on September 15 or 16. Another possible candidate, Davao City Mayor Rodrigo Duterte, is also rumored to announce his plans by the end of September despite earlier saying that he won't run. Keep your eyes (and ears) open, voters!
Share your thoughts and insights on today's news stories by commenting below!