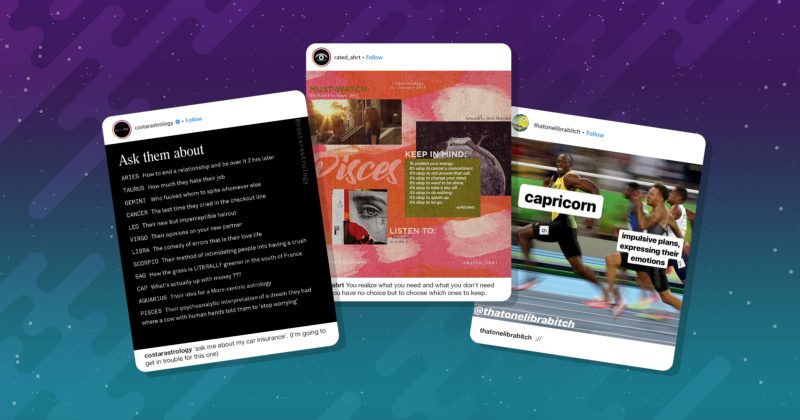 When life is becoming too much to bear and you're struggling to get back on your feet, you can turn to these astrology accounts on Instagram for comfort.
Rated Ahrt (@rated_ahrt)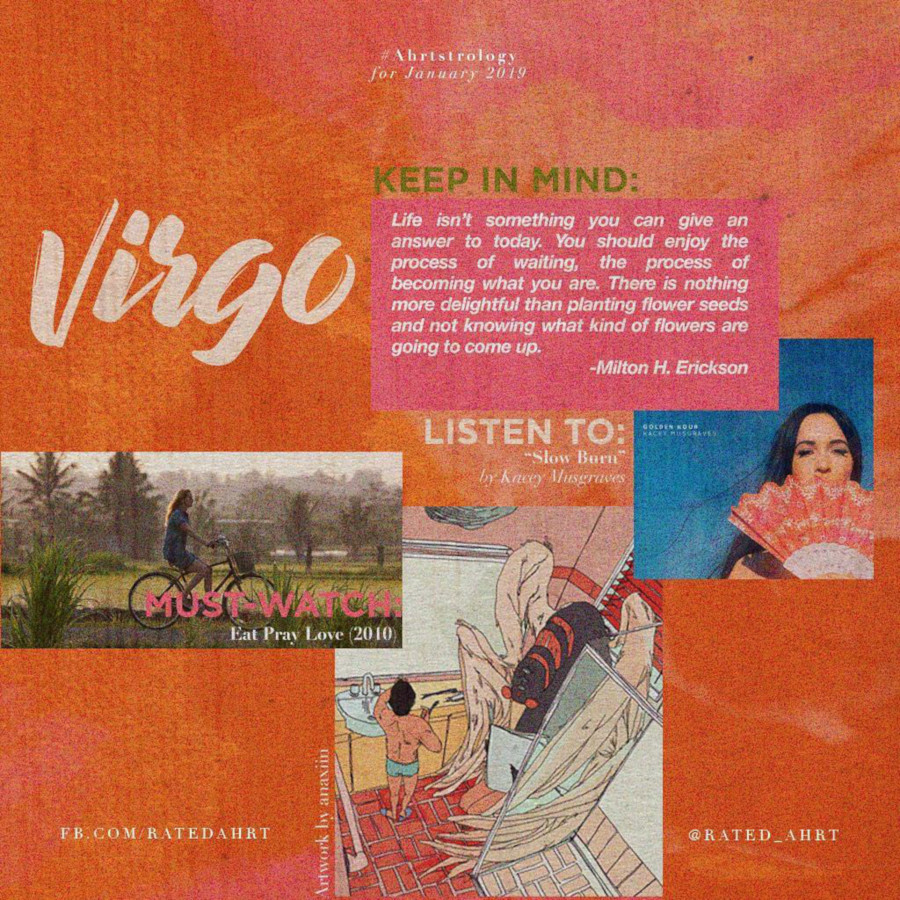 Everyone has falled in love with Rated Ahrt not just for their aesthetic content on Facebook and Instagram, but for tackling horoscopes in such a fascinating and fun way. Their monthly horoscopes per zodiac sign always features a quote to live by, film and music recommendations, and an artwork that reflects how you may be feeling at that moment.
Soulshine Astrology (@soulshineastrology)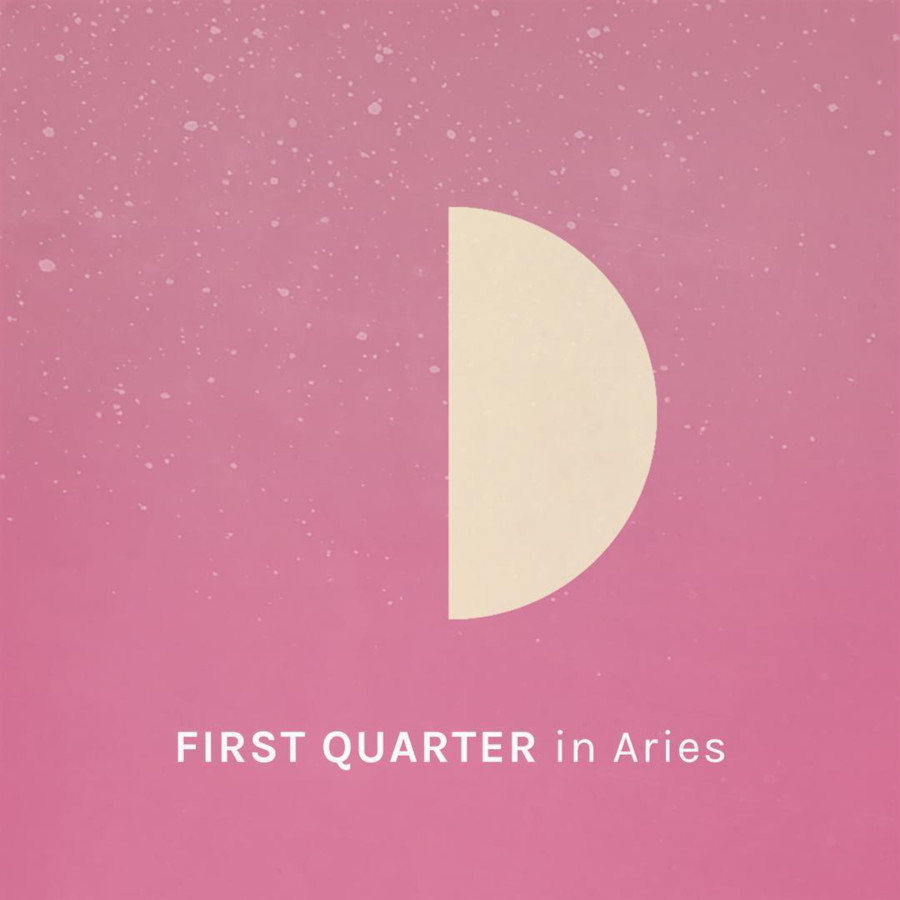 Soulshine Astrology focuses on the moon and how it affects our lives as it goes through its different phases and passes through the different zodiac constellations. She gives us important advice and things to reflect on with each phase so we may harness the energies that each phase demands and effectively overcome the challenges we may face.
Co-Star Astrology (@costarastrology)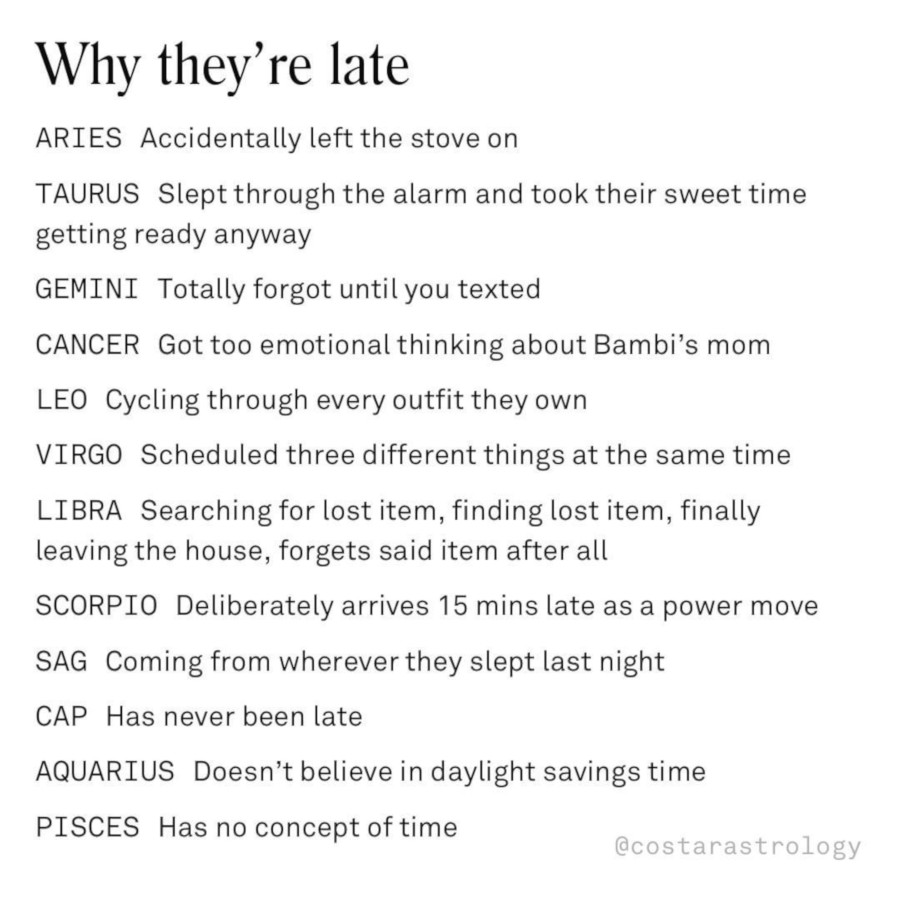 Those who want to understand their natal charts should download the Co-Star Astrology app, powered by NASA. It perfectly explains your moon sign, your ascendant sign, and all the planets in your twelve astrological houses. Their Instagram account is also fun to follow because of their relatable content that have you saying "Can relate!"
Modern Mystic (@holistic_astrology)

Modern Mystic's Instagram account is a pleasure to follow because of her minimalist aesthetic yet deep and enlightening astrology readings. You also get to learn new astrology terminology from some of her posts!
That One Libra Bitch (@thatonelibrabitch)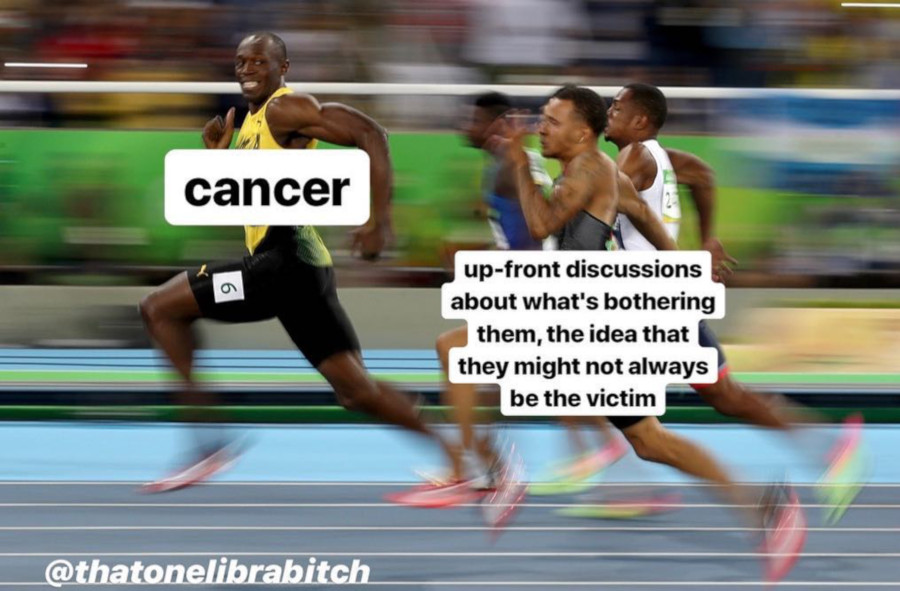 Descend unto this meme hell of an account and laugh at how (sadly) relatable the memes are to you.
Gnarly Astrology (@gnarlyastrology)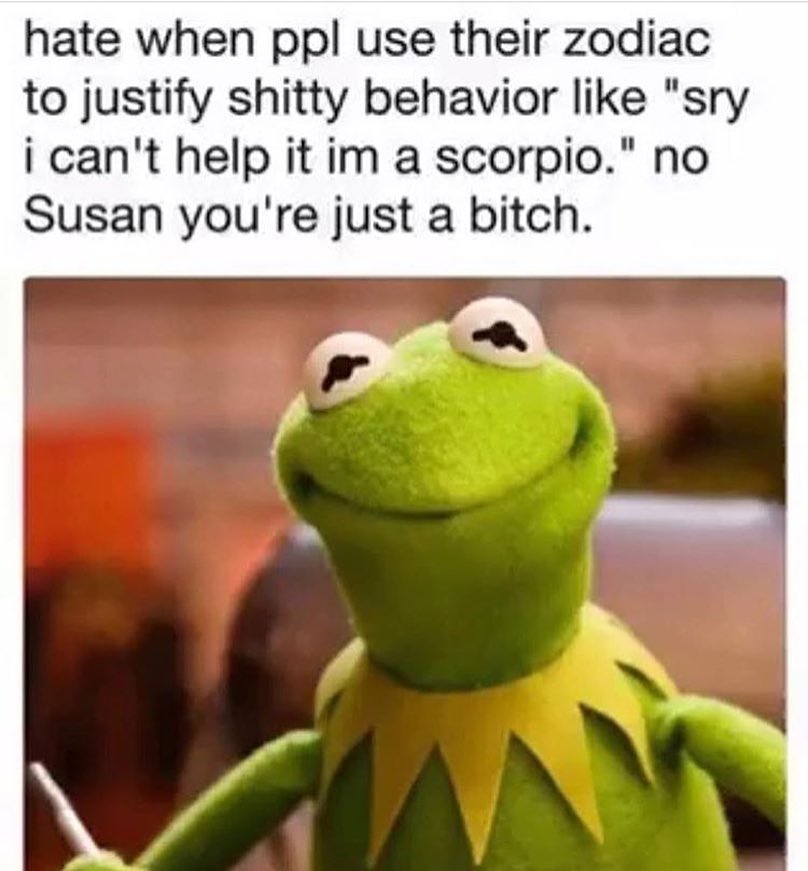 This account will have you saying "Rude," but also "Me."
Wow Astrology (@wowastrology)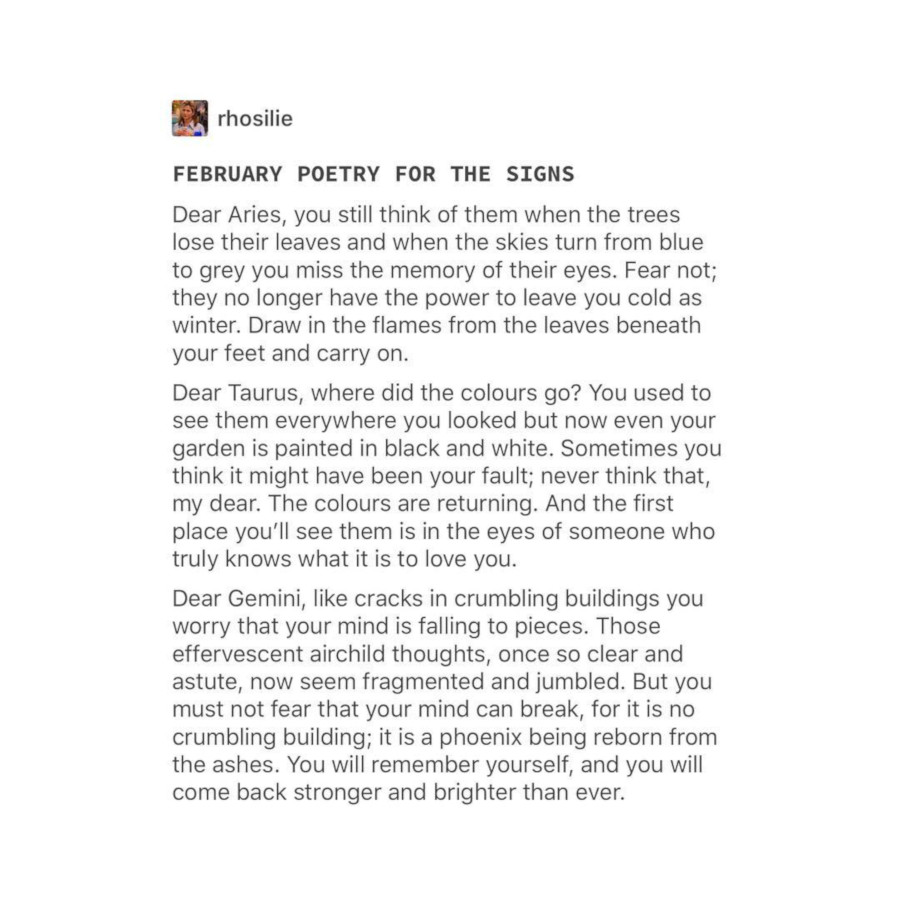 Wow Astrology veers away from the self-depreciating astrology content and instead imparts heartfelt and inspiring messages that will touch you.
Astro Meme Queen (@astromemequeen)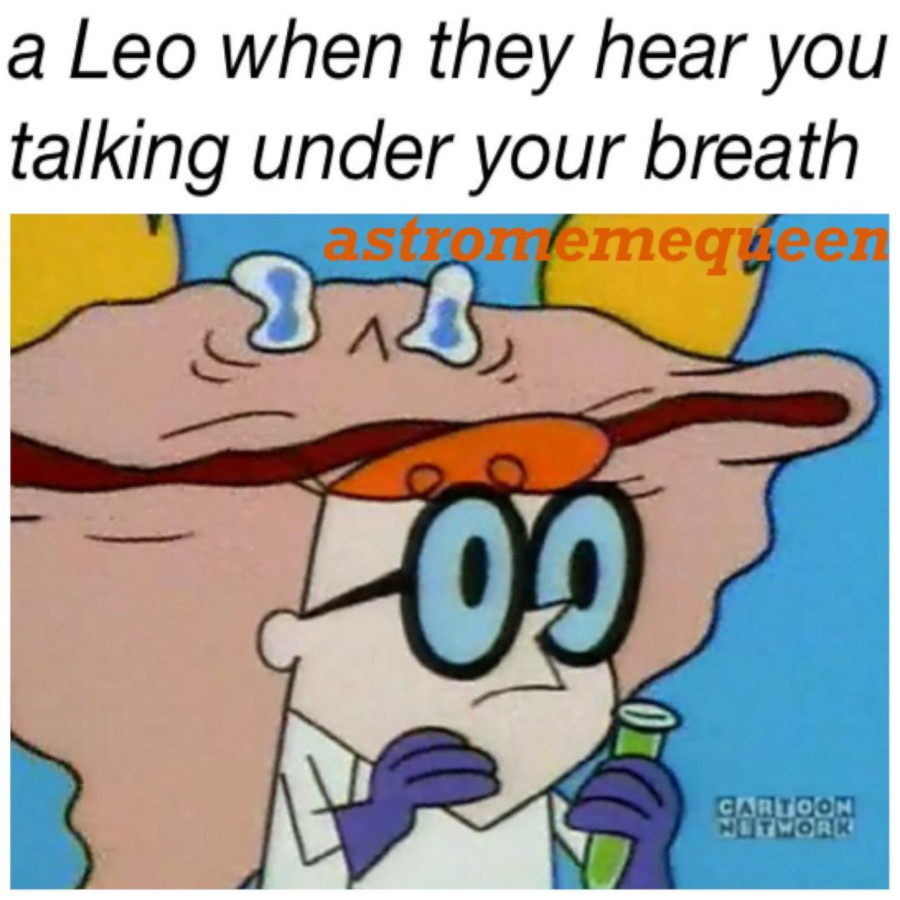 This account is ripe with memes about each Sun, Moon, and Ascendant sign and you're basically heartless if you found nothing funny or relatable in any of her posts. Her bio reads "‬talking about astrology irl has put a strain on all my personal relationships so now i meme about it" and, tbh, same.
What's your favorite astrology account to follow? Share them in the comments section below!