8 Millennial Life Lessons Learned from Shondaland
Jul 28, 2016 &nbsp • &nbsp Tynne De Leon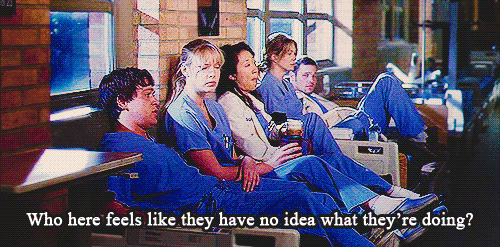 8 Millennial Life Lessons
Learned from Shondaland
By Tynne De Leon

Shondaland (n.) a place where there is nothing but feels and twisted people. And while the shows have made us bawl our eyes out so many times, there's so much we can take from them to help us become better version of ourselves.
Here are 8 Shondaland life lessons we can apply to our (not-so-crappy) lives.
8. Aim for excellence, above all.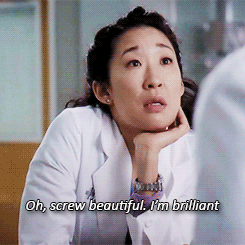 Because "beautiful" is overrated. And smart is the new sexayyy.
7. We make mistakes, and that is okay.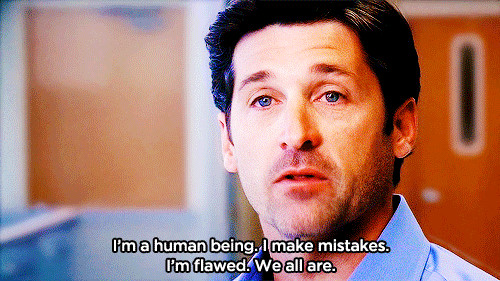 There's always room for do-overs, my friend.
6. You don't need anyone's permission to pursue your own dreams.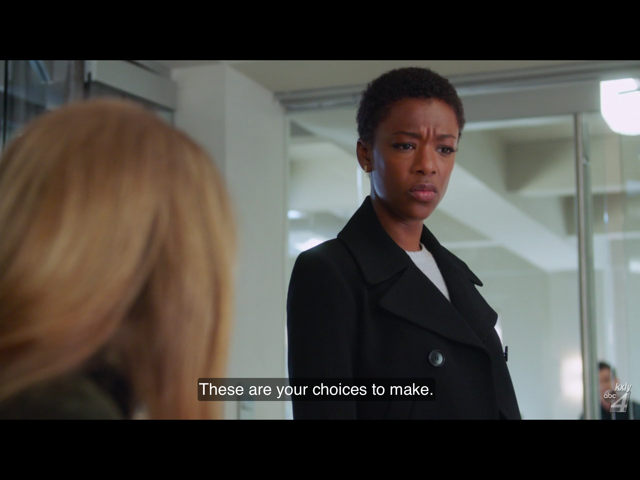 You are your own 'person.'
5. Sometimes we need to be a little selfish.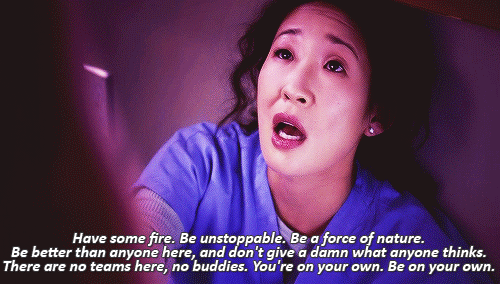 Never give a damn what anyone thinks.