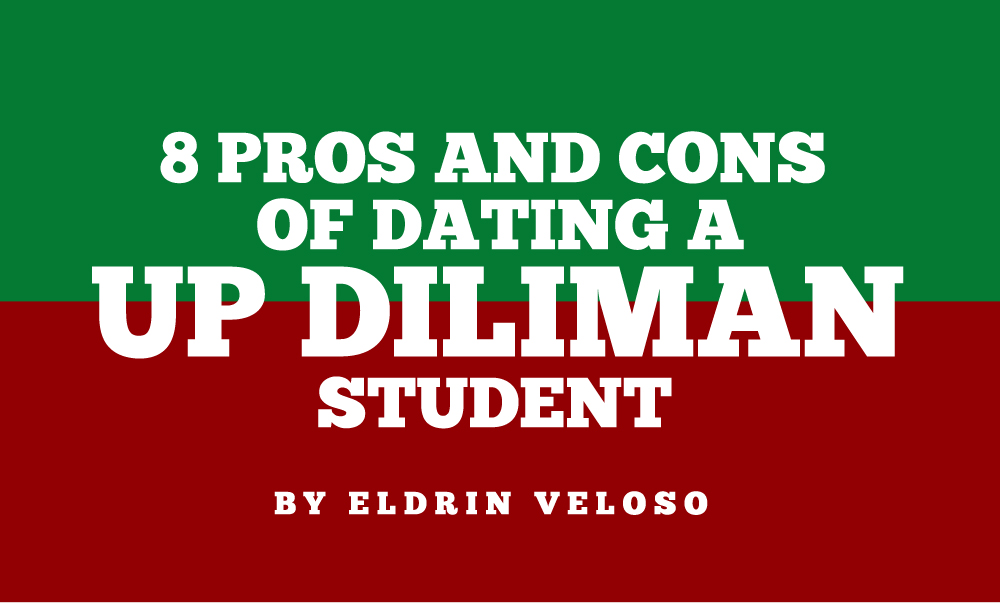 School's starting again and for us singles, it used to mean another year to try our luck in finding love. Thinking of dating an Isko/Iska this school year? Here are some pros and cons combo for dating someone from Diliman.
8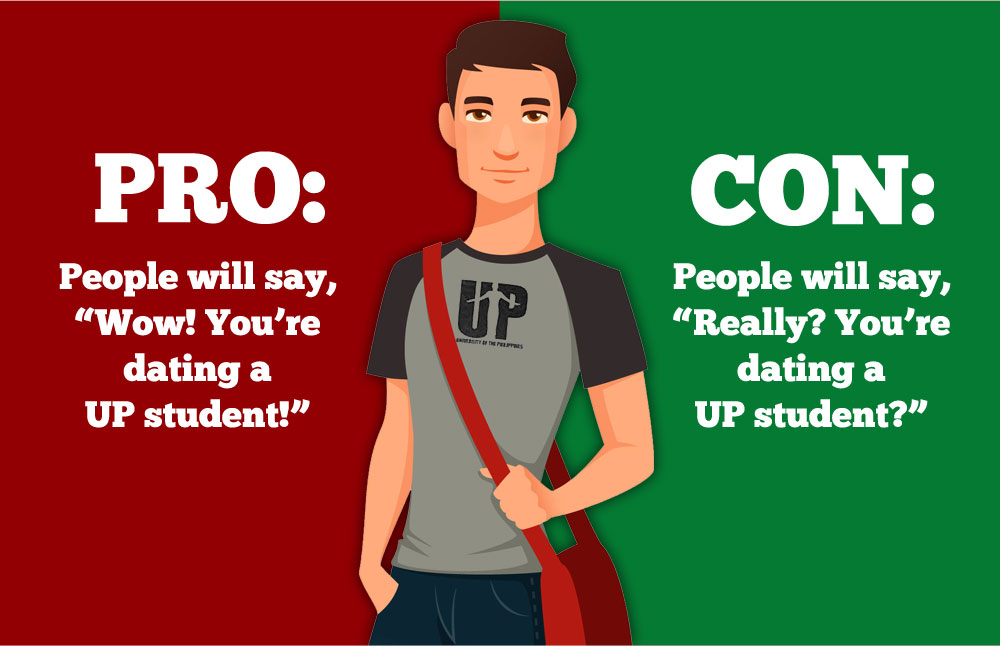 There are two kinds of people in the world: those who believe you and those who don't. Sense the tone when they react upon learning that you're dating a UP student. That's the catch as UP students are regarded to be the smartest of the bunch, dating them is both a blessing and a curse, especially if you're studying in a school your relatives have never heard of.
7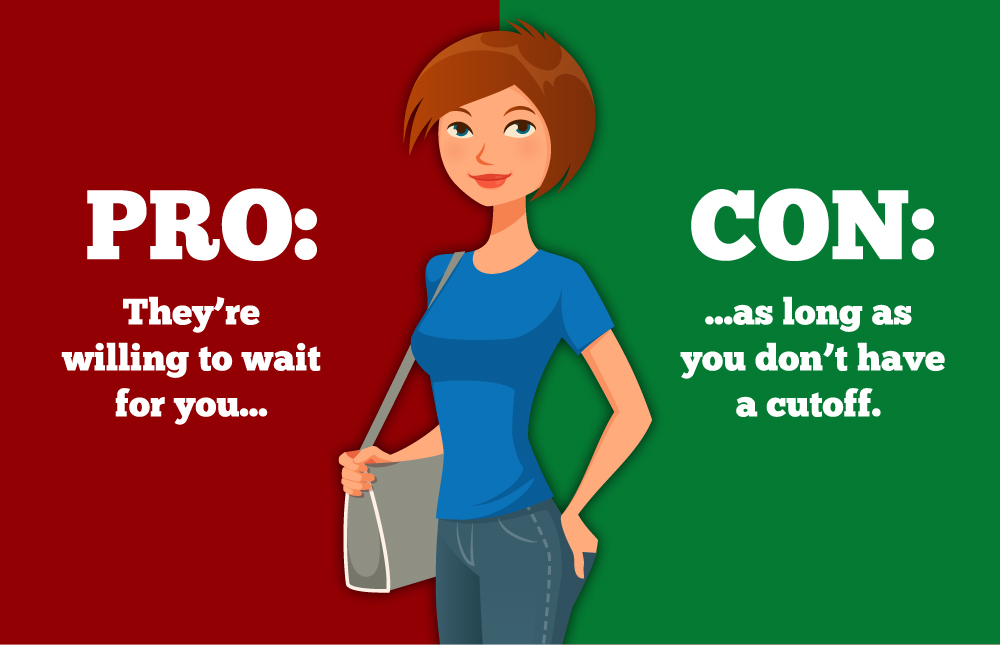 If you're worth it, a UP student is ready to really wait for you, with what all the falling in lines during class registration have trained him/her. If having a relationship with you is the romantic equivalent of a prerog-ing for a class to avoid an underloaded semester, he/she will stay knowing that you are exactly giving him/her what he/she needs without reservations.
6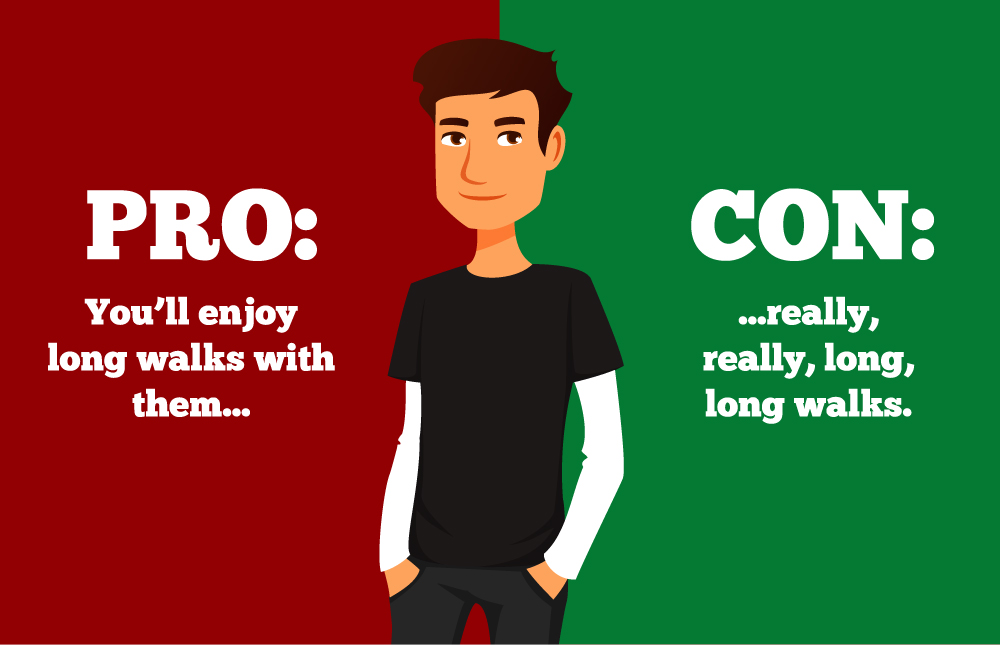 Forrest Gump got nothing against a UP student in Diliman. They're used to long walks from the Gym to Math Building, around the Academic Oval, or even from the campus to Batasan. Make sure you have enough leg power and conversation skills to last a date with a Maroon.
5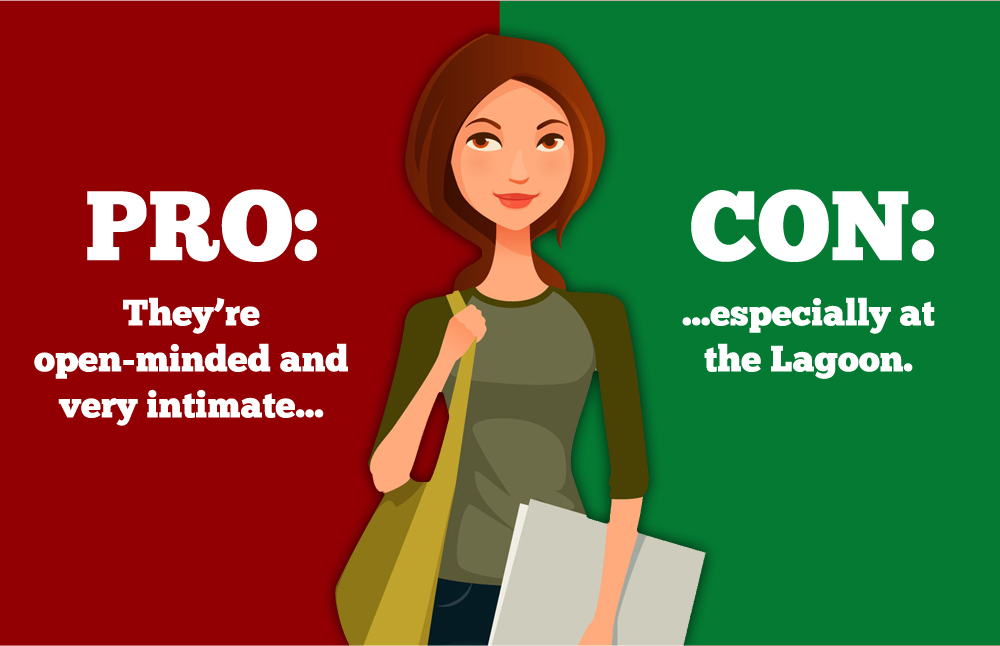 Studying in the most liberated and learned university in the country, most of the UP students are open-minded to a lot of things. They believe in upholding the human rights at all cost, kaya practice-in natin yang human rights mo! Some of them might even be open to doing it at the Lagoon or Sunken Garden. Hey, another pro–it's free!
Need proof? Count how many colored, plastic, phallic thingies you can see the morning after a UP Fair night.
4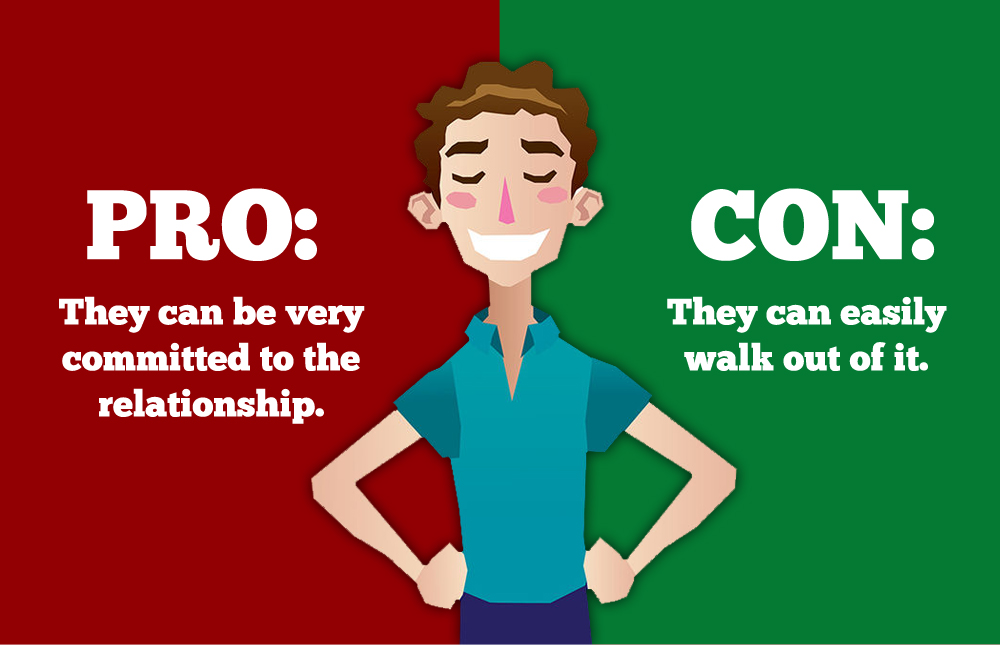 UP students are dedicated for no less than the best. So the commitment they brought to a lot of things: academics, causes, social issues, etc., is the same level of devotion you could expect from them in the relationship.
But sometimes, walk outs take priority over academics, especially when these greatly concern their own beliefs or ironically promise incentives to students that will participate. While the other half of Diliman may tune out what's happening in society to finish a one-man thesis overnight.
It really is a matter of prioritizing so if you are dating a UP student, make sure that you are what he/she walks out for and not from.
3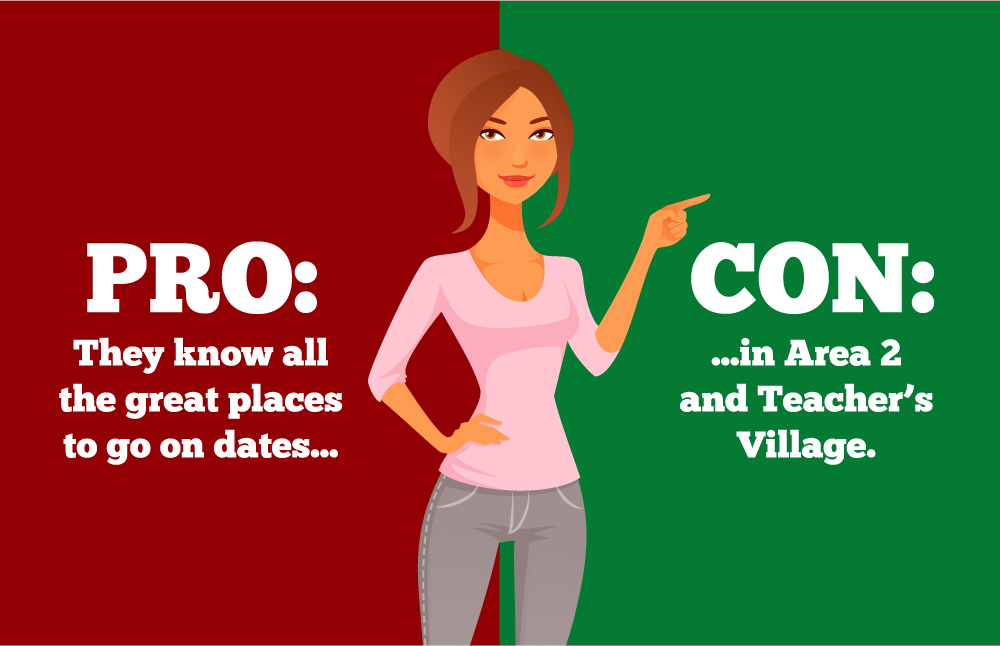 Being well-read and cultured is something you can expect from UP students. They love tailor-fit and non-bandwagon experiences so you'd never run out of exciting dates.
Thing is, with majority of their life entrenched in Diliman, most of these thrilling date ideas might concentrate in the places near or within the campus. But hey, these places reinvent themselves and sprout new dining places faster than Taylor Swift changes partner so you'll never get bored.
2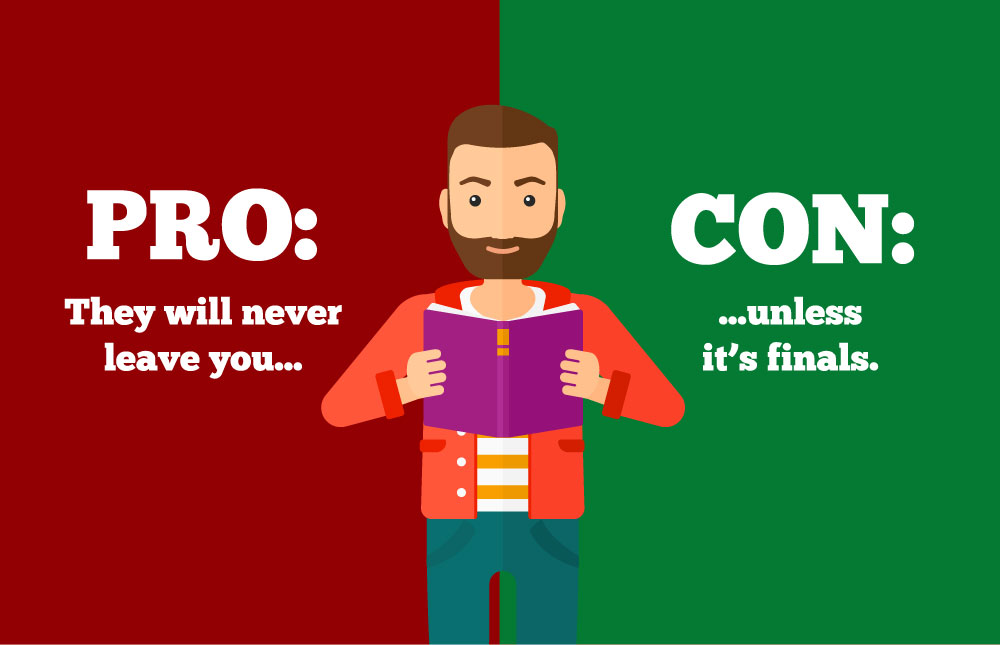 Or there's a mandatory org event. UP students generally stay with someone they really love. This is also the explanation for why some of them maximize their residency rules – they love UP so much that they overstay.
But hell hath no fury like a UP student during finals week. Rumor has it that this is the only time the whole campus suddenly becomes religious. Unless you have the answers to the exams or you are a god, expect a moment of singlehood during the finals.
1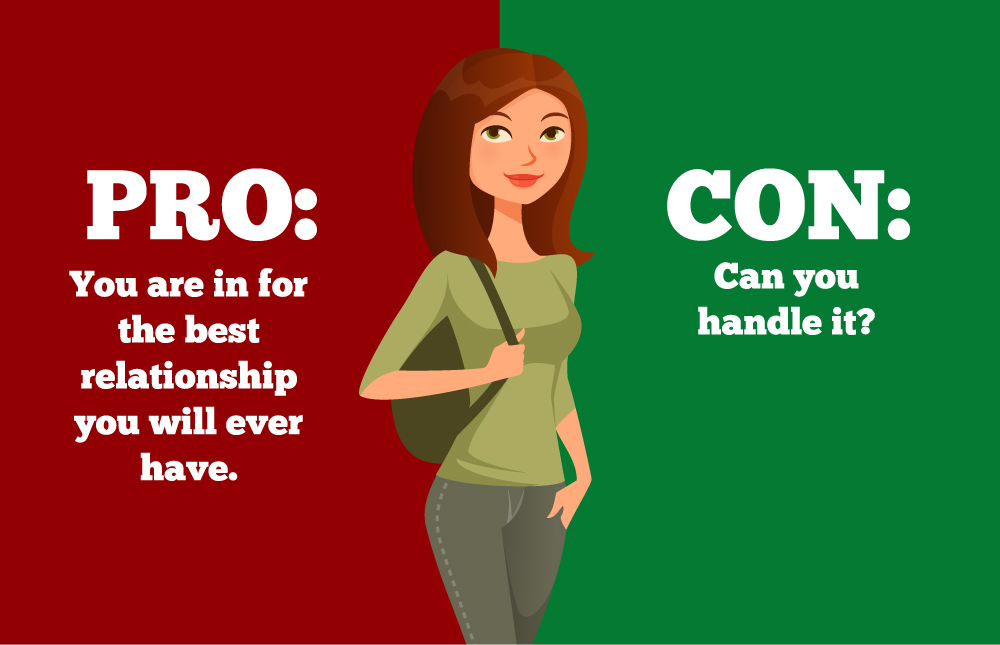 Dating is hard; dating a UP student is harder. But it is so, oh, worth it. No contest, you will be dating someone beyond average. And UP graduates often succeeds in their respective careers and lives. Intelligence and excellence run in their blood. You are in for one of the best, if not the best, relationships you will ever have.
But that comes with a caveat. Make sure you are ready for that kind of relationship. Because dating UP students is worth it to those who are.
Got anything to add? Sound off in the comments below!