Baon Recipes You Can Make in Advance
and Live off the Entire Week

Goodbye, lovingly-made baon from home. And hello, fend-for-yourself meals. Accept it, kiddos! The sooner you do, the sooner you can master the art of baon-making. Don't even think about relying on restaurants or takeout; that's simply a fast ticket to brokeville.
The omnipresent excuse of I don't have time isn't going to cut it, either. What's half a day of cooking compared to a whole week of enjoying hassle-free, budget-friendly meals? Make these baon recipes in advance, and face the week utterly confident you won't go hungry!
8. Toasty Mac & Cheese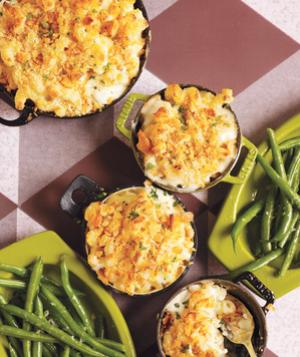 Here's the recipe.
Why settle for instant mac & cheese when you can easily make the version from your dreams? Once you've achieved the mouthwatering product, just cover it with plastic wrap and freeze for up to 3 months. And when it's eating time, all you gotta is thaw the pasta, cover it with foil and bake for just a few minutes.
7. Salmon & Black Sesame Onigiri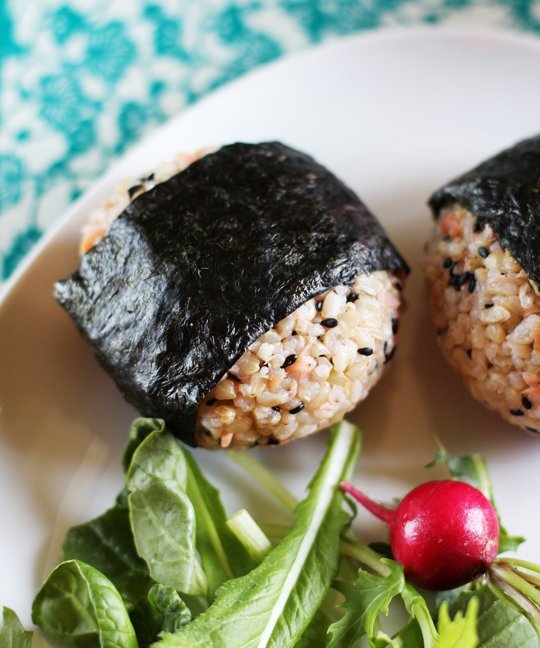 Here's the recipe.
You don't have to be a skilled sushi chef to enjoy great onigiri. It's as easy as combining cooked rice, flaked smoked salmon (or your choice of fish) and seasoning, and then forming the mixture into balls. The nori strip secures the onigiri and adds even more 6flavor.
To keep, wrap it in plastic wrap and refrigerate. Just pop it in the microwave for 30 seconds when you're about to eat.
6. Freezer Breakfast Sandwiches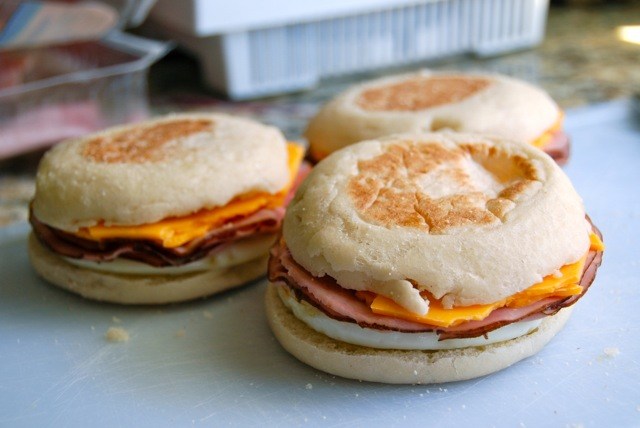 Here's the recipe.
Take the time to assemble these breakfast sandwiches, and you'll definitely be the envy of every cranky, hungry, non-morning person. Go ahead and let them take a bite. They'll be put in a good mood (like you) right after tasting the scrumptious combination of egg, ham, cheese and English muffin.
5. Baked Spinach & Tomato Penne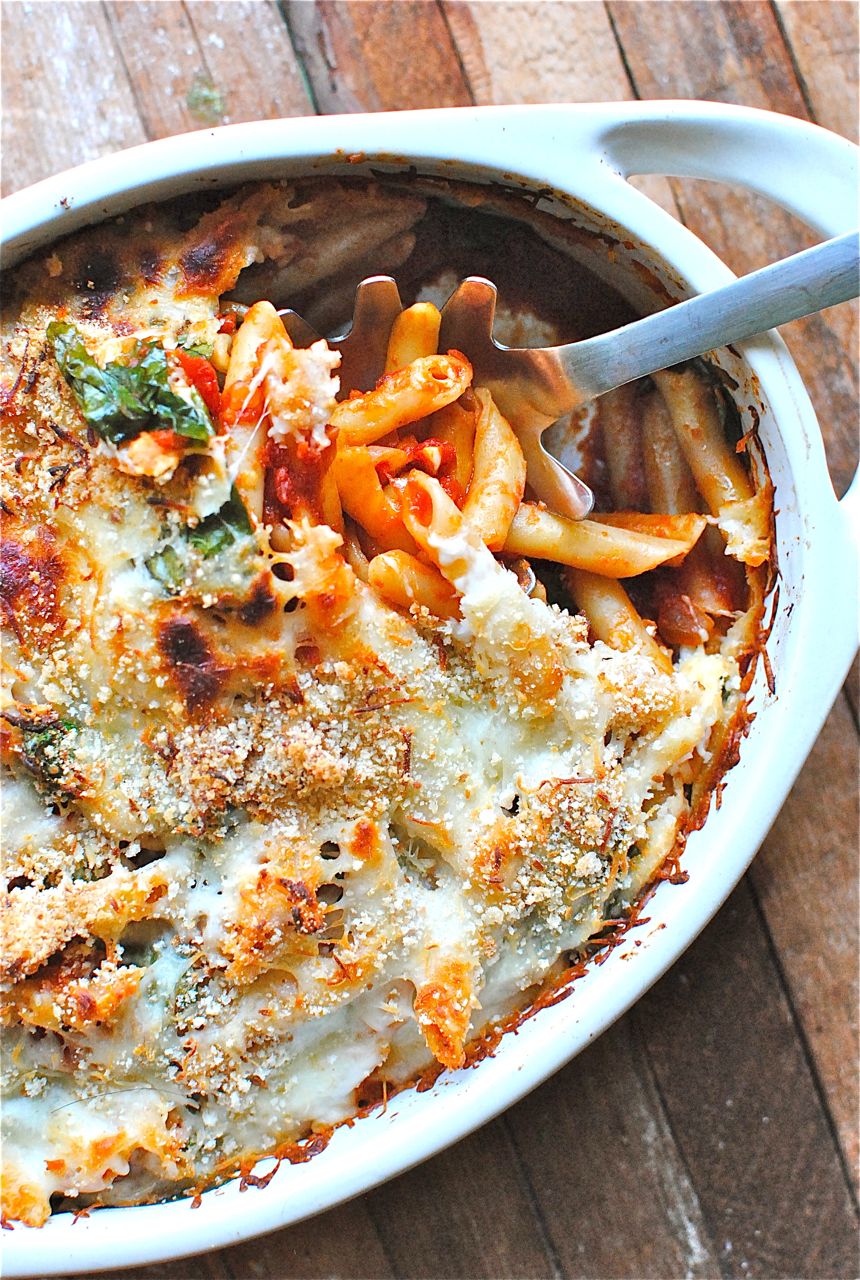 Here's the recipe.
In the world of advance-baon-making, consider the casserole your ever-dependable BFF. Casseroles require just a bit of sautéing, and then you can leave it in the oven to turn delicious on its own. Just remember to put on a timer!
This particular recipe is a healthy, full meal that will definitely solicit ooohs and aaahs from everyone around you.
4. Spiced Braised Beef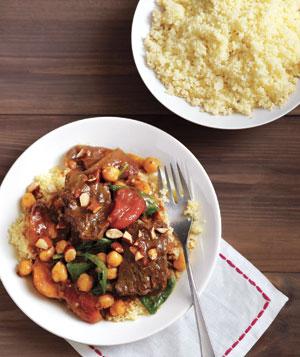 Here's the recipe.
If you think achieving fork-tender, flavor-packed beef demands painful labor, then allow us to introduce you to the slow-cooker. With this wonder appliance, you can just throw ingredients together and forget about it for a few hours. And the best part is—the result freezes well for reheating throughout the week.
This spiced braised beef recipe is cooked with aromatic spices and hearty sweet potatoes. Enjoy it with friends, and you can pat yourself on the back for a stellar, hassle-free meal.
3. Country Breakfast Bowls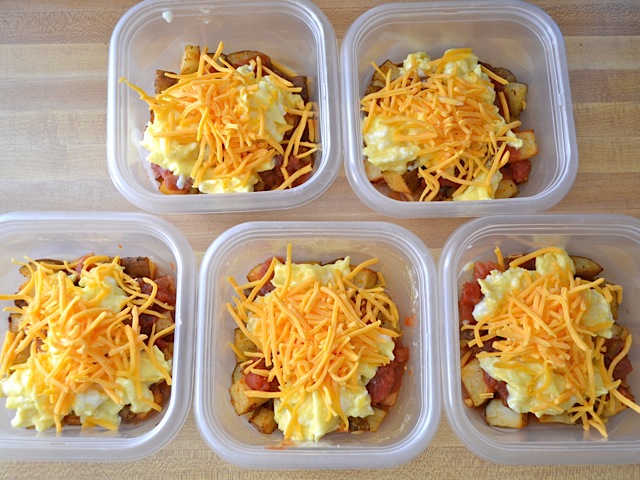 Here's the recipe.
This is probably the most delicious form of an alarm clock. With the thought of these breakfast bowls in the freezer, you'll jump right out of bed just so you can devour them ASAP. Just imagine roasted potatoes spiced with garlic powder and smoked paprika, creamy scrambled eggs and gooey cheddar cheese.
2. Overnight Refrigerator Oatmeal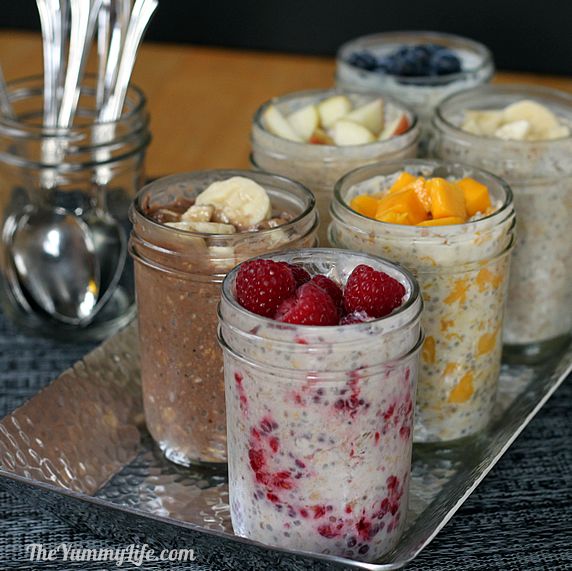 Forget about fast food for breakfast and most especially—heading out with an empty tank. Just set aside 10 minutes of prep the night before, and you can enjoy a grab n' go breakfast that's incredibly healthy and tasty. With fiber-rich oats as the base, you can flavor and top it with virtually anything you desire. But if you're looking for inspiration, here are 8 excellent examples.
1. Burrito Bowl Mason Jar Salads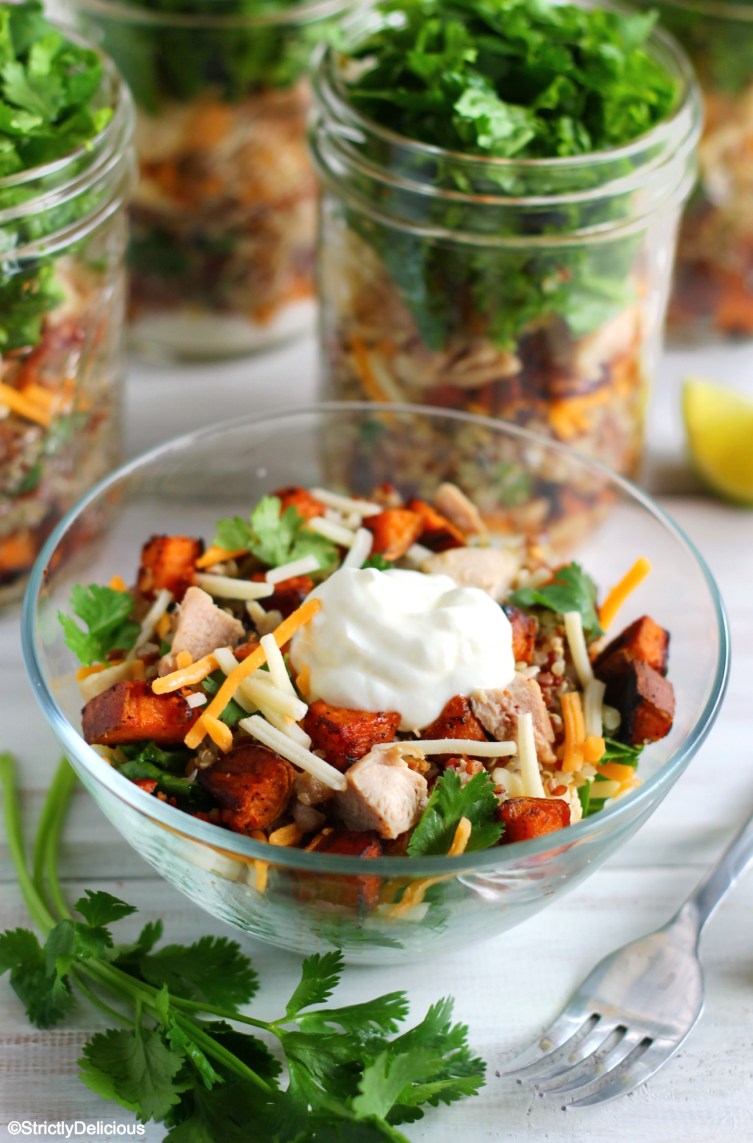 This recipe is far from your ordinary salad. It's adorably-packaged in a mason jar for your convenience, and it's composed of scrumptious layers for your belly's enjoyment. Here's what you'll be digging in to: Greek yoghurt, sweet potatoes, cilantro lime quinoa, cheese, bacon, chicken and some greens. A balanced meal has never tasted this good.
What's on your baon menu for the week? Sound off below!