This Week in Weird News:
What's in The Box Edition


Hello, bonjour, hallo, Namaste, konnichiwa, and EyoW PfoUwhsZ! Welcome to another odd, wacky, and wtf-edition of This Week in Weird News. This week, we see a teenager having the worst day ever, a lizard terrorizing a home, and a box filled with horrors that you wouldn't want to smell, much less see.
It's time to strap on your tinfoil hat and take another look at the weird happenings this week. Once more, into the breach. Weird team, go!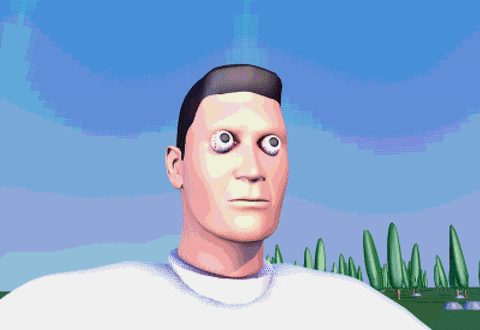 8. Jaguar shot dead after Olympic torch ceremony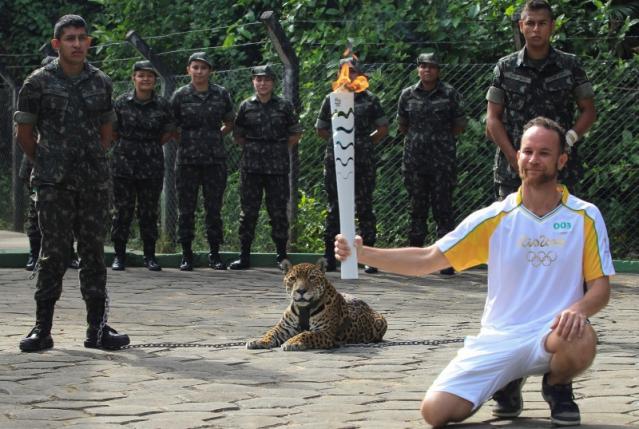 In more news on why humans shouldn't mess around with animals, a jaguar was shot dead after it was used for an Olympic torch ceremony in Brazil.
The animal escaped and was killed after it approached a soldier, despite it being already shot with tranquilizer darts.
In a statement released to Reuters, a member of the Olympic committee said, "We made a mistake in permitting the Olympic torch, a symbol of peace and unity, to be exhibited alongside a chained wild animal. This image goes against our beliefs and our values."
"We guarantee that there will be no more such incidents at Rio 2016," they added.
Incidentally, a smiling jaguar named Ginga is the mascot of the Brazilian Olympic team.
A wild and endangered animal being stressed due to captivity in front of a crowd of noisy people will get agitated? Who knew?
7. 15-year old gets head stuck in Barney The Dinosaur mask, fire fighters had to be called for help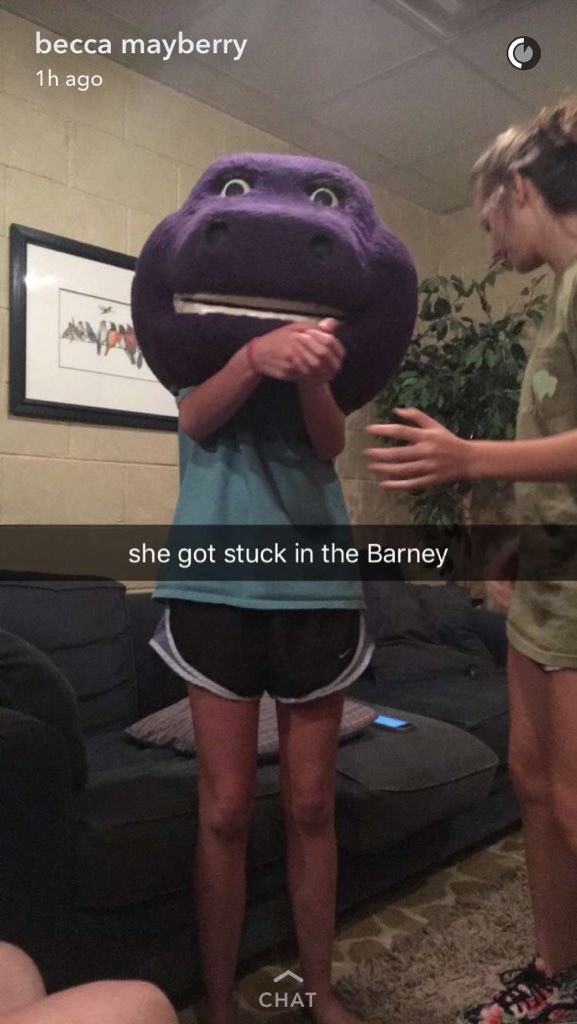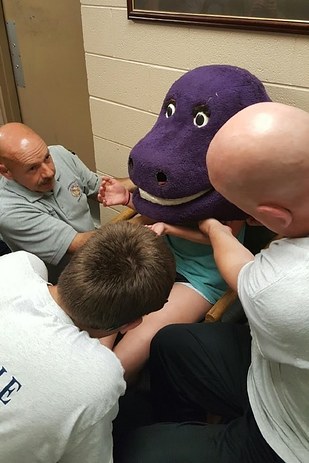 In news that will make you feel better about your week, a 15-year old girl got her head stuck inside a Barney head and fire fighters had to come and save her.
The teenager in question, Darby Risner, decided it would be a great idea to scare her friends by putting on the mask. However, she decided to take it off as the heat inside was getting unbearable. That's when things took a turn for the worse.
"I tried to wiggle out myself and then got help from a friend," she said. "My friend started having trouble so we got some of the other girls to help out. Then they all started pulling and nothing was budging," Risner told Buzzfeed.
Luckily, one of her friends' boyfriend worked in a fire station. They called the station to ask for help and they obliged, and were immediately able to remove the mask.
So how's your week going?
6. Giant monitor lizard tries to break into home and oh dear God no
If you saw a giant reptile trying to break into your home, what would you do?
A man in Thailand filmed a huge monitor lizard attempting to break into his home. The lizard is believed to be 6ft in length and was even seen standing upright against the man's door. The homeowner, Attanai Thaiyuanwong, streamed the whole ordeal via Facebook Live.
A man came to his Thailand home only to find a giant monitor lizard blocking the door pic.twitter.com/1Y4igHfII3

— Joel Franco (@OfficialJoelF) June 17, 2016
That is 6ft of NOPE.
Further reports say that the lizard was eventually lured away from the home unharmed. Incidentally, monitor lizards are believed to bring good fortune in Thai culture.
The monitor probably wasn't trying to eat the dog inside the house. It was most likely soliciting, asking the homeowners if they have time to hear the word of their lord and savior, Godzilla.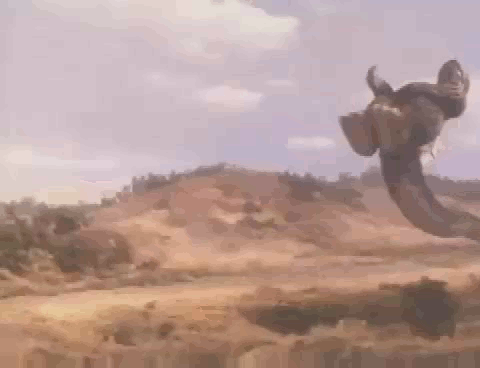 5. Chewbacca mom gets her own action figure
Brian Goldner unveiled Candace Payne's very own custom #ChewbaccaMom action figure @ Hasbro HQ! #HasbroStarWars pic.twitter.com/aTpQaCp1XW

— Hasbro (@HasbroNews) June 17, 2016
Candace Payne, otherwise known as Chewbacca Mom, now has her own action figure thanks to the good folks at Hasbro.
Payne's Facebook Live video of her putting on a Chewbacca mask and laughing her way into our hearts racked up millions of views. The viral star visited Hasbro's headquarters in Rhode Island and was presented with her very own action figure by Hasbro CEO Brian Goldner.
The action figure portrays Payne as Chewbacca complete with removable mask. As a plus, the toy also contains 13 catch phrases—even her infectious laugh featured in the original viral video.
Though there is no news yet of the figure being available to the public, you can still get your hands on a Chewbacca mask at toy stores. Start practicing your laughs, guffaws and giggles!