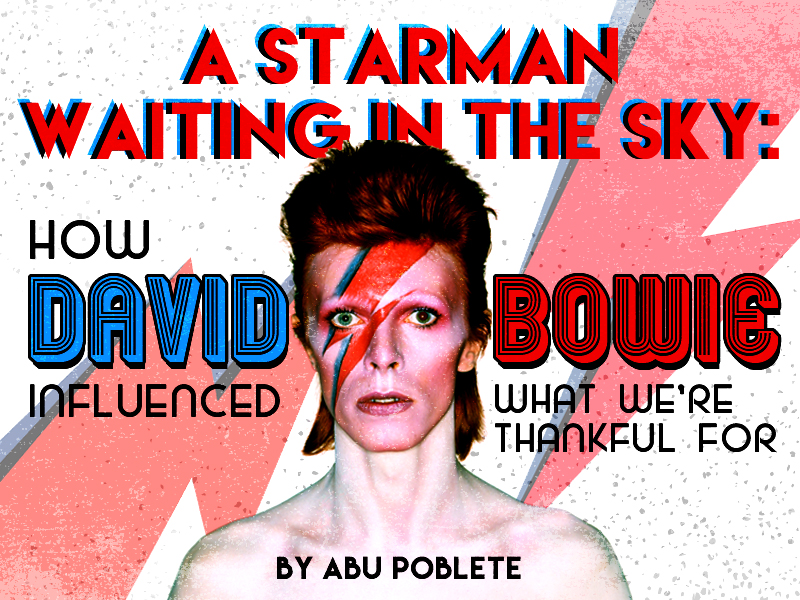 On January 10, as you probably already know, David Robert Jones or more famously known as David Bowie, decided to take off to outer space where belonged. We can only comfort ourselves with the solace that he's with other stars, living on through his legacy. 
Surprise is the first thing that hit fans, as the legend released the Lazarus' music video off his latest album Black Star just three days ago–coincidentally, also his 69th birthday. Fans were even more surprised when it was announced that Bowie died of an 18-month battle against liver cancer, a battle Bowie did a great job at hiding. It was sad, truly, especially for those who grew up feeling like outsiders in their own world–an existence Bowie lamented throughout his albums. Bowie knew how failure felt as he started out his career moving from one band after another with unsuccessful releases, just to get that one lucky shot at being the pop star he dreamed of becoming.
Finally, the tides turned and Space Oddity  happened, and a true star was born. Later in his career, Bowie inspired people from all industries and backgrounds. Without him, the fashion, music and movies that shaped pop culture wouldn't be how we know it now.
Here are 8 things that David Bowie influenced that we're hones-to-god thankful for.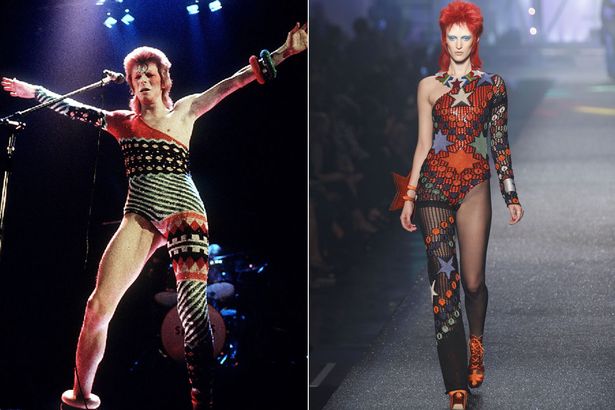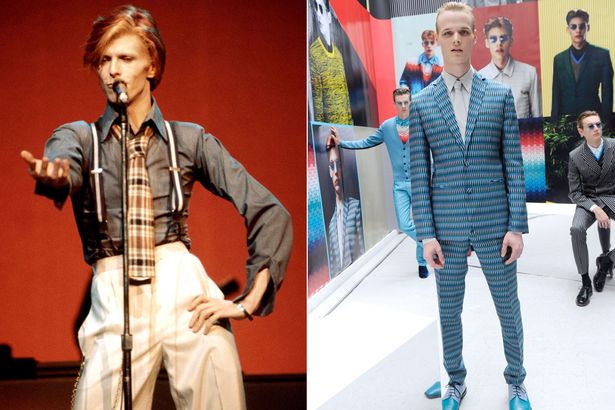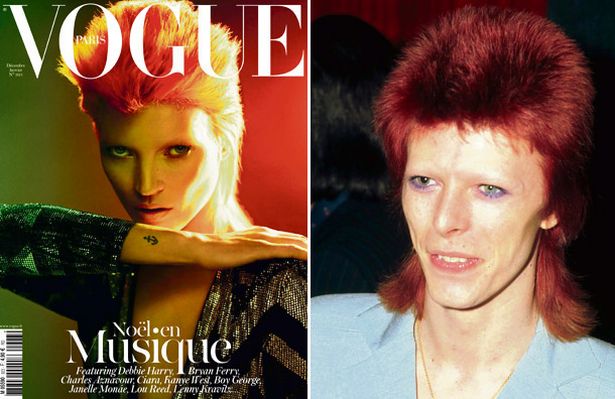 As unbelievable and ironic as this may seem, Bowie once said that he wasn't interested in fashion at all. He said that the reason behind all his bizarre and influential looks was him just wanting his music "to look how it sounds."
Bowie has been a lot of people and things throughout his 53-year career. As Major Tom, Ziggy Stardust, The Thin White Duke, and Jareth the Goblin King, Bowie used all his personas to immortalize his music. With the help of literally out-of-this-world outfits, Bowie turned the fashion industry into the younger sister who copied everything her big sister would wear.
This deep connection to his music and vision is what kept Bowie constantly reinventing himself, creating characters and looks that transcended the generation he was born in. He regarded his music not as an impression but as an expression, and that's what fashion is all about. This made him one of the cultural icons that molded the fashion then and now into what it is: a hotpot of expression, creativity and weirdness that shook the status quo to its core.
He's what pushed the fashion industry to try new things–things that were only possible with a starman's genius.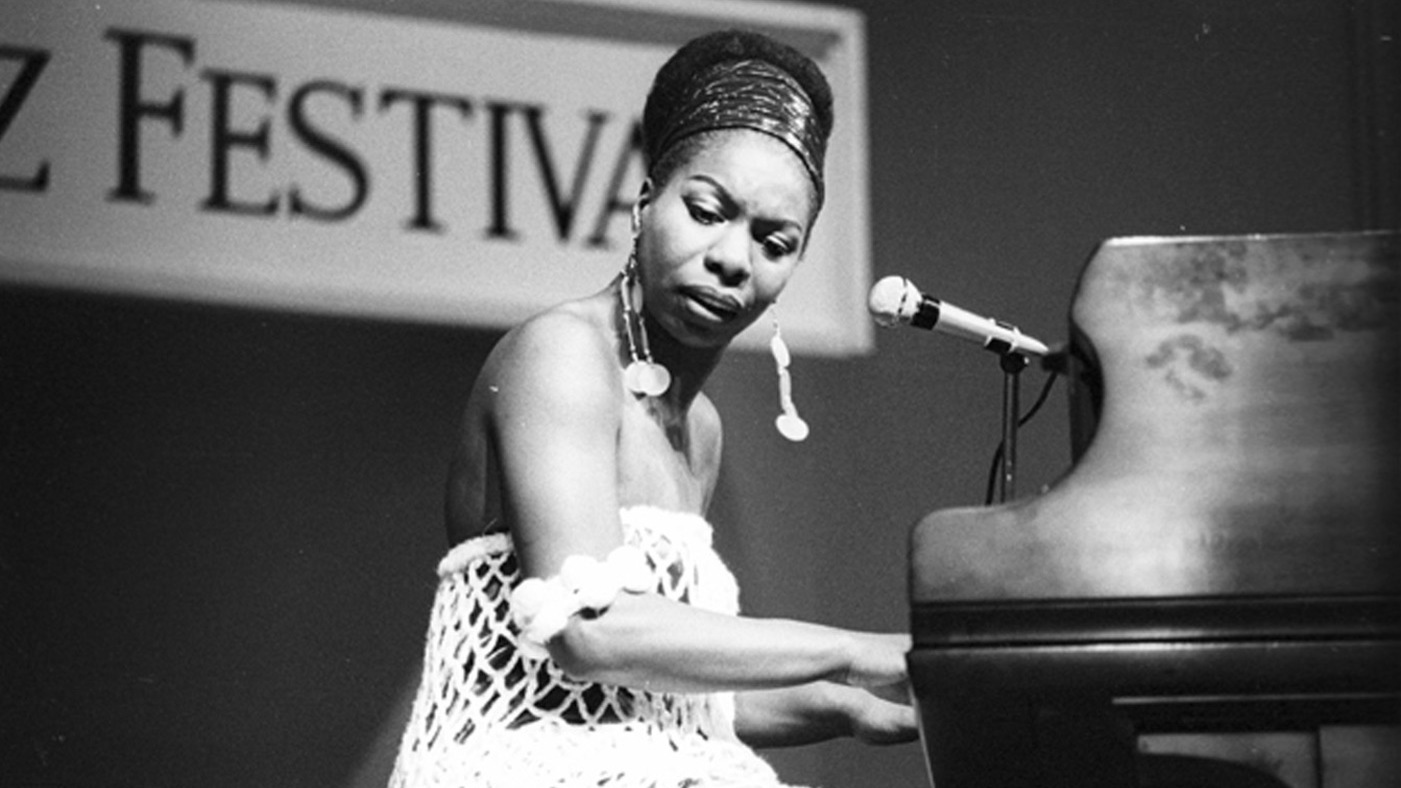 All artists have a low point in their careers. For some it's a drug addiction, a lack of commercial success (which Bowie was familiar with), or a series of events in 2007 that led to a shaved head. For Nina Simone or the "High Priestess of Soul," it was in 1974 when her music career wasn't doing well, on top of facing charges from the IRS.
Luckily for her, in one of her trips to a New York Club, she met an angel from space that saved her from herself. Bowie invited Simone to his table when she was about to leave. They talked for a bit and Bowie asked for her number. He called her a few hours after. The first thing Bowie said to her was, "The first thing I want you to know is that you're not crazy—-don't let anybody tell you you're crazy, because where you're coming from, there are very few of us out there."
They talked on the phone every day for a month, with Bowie slowly reminding Simone of her natural talent and calling–a reminder she badly needed. "He told me that he was not a gifted singer and he knew it. He said, 'What's wrong with you is you were gifted—-you have to play. Your genius overshadows the money, and you don't know what to do to get your money, whereas I wasn't a genius, but I planned, I wanted to be a rock-and-roll singer and I just got the right formula.'"
"He's got more sense than anybody I've ever known," Simone continued. "It's not human—-David ain't from here."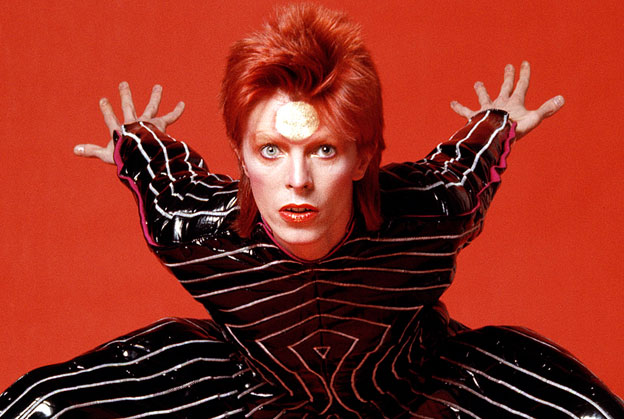 If there's something sci-fi fans should be truly grateful to Bowie for, it's how he took the stereotype of sci-fi from starships, laser guns, robots and aliens with territorial issues and turned it into a genre that made millions of people look at human experience and suffering from an outsider-of-this-world's perspective.
And to guide us mere mortals through this introspective journey, he created space weirdoes who wore really tight and colorful clothes like Space Oddity's Major Tom and space traveller Ziggy Stardust from The Rise and Fall of Ziggy Stardust and the Spiders from Mars to accompany us, and we couldn't be more thankful. Only one artist has created a whole new persona (one that's actually a rock star and apparently also a prophet of the Starman that eventually commits rock 'n' roll suicide), and his name is David Bowie.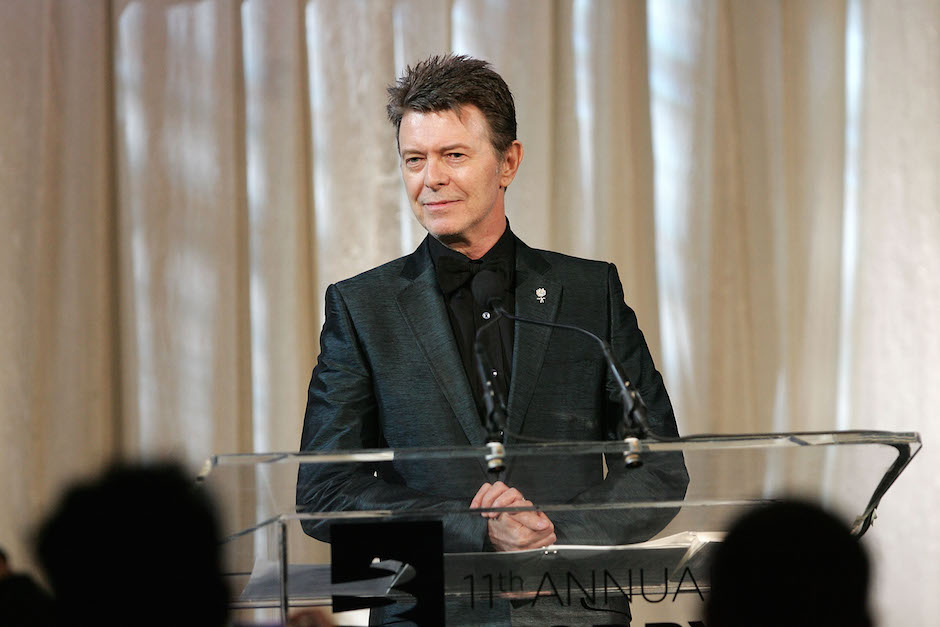 "Through all his alter ego's, David Bowie was one singular thing – a true Artist," is what Keep a Child Alive founder Alicia Keys posted on Facebook after she heard the news.
Behind the glitz and music, Bowie was a philanthropist who designed lunch boxes for the benefit of HIV/AIDS victims, recorded a star-studded song to raise money for children affected by war, and participated in charity concerts.