Online shopping is on the rise primarily because of its convenience. Instead of going to the mall, you can now browse clothes, shoes, accessories and all the hundred other items sellers have in stock while only dressed in your underwear. It's a whole new market!

If you're new to online shopping, you might find yourself scratching your head at the online shop jargon going around. No worries! We're here to help you, sis!

By the way, it's useful to always remember that whenever you're doing a transaction, the golden rule is to call every seller and customer 'Sis.' If you don't comply, your request might not be accommodated. Okay, sis?

[/whole] [/row]
HM sis? PM sent!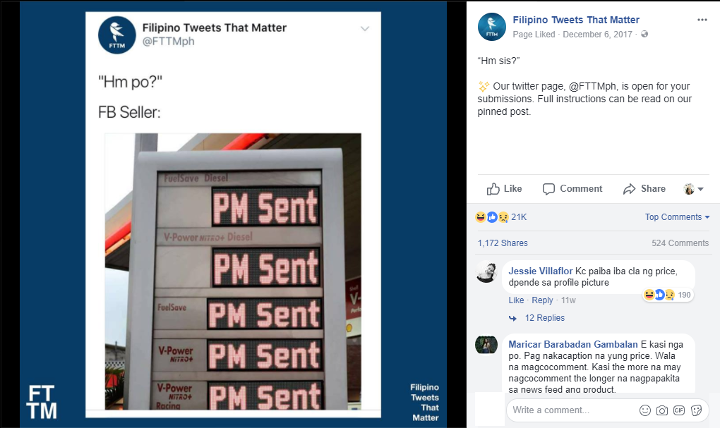 What it means: How much, sis? Private message sent!
As in: If the price is not posted you comment "HM sis?" and the seller replies "PM sent!" to let you know they messaged you the price.
Don't forget the 'sis,' the universal online shop call sign.
No joy reserver and bogus buyers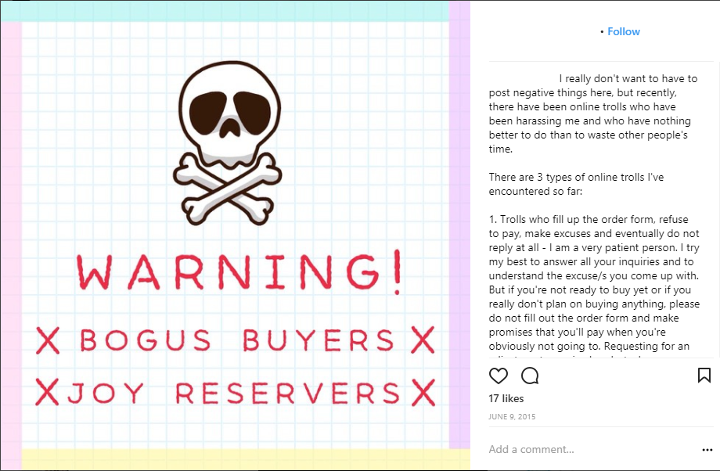 What it means: The shop will not entertain and will actually expose customers who reserve multiple items and flakes out at the last minute of the transaction.
As in: No joy reserver and bogus buyer. Bogus buyers and joy reservers will be posted!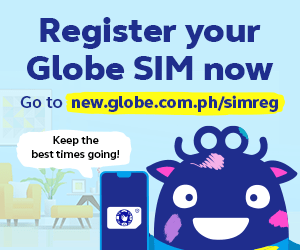 LP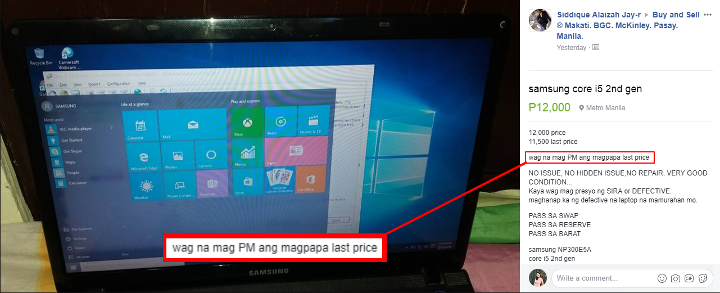 What it means: Last price/lowest price
As in: LP na daw wag mo na daw siya kulitin!
WW? No ww.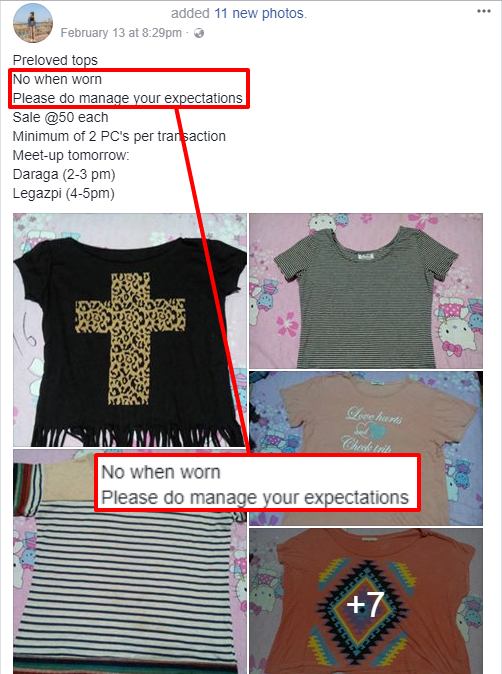 What it means: When worn? No when worn, sis.
As in: Don't ask for a photo where the product is actually worn by a model!