It seems like we're going to have to extend the National Arts Month by a few more weeks because Ortigas & Company is bringing to the Filipino public the first-ever Ortigas Art Festival, a month-long celebration that's set to shake up the growing local art scene!
Here's all you need to know about the festival:
It's conveniently located inside Estancia Mall, Capitol Commons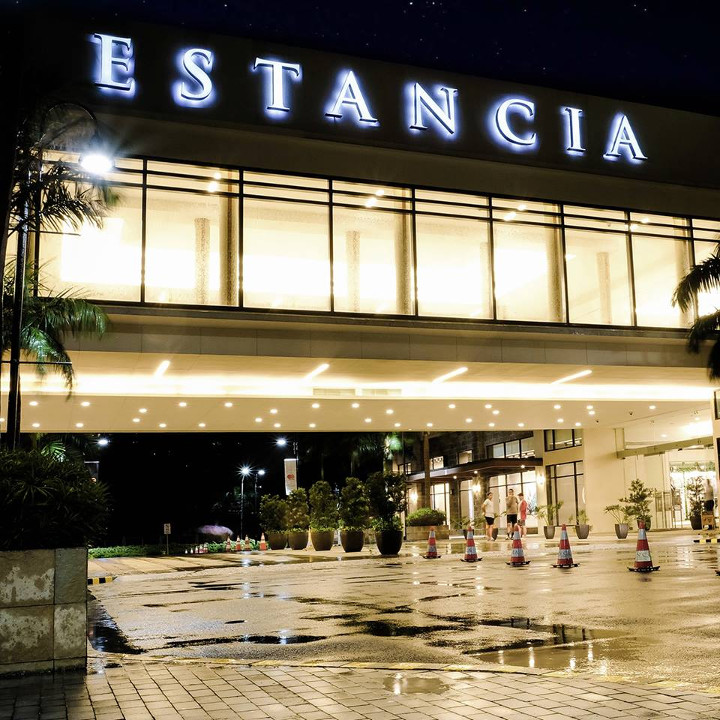 All the exhibits are found within the Estancia Mall, on the Ground Floor and the Second Floor Bridgeway. It's a perfect pit stop to make while shopping or dining out!
It runs from February 23 to March 26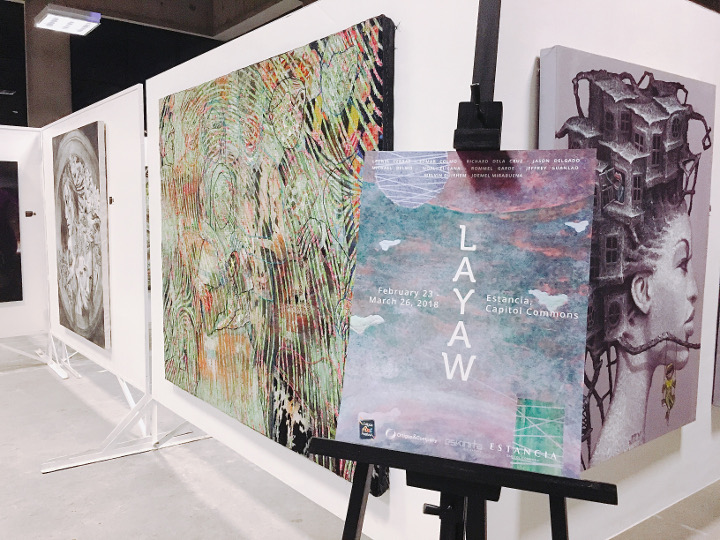 It runs for exactly a month, so you better mark your calendars and tell your friends!
It's held in partnership with Alfredo Esquillo's Eskinita Art Gallery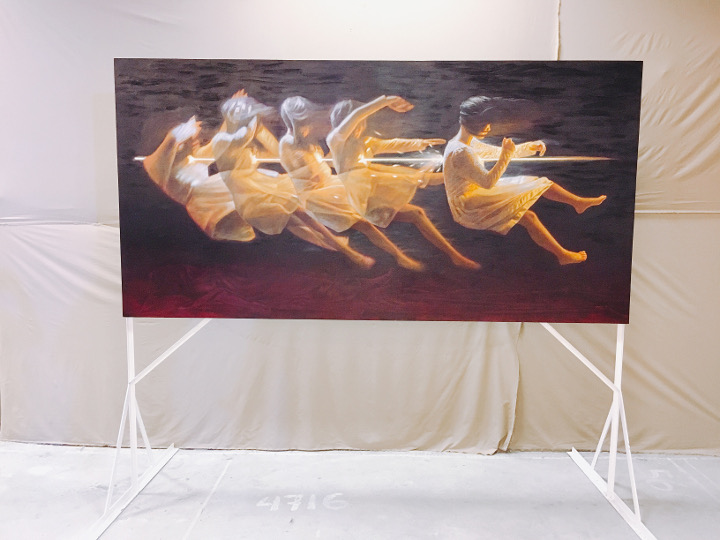 The so-called "art project" of Alfredo Esquillo, Eskinita Art Gallery is "an alternative platform" for artists and it focuses on "curatorial and collaborative programs to engage the community, and inspire creativity and diversity" among them. Expect to see lots of great works from its artists!
There are exhibits by noteworthy collaborative art groups…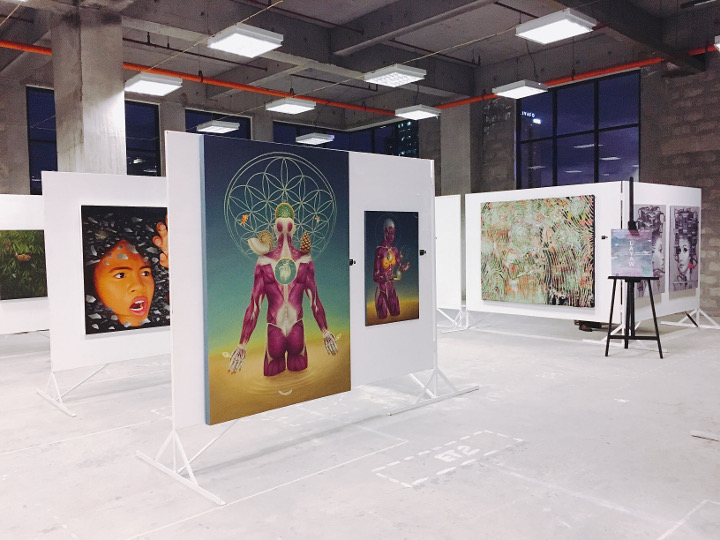 Head to the Second Floor Bridgeway to view the group exhibit section which include the following: Kalye Kolektib, hailing from South of Metro Manila whose work delves into folk religion, mysticism and social realism; TUKLAS, a year-long mentorship program under the Eskinita Art Gallery; Biskeg, formed by four artists in Pangasinan with the goal of developing an art scene in the province; Layaw, made up of Ilonggo artists using art as an outlet to creatively express themselves despite day-to-day struggles and violence; and Eskinita Kontemporaryo by Eskinita Art Gallery.