Pop singer Demi Lovato was rushed to the hospital recently from an apparent drug overdose. According to reports, Lovato was found unconscious at her home after suffering an overdose. Immediate responders treated her with naloxone, an opioid reversal drug.
Lovato has been very open about her struggles with mental health and addiction. In 2010, she entered a rehabilitation facility to treat her eating disorder, self-mutilation, and depression. It has been 8 years since her rehab stint, but her journey towards recovery is far from over. Here's a look back on her bumpy road to sobriety.
Demi's First Rendezvous with Drugs
In the 2017 documentary Simply Complicated, Lovato shared that the first time she tried cocaine was in 2009, when she was just 17 years old and was working at Disney. Her friends introduced her to it and that she "loved it."
The Catalyst for Her Rehab Stint
While on tour with the Jonas Brothers, Lovato punched one of the backup dancers for the tour, subsequently checking herself into a treatment facility. Her rep released a statement, saying "Demi has decided to take personal responsibility for her actions and seek help. She is doing just that."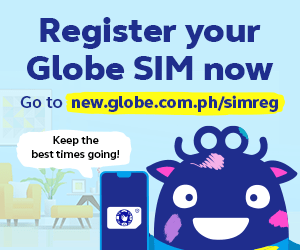 2011: Demi Leaves Rehab
Demi completed her treatment and left rehab. A few months after, she revealed that she was diagnosed with bipolar disorder during her treatment. In Simply Complicated, Lovato shared "I wasn't working my program. I wasn't ready to get sober."
Demi's Continued Struggle
Also in Simply Complicated, Lovato shared that she went through a two-month "bender" and that she had an overdose scare. She also shared "I was using while I had a sober companion, and I went through, like, 20 sober companions."
2013: Stint at Sober House
In January 2013, Demi checked herself into a sober house while serving as a judge on The X Factor. On recovery, she said in an interview "It's a daily thing; you don't get time off from it. And if I feel like myself slipping back into old patterns, I have to ask others for help, which is hard for me to learn, because I really like doing everything on my own."
Years of Sobriety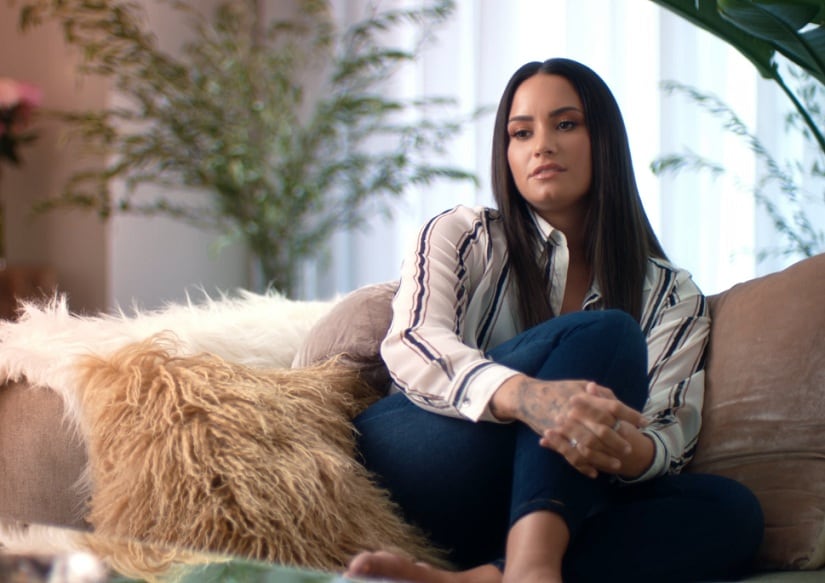 For six years, the singer was able to stay sober with the help of her management team. Manager Phil McIntyre took her phone, saying "This was the gateway to everything. This was the wrong people, it was the drug dealers, it was a lot of the negative influencers in her life that were coming through the cellphone."
The Release of "Sober"
A few months after celebrating her sixth year of sobriety, Demi released a song called "Sober", in which she reveals that she relapsed after years of being clean. Some of the lyrics go: "Momma, I'm so sorry, I'm not sober anymore and daddy, please forgive me for the drinks spilled on the floor."
Her Overdose
Celebrities showed their support and gave words of encouragement to the singer after her apparent overdose. As of now it's reported that Demi is awake and is "very grateful to be alive." She's also planning for another stint in rehab after her overdose.
If you or someone you know is suffering from addiction, here is a helpful list of rehab centers from Rappler.