4. Who will receive them? Will anyone be prioritized?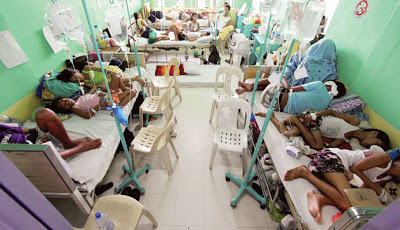 via pinoy99.blogspot.com
Over a million selected nine year old public school students will receive three doses of Dengvaxia in March and September. The last doses will be distributed in March 2017 for the DOH's vaccination program, which focuses on schools in areas with a high number of affected individuals.
Doctors in private hospitals are also providing the vaccine. Since the tetravalent dengue vaccine is designed to prevent the disease for individuals from 9-45 years old, only infected patients of that age are allowed to receive the vaccine.
3. How much will it cost?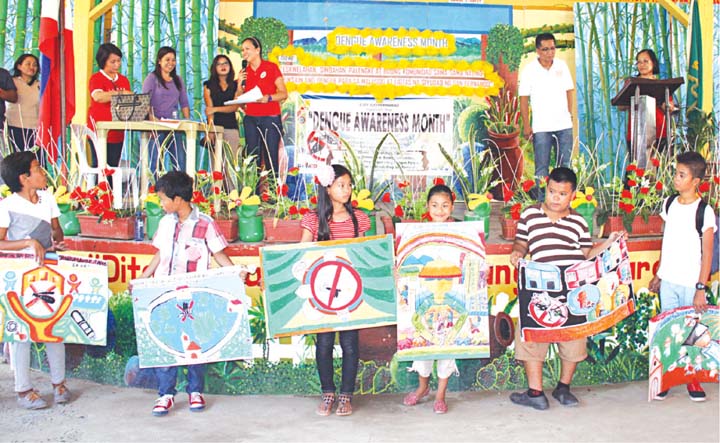 via mb.com.ph
The dose that the students will receive is worth P3,000 each, according to the Department of Health. Health Secretary Janette Garin said that the government is purchasing the vaccines for P3.5 billion, which is already at a discounted price.
The funds for the purchase will be coming from the country's sin tax revenue.
2. Does Dengvaxia have any side effects? Will the vaccine last a person's lifetime?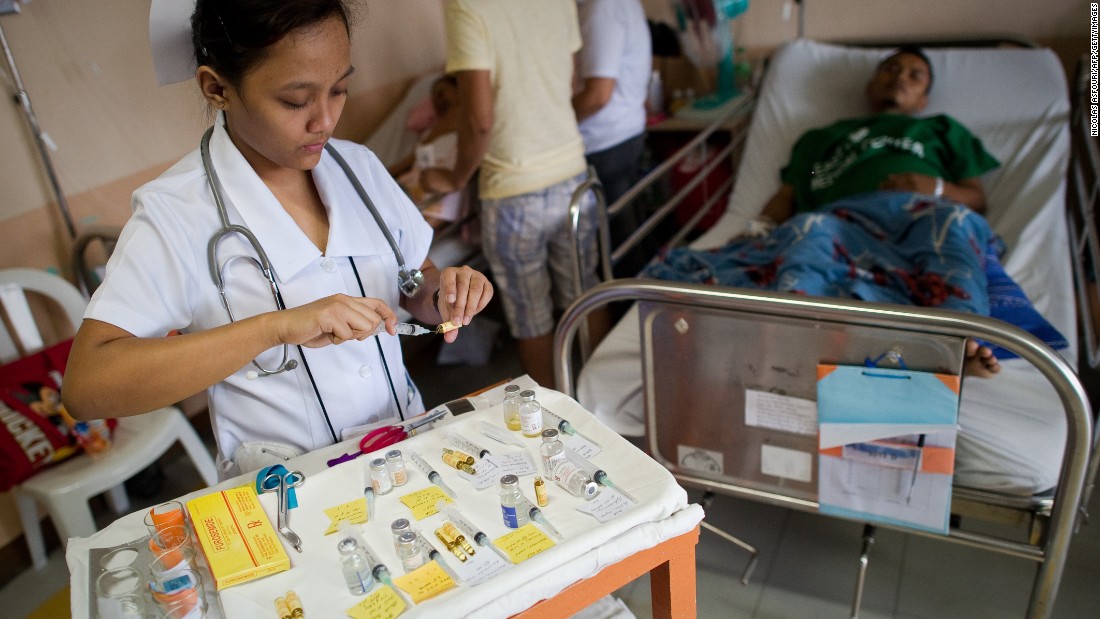 via cnn.com
As of this writing, no deaths or adverse effects have been experienced by the patients of Dengvaxia's trial tests.
1. What else can we do to prevent dengue?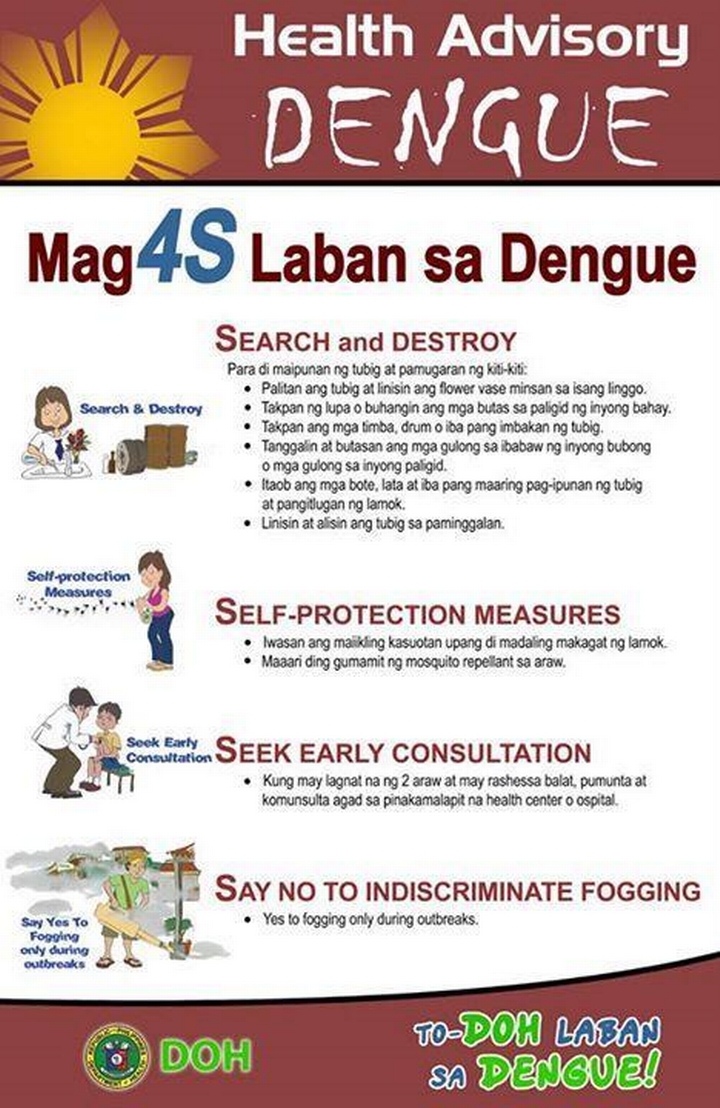 via DOH
Unfortunately, vaccines aren't enough to prevent dengue. Combating the spread of mosquitoes is still the best way to avoid contracting the illness. Take these tips from the DOH's 4S:
Search and destroy mosquito breeding sites
Self-protection measures, such as using insect repellents and wearing long-sleeved light colored clothes
Seeking early consultation for fever that lasts for more than two days
Saying no to indiscriminate fogging
Do you have anything to add regarding the new dengue vaccine? Share your thoughts in the comments below!