Mountain Dew recently brought the most exhilarating activities to the center of Bonifacio Global City for an epic weekend made for adrenaline junkies and thrill seekers alike.
An entire block in the Heart of BGC was transformed into Dew Nation HQ, which boasted a slew of exhilarating activities.
The first of its kind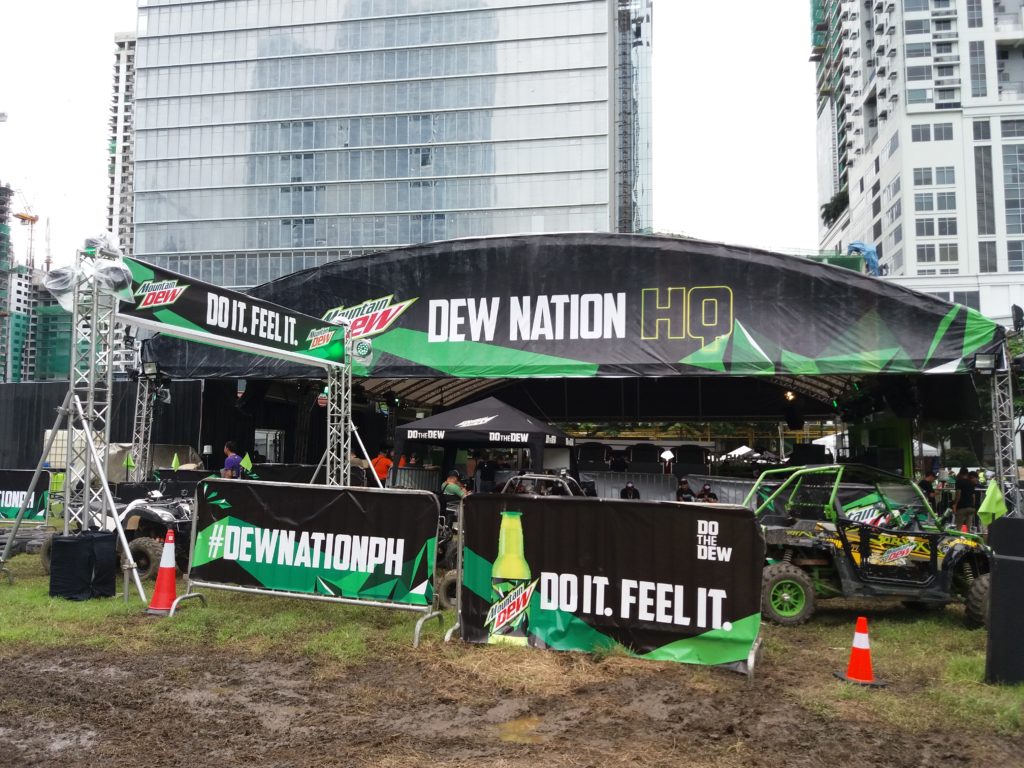 The people behind this pop-up park want you to pursue thrills you would never be able to pursue in the urban jungle. "Mountain Dew's campaign challenges consumers to stop being spectators and take part in pursuing the things they're passionate about," said Kay Paras, PepsiCo Flavors Category Manager.
The Dew Crew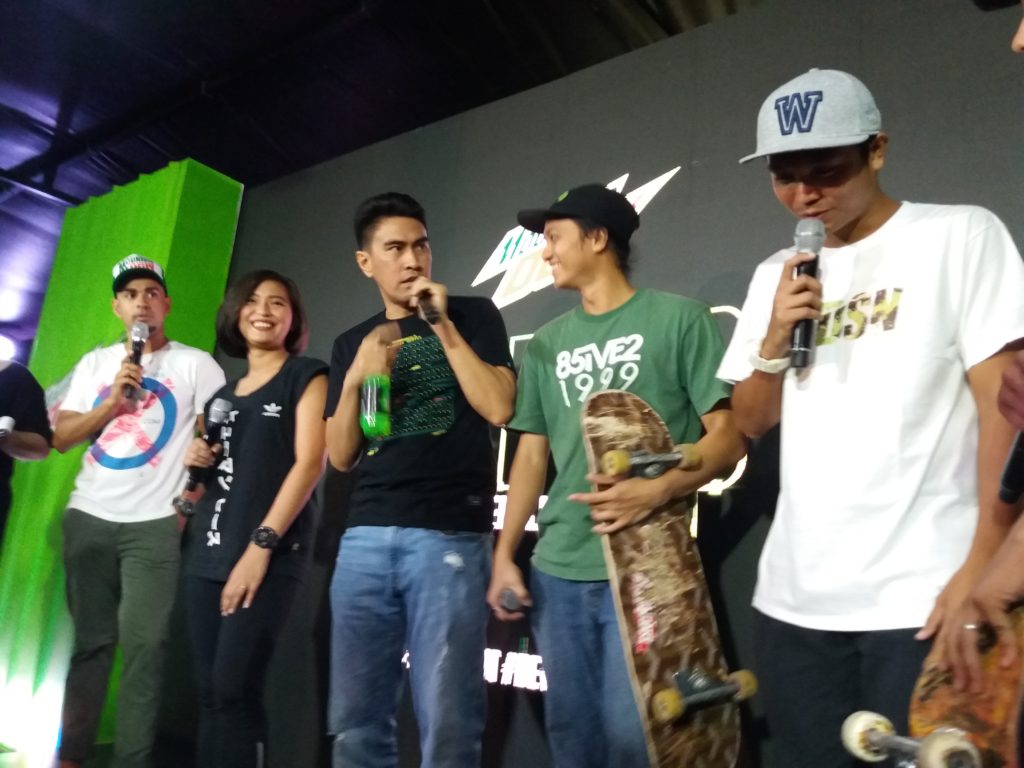 On hand to break-in the different adventures were Mountain Dew Brand Ambassadors Joyce Pring, Sam YG, Ramon Bautista, and Jugs Jugueta.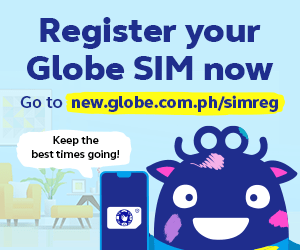 VR for Gamers
For those wanting to ease themselves in towards the more physical challenges in the pop-up park, there's a virtual reality gaming booth.
Arcade Rides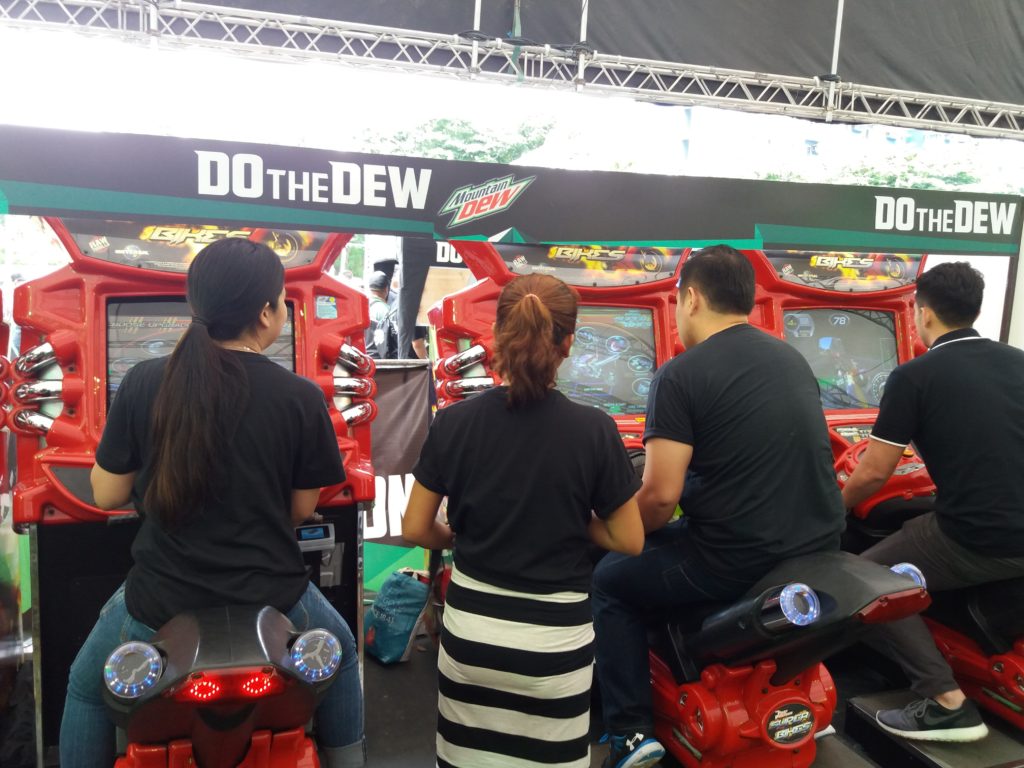 And for those needing some visualization first before diving into the ultimate adventure ride in the park, there's an arcade style motorbike racing setup.
RC Game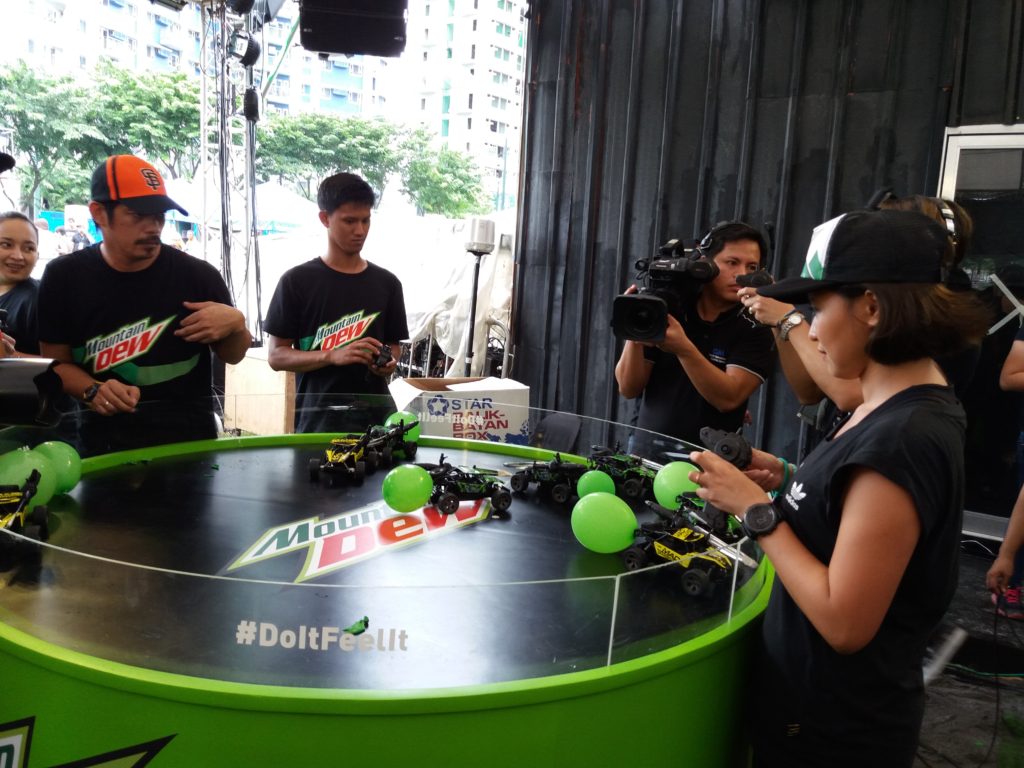 For kids (and kids at heart) there's also an exciting game of RC cars, wherein the goal is to pop your opponents' balloon.
Skate and Bike Park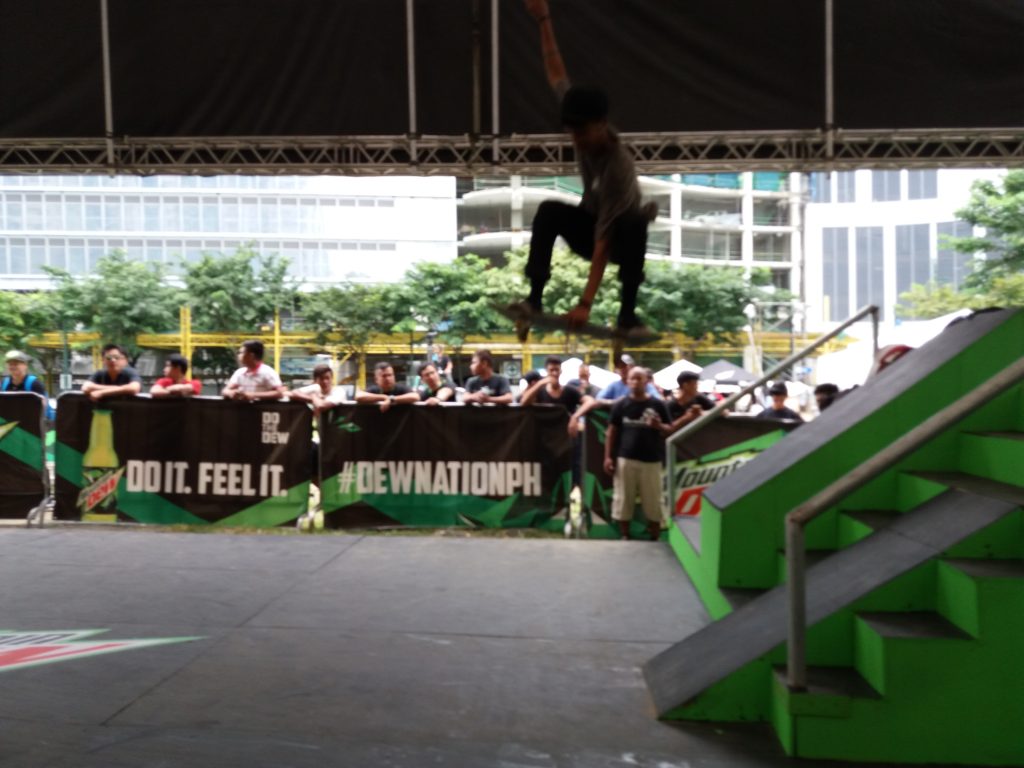 For those wanting a little bit more rush of blood in them, there's an awesome skate and bike ramp set up here as well.
ATV!
And for the ultimate rush, you can try handling the ATV course. Bring extra shirt and prepare to get muddy!
Hurry and Experience the Adrenaline Park!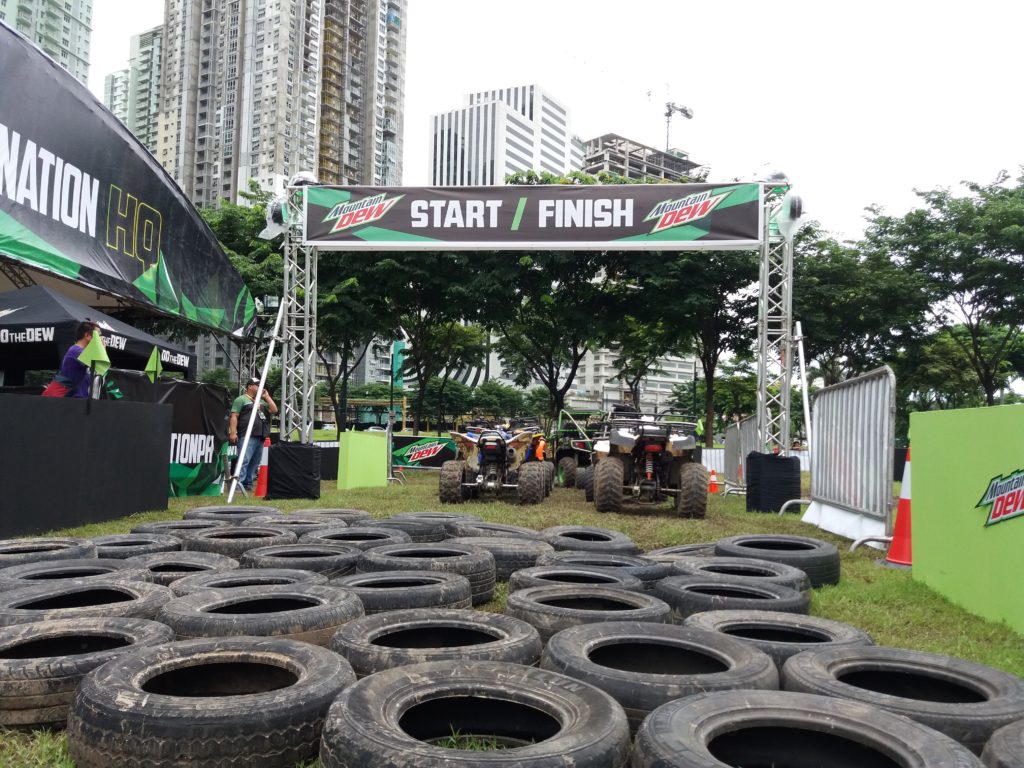 You can experience the Adrenaline Park yourself, but hurry because you only have until July 16, 2017 to catch all the thrills! Mountain Dew Dew Nation HQ is located at 9th Avenue cor. 25th Avenue, Bonifacio Global City, Taguig.
And just in case you will not be able to participate in the activities at Dew Nation HQ,  you can show the people at Mountain Dew how you keep the spirit of Dew Nation HQ alive via photo or video! Tag them on Facebook and Instagram, @mountaindewPH and @mountaindewph respectively, and use the hashtags #DewNationPH and #DoItFeelIt. One lucky winner will win an all-expense paid extreme group activity, a year's supply of Mountain Dew products, a Go Pro Hero 5 and exclusive Dew Merchandise. Promo ends July 31, 2017.