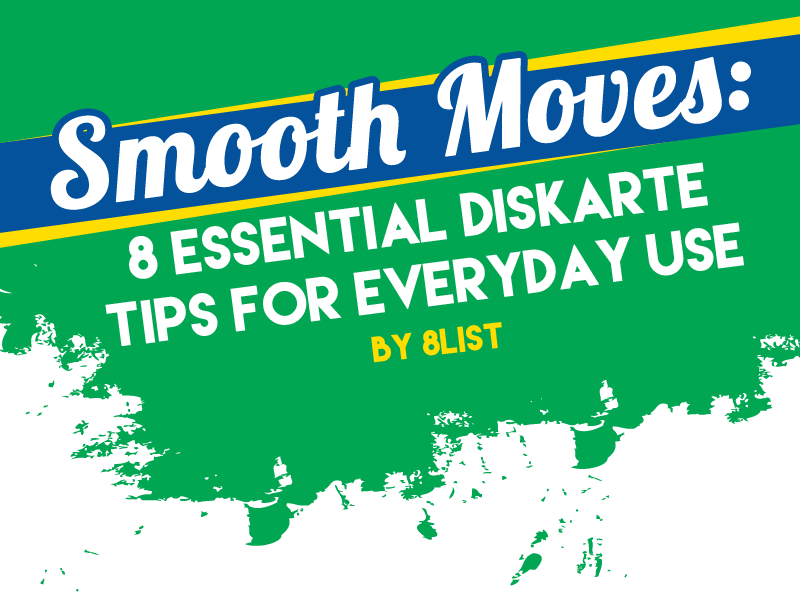 We're pretty sure you'll all agree with us when we say that every day, we are put in at least one awkward situation that makes us want to crawl into a hole and hide in there forever.

So what is it you should do really when faced with an awkward or sticky situation?

Well, that all depends on you and your level of Diskarte. Check this new Sprite ad out to see what we're talking about.

We suggest refreshing and clearing your mind with Sprite to help you execute the best #KlaroAngDiskarte move. Here are 8 good examples of Diskarte tips for getting out of awkward situations.
8. For when you're in a hurry and you accidentally leave your fly open…
Yung zipper nakabukas pala? Sabihin mo "brief ko kasi maganda!"
7. For when you send a message to the wrong person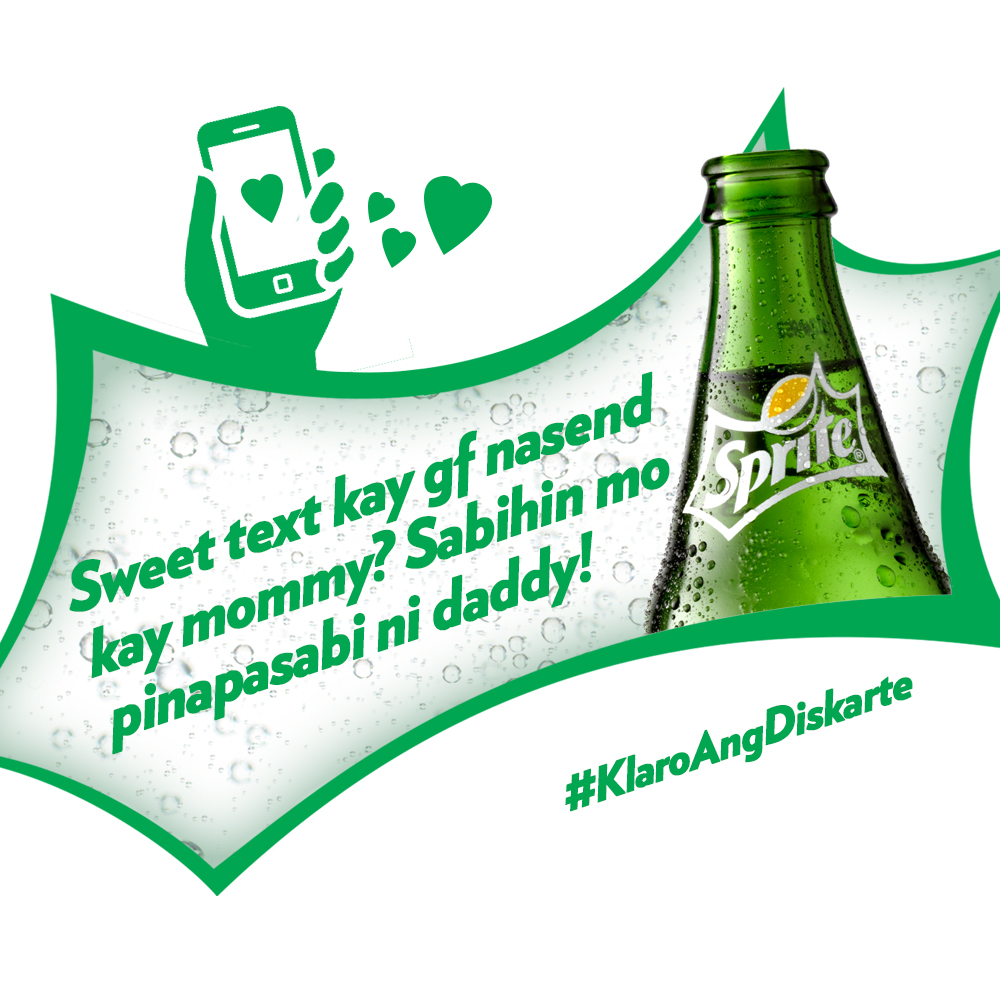 Sweet text kay GF nasend kay mommy? Sabihin mo pinapasabi ni Daddy!
6. For when your body reacts (profusely) to the summer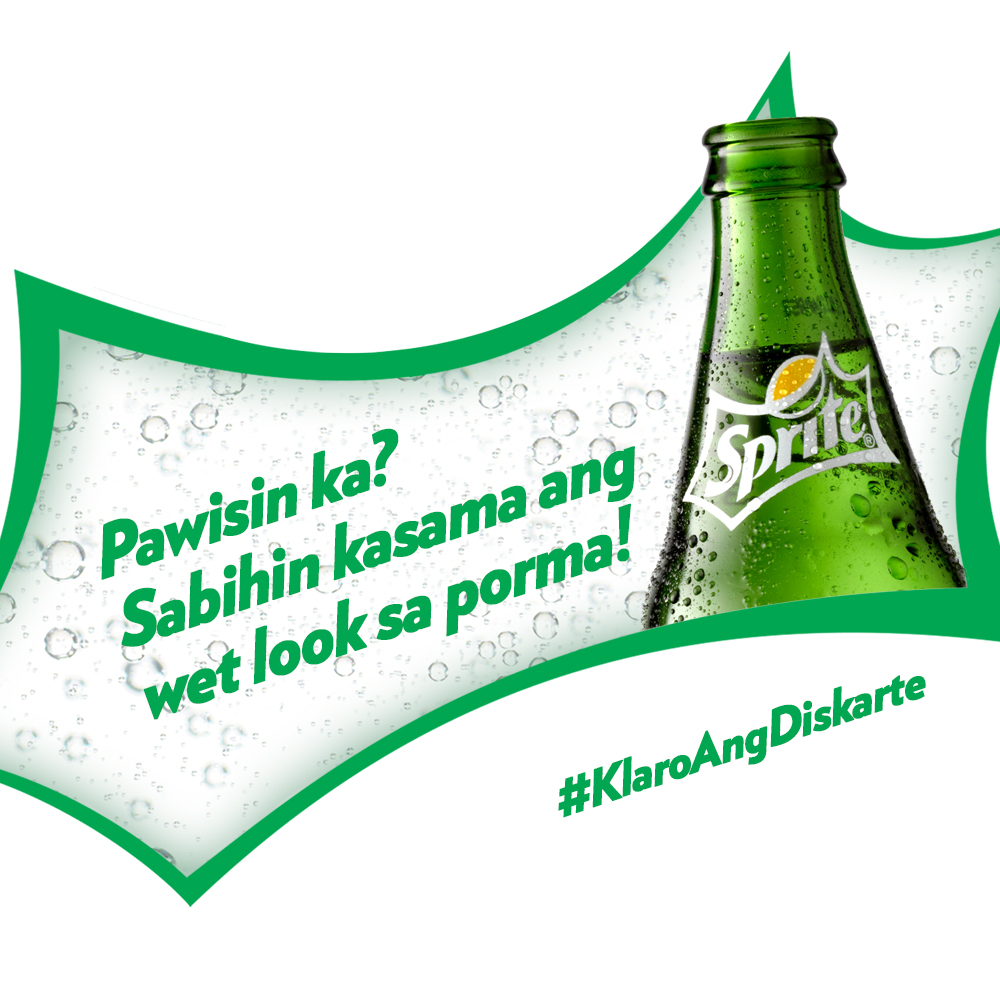 Pawisin ka? Sabihin kasama ang wet look sa porma!
5. For when Steve Harvey-type mistakes happen…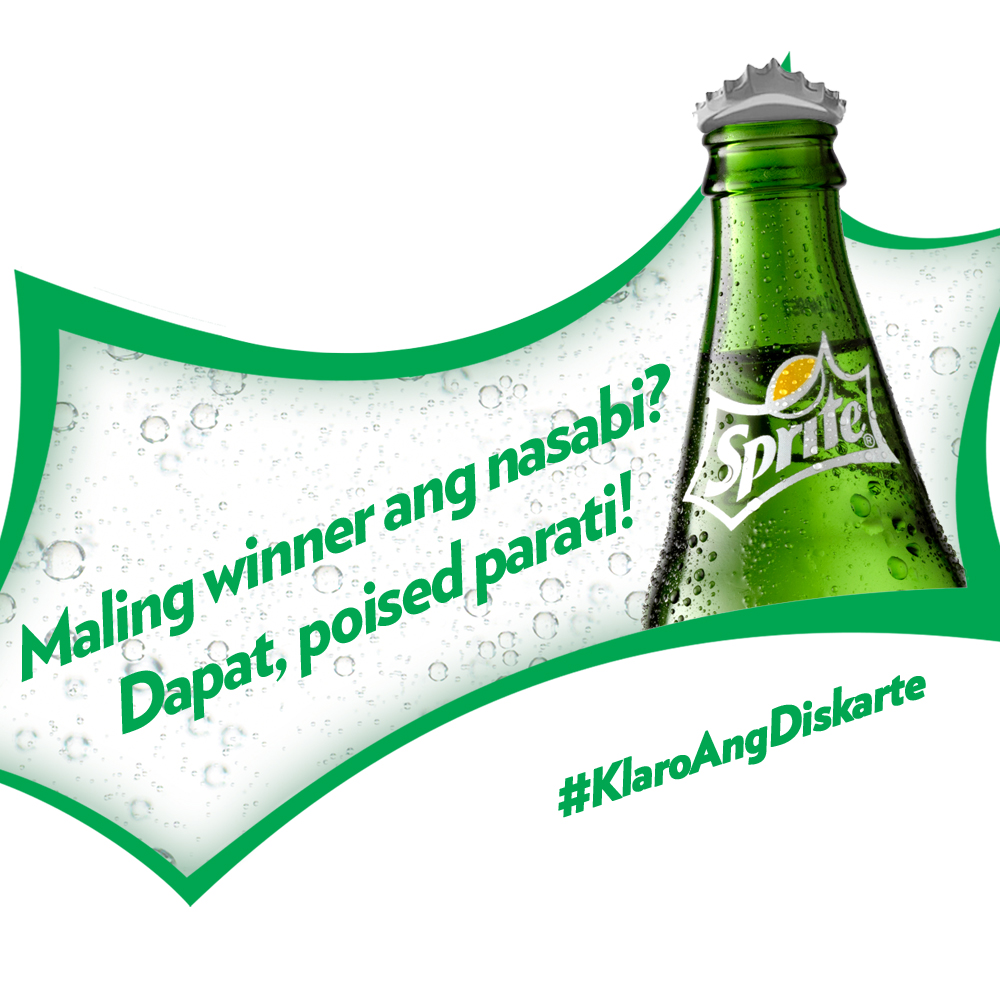 Maling winner ang nasabi? Dapat, poised parati!
4. For the times you want to show your ex you're better off without them…
Nakasalubong mo si ex? Make sure na lagi kang naka-flex (or naka-project)!
3. For whenever you catch your ex staring at you…
Si Ex, nahuling kang nakatingin? "Ano one more chance?" ang sabihin!
2. For when you lose your beach bod…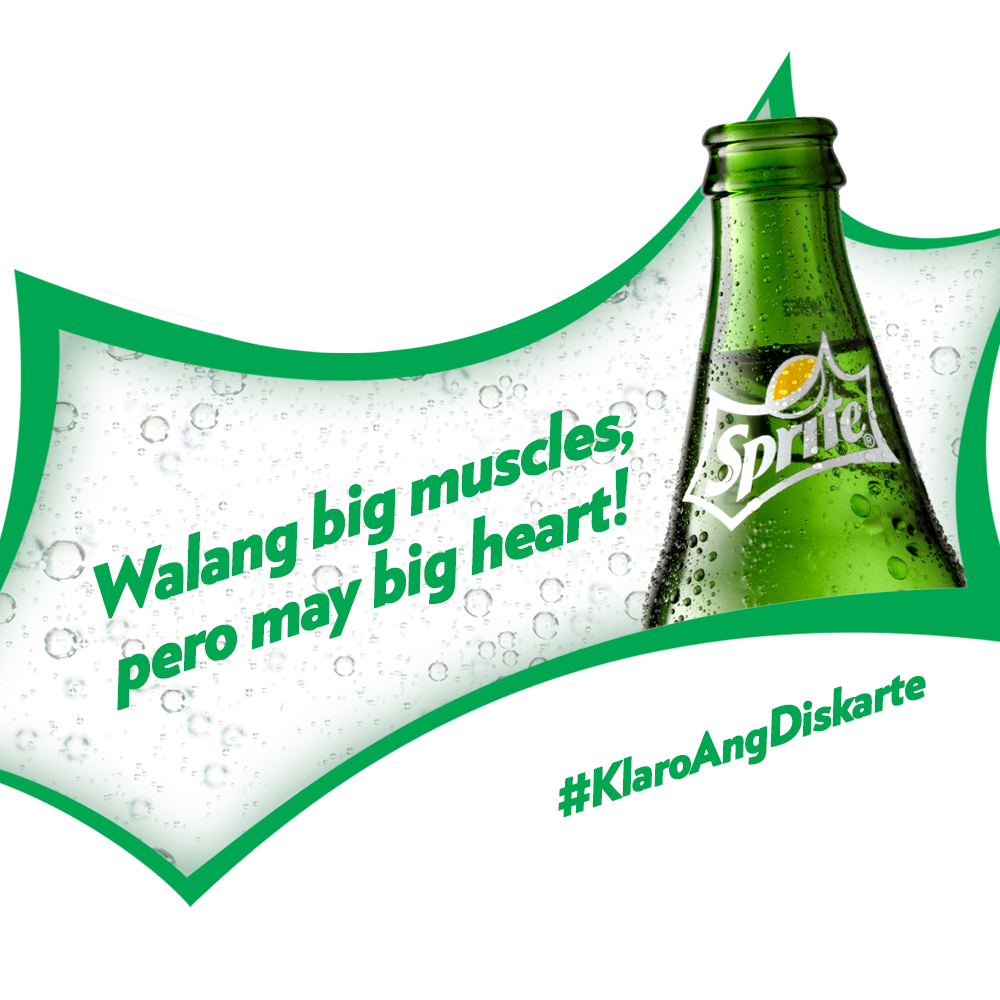 Walang big muscles, pero may big heart!
1. For when you just can't hold it in anymore…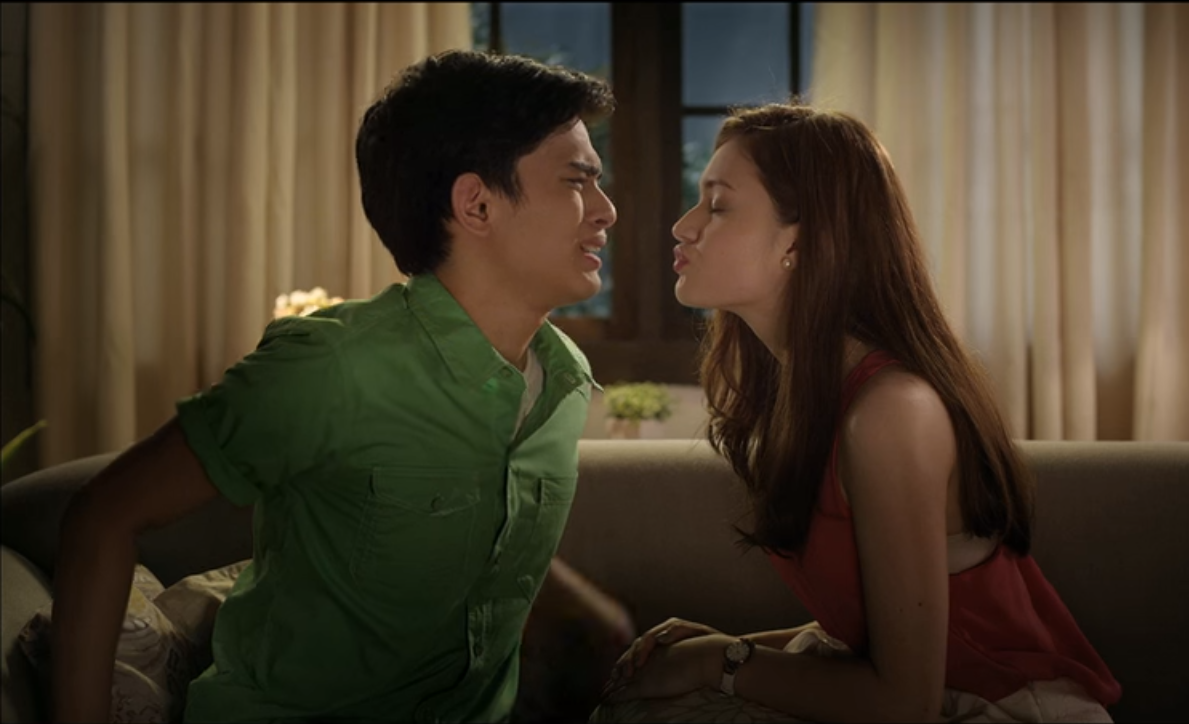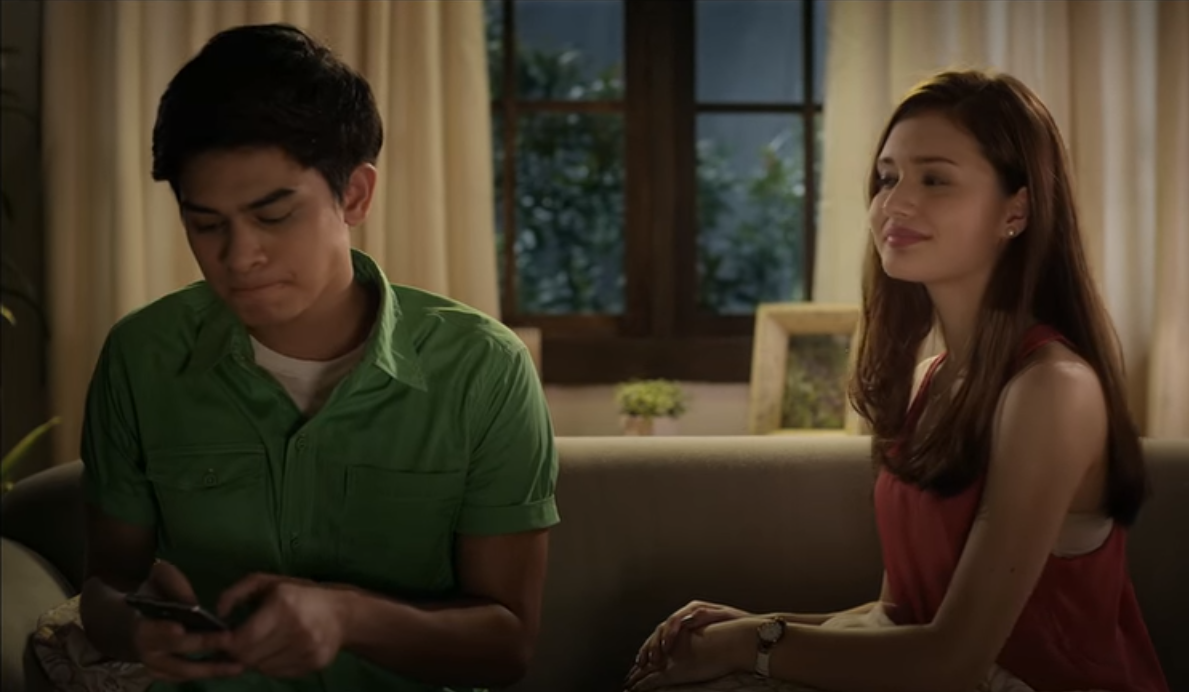 "Sa first date, biglang nautot?" "Ringtone ko yun!" ang palusot!
Follow @SpritePH on Twitter and Instagram and like their Facebook page for more #KlaroAngDiskarte Tips.
Want to prove you've got the best Diskarte? Join the discussion with #KlaroAngDiskarte!