The streaming wars are about to get a lot more heated. CBS All Access, Hulu, Amazon Prime Video, HBO Now are just a few of the platforms competing for viewers and their willingness to pay for streaming video content on demand and on the go. Of course, Netflix is king of all of them but Disney is stepping into the ring to challenge them, like a pair of eight hundred pound gorillas going toe to toe.
The service will be called Disney+, and already several major steps have been taken to get ready for the fight. It bought FOX to gain access to its massive library of intellectual property, it steadily ended its relationships with other streamers like Netflix to reclaim as many of their movies and TV shows as they could and most importantly, it has begun developing original and exclusive content for the service.
Here are the exclusive TV series' that will be coming to Disney+, which is slated for launch later this year.
1. High School Musical: The Musical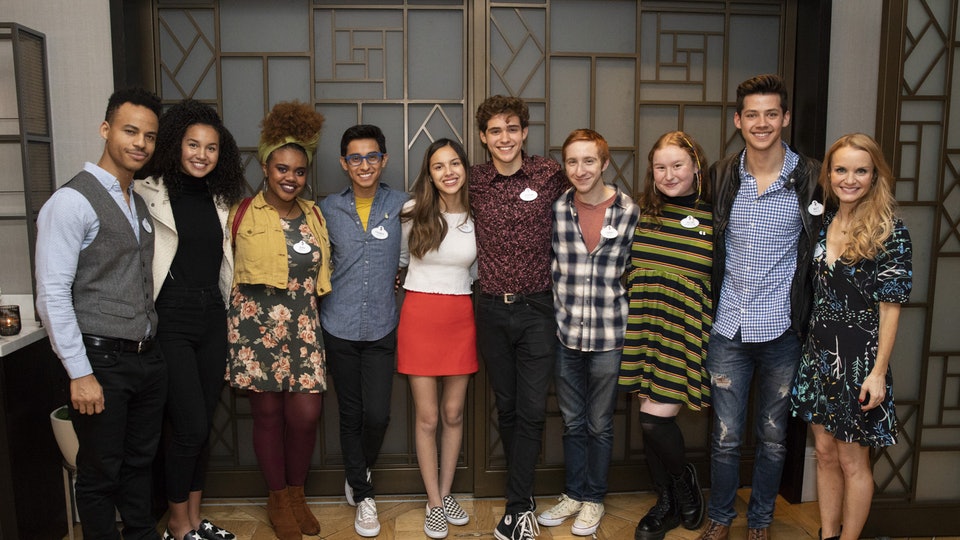 Not a reboot of the cult TV movie but a mockumentary send up of it, High School Musical: the Musical centers on a junior high kid named Ricky who attempts to win over his ex-girlfriend by starring alongside her in their school production of "High School Musical." Framed as a documentary it will chronicle the wacky hijinks and drama in front of and behind the curtain.
2. The Vision and Scarlet Witch
Paul Bettany and Elizabeth Olsen are expected to return for this series. It's also a case of celluloid imitating the printed page: the two characters have headlined several comics miniseries together. Jac Schaeffer, one of the co-writers of Captain Marvel has been tapped to run point on this series as writer and executive producer.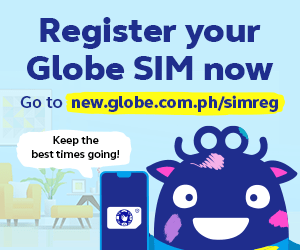 3. High Fidelity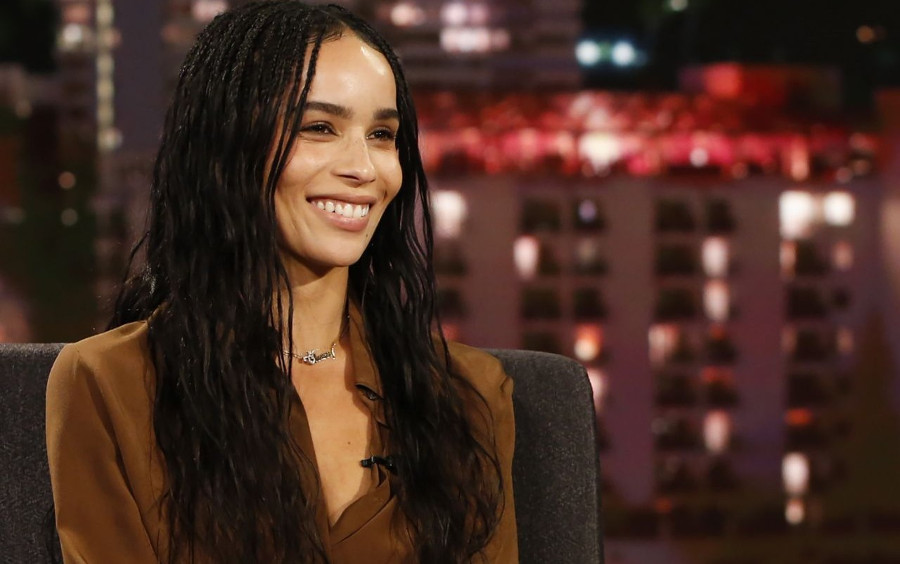 Based on the novel by British author Nick Hornby, Zoe Kravitz (HBO's Big Little Lies) will star as an audiophile and record store owner who struggles with relationships. John Cusack originally played the same character in an Americanized film version back in 2000 and this series is described as a re-imagining that tells the story from a female point of view. It will run for about ten episodes.
4. Loki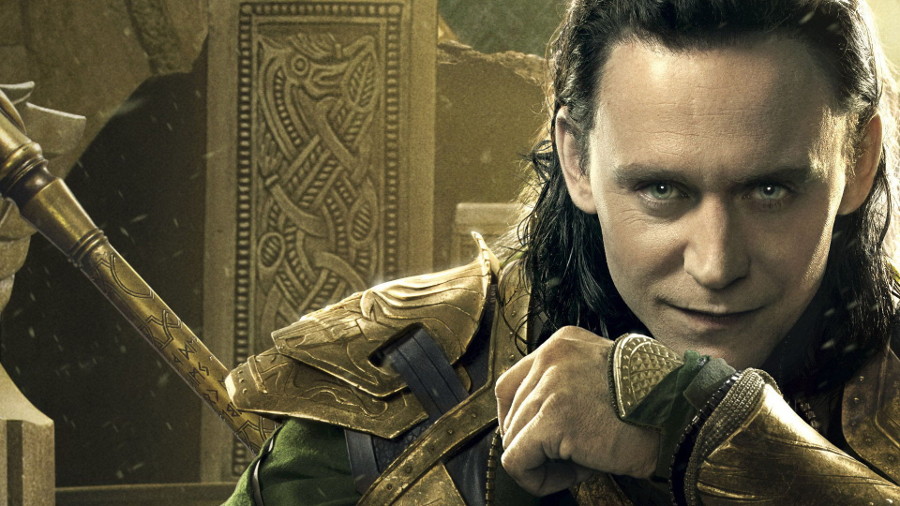 Although the Loki, the god of mischief, met his demise early on in last year's Avengers: Infinity War,v Tom Hiddleston is expected to star in this series. Initial speculation was that he would be supplying narration while another actor portrays a younger version of the fan favorite character. However, Walt Disney Studios chairman Alan Horn suggested Hiddleston will be all in on this series.
5. The Mandalorian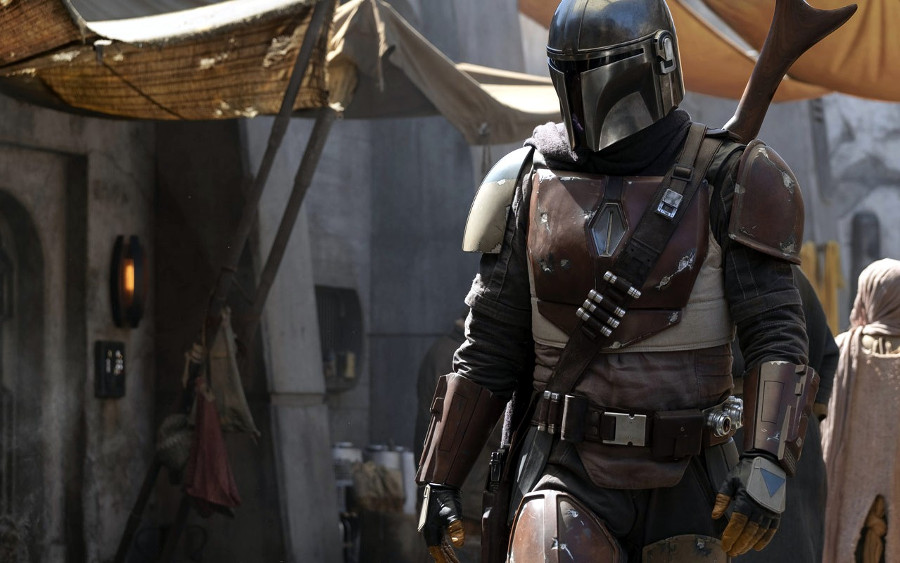 Disney is bringing Star Wars to the small screen and it all begins with this show. Set after the fall of the Empire, The Mandalorian will focus on the lawless regions of the Outer Rim and feature an ensemble cast that includes Pedro Pascal (Narcos), Giancarlo Esposito (The Wire) and Gina Carano (Deadpool). Disney wonderboy Jon Favreau (Iron Man, Jungle Book) is the showrunner.
6. Cassian Andor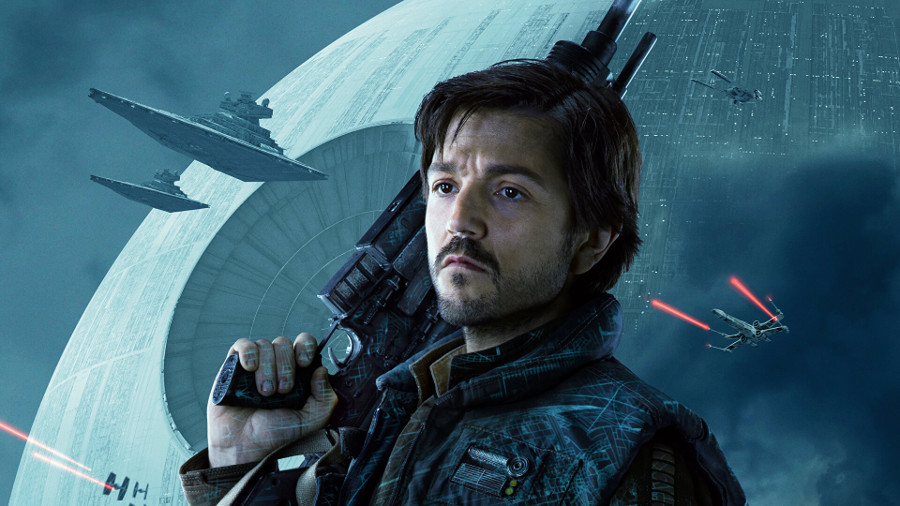 The second item in the Star Wars television lineup is this Rogue One spinoff that follows the enigmatic Rebel operative Cassian Andor. Diego Luna is set to reprise the character in this spy thriller series that is slated for production in October. This gives it an identity distinct from The Mandalorian, but leads us to wonder how LucasFilm can raise stakes for a character who lives to steal the Death Star plans.
7. Muppets Live Another Day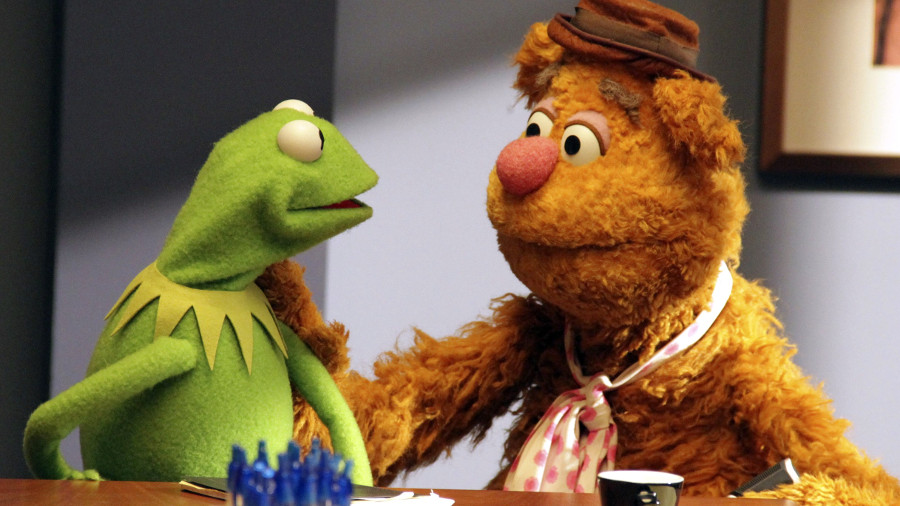 Despite profound affection and nostalgia for the Muppets, Disney has struggled to revitalize the brand. 2014's Muppets Most Wanted was a commercial disappointment and a TV series on ABC failed to catch fire. But enduring popularity ensured these characters wouldn't stay on the shelf. Josh Gad will head up a creative team that includes Once Upon a Time's Edward Kitsis & Adam Horowitz and will be set in the 80s.
8. Falcon & Winter Soldier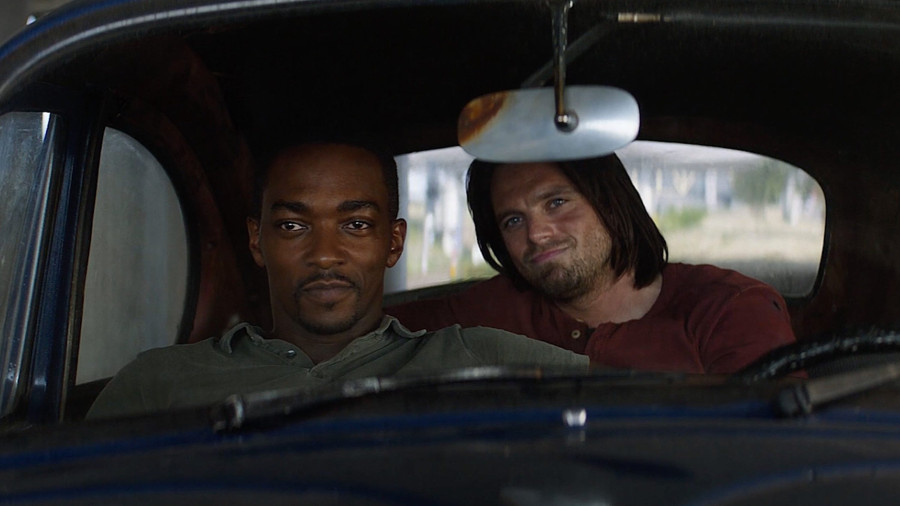 Captain America's two BFFs are to team up in this limited series. Malcolm Spellman, a writer and producer on FOX's Empire, has been tapped to write the show, and will feature the two heroes as operatives of SHIELD working to make sense of the universe after Avengers: Endgame. Strong comparisons are being made to the spy thriller vibe of Captain America: Winter Soldier.
Which of these are you watching? Tell us below!