Halloween can be a little overwhelming, especially for people attending Halloween costume parties; the time and effort that you spend on your outfit just to get that coveted "best costume" award is so time-consuming, and you still have another costume party to attend to by midnight. Sometimes, we just run out of ideas and energy.
If you still don't know what to wear this Halloween, you can check out this list for some last minute funny and creative DIY costumes.
Raining Men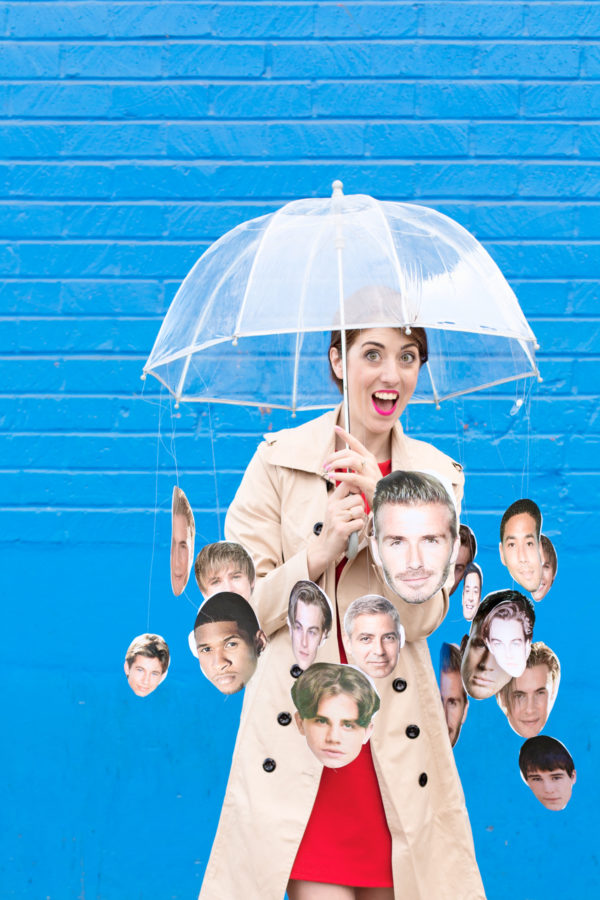 Hallelujah it is, thanks to this costume inspired by the hit disco song. The costume is pretty simple: just print out PEOPLE magazine's list of Sexiest Men Alive and buy a transparent umbrella and you're good to go!
Instagram Board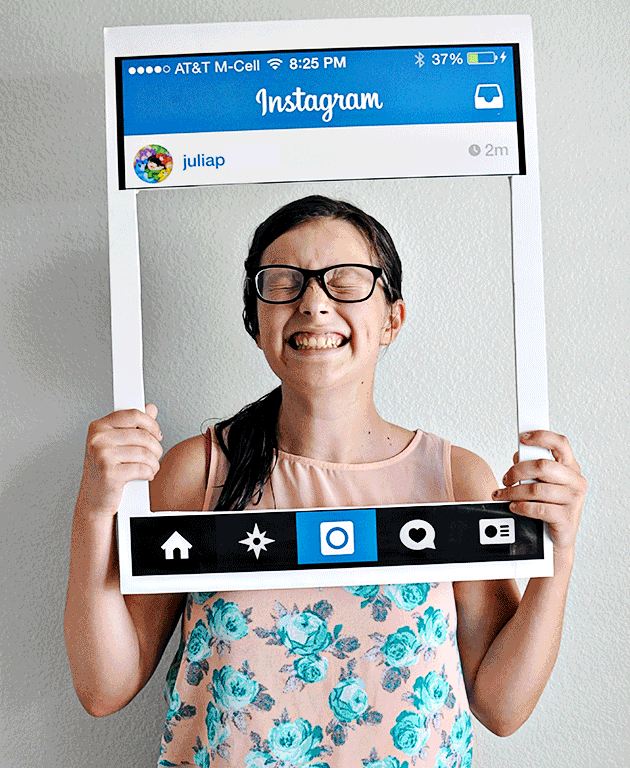 Show off your Instagram feed by dressing up as the IG board itself! You might even get a "heart" from your crush *insert wink emoji*.
"When Life Gives You Lemons"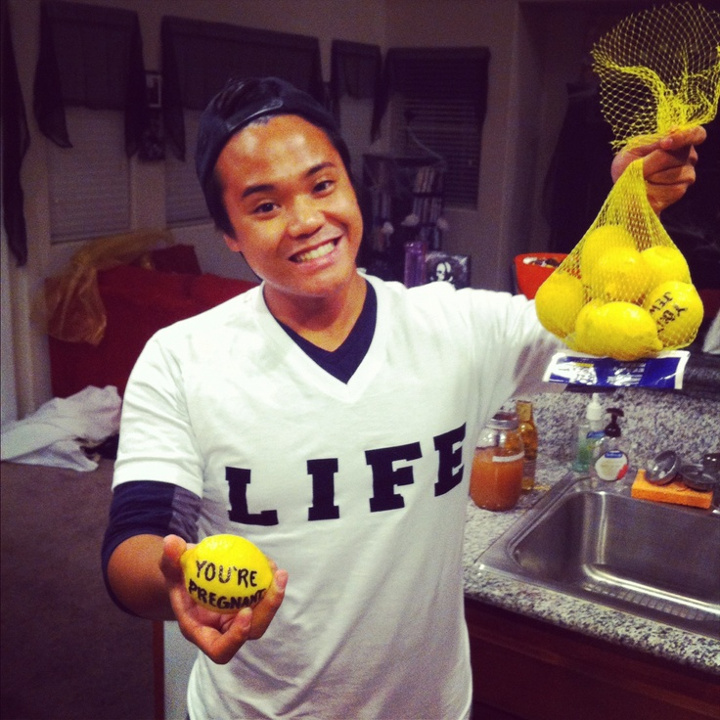 Because who wouldn't want to receive fresh lemons from life?
Dancing Emoji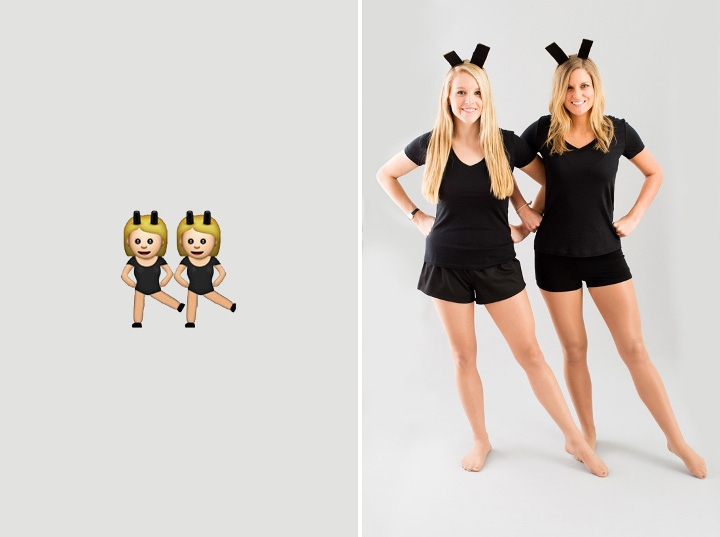 Bring your favorite emoji to life by dressing up like the dancing emoji girls.
PRO TIP: costume best works with a partner.
Wednesday Addams
Embrace your inner Goth by dressing up as Wednesday Addams, everyone's favorite Addams member. Just pick out your favorite LBD and don a whole black outfit, you know, like how you dress every day.
Pinterest Board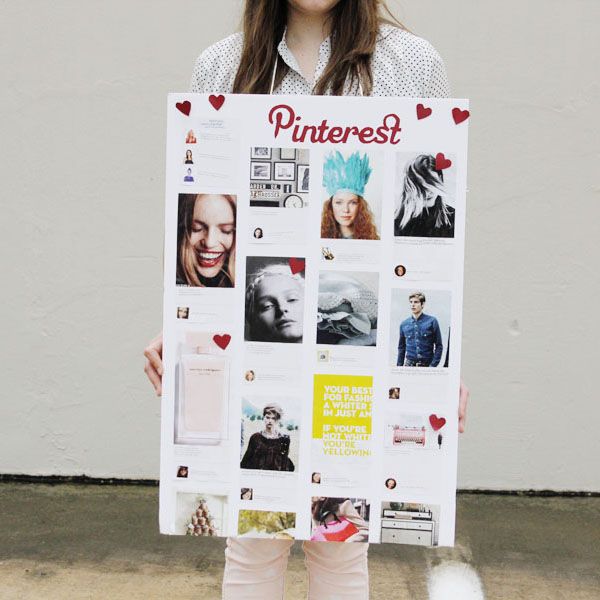 Be an inspiration to everyone by dressing up as your own Pinterest board!
Damian From Mean Girls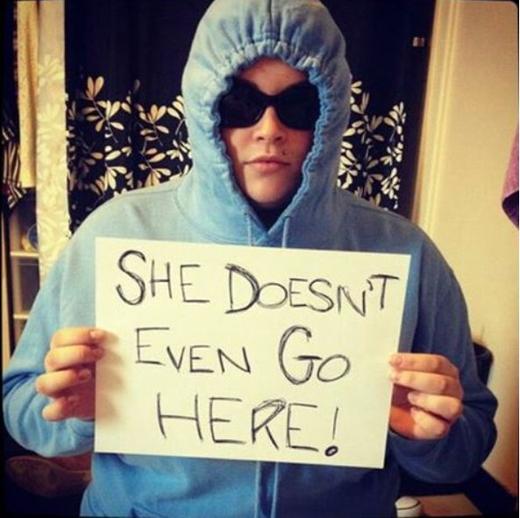 Our favorite "too gay to function" friend hit us with the snappiest comeback when a girl with a lot of feelings just wants to bake a cake made out of rainbows and smiles.
Tom Cruise in Risky Business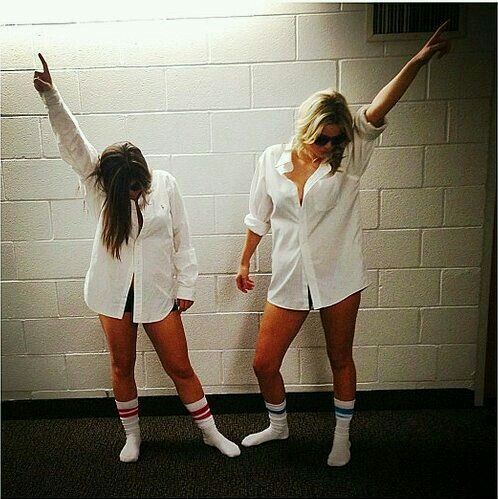 Live out this iconic scene from the 1983 classic and be like Tom Cruise even just for a day. Simply wear a white button down shirt and socks and you might just fool people.
Which of these will you go to this Halloween? Comment them down below!