8 Easy and Fun DIY Projects that Will Make Your Wedding Better
May 11, 2015 &nbsp • &nbsp Patricia Felizardo-Ruedas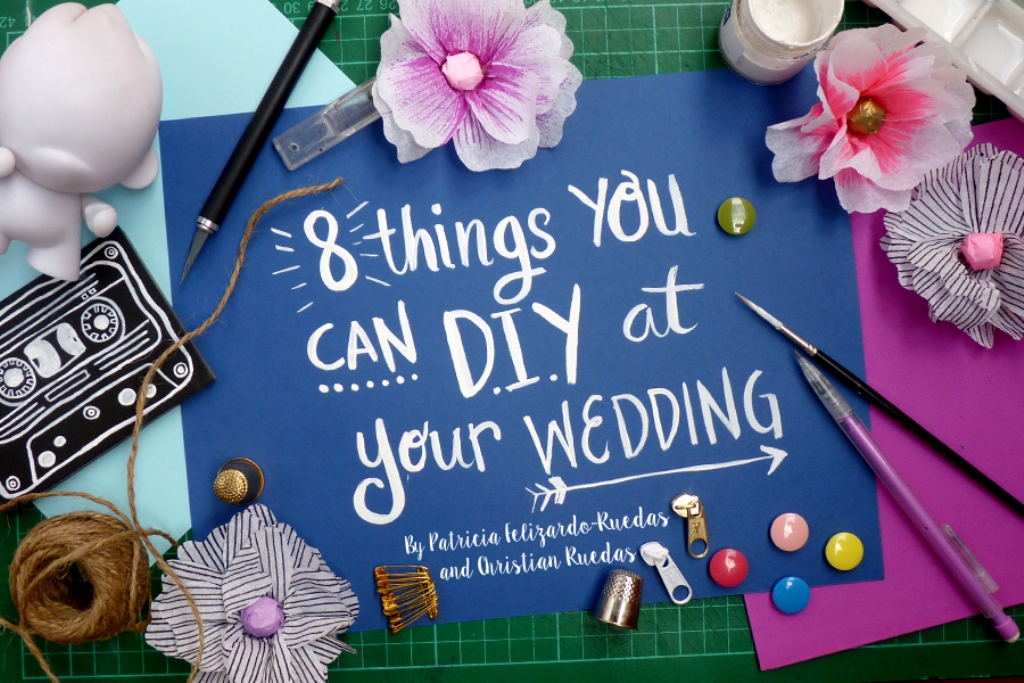 Planning a wedding is exciting. Doing it yourself won't only cut down costs but will also make it fun and more personal to you as a couple. There's also something special about how rewarding it is to make things with your own two hands: as people who are making this forever thing official, a DIY method gives the whole event a more authentic and personal feel.
There are a number of things that demands help from suppliers (like photography and food) but here we provide are some things you can work on yourself, with the help of friends and family.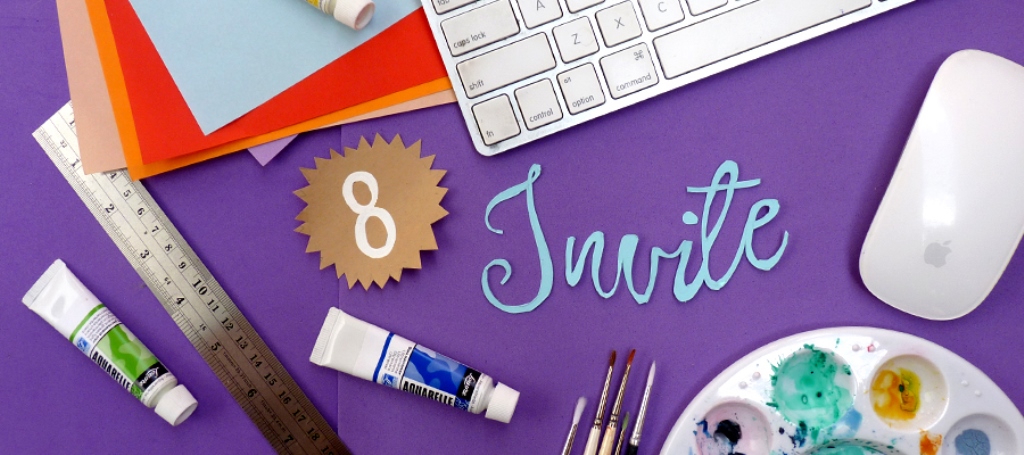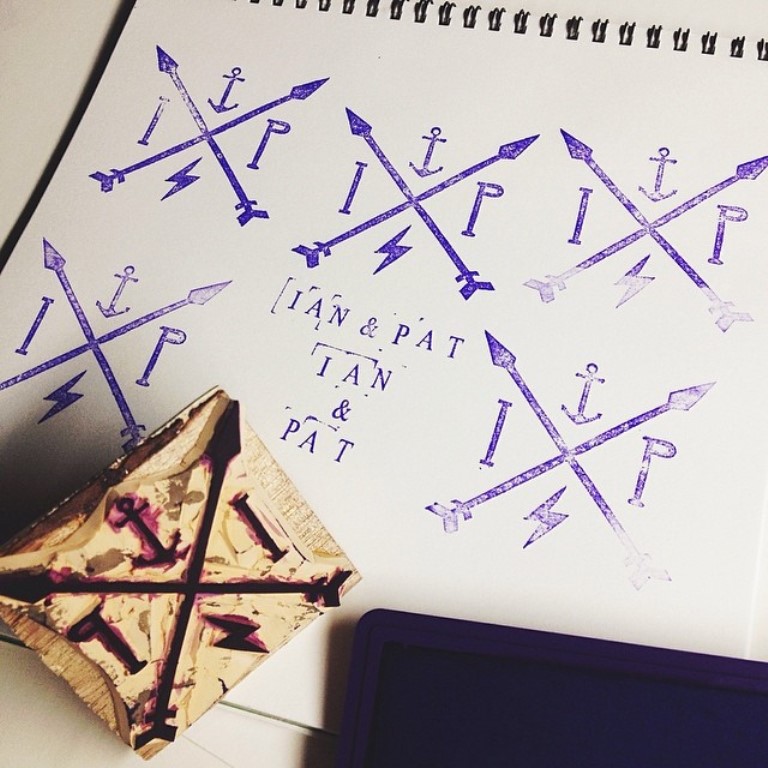 There are plenty of ways to go about the invites/save the dates. You can use a website like this really cute one, or design and print your own like we did. Putting it together can still cost you a bit so make sure that every detail is covered and accounted for.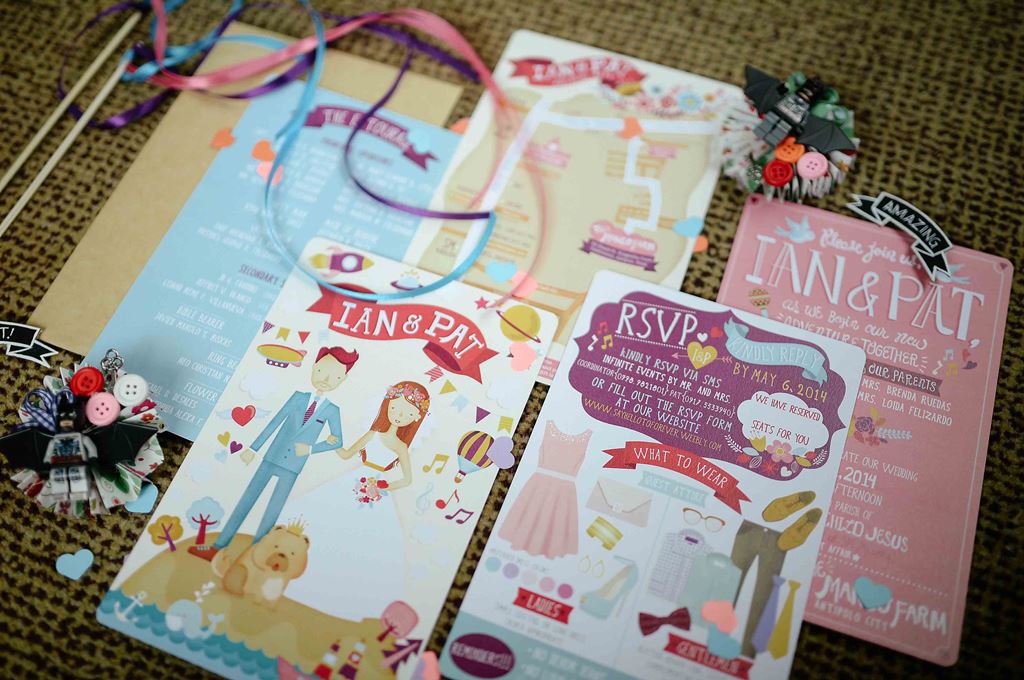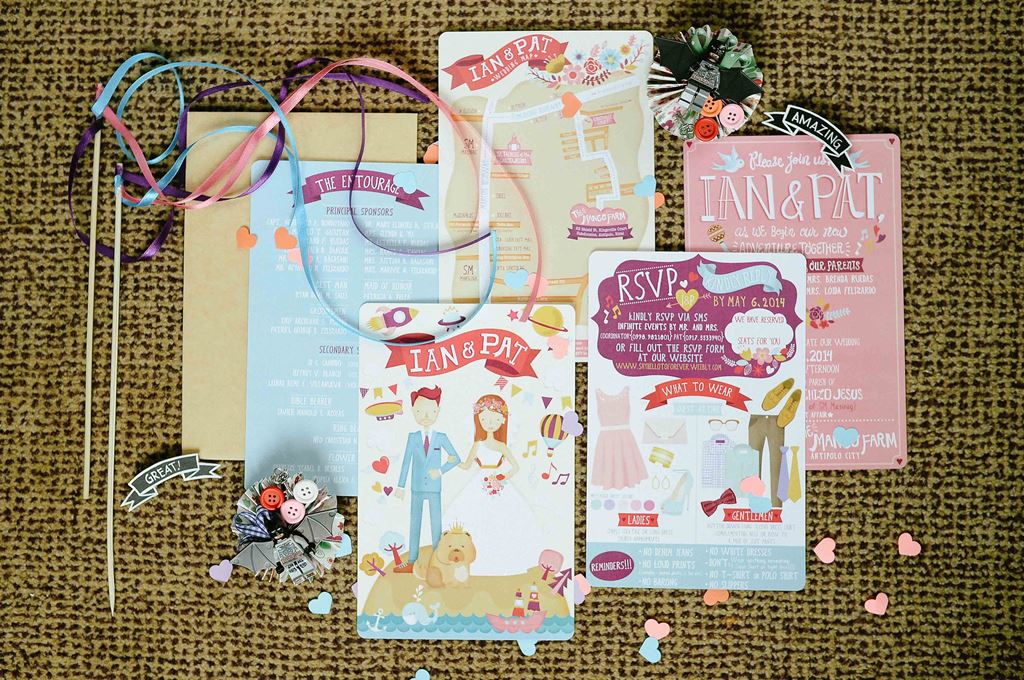 When you make your own invite, you have the freedom to put whatever you want on it — robots, unicorns, UFOs, flying dogs, monkeys, or whatever matches your personality as couple and as individuals. Take it as an opportunity to pre-set the mood you want to exude on your big day. It's also a chance to stand out, be unique and make a lasting impression on your guests.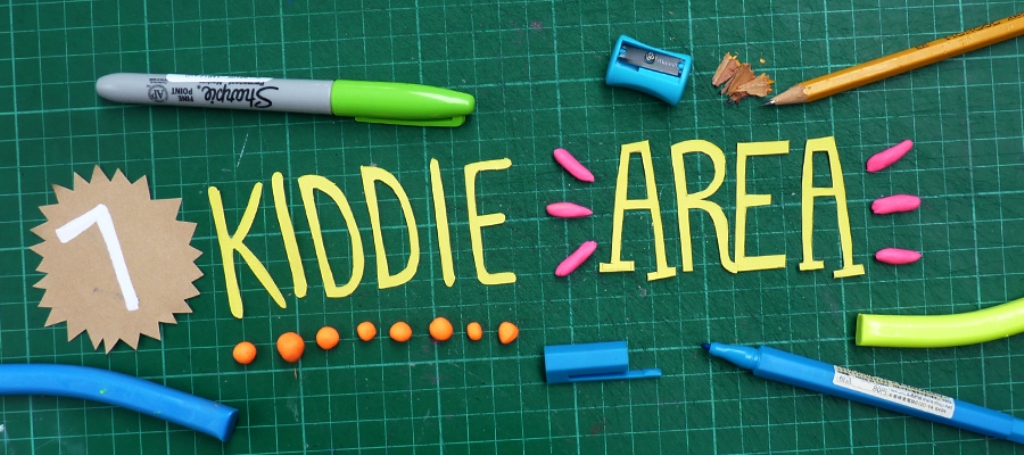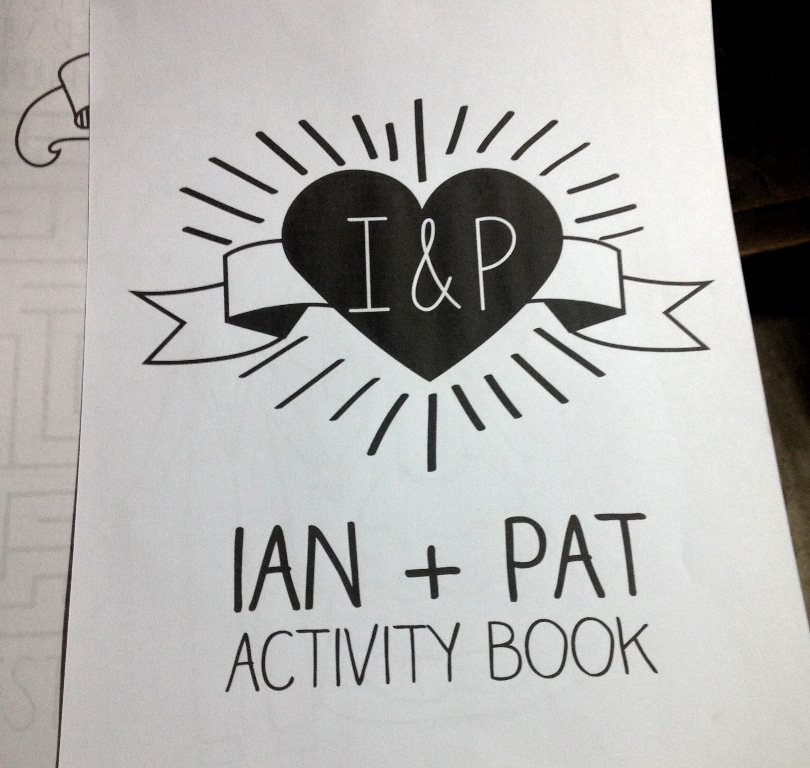 Kids at weddings are adorable in their tiny dressed and suits, but let's admit it: none of us want them running around during the reception. Chances are they'll wreak havoc, bumping into people and breaking stuff and getting booboos. You want to keep them safe and thoroughly entertained.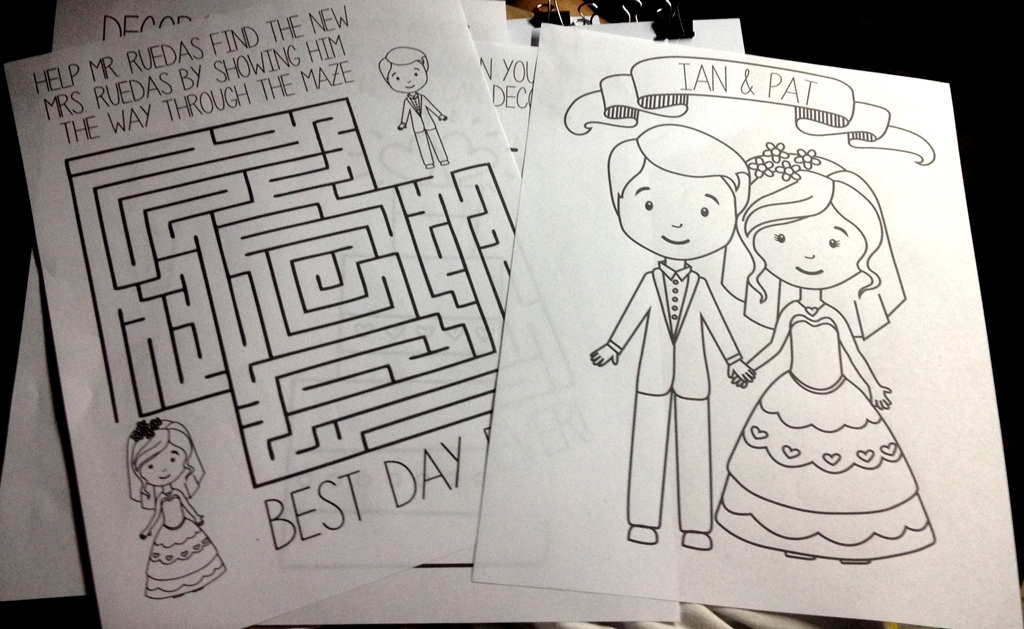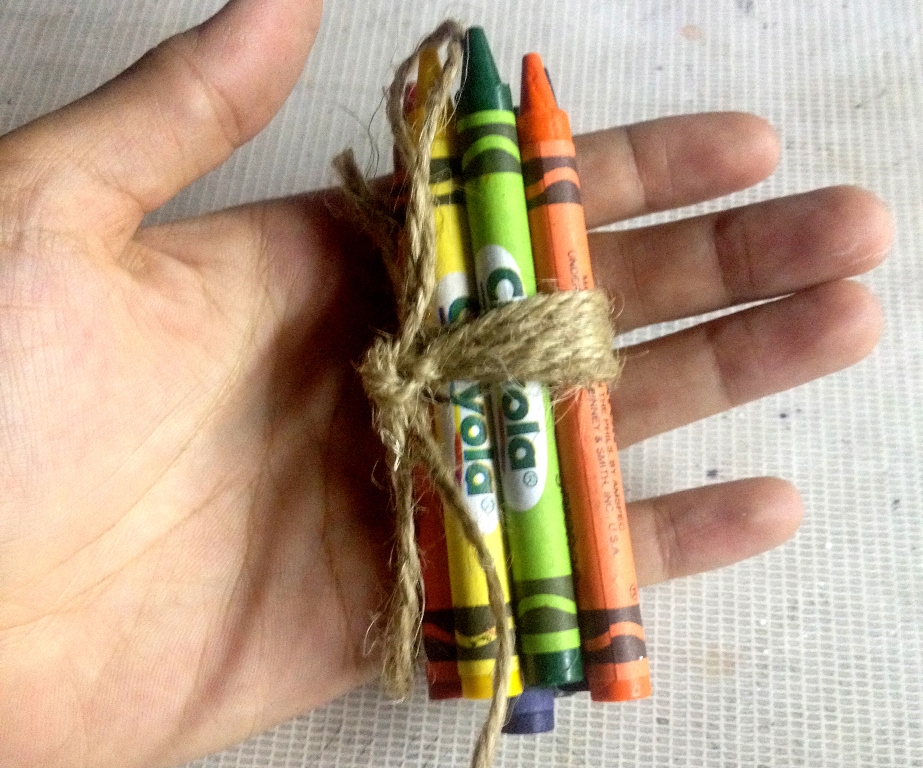 We can swear from experience, having a kiddie table is a very effective way to control kids and save them from boredom. Think of it as a wedding daycare: give them toys to play with, and engage them in different activities like coloring, solving mazes, and whatever else strikes your fancy. For our wedding, we gave each of the kids a bag filled with candies and other goodies. Guess what? It made their day!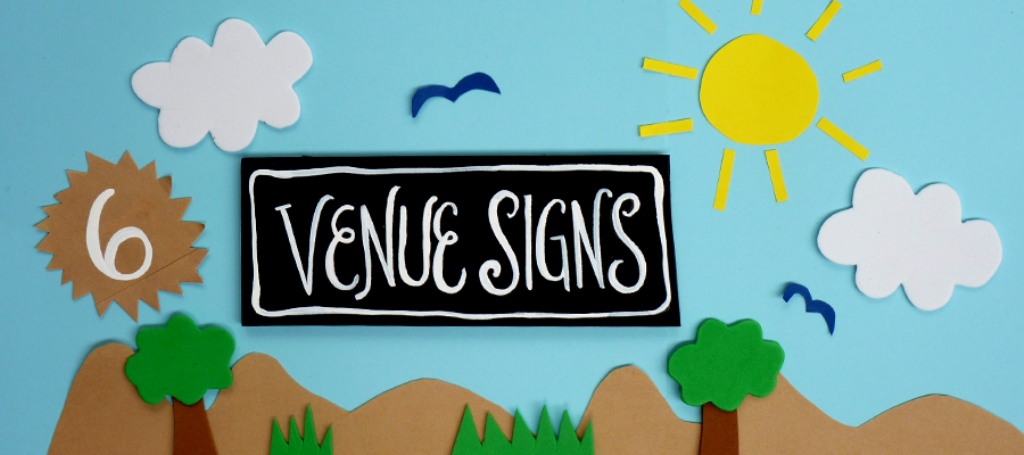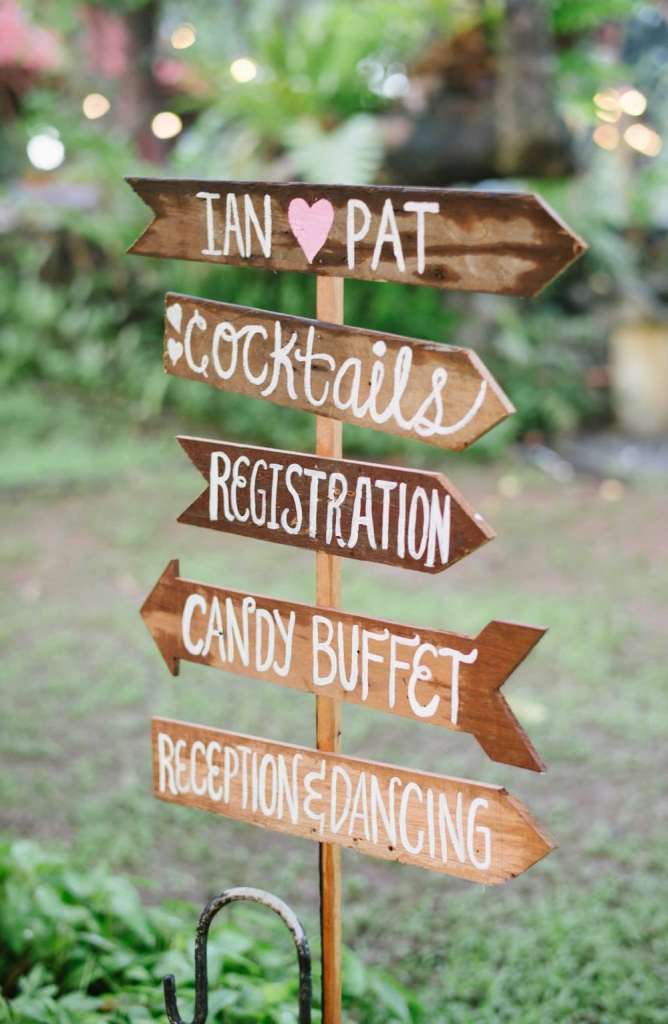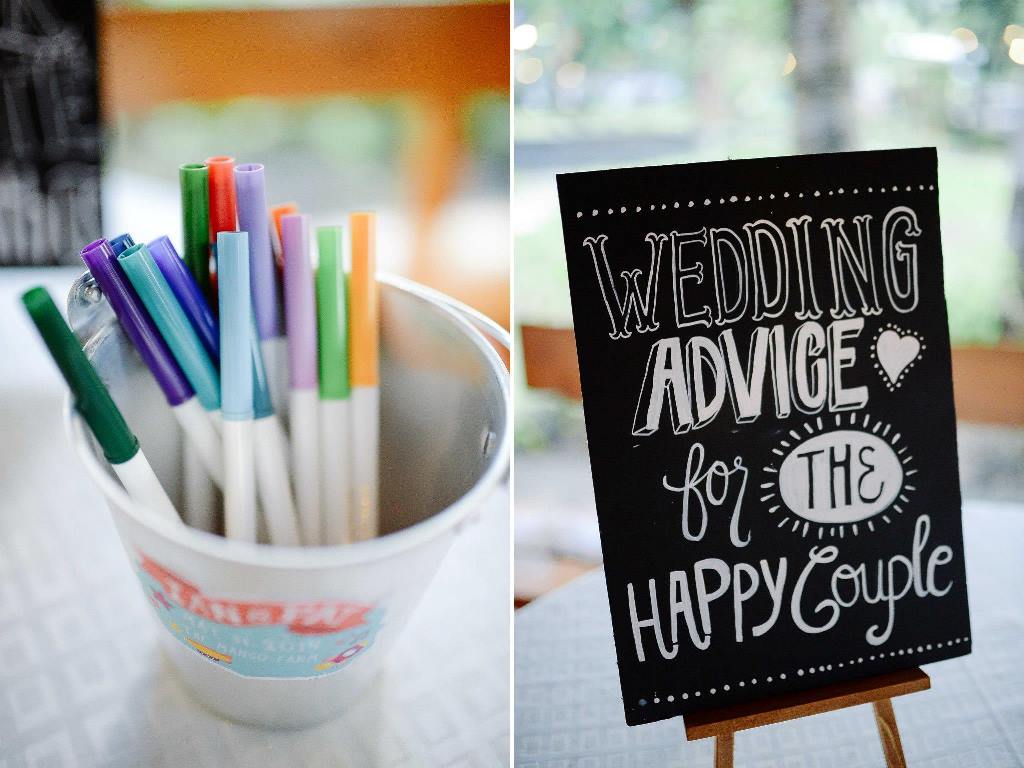 It's important to choose a good venue for your wedding reception. Try to make sure that the venue can stand on it's own (by this we mean that it won't need extensive decorating), and will give your guests a unique experience that they will always remember even after the event.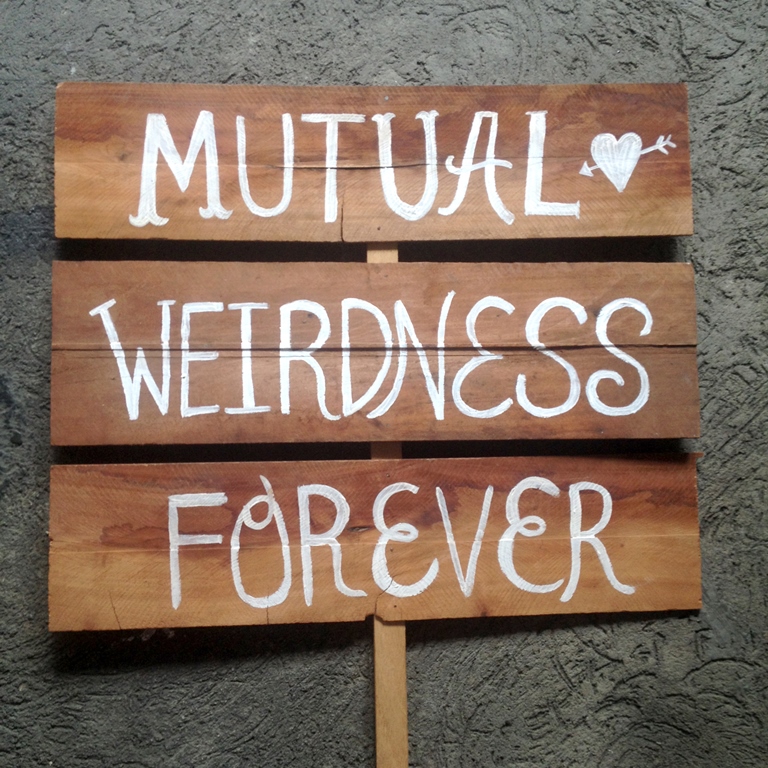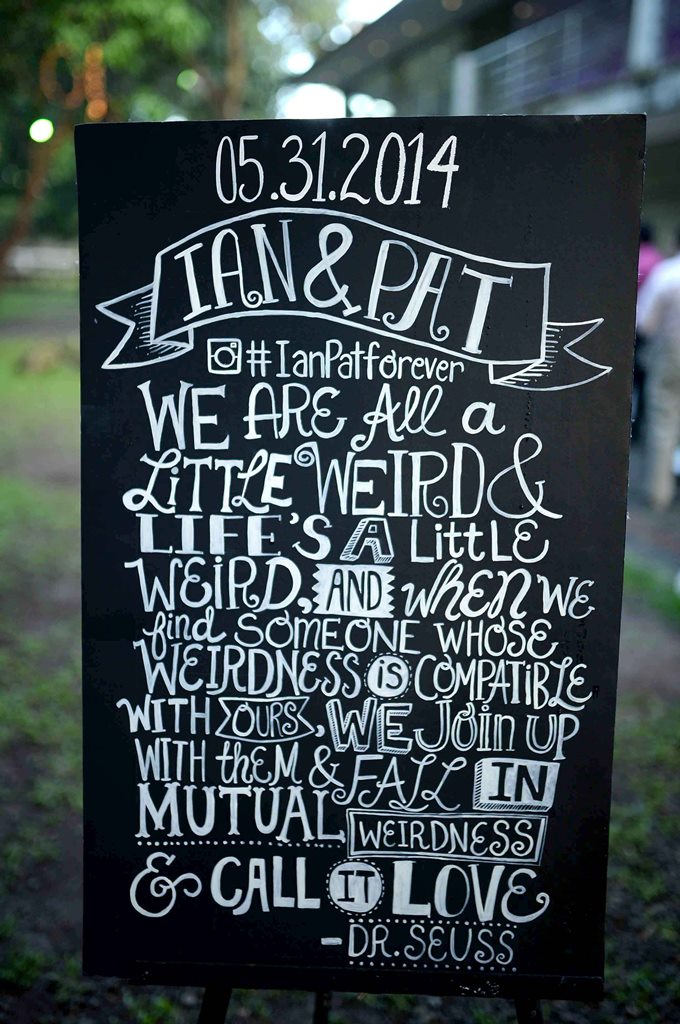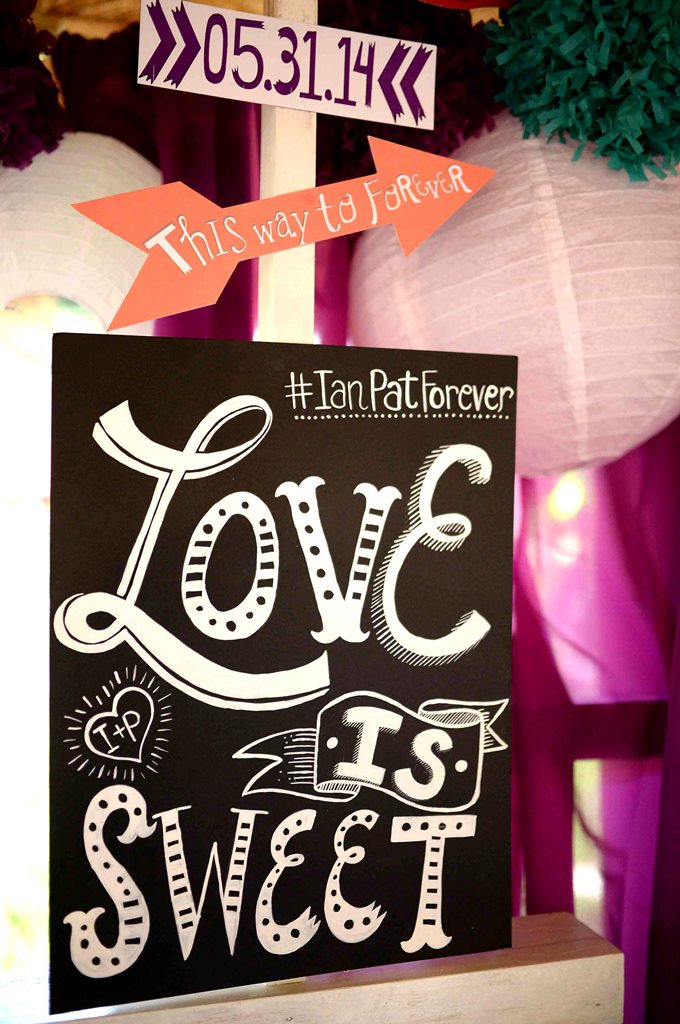 Venue signs not only guide people to where they should go but also add a very unique and quirky feel.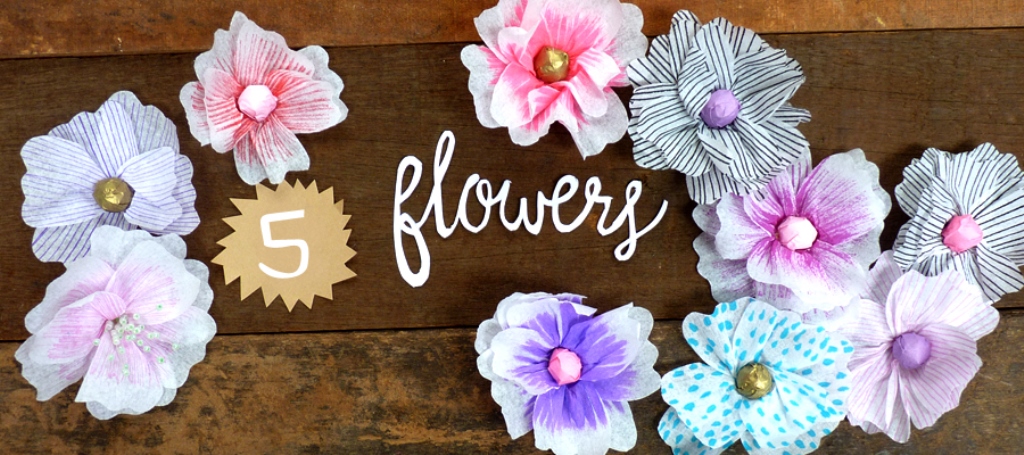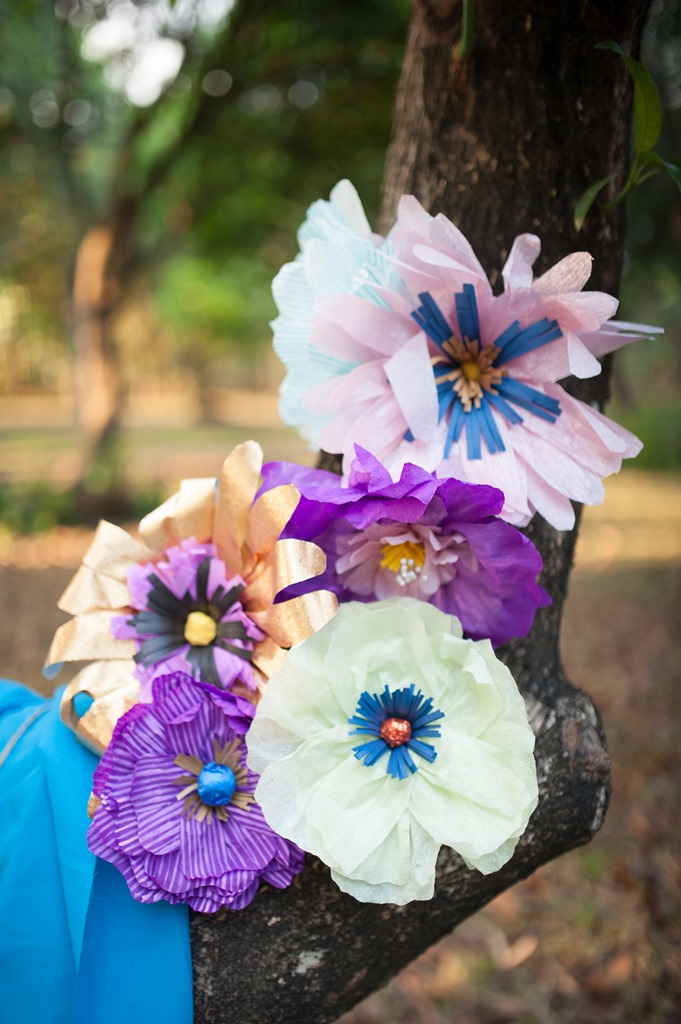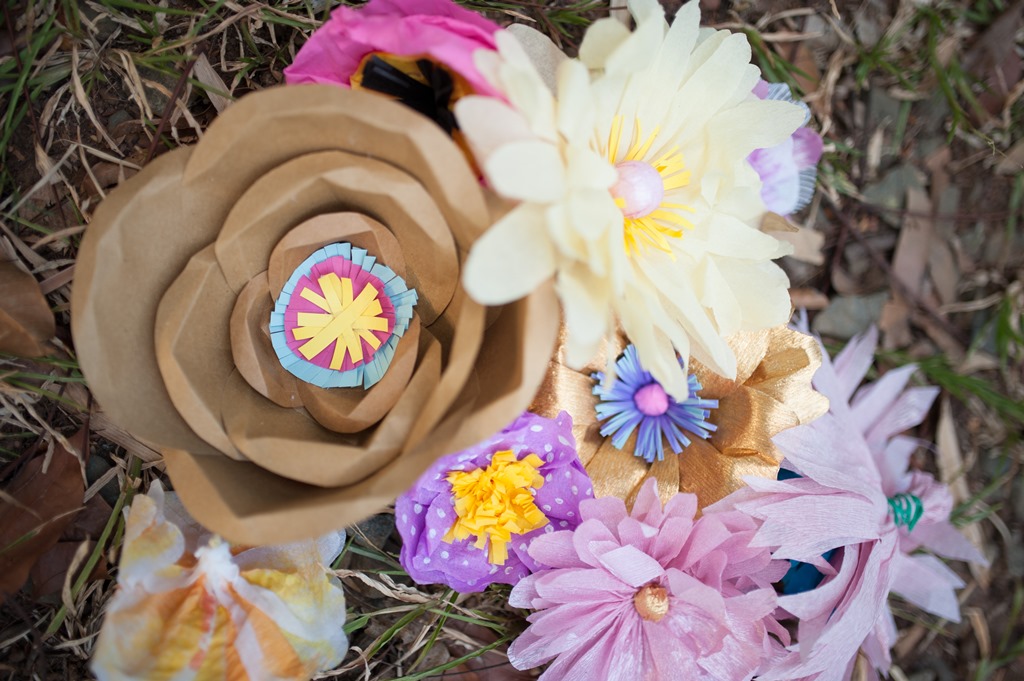 Flowers are some of the most important details in a wedding. They are quite expensive, but there are ways to save money. Here we did some flower DIY using paper.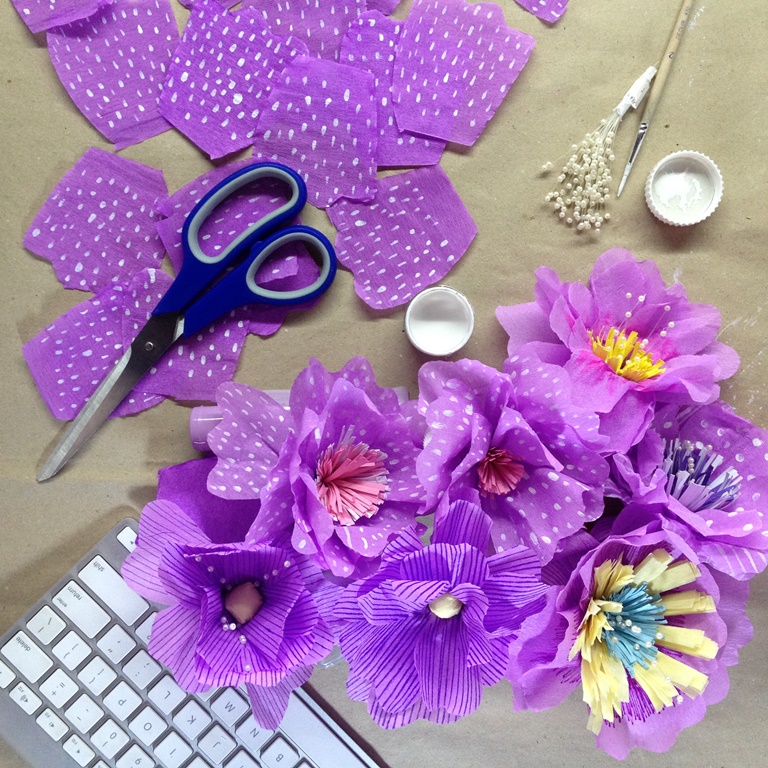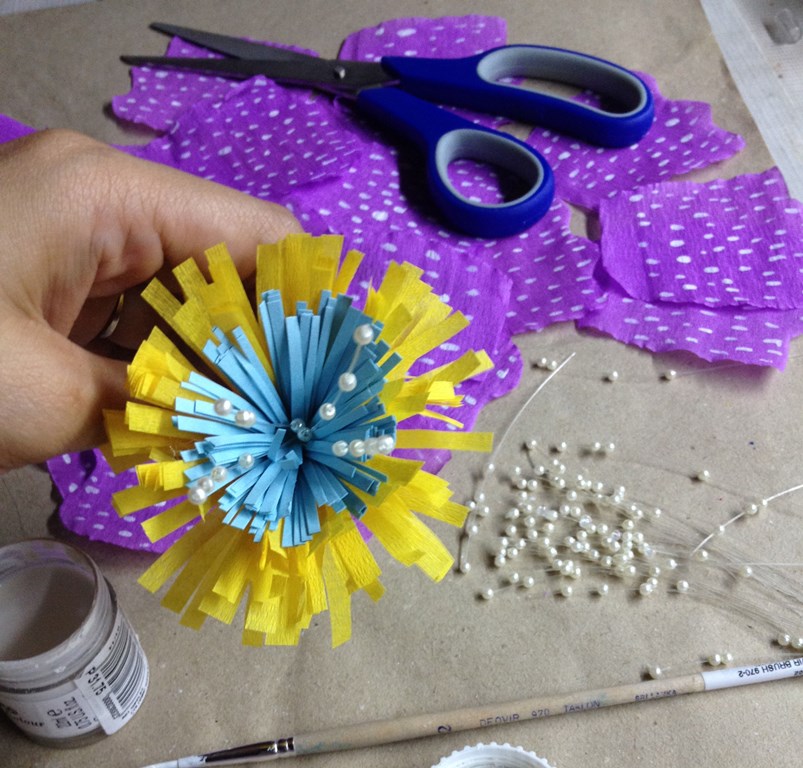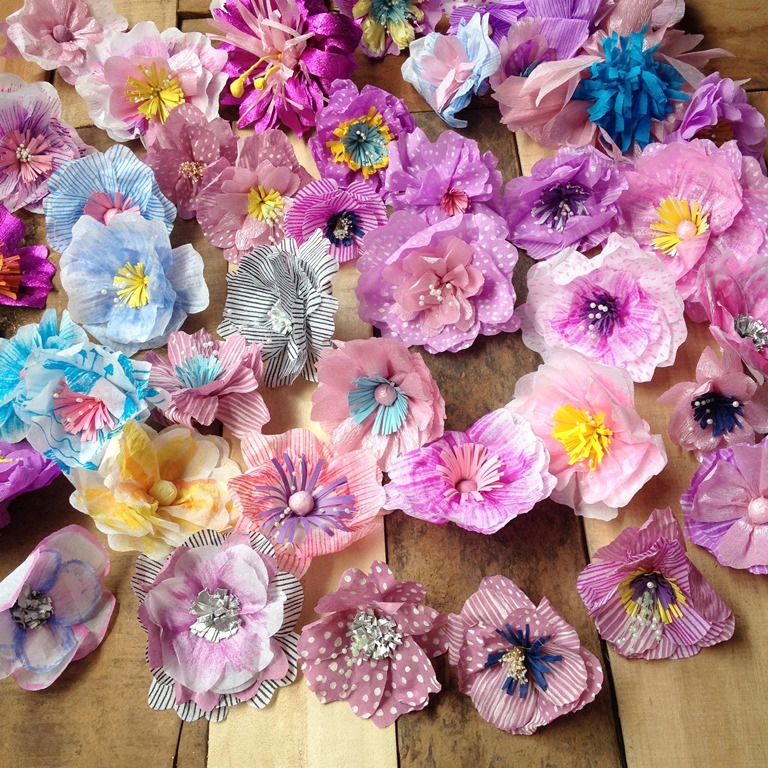 There are a number of resources available for arts and crafts – take advantage of them and create your own flowers for the ceremony and reception! You can make your own flower ornaments out of easy-to-find materials like crepe paper, art paper, etc. Do we have to remind you how expensive fresh flowers are? Paper flowers can be just as beautiful, and your guests can even take some home as souvenirs!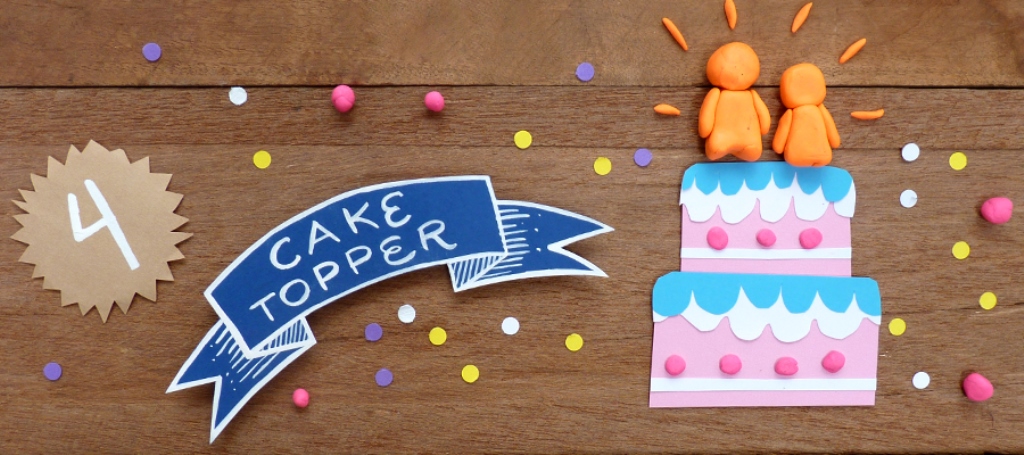 Traditional "bride and groom" cake-toppers are so 1990s. These days, couples are free to jazz things up and break away from ordinary cake figures. We believe that your cake topper should match your personalities. Making your own is one unique way of showcasing who are you as a couple.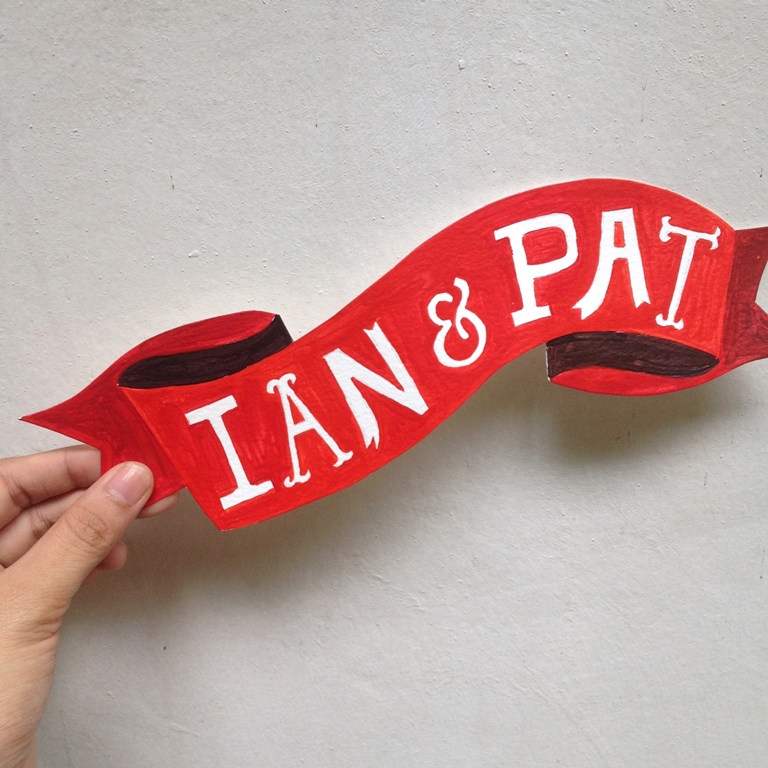 You can do your personalized cake toppers with blank vinyl toys such as the Munny, or you can also have printed or hand drawn cartoon versions of you and your soon-to-be spouse.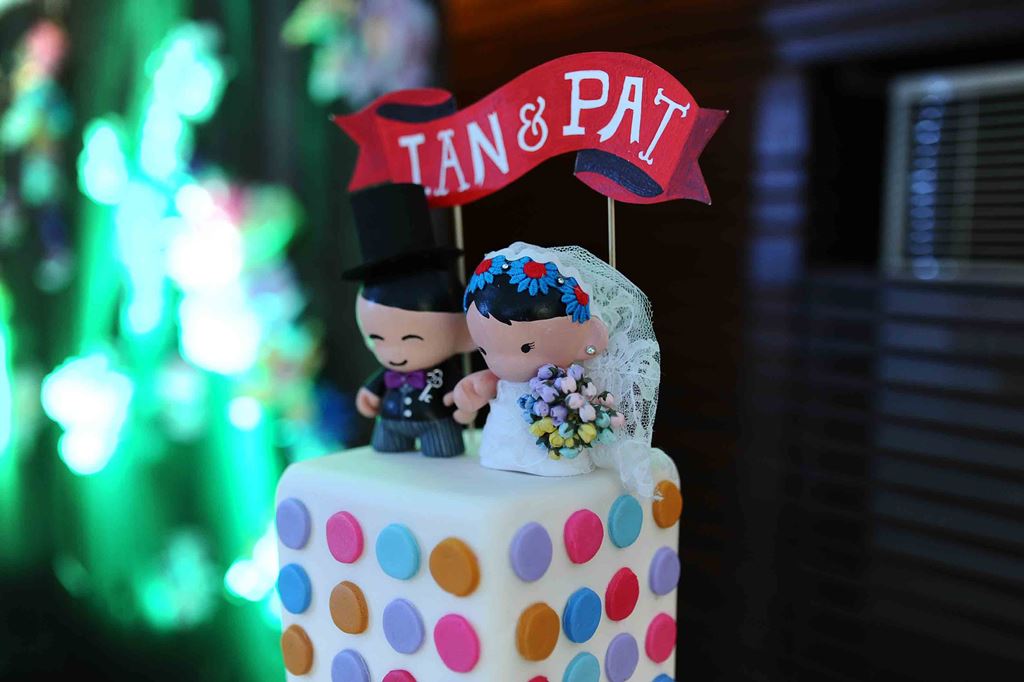 Heck, you can even put your old action figures up there and personalize them!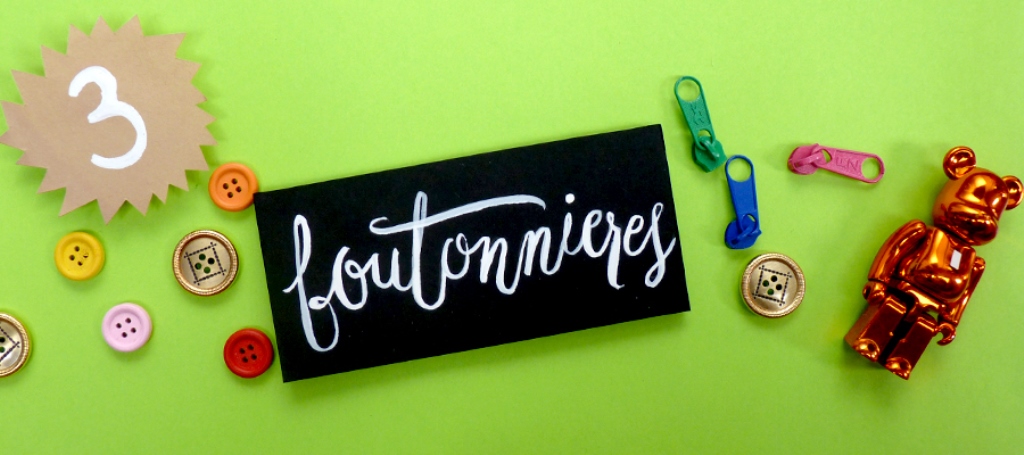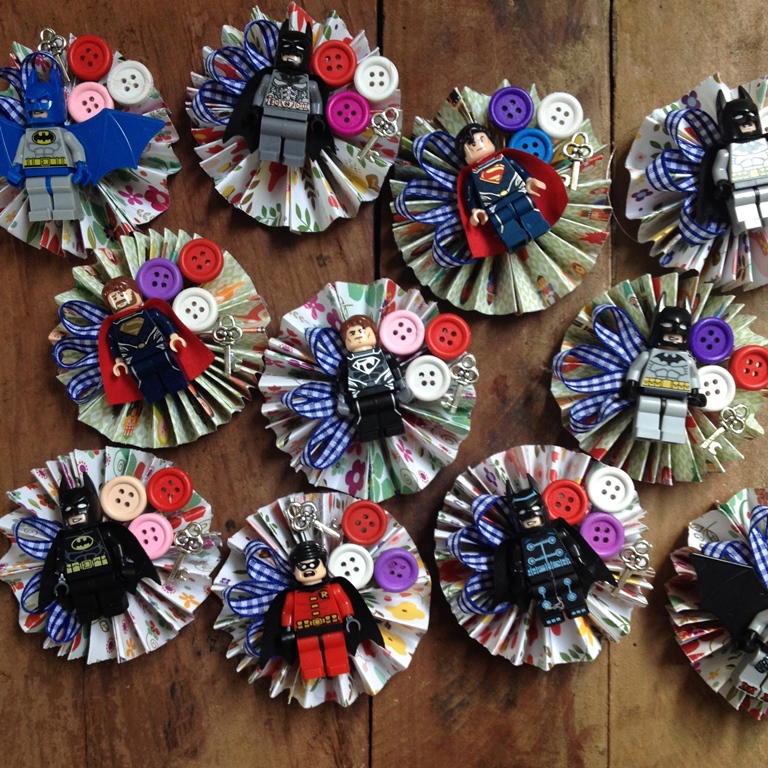 Boutonnieres are those tiny flowers pinned on the lapel of your suit or tuxedo. We didn't want ours to look too traditional or flowery. We managed to strike a balance between both our geeky sides by using Batman Lego figures and pinning them as boutonnieres on the jacket lapels.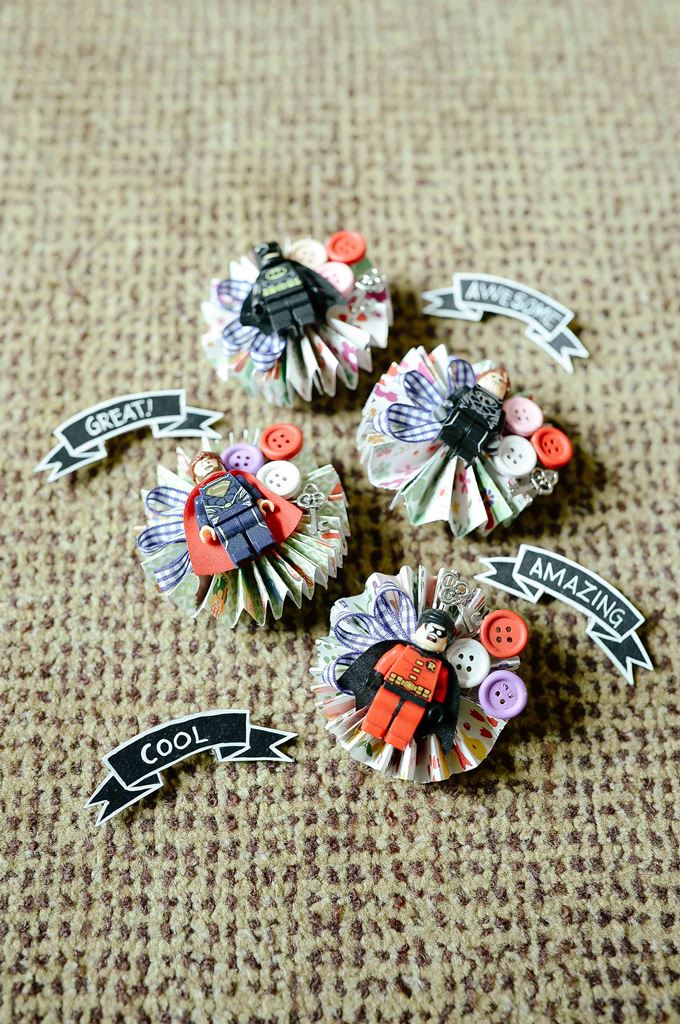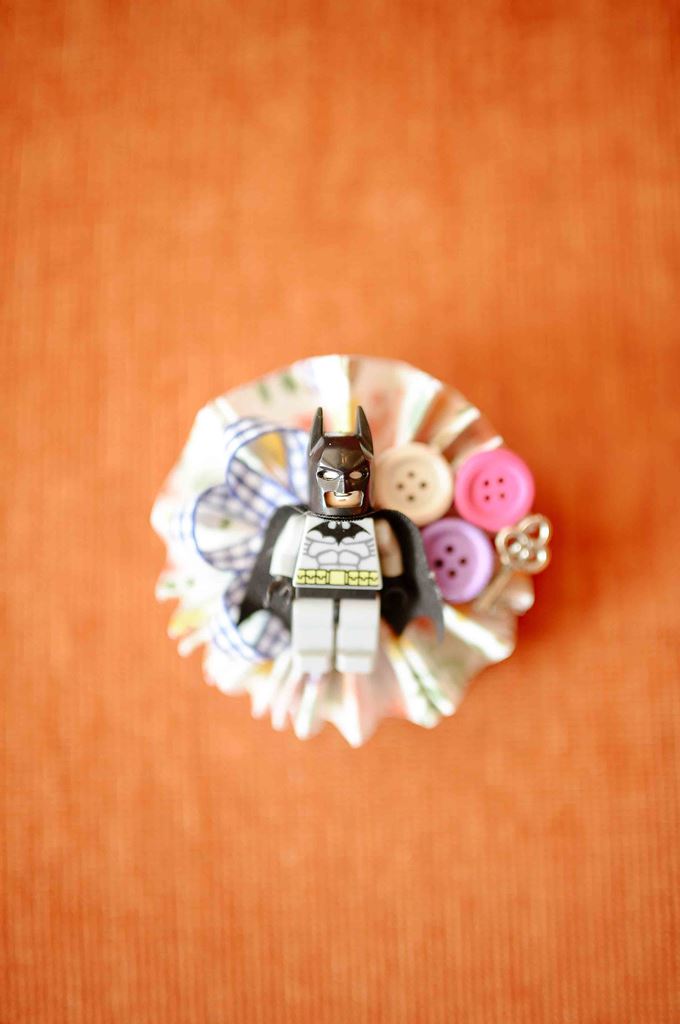 This is just one of the small details that can make a big difference on your wedding day. They look great in your wedding photos, especially when your photographer shoot details. They make for a great conversation piece as well!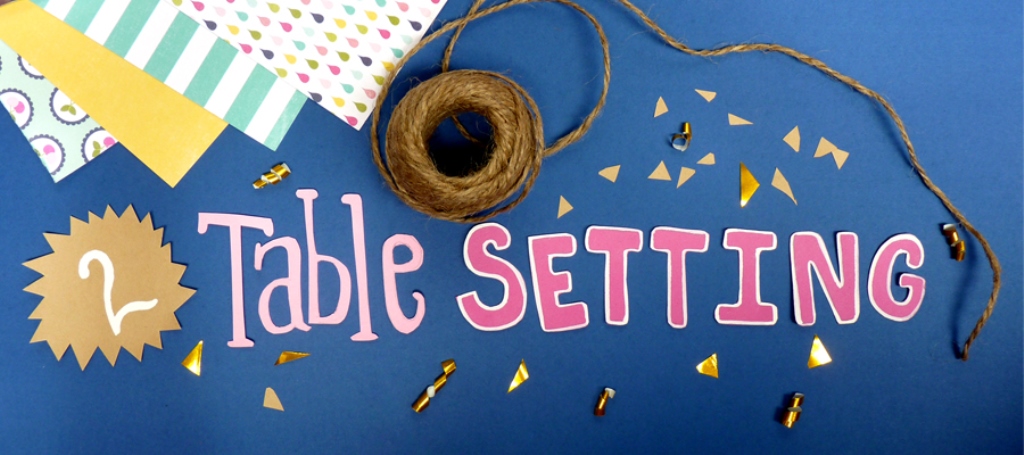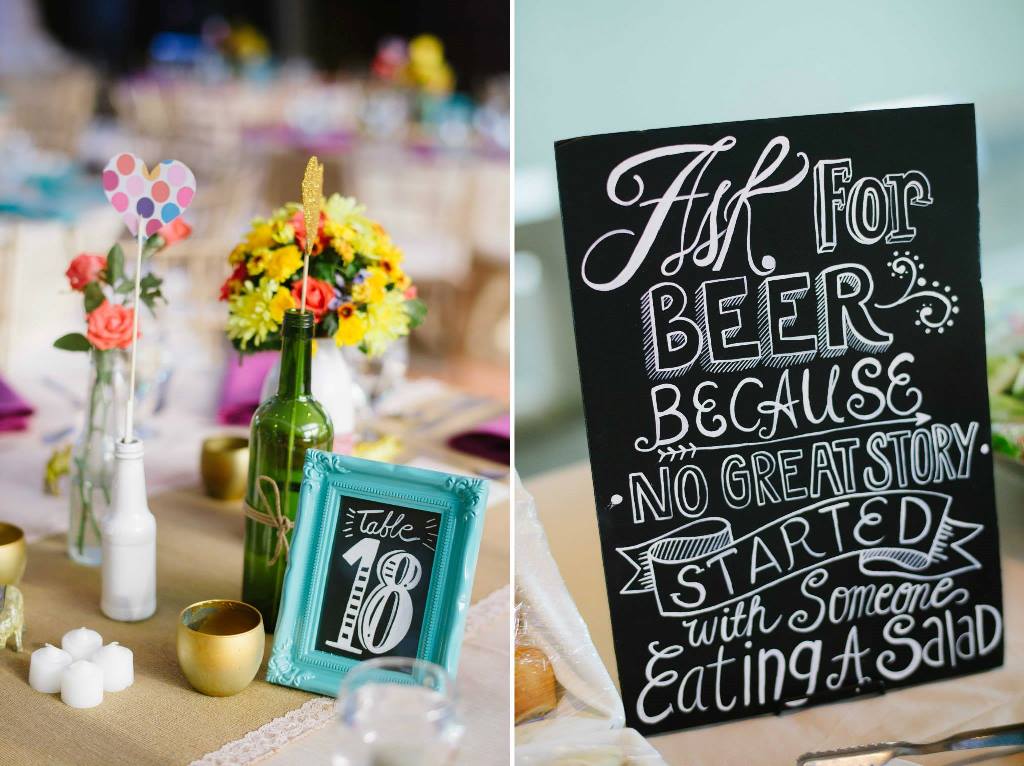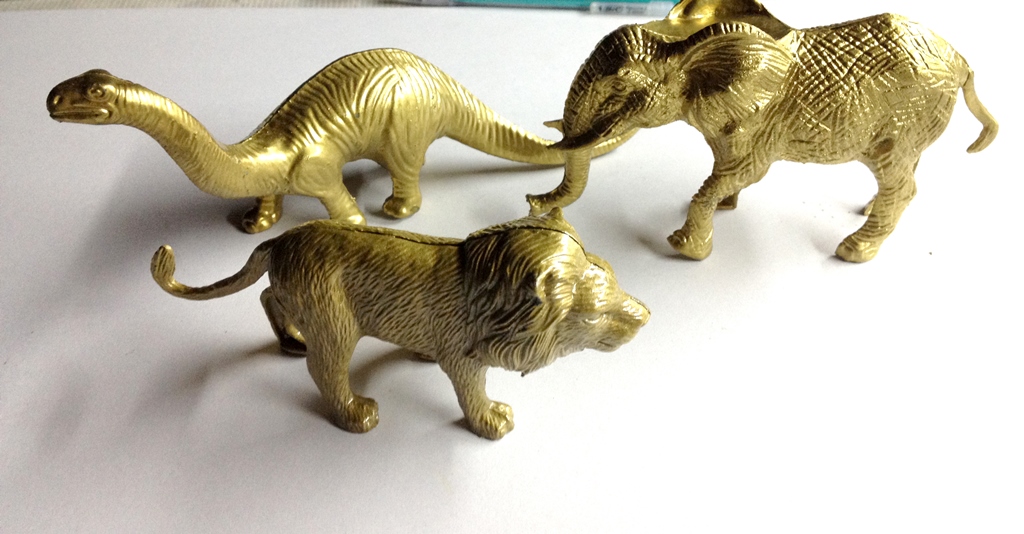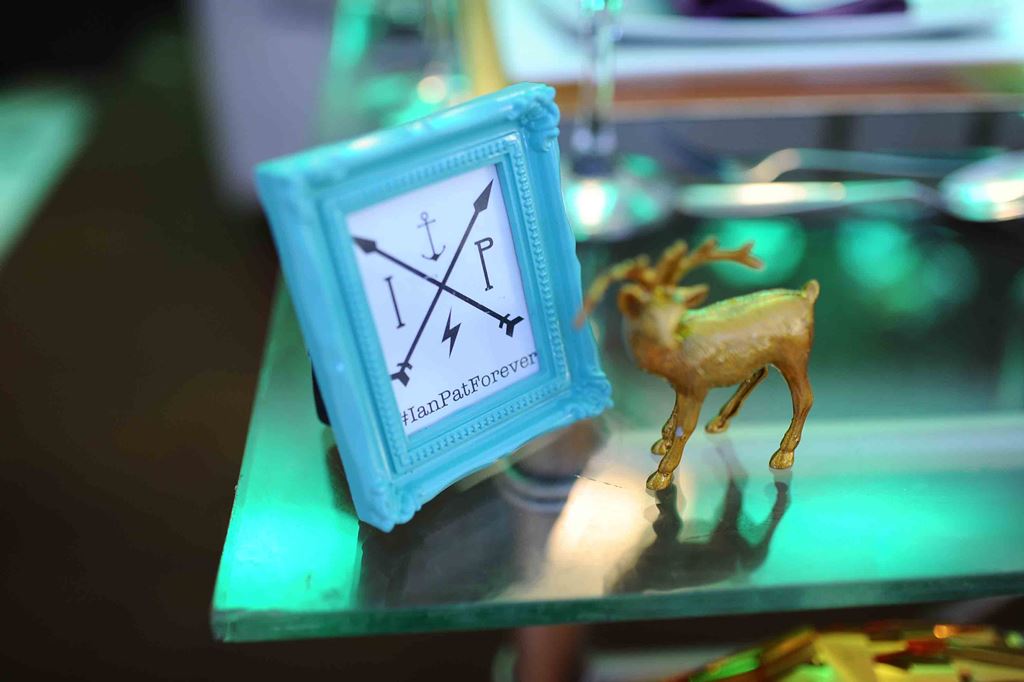 We weren't really satisfied with the table setting that our caterer proposed, so we decided to just design our own. We didn't want a table setting that looked like every other you would see at a wedding; we wanted something fresh and unique. We realized that this was our wedding, and that we could put anything we wanted on our reception tables.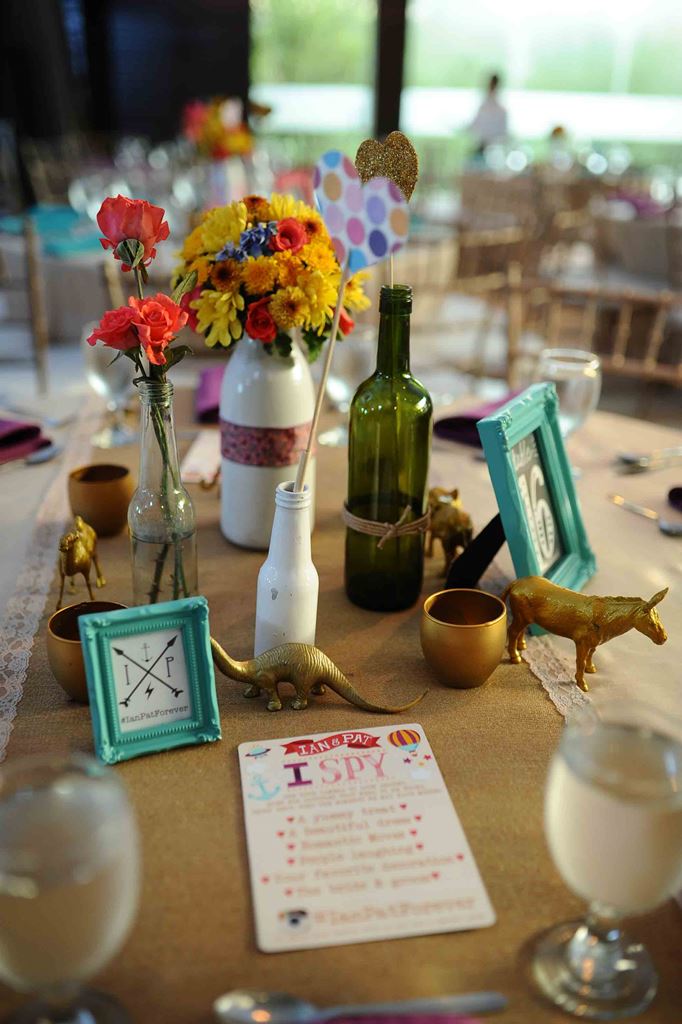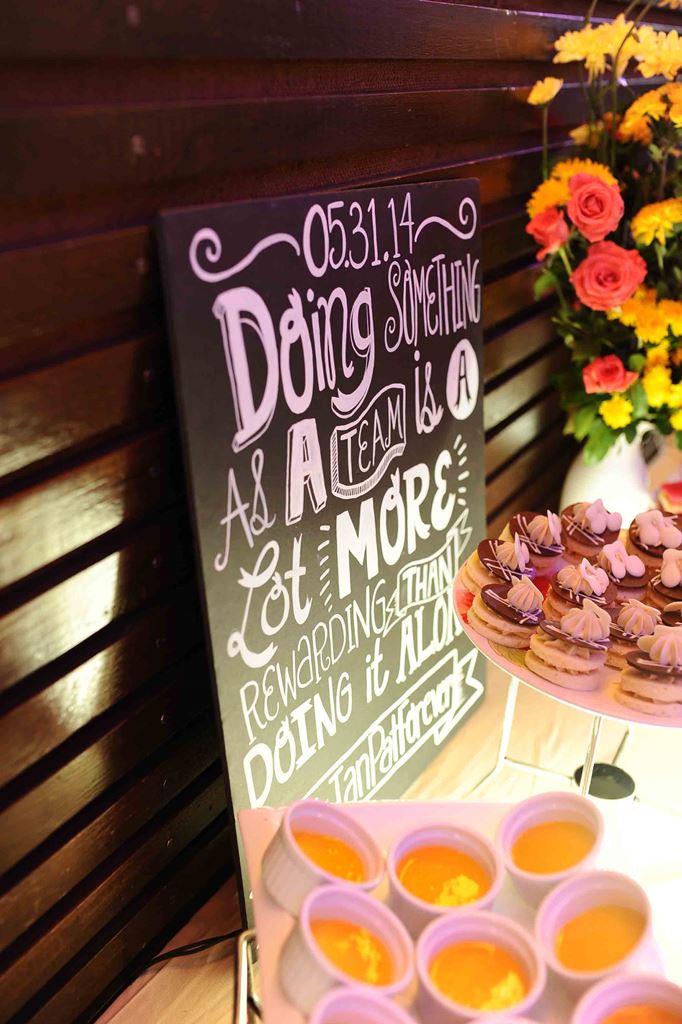 In our case, we added gold painted animals and dinosaurs. Why? Because we're really just kids trapped in adult bodies, and we wanted our guests to embrace that in themselves as well.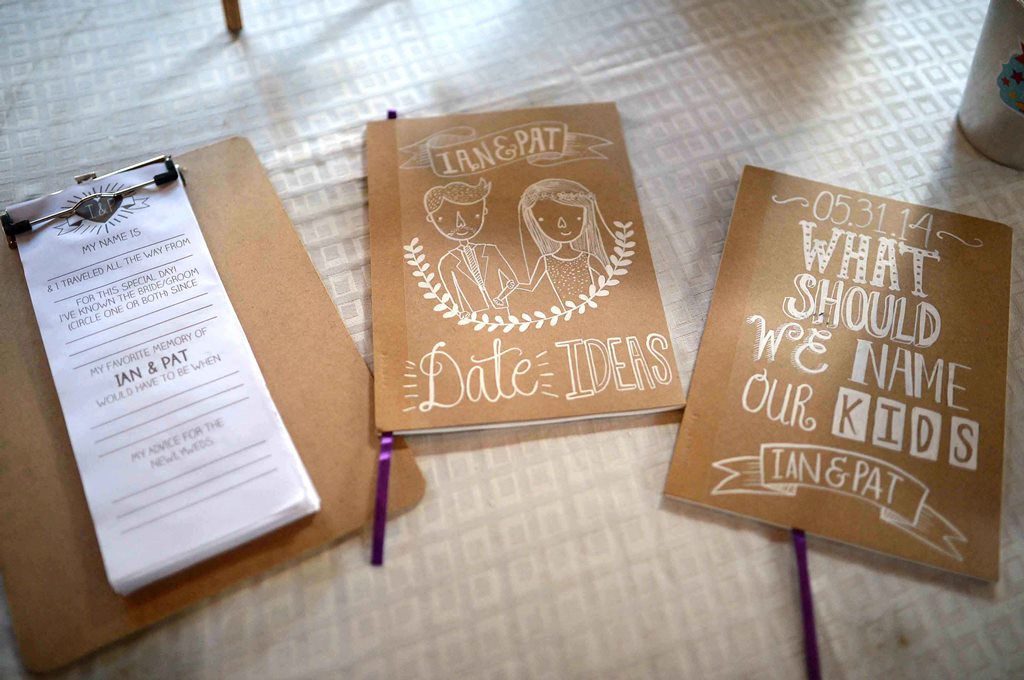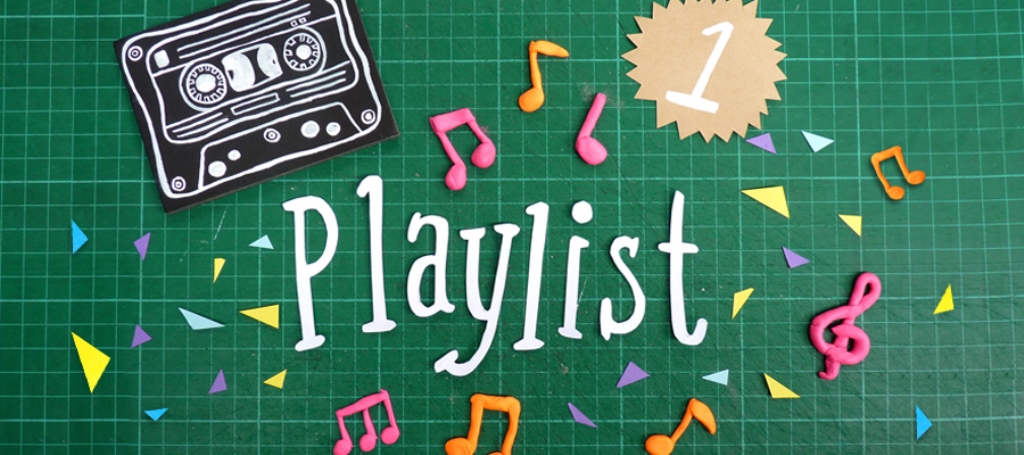 Yes, playlist. It's your big day and it's all about you and your loved one. Think of it as your own bar or club and you want to play your favorite songs in it.
In our case, we didn't want to have those "played-out" love songs that your lights and sound supplier usually play. We cannot stress how you need to provide them with a playlist that will set the perfect backdrop to the lifelong memories you are about to make with your friends, family, and the person you are about to spend forever with.
Ours contained songs that we grew up listening to–from Blink-182 to Alkaline Trio, from Tegan and Sara to The Beatles–we really didn't care if people thought it was unconventional. Your wedding is your party, and you can dance to whatever you want to.
How are you planning to DIY your wedding? Share them with us in the comments!